Functions
Record Stable Video Always
With the 6-axis image stabilization technology, this body camera captures stable and clear videos even when the user is on the move.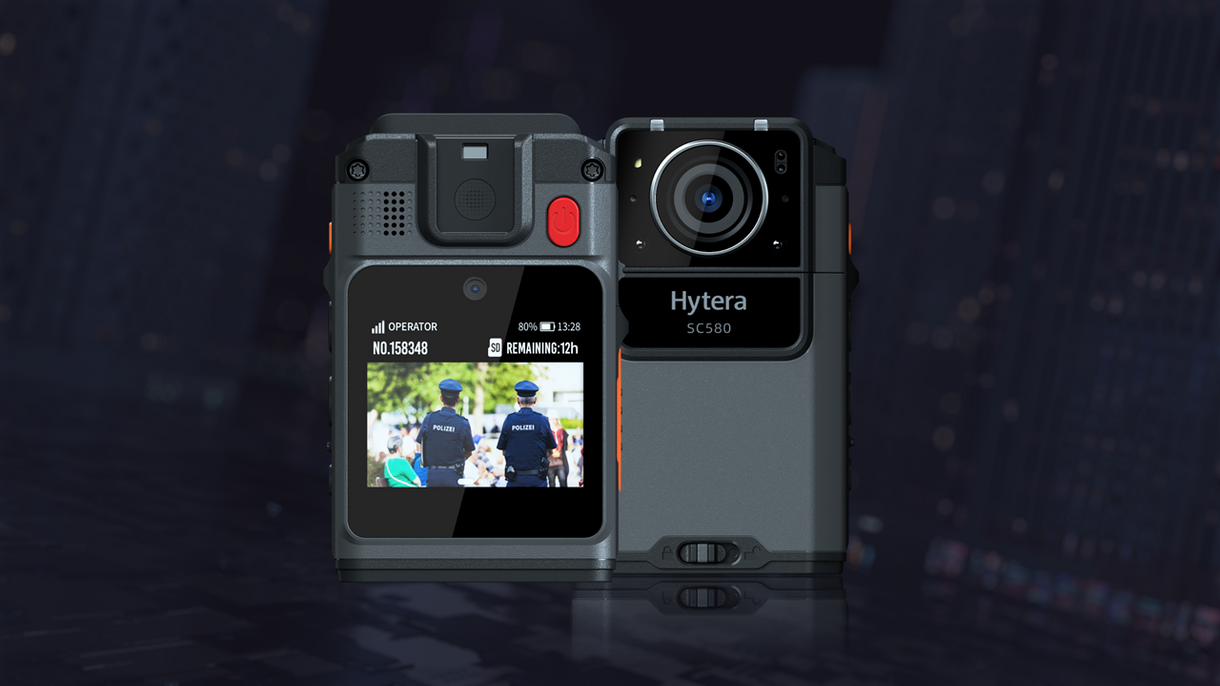 See Through the Darkness
The body camera captures crisp-clear, colorful images with details even in the darkness due to its starlight standard sensor (only available for SC580 starlight night vision).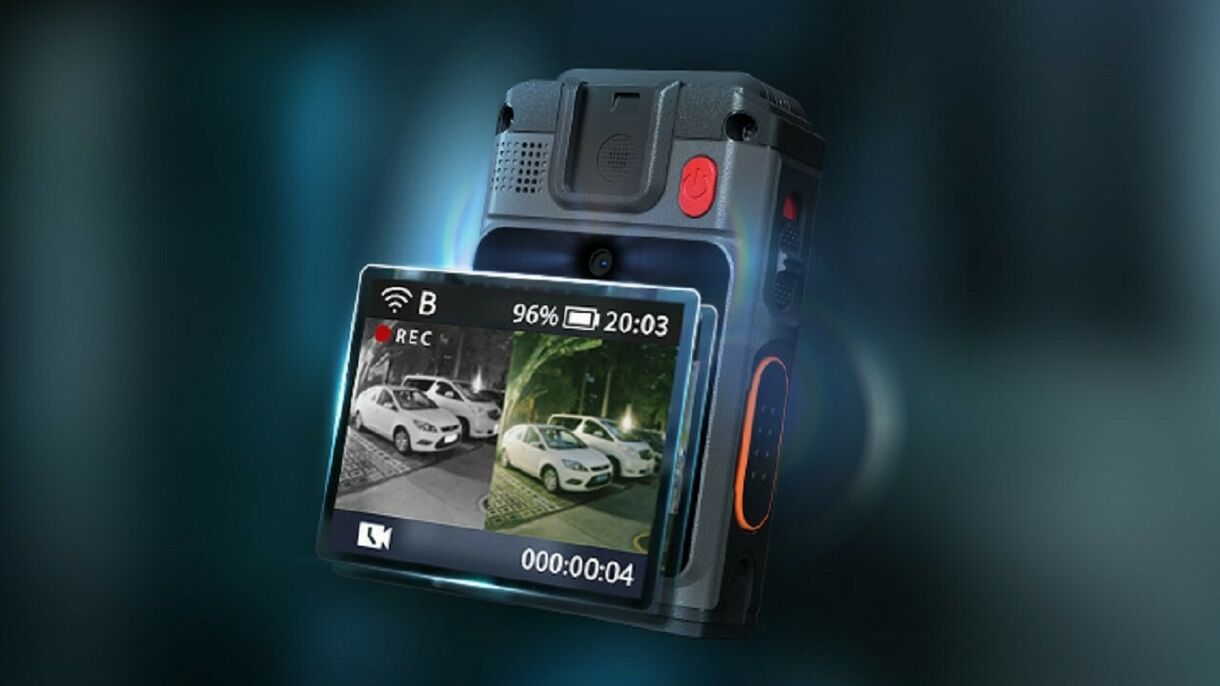 Last Beyond the Shift
Thanks to the 3,200 mAh battery and the power consumption optimization, the body camera can record videos for up to 10 hours in a row.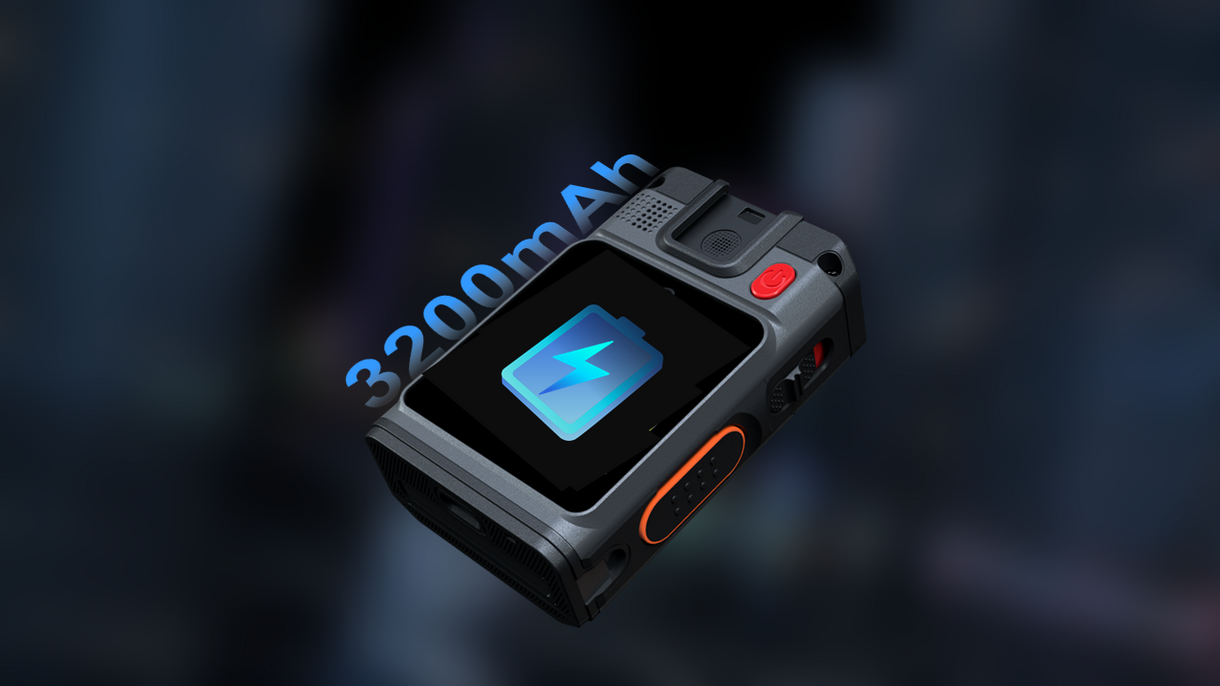 Record and Stream Simultaneously
Enabled by Hytera's innovative dual-stream technology, the body camera records and stores high definition footage locally, while streaming compressed video.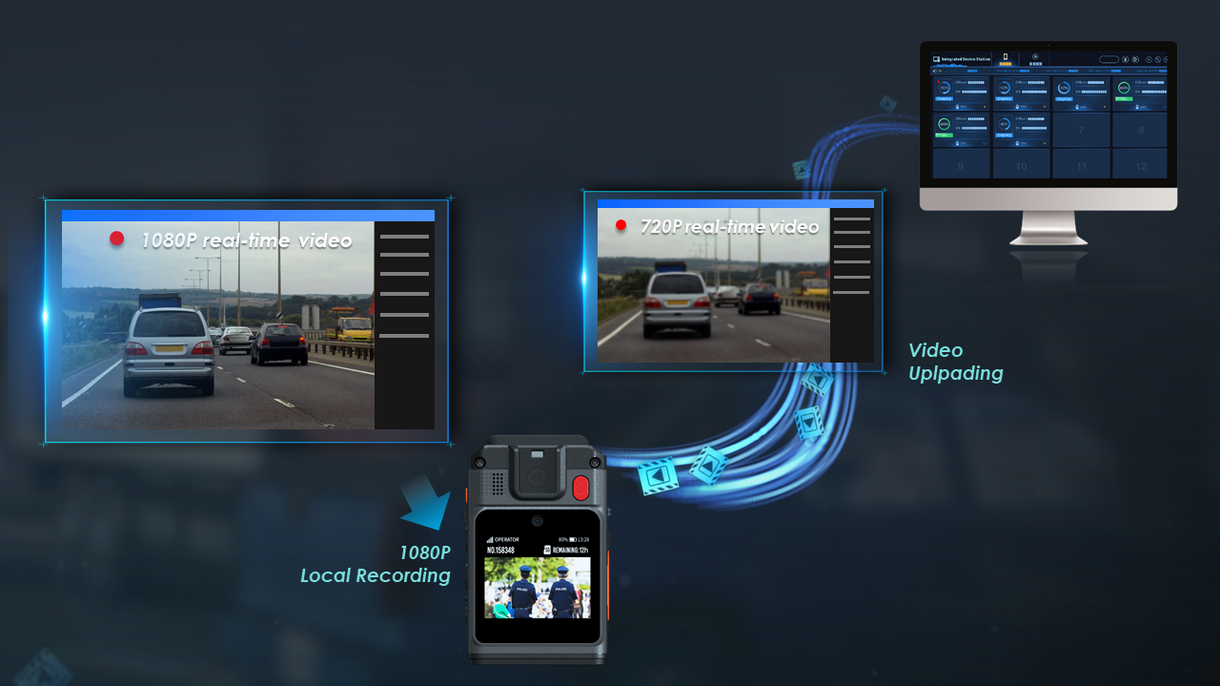 Push-to-Talk
With the Hytera PTToC application, the body camera works multipurpose as a PoC radio and enables officers to instantly communicate across the team with a single push on the PTT button. Its dual microphones, coupled with the noise cancellation algorithm, enable SC580 to deliver crystal clear audio in noisy environments.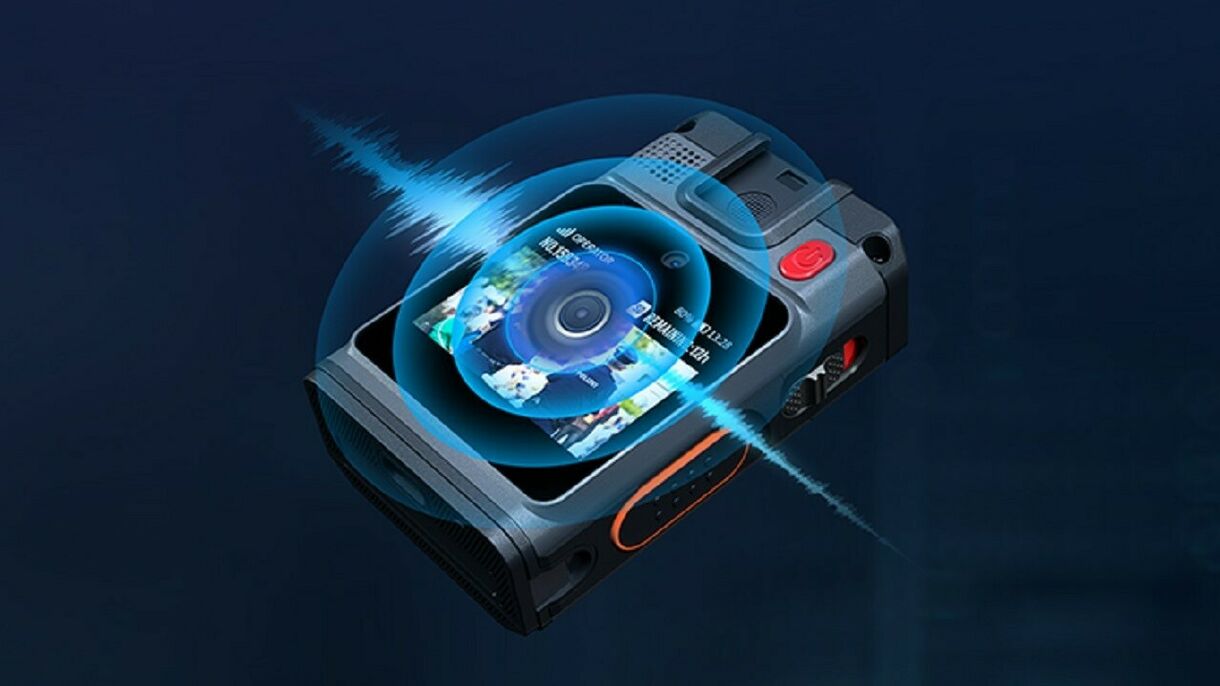 Systems that work with SC580
Technical Specifications
General
Dimensions(H x W x D)

90mm x 55mm x 26.3mm

Weight

158g 177g(with belt clip)

Screen

2.0-inch

Storage Capacity

16GB/32GB/64GB/128GB

Battery Capacity

3,200 mAh

Camera

Front camera x 1 Rear camera x 1

Video Resolution

1080p@30fps, 720p@30fps ,480p@30fps

Video File Format

MP4

Photo Resolution

16MP

Photo File Format

JPG

Interface

Type-C. Supporting OTG output.

IP Rating

IP68

Operating Temperature

-20°C to +60°C