Hytera is a highly reputable and respected manufacturer within the telecommunications industry. As a valued member of this community, we have partnered with a number of recognized, accredited bodies to help provide our customers with peace of mind and quality assurance.
TCCA Board Member
The TETRA and Critical Communications Association (TCCA) was founded under the name of TETRA MoU Association Ltd in 1994 to provide a common forum for TETRA users, manufacturers, integrators and other interested user groups for exchanging information about and promoting the TETRA technology. The TCCA also took care of certifying TETRA products to ensure the interoperability of TETRA systems and terminals of different manufacturers.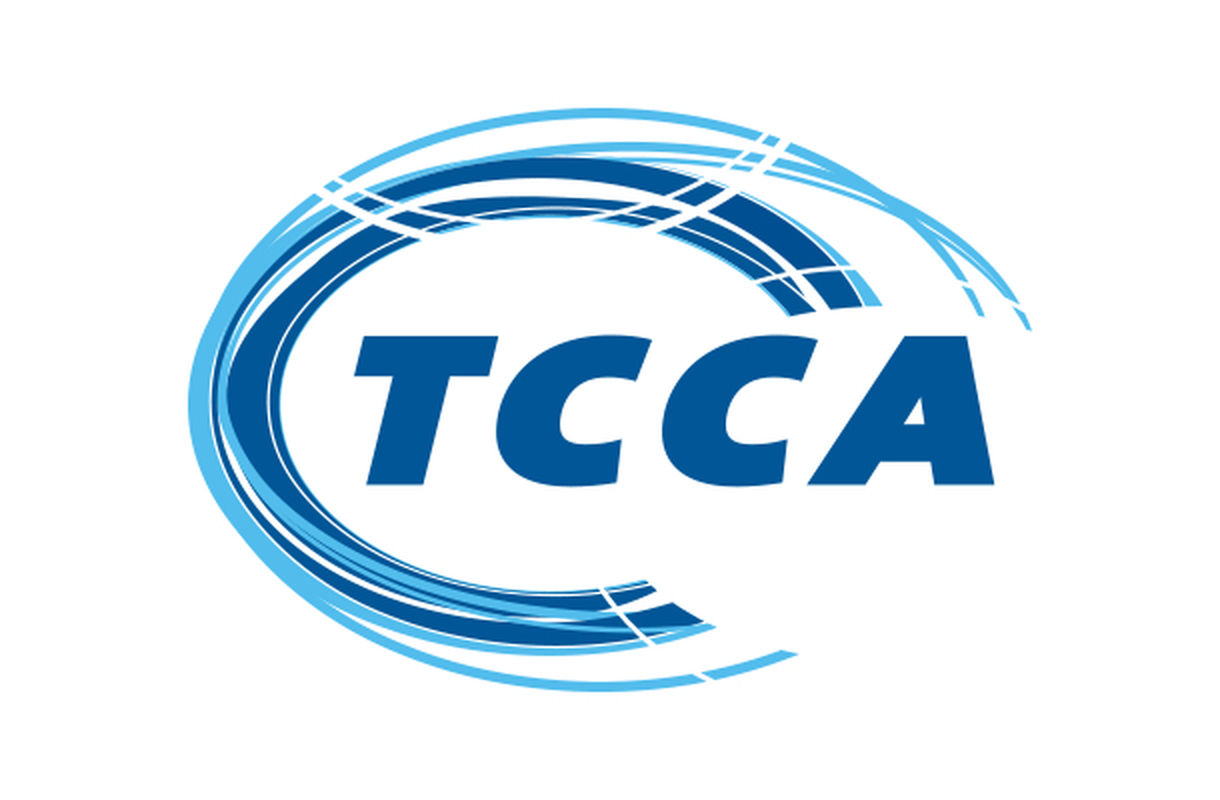 FCS Member
FCS is the not-for-profit industry association for companies which deliver professional voice and data communications solutions to business and public sector customers in the UK. Whatever the delivery platform -- radio, mobile, copper or fibre -- the FCS Mission is to champion and defend the role of the professional communications provider in the converging market place.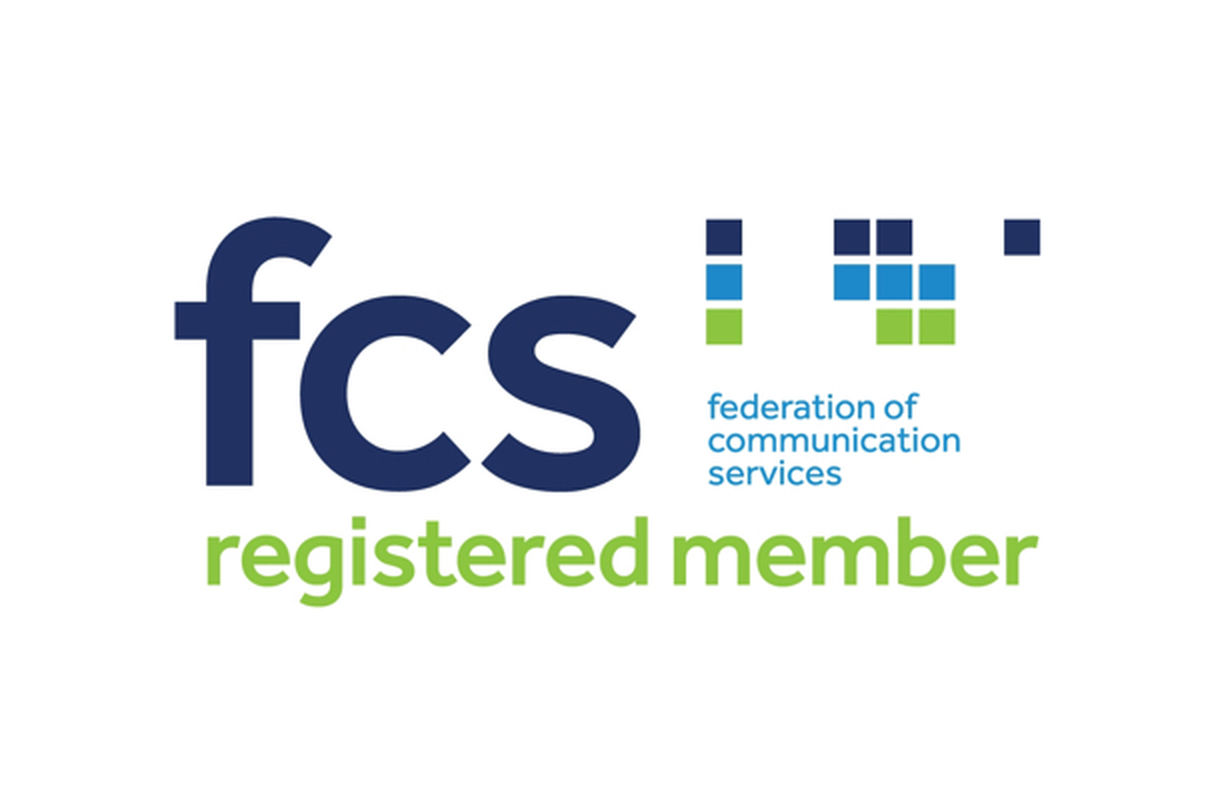 BAPCO Gold Member
Hytera are Gold members of British APCO (BAPCO) which is the leading UK Association for all professionals in public safety, civil communications and information systems. This membership leverages and fosters our expertise towards working to improve communications and information technology for emergency services and public safety.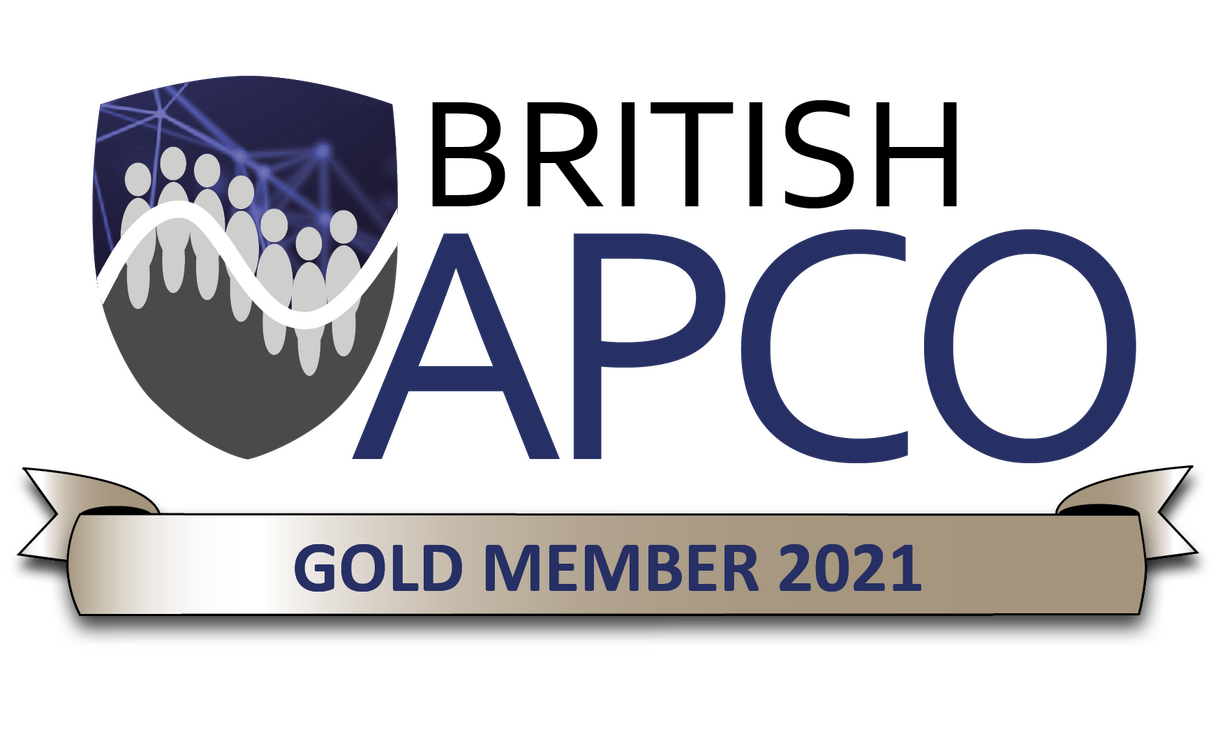 DMR Association (Digital Mobile Radio Association)
The DMR Association aims at developing the DMR standard into a leading digital radio standard. The organization was founded as the DMR MoU Association in 2005 to support the ETSI in achieving standardisation of DMR.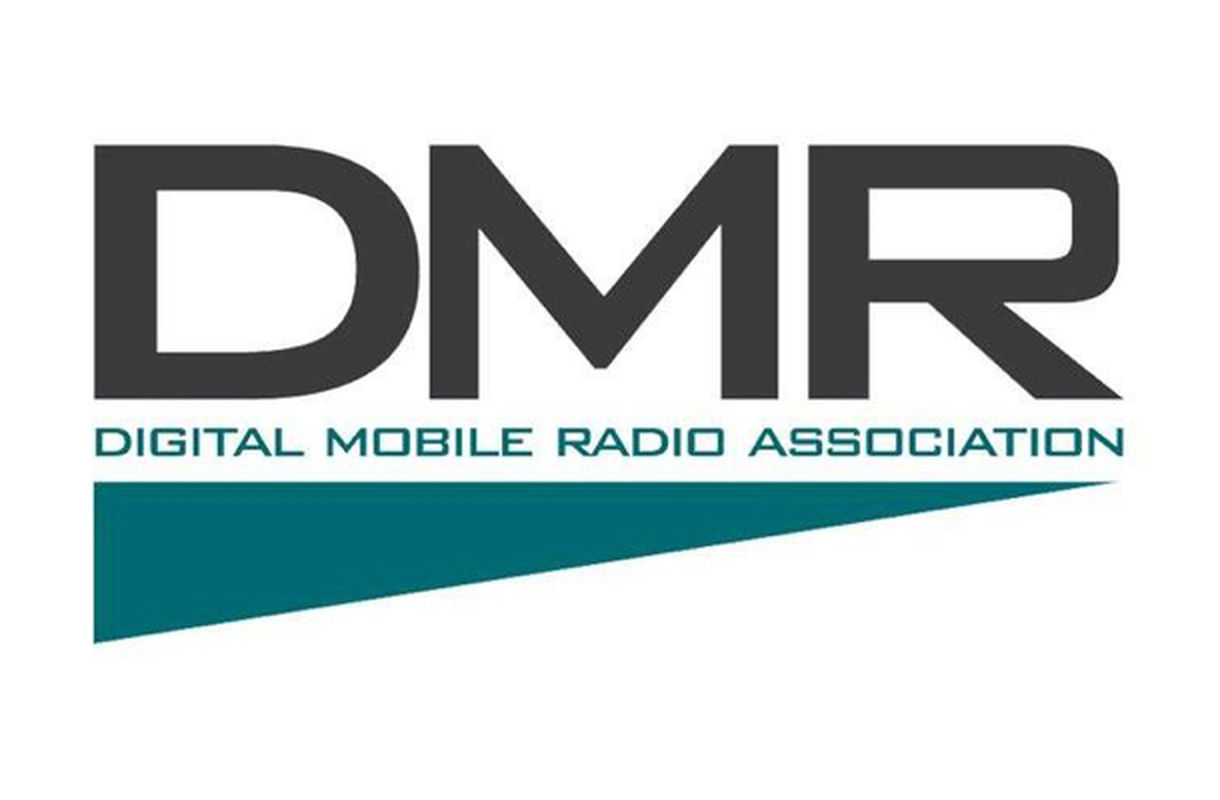 Institute of Export & International Trade Membership
Membership of the professional Institute of Export & International Trade is imperative for cementing Hytera's expertise and efforts involving regional and global trade. Hytera is pleased to be a Business Member.