Why partner with Hytera?
Hytera's commitment to delivering value to clients is supported by working with the best-in-class, qualified partners that help millions of professional users meet their diverse requirements across a range of multifaceted industries. We are proud of our strong partner relationships and are continually seeking to develop and expand them further.
The Hytera Europe Channel Partner Recruitment Program provides a framework for partners to develop and leverage integrated communication solutions for their clients - from project support and product solution recommendations, to deployment and after-sales service. Hytera offers its partners better commercial terms, training, joint marketing, and limitless co-operation opportunities: giving you access to the resources you need to help grow your business.

Benefits for your Business
Hytera's dedication to delivering value to our clients can be recognised through the following benefits.

Profitability
Increase revenue potential from becoming an approved partner for Hytera products and solutions. Many local programs provide support and dedicated incentives in place to help partners realise growth opportunities.

Accelerating Growth
Our Partner Enablement Plan ensures each partner meets global quality standards. This is a core aspect of our partner program and includes a wide range of support such as technical training; sales 'best practice' exchange; marketing support; and after-sales support.

Business Drivers
All Hytera partners in our global competence network are systematically supported with commercial expertise; technical resources; product demos; proof of concept testing support; and regular updates on new product releases.

Talent Cultivation
Hytera will provide support to enable partners to become specialised such as training accreditations and certificate programmes for engineers, and a professional technical team for product support.

Channel Partner
When you join Hytera as a Channel Distributor or Dealer Partner, you're able to bring the industry's widest portfolio of PMR products to your customers and professional end users.
Industry Partner or Application Partner
Hytera Communications Europe will deliver solutions built for the specific needs of individual industries. Based on years of experience understanding key industry requirements, these solutions help companies quickly realise value in deploying Hytera's innovative solutions for their project success.
Partner Benefits
Our Partner support programmes provide benefits, enablers and drivers to 'help our partners sell'. These value-added initiatives continue to reinforce Hytera's commitment and service through creating opportunities.
We've developed a complete set of value-add outcome-based services that help partners achieve business goals. Hytera offers 360 sales support and product training as well as technical resources at your fingertips. Other partner enablement benefits include marketing support, logistics support and future-proof strategies to help you grow.
Sales Empowerment

Marketing Support
Pre-Sales Support
After-Sales Service
Strategic Cooperation
Technical Training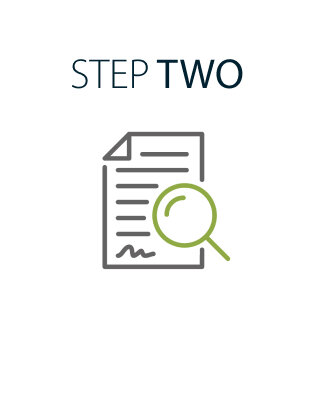 Review
Review
Upon receipt of your application, Hytera will aim to audit your application in 3 working days.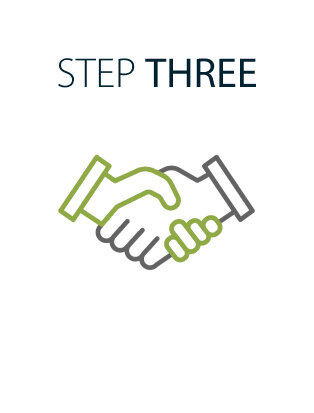 Start co-operation
Start co-operation
After the application is approved, you will be notified by email that you have become an official Hytera partner and gain access to benefits such as discounted demo packages and online training options.
Related Videos
Hytera Europe Channel Partner Recruitment Program
Hytera Showcase Critical Communications World 2021
Hytera Europe Partner Conference 2022 and Awards Compilation
Apply to join our Partner Network
Thank you for your application request, one of our team will be in touch to follow up shortly.