DMR Two Way Radios
Hytera offers the best DMR radio for every scenario, whether for communication in the business environment, for usage in tunnels and mines, or for reliable communication for the police or fire service.
From the light, compact PD3 series - designed for usage in buildings and facilities - to the dust-proof, water-proof and explosion-protected PD795 Ex - there is a suitable DMR radio for every user. We connect people everywhere and improve safety and productivity.
Built for the real world
EASY TO USE
From the PD3 right up to the PD9 series, our Digital Mobile Radios are built for the real world - designed for the people using them. They often require minimal training and are intuitive to use.
STYLISH AND ROBUST
Yes, our DMR radios look good, but they're also built to last. All of our radios take the rough with the smooth, helping you communicate wherever you go.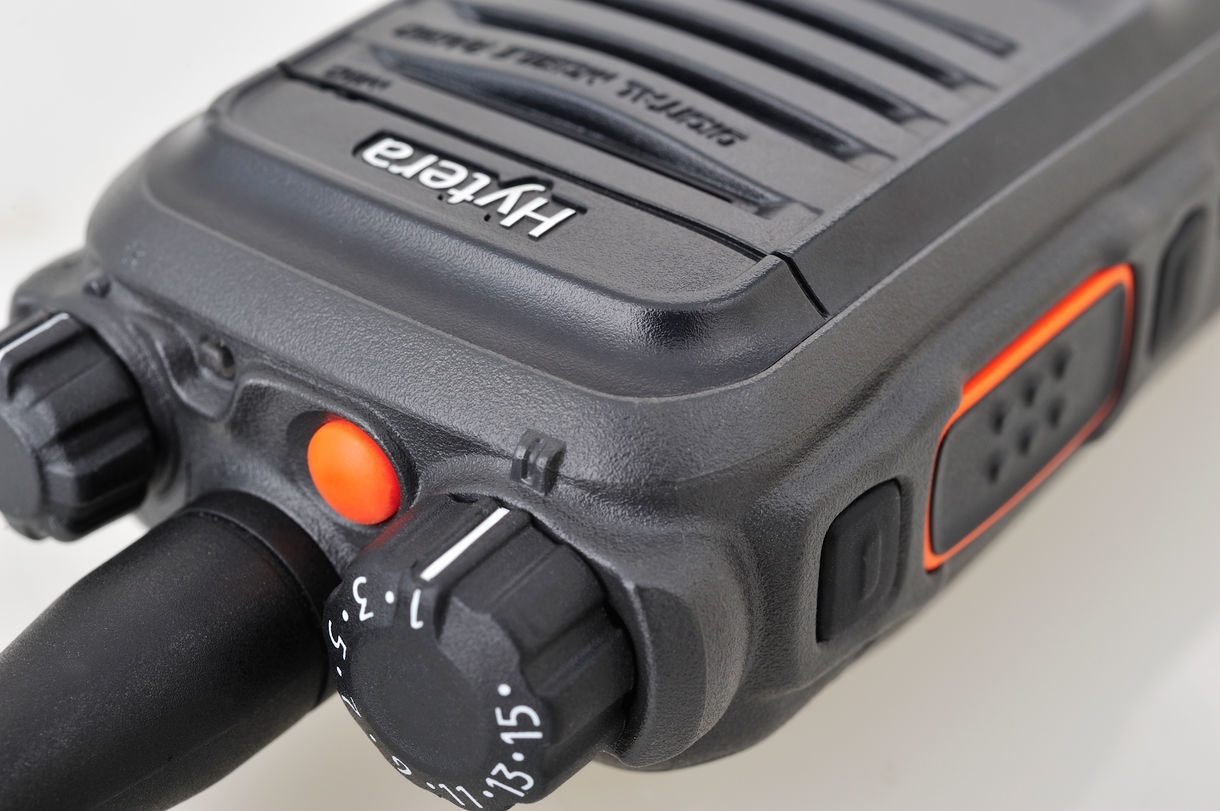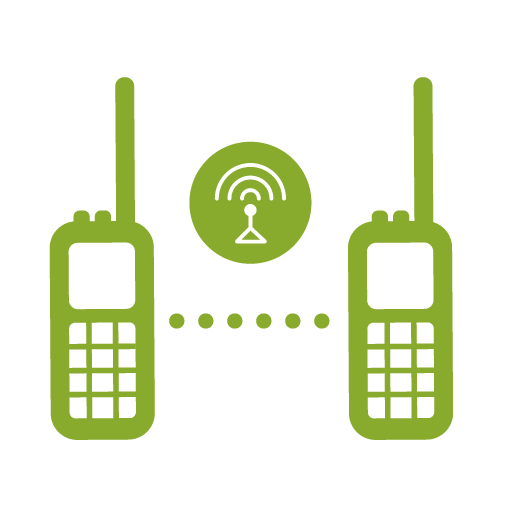 DUAL MODE
Ensure a smooth transition from analogue to digital with dual mode functionality
VERSATILE VOICE CALLS
Make the right call - individual, group or broadcast on all digital channels.
NOISE CANCELLATION
Be heard anywhere with background noise cancellation, ensuring clarity wherever you go.
SAFETY FUNCTIONS
Stay safe at all times with Lone Worker, Man Down, Emergency Alarm and GPS positioning options.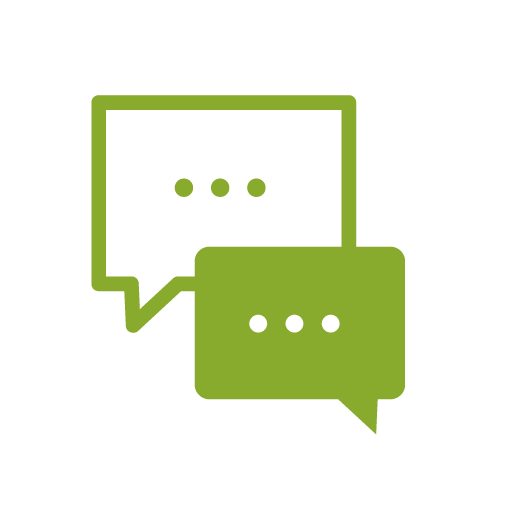 TEXT MESSAGING
Text messaging functionality with a one-touch feature for pre-programmed text messages and voice calls.
DIFFERENT CALL TYPES
The right call type for every situation: individual call, group call, emergency call or broadcast call on all digital channels.
Enquire about DMR Radios
Thank you for submitting the enquiry form, a member of our team will be in touch shortly.