DS-9300
BDA (Bi-Directional Amplifier) is used to provide bi-directional communication between radio terminals and the base station in order to fit in any kind of environment. It can be used outdoors to extend the coverage range of base stations, making communication services available in areas with no or weak signals. Additionally, it can be used indoors as the signal source to improve signal strength. With a multichannel selecting unit, BDA can selectively amplify the signals, ensuring the frequency purity of repeated signals and the stability of output power. It has been widely used in scenarios such as tunnels, along roads and railways, indoor areas, outskirt areas and congested residential areas. It has excellent compatibility, widely used in trunking communication systems such as DMR, TETRA, APCO25, MPT-1327, as well as conventional communication system.
Integrated RF BDA
Industry-leading miniaturisation technology, compact structure, saving installation space
Adopt intelligent design, automatic adjustment of working parameters, state and warning indicator light
Convenient installation and opening mode, namely installation and play, saving installation and opening maintenance cost, applicable to different coverage scenarios
Use the high performance power adapter to ensure the stability of the equipment
High gain, high power, suitable for most depth optimization coverage scenarios, and convenient equipment for intensive installation
With advanced integrated rf circuit design, the product performance is stable and reliable.
All metal housing, good heat dissipation conditions, ensure the long-term stable work of the equipment.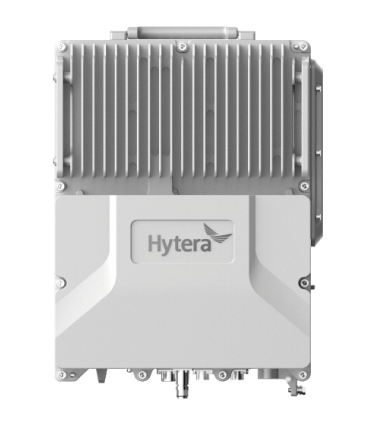 Digital Fiber Optical BDA
Provide remote (IP network) and local (RS232 serial port) monitoring functions, centralized management of all network devices through the network management platform, and support remote single point query, setup and upgrade.
The key indicators of the equipment are excellent, the multi-carrier application is low in intermodulation products, and the capacity of the carrier frequency band is strong, the equipment interference and anti-interference ability are good
Fully digital processing, supporting star, chain, ring, mixed type network, strong expansion ability.The upward static noise, delay compensation and carrier frequency are realized.Suppression, digital multi - carrier, closed Loop capacity and other functions
Small and light structure, high heat dissipation design, effective waterproof, dustproof, anti-salt mist.The equipment installation is flexible and changeable, supporting the wall, holding rod, side hang and so on
Not entirely sure what you need?