What is DMR?
DMR stands for Digital Mobile Radio - an open digital radio standard. DMR has received global recognition as a technology that combines voice, data, features & applications. Digital Mobile Radio is available in three "tiers" - loosely translated as levels of complexity. Tier I is licence-free, Tier II is licensed conventional, while Tier III is trunked, meaning that frequencies and channel capacity can be pooled and shared between users.
Thanks to the DMR standard, Hytera DMR radios work with any other compliant system. But what sets Hytera apart is the breadth of range and feature set across our DMR radios. From the light & compact PD3 series - designed for ease of use in indoor environments - to the impermeable, explosion-proof PD795Ex - there's a radio for everyone. We're connecting people everywhere - improving safety & productivity along the way.
Hytera and DMR
Hytera works to ensure its products meet the requirements set out in the DMR open standard as they are developed, and that they are interoperable with other vendors' equipment as much as possible. A range of DMR is provided by Hytera as there are: Tier 1, 2 and 3 systems & terminals, accessories, and applications available to satisfy entry-level users. However, it also suits the needs of sectors such as mission critical agencies and enterprises requiring large, high-level networks with many innovative features.
Digital Mobile Radio
DMRs (Digital Mobile Radios) are used in commercial products around the world, and were originally designed to allow for more bandwidth on a particular frequency. They are defined by the European Telecommunications Standards Institute (ETSI) for two-way radios.
They work within the existing 12.5 kHz channel spacing used in licensed land mobile frequency bands globally. This means that frequency recycling and special frequency allocation is no longer needed, and comes with the added benefit of no longer being as time consuming or costly.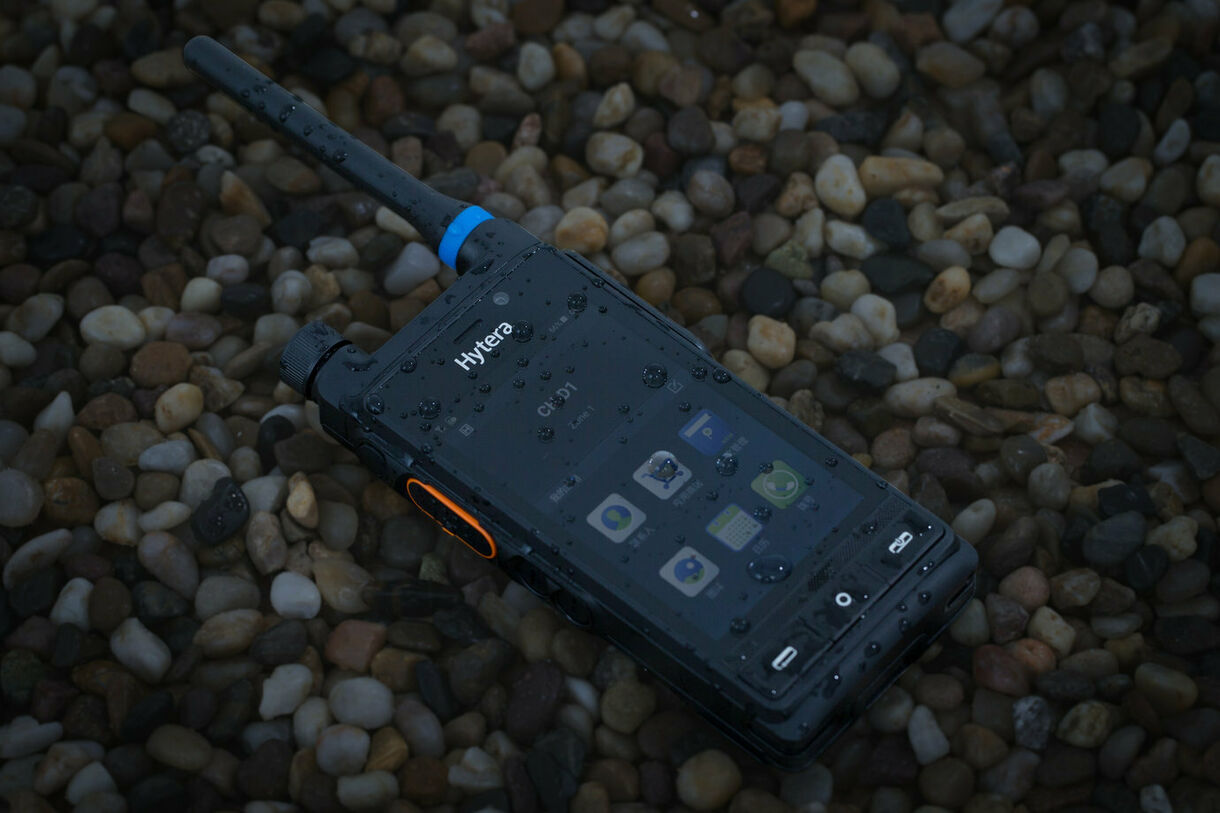 Who Typically Uses A DMR Radio?
Emergency services
Public sector bodies (central & local government, education, healthcare)
Transportation
Utilities
Energy
Logistics
Industrial
Manufacturing
Hospitality
Retail
Public safety organisations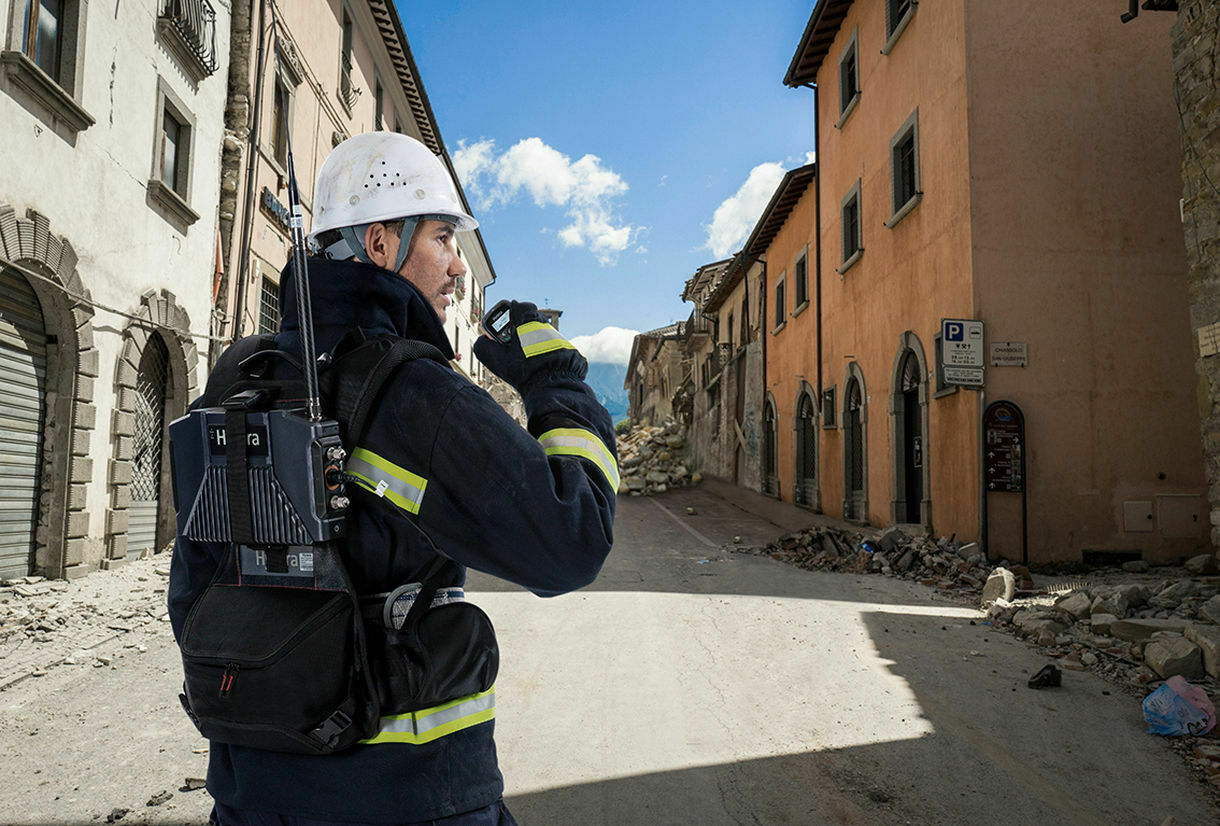 Enquire about DMR Radios
Thank you for submitting the enquiry form, a member of our team will be in touch shortly.