E-Pack (TETRA)
The Hytera E-pack100 is a manpack device for narrowband voice wireless networking. Without any other infrastructure, it can provide a secure, reliable, easy-to-install/remove and ready-to-use voice communication network for the emergency site in the form of a wireless multi-hop ad-hoc network.
Fast Deployment
The E-Pack (TETRA) network does not require on-site configuration. It is capable of creating and joining networks to deploy the communication system as soon as it is powered on, saving on time and money. With its rapid deployment capabilities, ruggedness and automatic mesh capabilities this product is an ideal solution in emergency situations.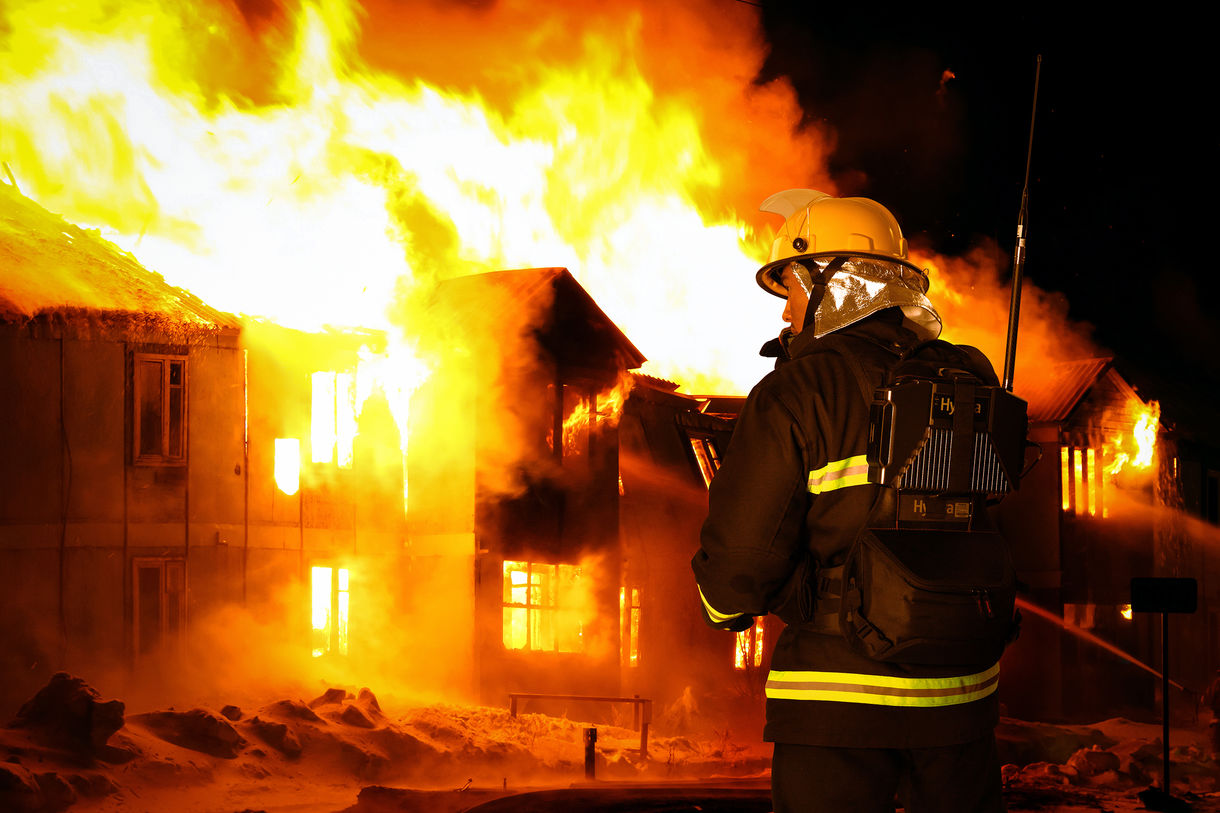 Reliable power source
When power supplies fail and TETRA networks are compromised, this battery-powered deployable solution is ideal as it can communicate with existing TETRA handsets in direct mode and quickly provides an extended coverage area to enable emergency recovery teams to act quickly and safely.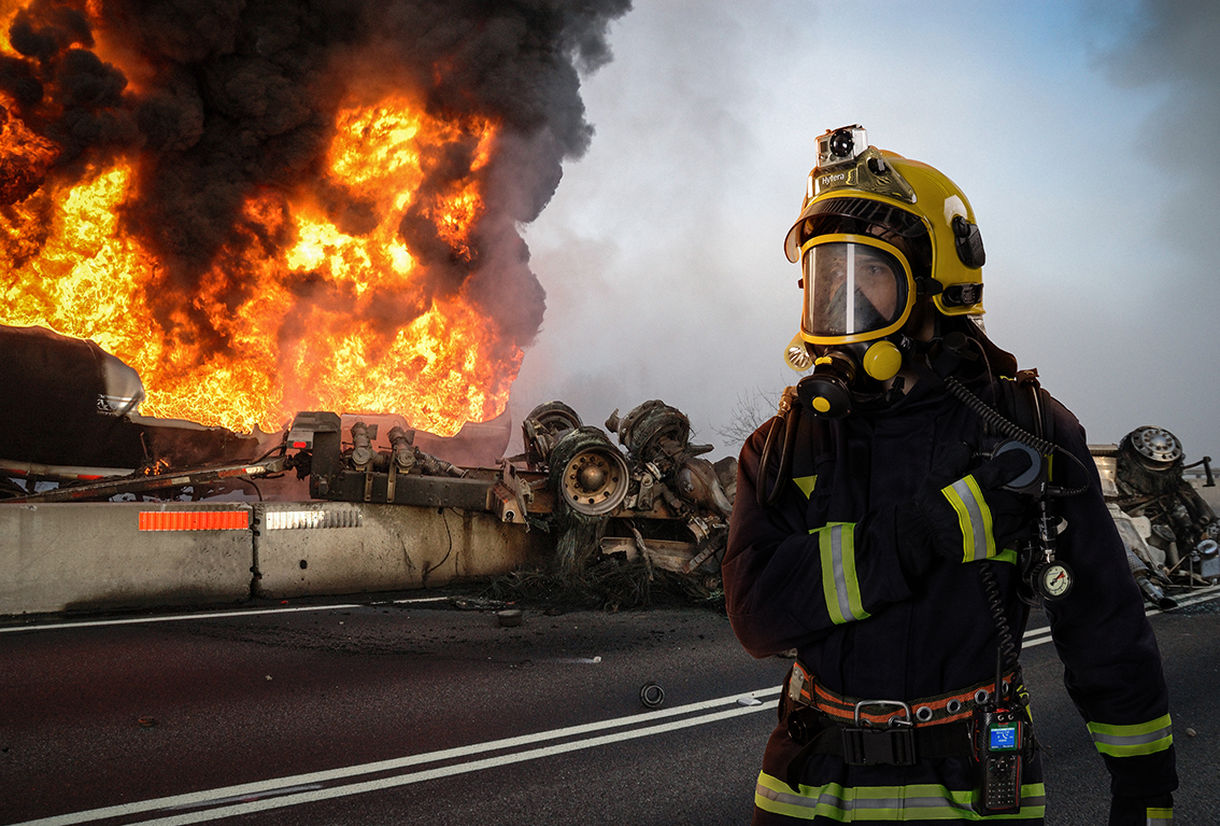 Lightweight construction
Its lightweight construction and flexible mounting capabilities ensure that it can be used in different scenarios. Example, mounted in a comfortable backpack for users on foot, mounted in a vehicle for rapid response vehicles, mounted on a drone for extended response.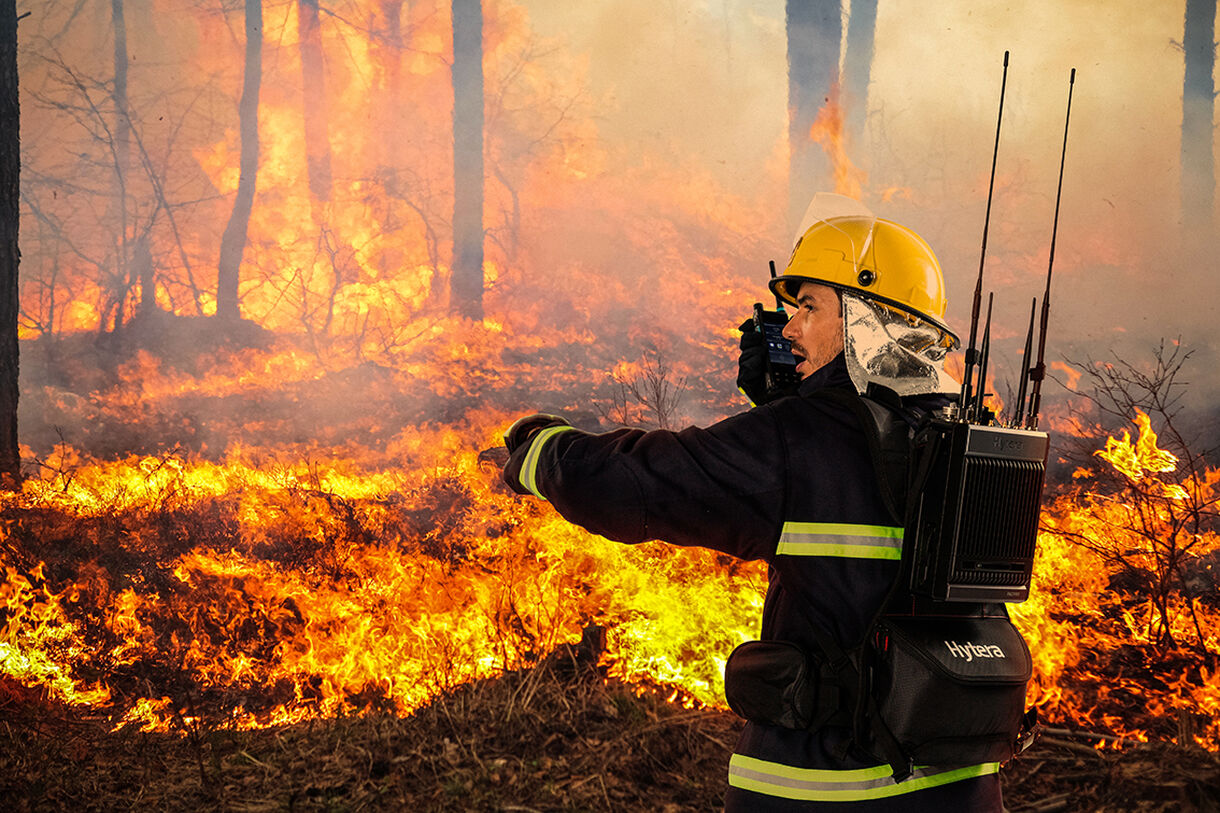 Blind area coverage
Due to its high power capability and automatic mesh networking capability, the E-Pack (TETRA) can help overcome obstacles like the topology of an area (mountainous regions) different floors in buildings and large complexes and extend the coverage area for radio users.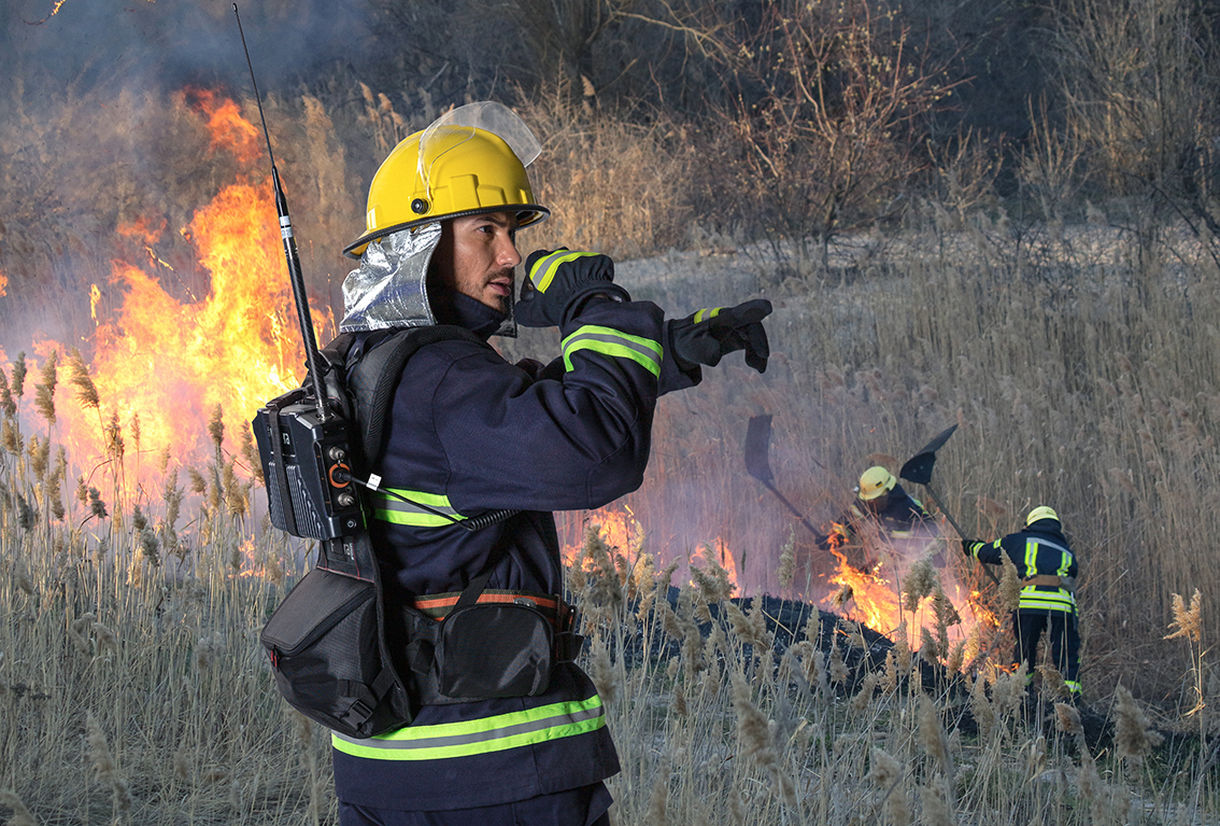 Flexible networking

High mobility
Rugged and reliable
High level security
Wide network coverage

Self-organized networking by just powering on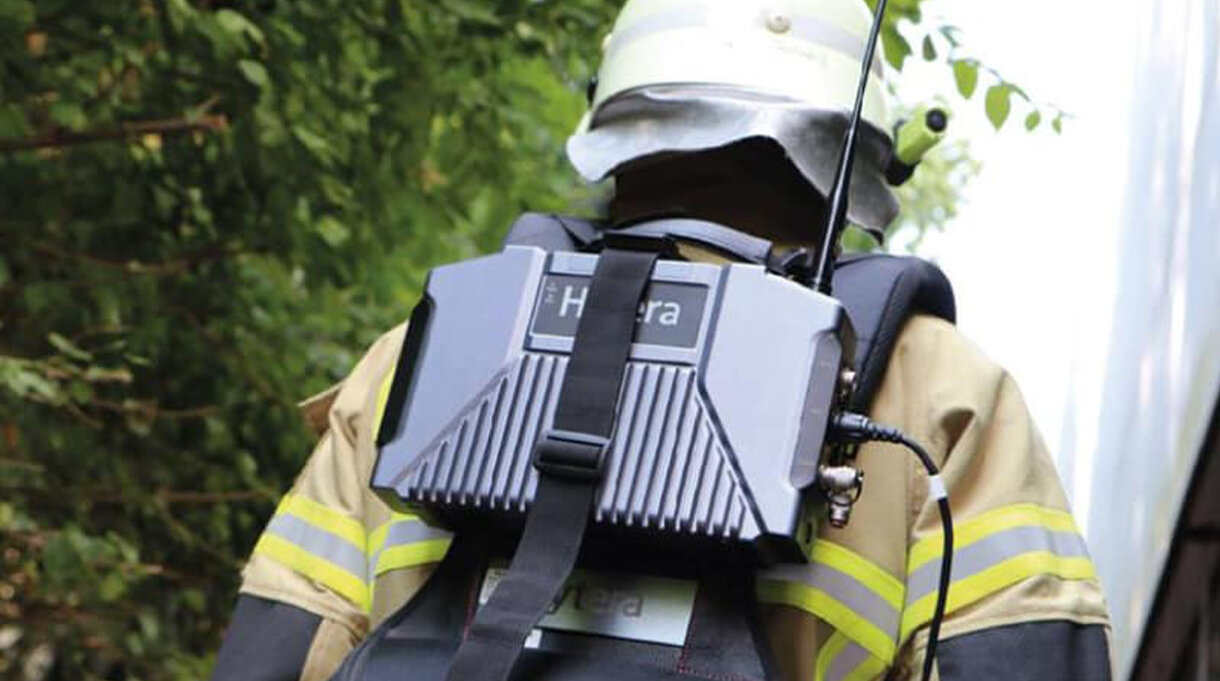 E-Pack (TETRA) Product Video
The Hytera E-Pack (TETRA) is intended for fast and flexible communication system deployment. The E-Pack (TETRA) can not only be used as a radio to make and receive calls, it also can also create a wireless mobile Ad Hoc network to route voice. With it's light, small and IP67 design, the E-Pack (TETRA) can be installed in a vehicle, carried in a backpack, or be pole or wall-mounted making it suitable for deployment as temporary communication or to provide/extend indoor coverage.
All products related to E-Pack (TETRA)
Not entirely sure what you need?