What is TETRA?
When you need mission-critical communications that never let you down, trust Hytera. As one of the leading providers of TETRA digital radios in the world, we know what it takes to ensure safety. You will find Hytera's TETRA radios used all over the world, from the Netherlands Police Network to the Shenzhen metro and the Kazakhstan Ministry of Railways. Our complete TETRA system is trusted worldwide to deliver instant communication and ensure public safety.
Our TETRA radios have been built with the end user in mind. The ultra-slim Z1p meets military standard environmental testing, and includes enhanced security for covert applications, while the PT580H Plus delivers no-nonsense voice and data communications. They have all been developed according to the ETSI TETRA standard regulation, so they remain compatible with network infrastructure and terminals from all compliant manufacturers. Discover our range of TETRA radios below.
Who uses TETRA?
The TETRA standard was initially used in Europe but is now rapidly spreading to other parts of the world, with the TETRA standard used in over 120 countries on over 3.5 million devices
Here's a list of some of the sectors that use Tetra:
Emergency services
Public Transport
Airports
The Military
Public Safety Networks
Utility Companies
Government Agencies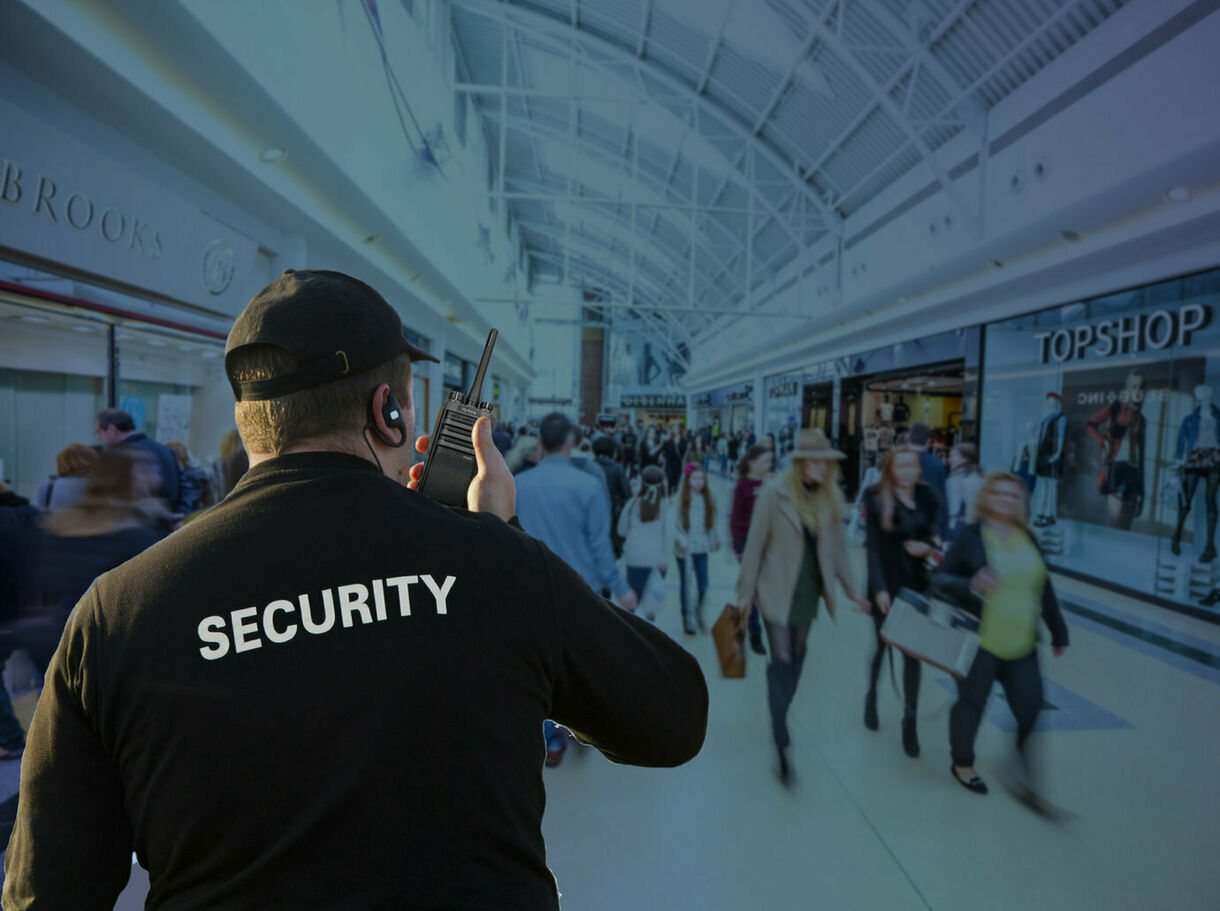 Hytera TETRA Radio features
TETRA stands for 'Terrestrial Trunked Radio' or 'Trans European Trunked Radio'. It is an alternative to the use of a mobile phone for two-way communication, that also offers exceptionally high sound quality for all voices to be heard, and a fully digital solution. You receive the benefits of a digital radio, while also keeping the rewards of a PMR system. TETRA supports one-to-many communication, with advanced two way radio features including:


TETRA operation modes including direct push-to-talk, voice encryption, and relay mode
Centralized call control (priority calls can be put through and other calls can be queued)
Support for TETRA E2EE and AIE secure voice encryption and data transmission authentication (to manage the challenges of modern mobile radios)
Lightweight (but powerful)
Enables privacy and confidentiality
TETRA Enhanced Data Service (TEDS)
Mixed Excitation Liner Predictive, enhanced (MELPe) Voice Codec
Adaptive Multiple Rate (AMR) Voice Codec
Trunked Mode Operation (TMO) Range Extension
GPS location services for tracking, triggers and emergency response capabilities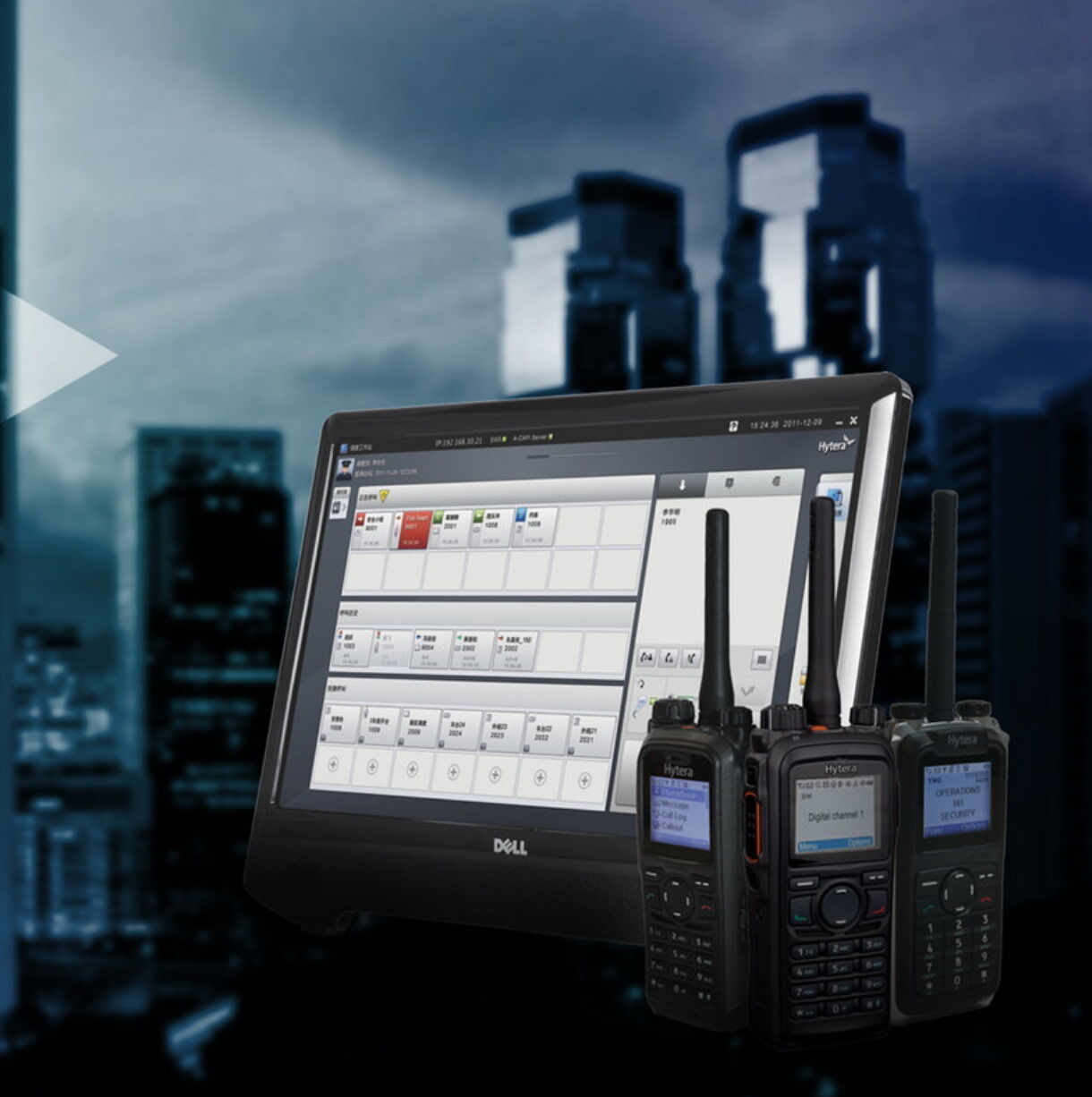 Enquire about TETRA Radios
Thank you for submitting the enquiry form, a member of our team will be in touch shortly.