Critical Communications Europe Round-up
The Bella Center, Copenhagen was our host for Critical Communications Europe 2017 on the 8th and 9th of February. The Hytera stand showcased the full breadth of our DMR and TETRA portfolio, offering handsets, mobiles and base stations for all two-way radio applications, whilst also demonstrating our software and dispatch applications to the visiting commercial and public safety customers.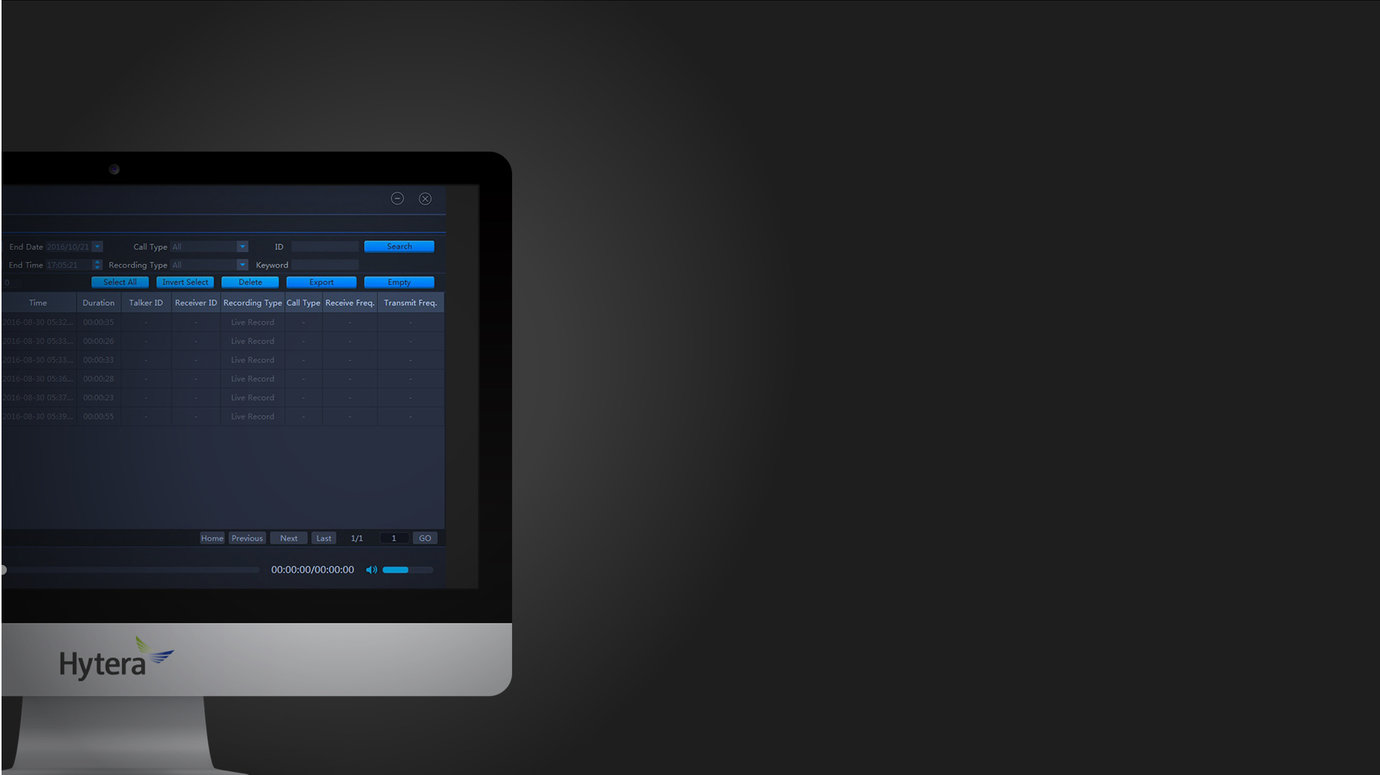 Our latest DMR handset, the PD985, was a popular attraction, with full duplex communications being demonstrated via our Tier III system. This allows users to engage in a conversation rather than a traditional one-way transmission, ideal for applications where quick collaboration is essential. With a full suite of features, this rugged IP68 device is proving popular for many industry requirements.
The Hytera stand also showcased a number of exciting new developments due in 2017. Responding to customer feedback and market requirements, the forthcoming Hytera Dual Mode Device, offering LTE, TETRA or DMR and POC functionality in one smart handset was centre stage. Due out later this year, it offers our customers convenient connectivity to unify their communications. This innovative handset was paired with another new product preview, the Hytera Video Remote Speaker Microphone, combining your RSM and body cam in to one clever device to offer customers advanced security and convenience.

Look out for more information on these forthcoming solutions soon and follow our social media channels for the latest Hytera news and updates. If you are looking to register your interest in these devices, please speak with an authorised dealer who will be able offer you the devices as soon as they are available.