The Safety and Security Event Series

The UK's leading events covering the safety and security of people, property, and assets across the UK
The Security Event, The Fire Safety Event, The Facilities Event and The Health & Safety Event is the UK's largest event series dedicated to improving the safety and security of people, property and assets. This series of unmissable events taking place all at the same time from 7th to 9th September at the NEC Birmingham provides a comprehensive offering to the full buying chain, bringing the industry together under one roof.
Register to join Hytera at the Facilities Event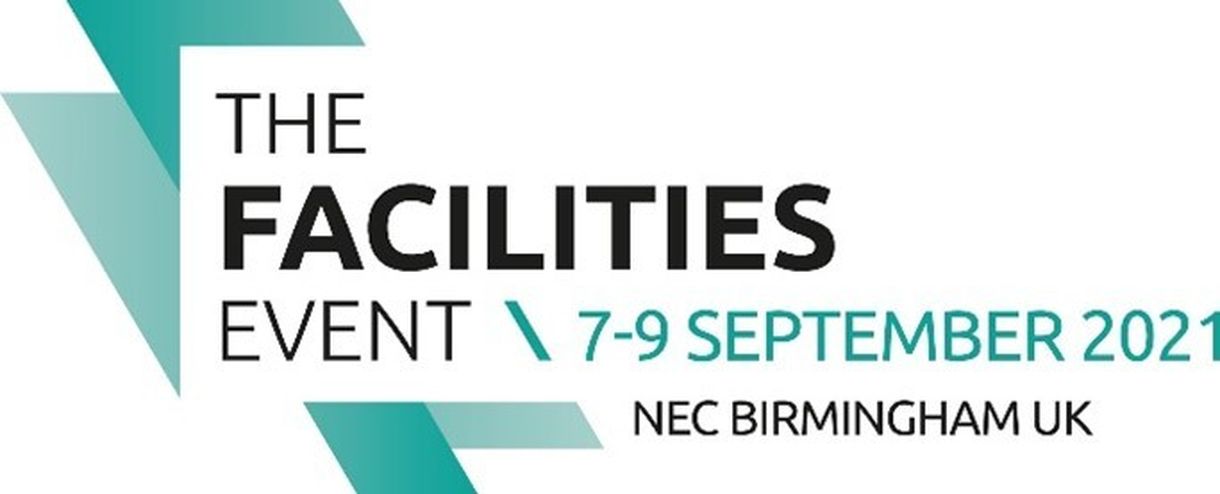 Join Hytera's Partners at this LIVE event to discover Hytera's portfolio of industry leading product solutions.
Join Radiocoms at the Fire Safety Event

Join Ant Telecom at the Health and Safety Event

Join Servicom at the Security Event