Hytera presents Communication Lifelines for the Frontline at BAPCO 2021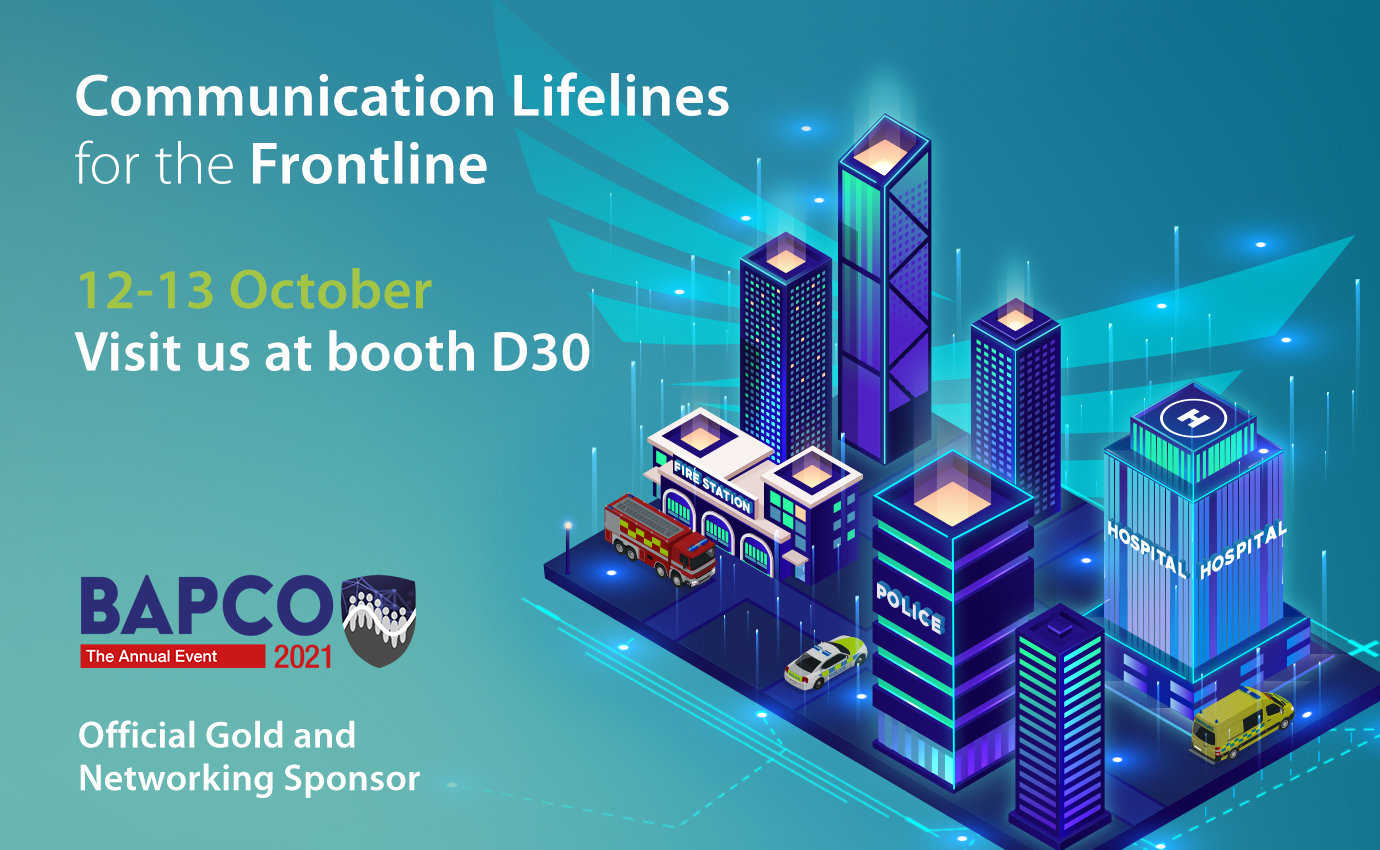 Hytera is delighted to once again be an official Gold sponsor at this year's event and is also the official Networking Lounge sponsor at the show.
This year Hytera presents a theme on 'Communications Lifelines for the Frontline' which continues to underpin their sound commitment to providing innovative communication solutions for the fire, police, ambulance, and emergency service sectors.
Visit Hytera's booth to discover innovative solutions aimed at delivering on professional communications designed to give emergency responders access to technology that delivers on voice, video and data solutions for optimum situational awareness and increased safety.
Look out for some exciting new product launches, including a new range of Body worn cameras, new TETRA E-pack and E-pole equipment for coverage extension in harsh environments, and the much-anticipated launch of the Next Generation DMR range (Digital Mobile Radio). You can also catch Hytera's speaker session on The changing role of PMR due to climate change scheduled for October 12th at 11:15am at the show.
Visit our virtual booth event page to learn more.
Book an appointment to discuss your communications requirements at BAPCO 2021
Book an appointment to discuss your communications requirements at BAPCO 2021