Hytera shines the spotlight on emergency service frontline workers at BAPCO Online 2021
Hytera, an official BAPCO Gold Member, is delighted to be part of this year's BAPCO Online Event (2 - 4 March 2021). This virtual event promises to provide an experience for the critical communications sector like no other, bringing the convenience of a physical show to your home or workplace.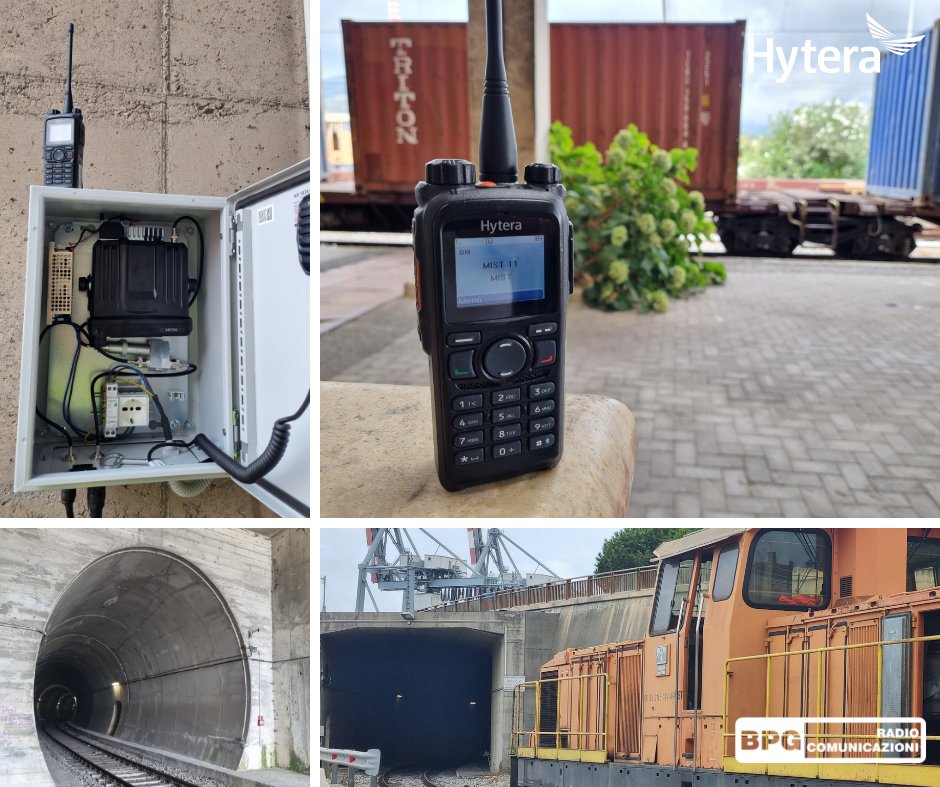 Here's what you can expect to see
This year Hytera's theme continues to highlight their commitment to providing Innovation for Life. Hytera will demonstrate the ingenuity and design of their communication solutions, which underpins their dedication to the fire, police, ambulance, and other emergency service sectors.
Visit Hytera's virtual booth to discover innovative solutions aimed at delivering ultra-reliable quality communications products and applications designed to enhance situational awareness and increase safety.
Product Solutions Features
Two-Way Radios
Hytera's range of rugged DMR, TETRA and Push-to-Talk over Cellular (PoC) devices, bodycams, Internet of Things (IoT) solutions and mobile coverage products are all specifically designed to equip emergency service workers with reliable communications, enabling them to tackle mission critical situations.
Hytera's intrinsically safe, ATEX certified DMR hand portable radios will be featured. These are certified for use in Intrinsically Safe Zone 1 and Zone 2 and the PD795IS, is certified for use in Intrinsically Safe Zone 0. The only DMR radios certified to meet the stringent conditions for operation in Zone 0.
Body Cameras
Hytera fully recognises the challenges faced by emergency services and has supported many sectors to successfully roll out Bodycams to help protect personnel from increasing levels of aggressive behaviour by capturing the truth using evidence gathering technology. Hytera's Bodycams allow for real-time video to be streamed from the scene of the incident. It also allows the user to make voice calls and initiate an emergency alarm in mission critical scenarios.
Fast-deployable coverage solutions
Hytera will also be presenting fast-deployable coverage solutions including the E-pack/E-pole wireless ad hoc mesh network repeaters, as well as their range of IoT solutions. Hytera's market leading range of repeaters include the E-pack 100 Digital Wireless Ad Hoc Repeater. This portable, fast-deployable, all-in-one radio, repeater and mesh node provides an instant ad hoc voice network capable of supporting up to 31 nodes. It is perfect for augmenting coverage capacity which provides coverage inside buildings, basements, and tunnels beyond the main network coverage.
Connect and book a LIVE chat with our team of experts!
Browse the virtual exhibition and hold face-to-face meetings over video to discuss your needs and discover Hytera's solutions.
Find out more about Hytera's product solutions via the instant chat and make the most of connecting with our team of experts.