FCS Business Radio 2019 Hytera Preview
Visit Hytera at the business radio community annual all industry summit.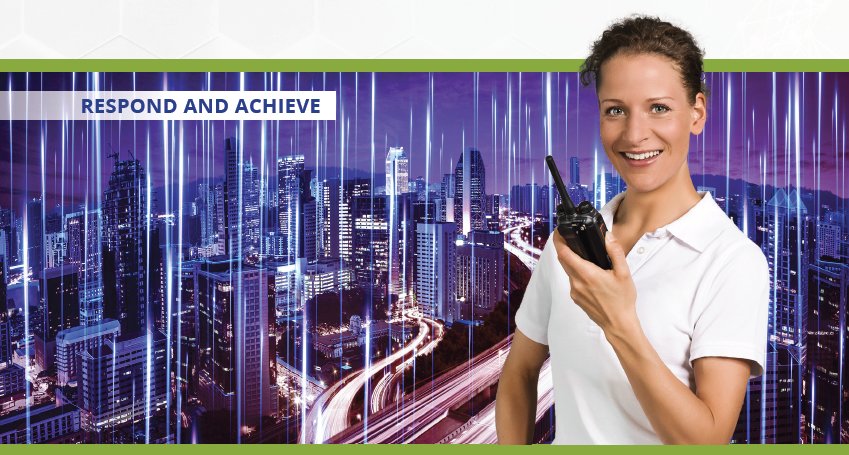 On Thursday 14th November 2019, at the Chateau Impney, Droitwich Spa in Worcestershire, we will showcase some of our core range of DMR and Hybrid LTE devices, as well as new product releases.
Our highlights will include:

• The new Push-To-Talk over cellular (PoC), PNC550 handsets and P-PoC6000 application providing instant communication with large coverage on multi-network over 3G/4G/WIFI/DMR*/LTE

• Try our Remote Video Speaker Microphone; VM780, VM685 and VM550 Bodycams with the ability to operate stand alone or with your Hytera radio as RSMs.

• Demo the impressive E-Pack100, Hytera Digital Wireless Ad-hoc repeater.
• Demo our range of affordable DMR radios; the BD3 Series, BD5 Series, MD615 and MD625

You can also take a seat for a keynote presentation titled "Emergency and Convergent Deployment" to be delivered by Hytera Product Specialist, Chris Cant, the presentation covers how the E-pack100 and PoC devices including the new PNC550 provide value to customers.
Visit FCS-business-radio-19 to register today for your free ticket - quote 'HYT14'.