Hytera solutions for fire and rescue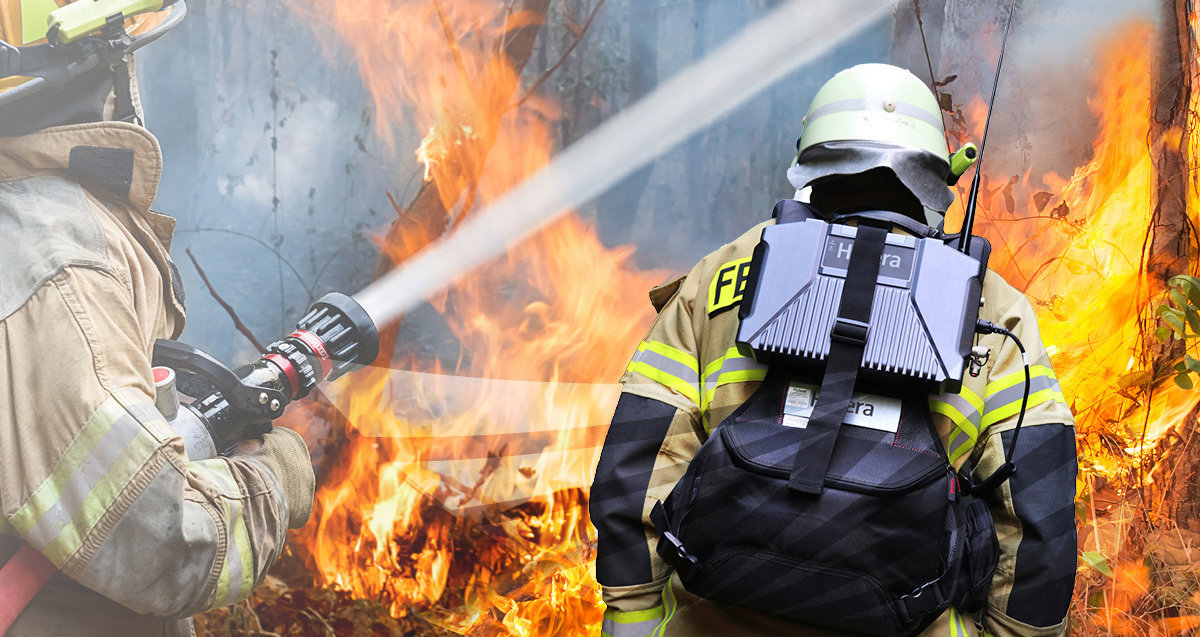 There is no question that data is becoming more important to the emergency services, but in hazardous, stressful environments, voice remains the primary means of communication. Firemen need reliable, rugged, easy-to-use radios. Hytera's comprehensive range of versatile DMR products can provide the right solution for any scenario – such as our world-leading 'intrinsically safe' ATEX certified portables.

The PD715 Ex (without a keypad or display screen) and PD795 Ex (with full keypad and display unit) are tough, rugged DMR terminals certified for use in Intrinsically Safe Zone 1 and 21, as well as Zone 2 (and 22). The PD795IS (with full keypad and display unit) DMR terminals are also certified for use in Intrinsically Safe Zone 0 (or 20) where high levels of hazardous product are continuously present. They are the only DMR radios certified to meet the stringent conditions for operation in Zone 0.
The radios also conform to the 'ia' certification, meaning the radio circuit has three protective measures, allowing for the occurrence of two faults during operation without risking the user's safety. The radios also support multiple safety features such as GPS-based location apps, Man Down, Lone Worker, and Emergency Button alerts.
The VM780, our latest and most sophisticated bodycam integrates a video camera and a remote speaker microphone and allows real-time video to be streamed from the scene of the incident, as it supports 3G, 4G, Wi-Fi, and Bluetooth. It can also be used as a standalone Push to Talk over Cellular / Wi-Fi device, allowing the user to make voice calls and initiate an emergency alarm in mission-critical conditions.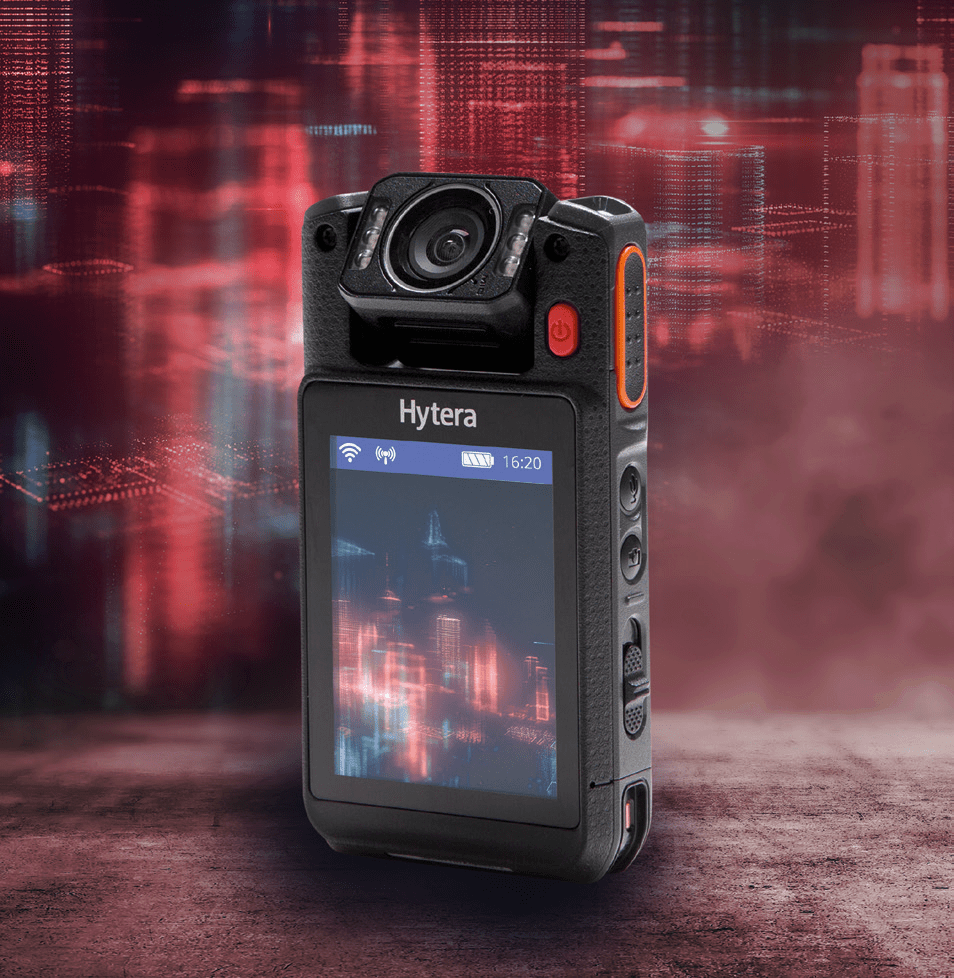 Streaming video in real-time will enhance situational awareness for both commanders on the fireground and enable the command and control centre to see how events are unfolding at the scene, thereby aiding more informed decision making.
Maintaining coverage inside high-rise buildings, basements and tunnels can be tricky, but Hytera has the ideal solution in the shape of our E-pack 100 Digital Wireless Ad Hoc Repeater. Based on DMR Tier II technology, the E-pack 100 functions as radio, repeater, and mesh node all on a single frequency, reducing the amount of spectrum required for critical voice over traditional repeater networks. It can make calls and route voice at the same time to provide an ad-hoc voice network supporting up to 31 nodes.
It is extremely compact allowing it to be mounted in a vehicle, carried in a backpack, pole-mounted or wall-mounted. It can be deployed very rapidly as soon as it is powered up to provide an instant network. E-packs can be easily linked together through the protocol and can be moved about to provide a dynamic, self-configuring network.
E-pack supports versatile topologies, for example, chain, tree, star, and so on, enabling it to provide wider coverage. E-pack is a self-healing network because if a link is lost, the E-pack will automatically connect to another node in order to guarantee link continuity.
The product can carry an embedded GSM card to provide a backup GSM link via a public cellular network should an E-pack node malfunction or move out of network range. This ensures radios within its coverage can communicate with radios on the network.
The E-pack is designed to be used in harsh environments as it IP67 certified against dust and water intrusion and it meets MIL STD-810G standards for ruggedness, vibration, and shock resistance. It also has GPS capability, so you can see the location of radios and E-packs on the network.
The E-pack 100 can be used in a wide variety of scenarios. Maintaining voice coverage in tall buildings, tunnels and basement areas is critical for firefighters. E-packs can also be installed on a permanent or temporary basis without the need for cabling, thereby greatly saving on infrastructure and installation costs.
The product has obvious benefits in emergency situations for fire, search and rescue, disaster recovery, earthquakes, and dealing with any natural disaster where fire crews are called to respond.