How To Communicate Effectively Within Your Business
It's no secret that communication is the key to business success. All companies rely on a well-organised communication network in order to run smoothly and without interruption. However, communications is one area where many businesses could improve, and where small advancements can mean huge gains.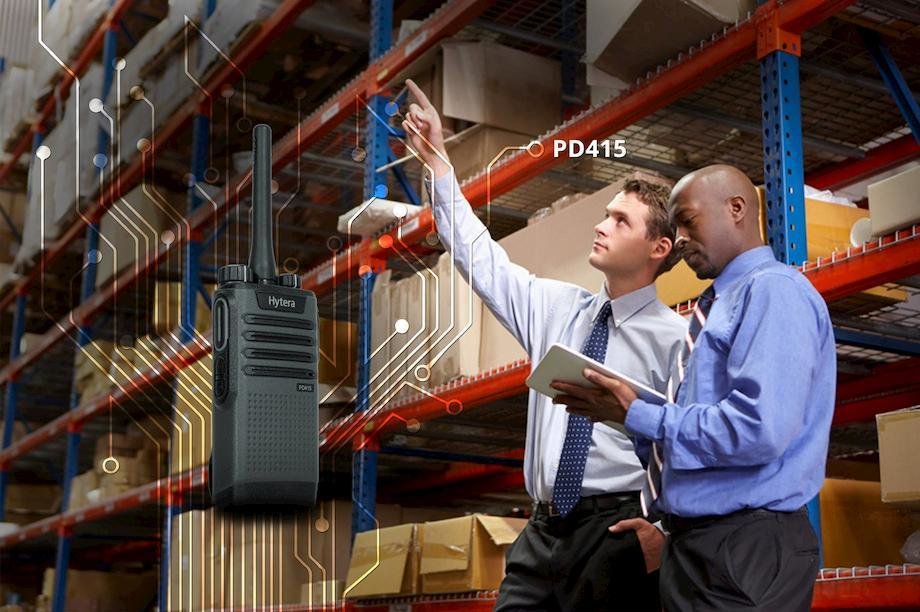 At Hytera, we specialise in two way radios and business communications devices, so we understand what is required to maintain smooth communications within businesses. We've come up with some useful tips to help improve your internal communications.

Define your communications processes
No business can run smoothly without clear communications procedures. Defining your processes will have a huge impact on how well your day to day communications function. So, ensure you have clearly outlined all communications processes for your business and explained exactly how they will be implemented to all employees.
Make sure everyone knows the score
It's important to keep everyone informed and set communications rules for your business. Decide how employees should communicate, and what is expected of them to keep the business connected.
Use technology you can depend on
It's nearly impossible to run a business without robust communications technology these days. If you want to maximise your business potential and improve communications across the board, invest in dependable devices. Take a look at our range of two-way radios designed specifically for business communications in some of the toughest environments here.
Use technology for teamwork
Technology can help businesses to communicate more effectively which has a knock on effect on team working. Improved collaboration can in turn lead to enhanced business efficiency.
Make sure information feeds down through the ranks
If you want everyone within your business to communicate properly, you need to make sure information feeds down through the ranks. It's no good having a strategy that only senior management know about. To ensure effective day to day operations, make sure all employees can access necessary information easily.
Measure the effectiveness of your internal communications
When it comes to communications, there's always room for improvement. It's useful to learn from our mistakes and constantly try to improve the way we work. Find ways to measure and evaluate how effective your communications strategy is.
Invest in talented leaders
It's worth investing in top calibre, talented leaders who can help to take your business forward. Senior staff have a huge impact on how information is filtered down through the company and also how well communications are received and interpreted. Make sure you have a robust recruitment process and are able to source the very best talent in your industry.
Encourage information sharing
Information sharing can help to create valuable insights and inspire lots of business ideas. It's a good idea to encourage information sharing across your business. For example, if an employee learns about important industry news or trends, they should be able to easily share this information with their team. Create a culture of information sharing and openness within your entire business.
We hope you have found these tips useful. If you want to learn more about how two way radios can enhance your business, contact our experts online today.