Hospitality

Hytera helps hotels, restaurants, resorts and venues seamlessly connect all staff members to work better collectively and elevate the visitor experience. Discover how organisations are connecting their people to save time and enhance safety.
Reliable communications that speed up service and streamline operations
Compact, lightweight and offering impressive battery life that lasts the entire shift. Our high-performance handsets deliver the coverage required to instantly connect functional teams across large or complex sites. Providing dependable, always available communications that make it possible for staff members to liaise and collaborate effectively and respond fast to unforeseen incidents.

From managing visitor flows to keeping lone workers safe, our two-way radios deliver the crisp clear communications required to keep operations running smoothly and help enhance the health and safety of everyone on-site.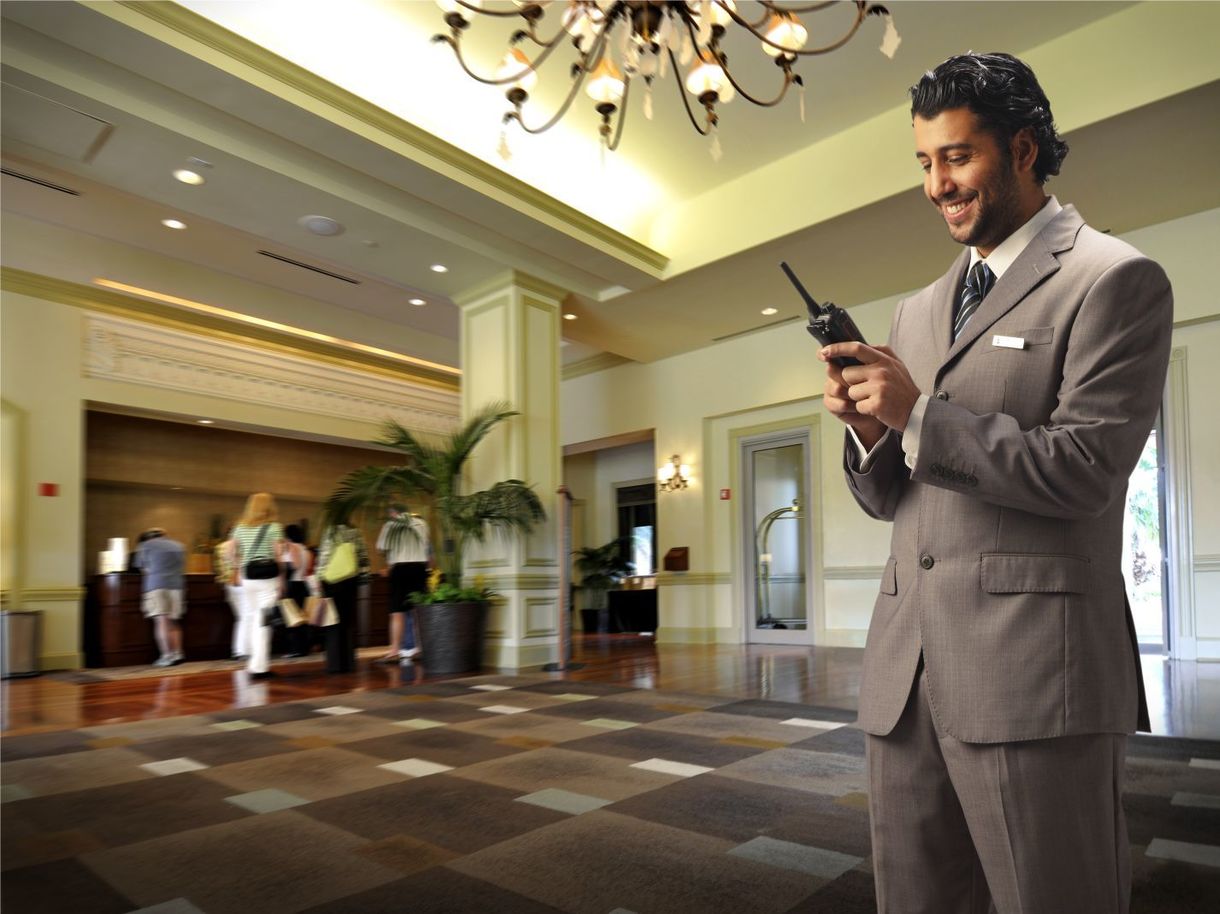 Typical Features
ROAMING
This feature allows the radio to switch between sites on multi-site conventional systems, ensuring seamless communication.
EMERGENCY MODE
Raise an alarm with top priority to a base station or to other radios with the pre-programmed emergency mode, identifying the ID of the person issuing the alarm.
RRS
Radio Register Service, allowing a dispatching application to see when a radio is switched on or switched off.
QUICK TEXT MESSAGES
Pre-programmed via the Customer Programming Software and stored in the quick text menu ready to send to contacts.
PRIORITY INTERRUPT
Send a priority transmission to interrupt other calls, ideal for important, critical messages.
LONE WORKER
The lone worker feature uses a timer in the radio to measure inactivity. If the timer expires, a warning is issued, and if there is no response to that, the alarm is triggered.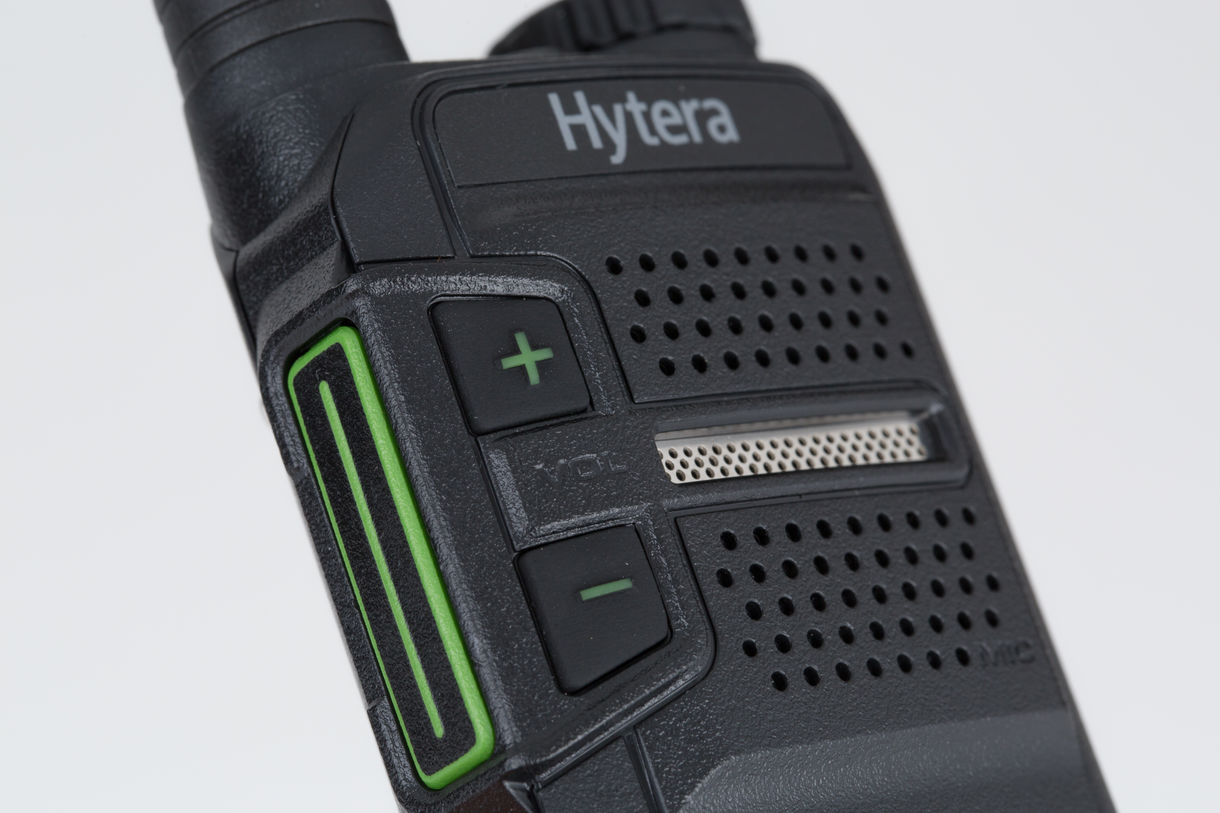 Not entirely sure what you need?