Hotels require a number of different job functions to enable them to operate smoothly and efficiently. PMR networks provide an ideal communication network, as talk groups can be set up to align with job functions such as reception/front of house, room service, catering, cleaning, facilities management, gardeners, security and so on.
For small to medium-sized hotels a Hytera DMR Tier II conventional system is probably adequate with one or two repeaters depending on the size of the hotel and its grounds. If the network needs to support more users, then a Hytera XPT system can provide additional capacity.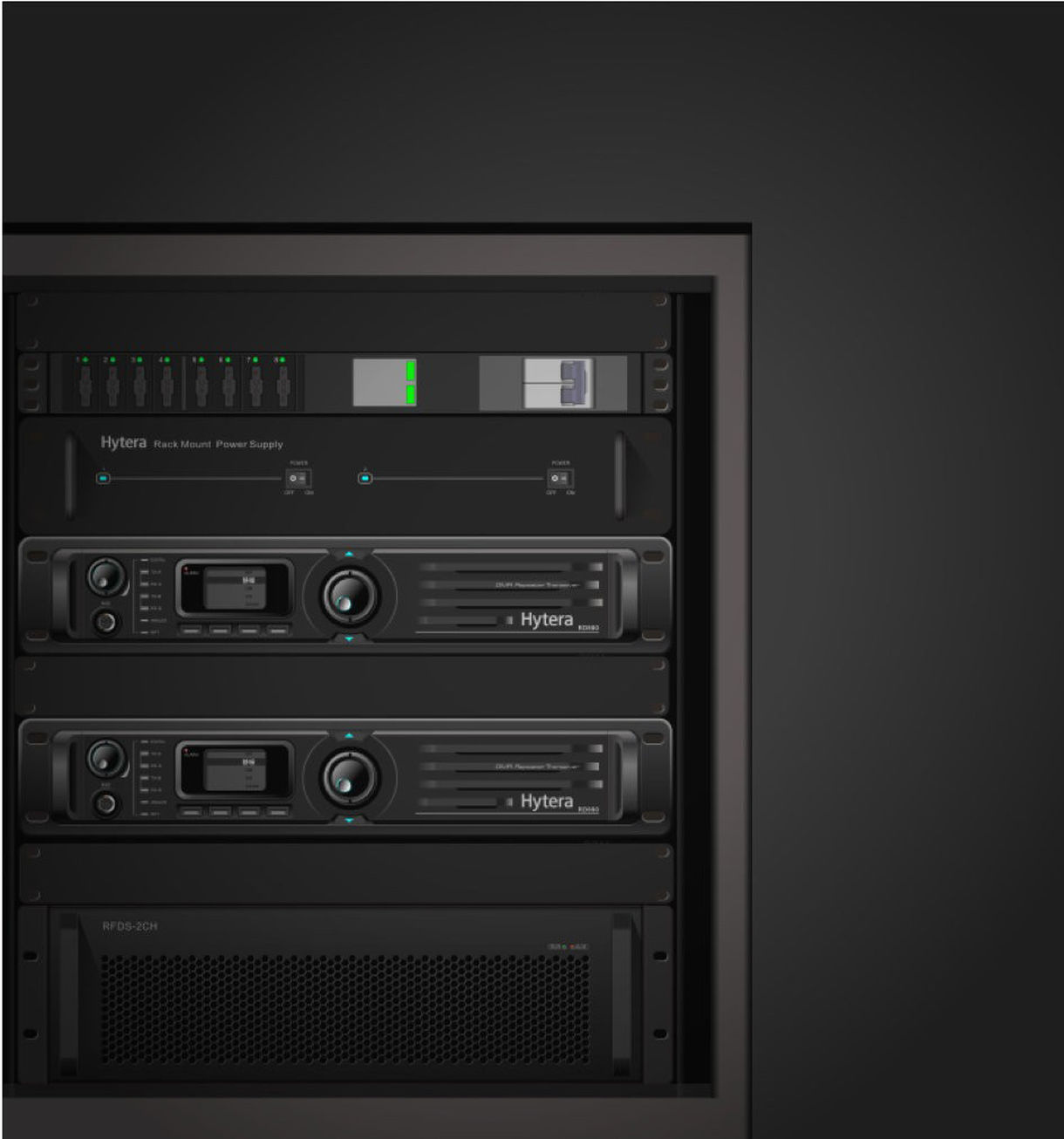 Larger hotels with many floors, extensive grounds and leisure facilities and perhaps conference spaces may employ many more than 50 staff and require more advanced dispatching technology. In which case, it is probably worth investing in a Hytera DMR Tier III trunking system able to support many more features and applications.
Large hotel complexes may also wish to invest in a Hytera converged platform able to integrate at all levels both PMR and LTE broadband technology, along with Wi-Fi, Bluetooth, CCTV, bodycams, IoT sensors and big data analytics.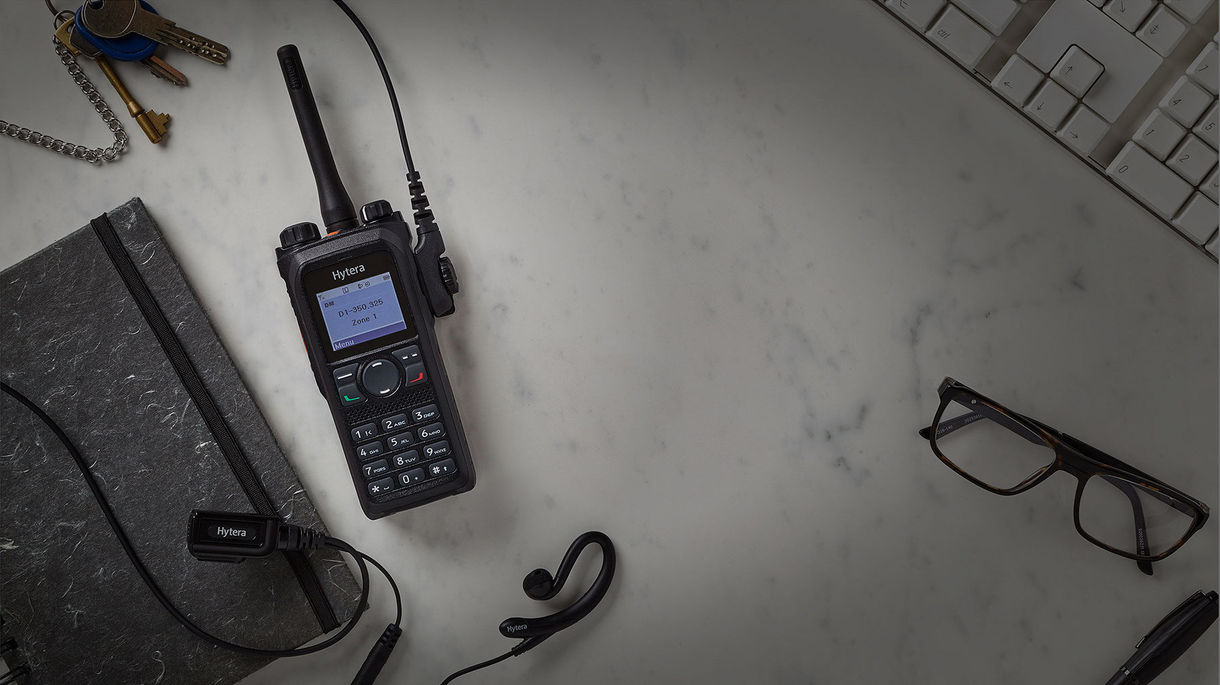 These platforms can also support smart building applications, which will send alerts if a piece of equipment, such as an air conditioning unit, fails, or if a lightbulb has blown. Indoor beacon technology can be used to enable cards or phones to be used for door and room access.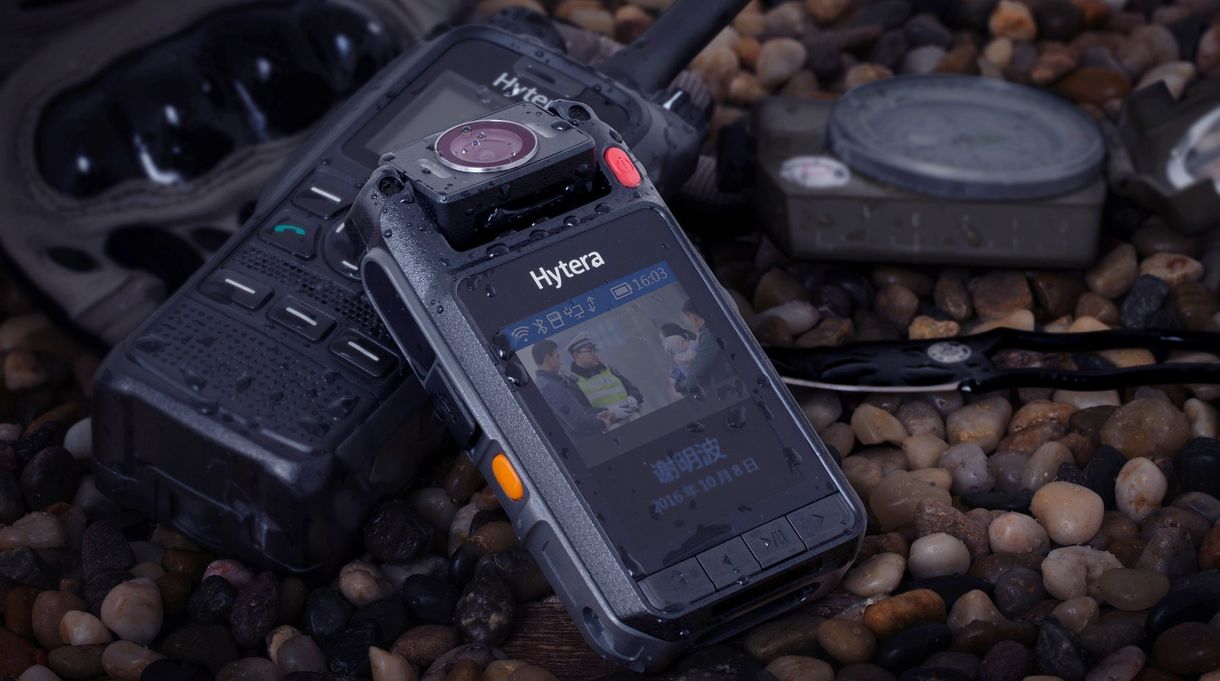 Alarms, such as smoke or perimeter detection alarms, can be linked to radios and sent to the most appropriate recipients to enable a faster response. Hytera has a wide range of radios and Push-to-Talk over Cellular devices available to suit the variety of job roles found in hotels.
For example, DMR X1p radios are small, slim and compact and when combined with wireless earpieces they can be carried discreetly inside pockets or worn on belts under jackets by security and front of house staff. Cleaners and FM might want less sophisticated devices, but they may want something able to support job ticketing, status messaging and workflow management systems for more efficient service provision.