Large venues such as football and athletics stadiums, casinos and major entertainment centres, including theatres, cinemas and music venues, are likely to install a PMR system able to support a considerable number of different talk groups and potentially a wide variety of dispatching applications, including the ability to integrate CCTV and IoT sensors.
Many of these are large enough to justify installing a DMR Tier III trunking system. Large stadia often have complex underground facilities and outside areas (including parking areas and entry/exit gates and turnstiles) where it is hard for RF signals to reach, so the ability to deploy DMR repeaters to ensure full coverage in these areas is essential.
The PMR network may need to support large numbers of volunteers, on football match days or at a large music concert. So, enough capacity has to be built into the system to enable volunteer stewards, security guards, parking attendants, additional catering and sales staff and so on, to have a radio if required.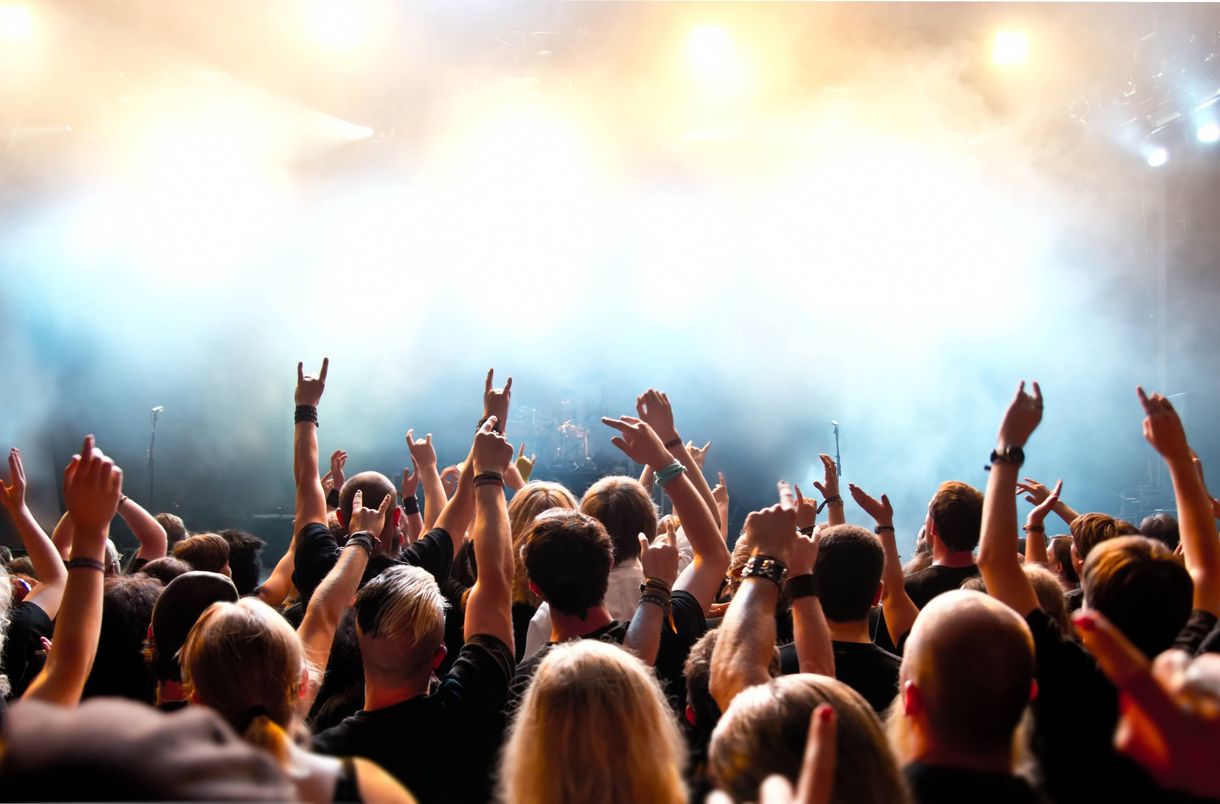 CCTV is widely deployed at major venues these days for security purposes, crowd control and to generally improve situation awareness for managers and staff by showing what is happening within the ground, inside the facilities and in the areas around the venue. Security guards or medical staff can be quickly alerted if an incident or accident occurs, or a known troublemaker is spotted entering the venue.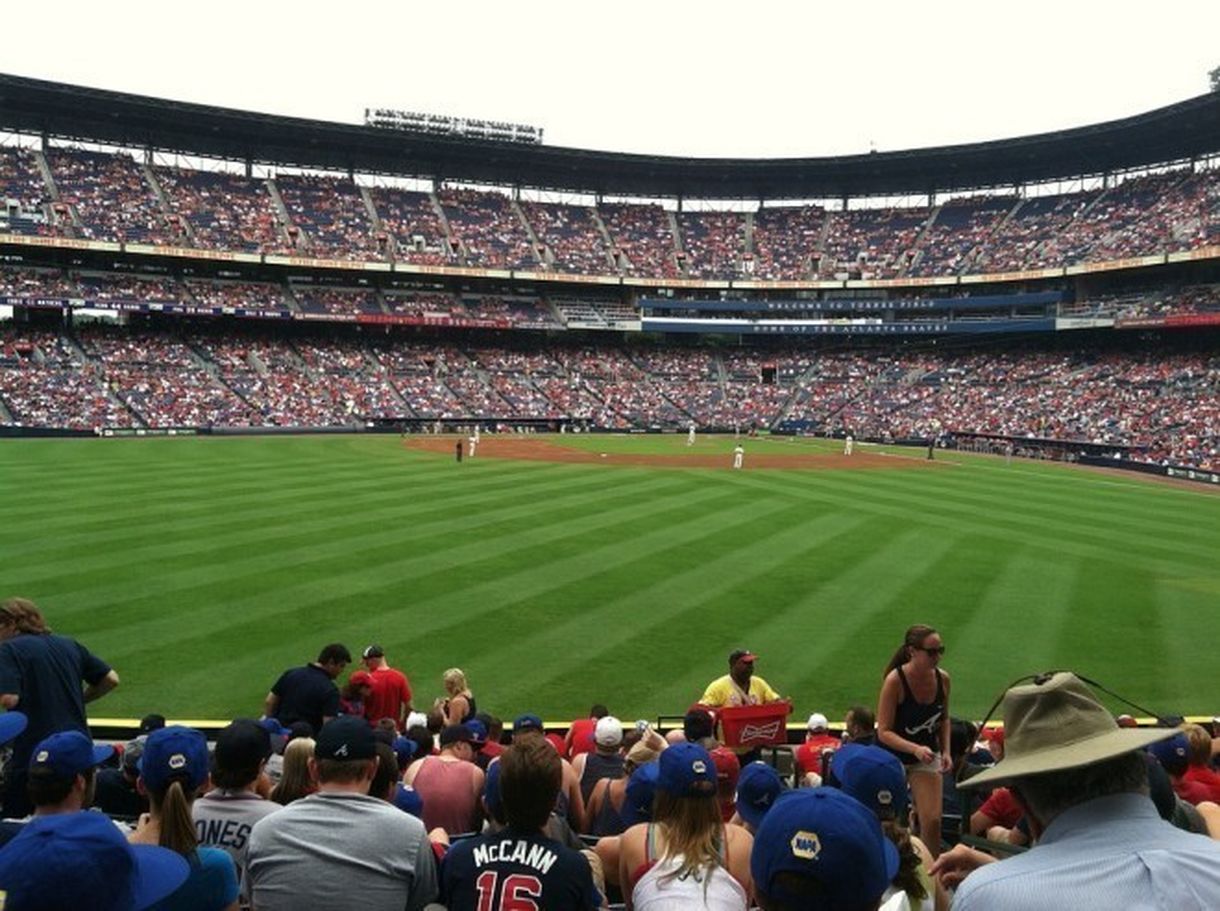 Bodycams are also increasingly being deployed for use by security guards and front of venue staff. As well as providing a record of any incident captured on video for later examination, devices like the Hytera VM780 Bodycam and PoC device can stream live video to dispatchers and supervisors. This can be very useful if there are areas not covered by fixed CCTV cameras.