Communication Essentials for Stadium and Arena Events
Stadium staff managing day-to day operations, maintenance, safety, security and crowd control for large or small events rely on two-way radios. Stadium managers are challenged with a variety of different situations all at once. Reliable deployable communication from the best-fit two-way radios can help mitigate some of these challenges by enabling staff to exchange and respond to important information across a large site instantly.
Large venues such as football and athletics stadiums, arenas and other major entertainment venues, are likely to install a PMR system able to support a considerable number of different talk groups and potentially a wide variety of dispatching applications, including the ability to integrate CCTV and IoT sensors.
Many of these are large enough to justify installing a DMR Tier III trunking system. Large stadia often have complex underground facilities and outside areas (including parking areas and entry/exit gates and turnstiles) where it is hard for RF signals to reach, so the ability to deploy DMR repeaters to ensure full coverage in these areas is essential.
Robust and Reliable solutions for Stadium Staff
The PMR network may need to support large numbers of volunteers, on football match days or at a large music concert. So, enough capacity has to be built into the system to enable volunteer stewards, security guards, parking attendants, additional catering and sales staff and so on, to have a radio if required.
Radios used for stadium management also need to be very robust, as they get used for hours on end, and can easily get knocked or bashed in crowds. Reliable radios are a must when you are trying to keep everyone inside a large stadium safe and under control.
Another thing to consider when using two-way radios to manage stadiums is transmission quality and range. Radio signals need to be able to transmit from one end of a very large stadium to another. The signal often needs to pass through concrete walls, and also an enormous amount of noise.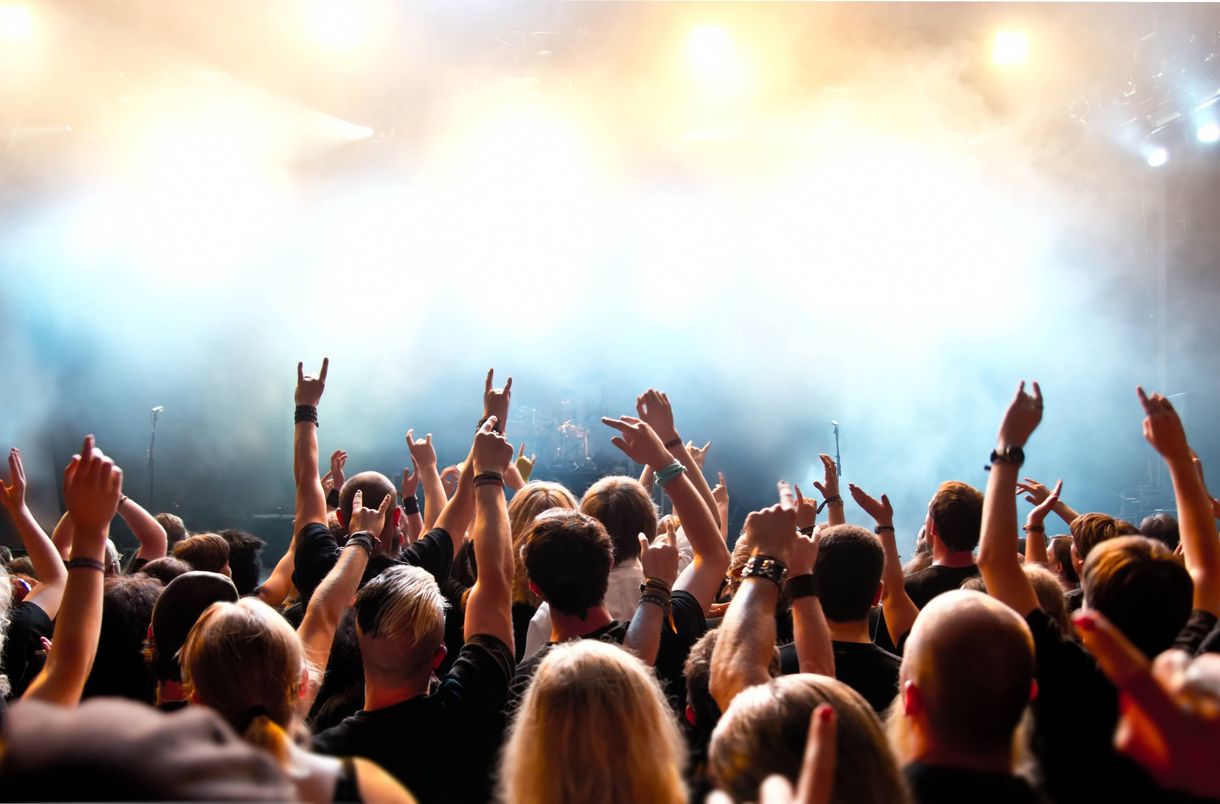 Managing Noise when it matters
Noise is also a huge issue when it comes to communicating in large stadiums. During a concert or sports game, noise levels can go through the roof, making it hard to give and receive instructions. This is why radios used in stadiums need to have noise cancellation, so that staff can always hear each other.
Noise cancellation means that no matter how loud the background noise is, your voice can still be heard via the radio, and you can still hear what your colleagues are saying. This is absolutely crucial in high pressure situations and whilst managing large crowds, as things can quickly get out of control. Lives can be at risk and reliable, fast communication can make the difference between a crisis and a well managed situation.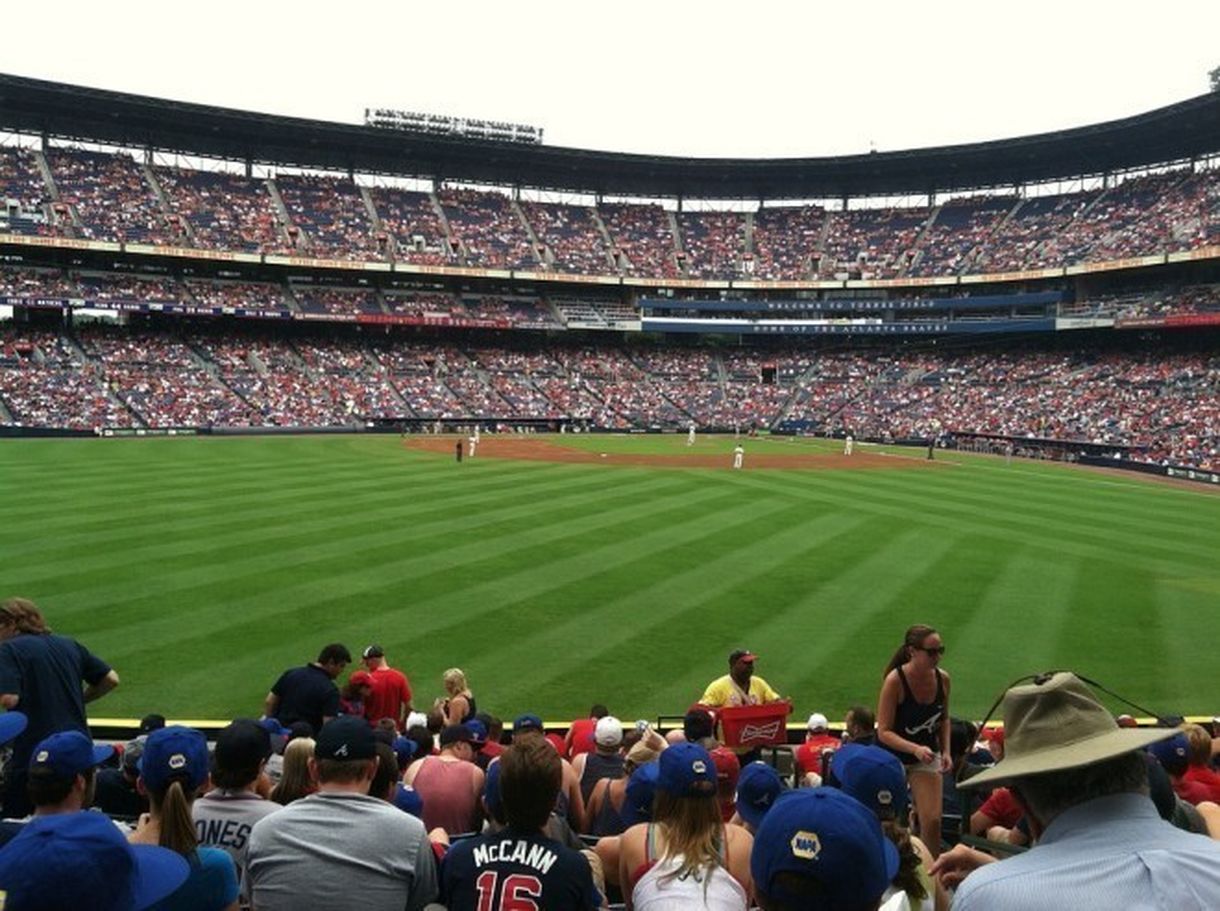 Hospitality, leisure and Events
Learn more about Hytera's solutions for Hospitality, leisure and Events
Hytera's two-way radios facilitated winning communication results at Bradford City's FC Stadium