Commercial

Hytera helps global commercial enterprises increase efficiency, reduce risk and improve safety. Discover how we enable businesses to get more out of their wireless communications solutions.
Business-critical communications that accelerate the flow of information
Our high-performance handsets keep your workforce connected in any work setting – indoors or outdoors – no matter what the background noise. Enabling clear and secure voice communications that help ensure critical line-of-business workflows function more efficiently.
Lightweight and easy-to-use, our two-way radios help teams communicate effectively and make decisions faster. Take advantage of the embedded safety features which offer advanced worker protection, while value-add features like GPS location make it possible to monitor staff movements or respond fast to business-critical situations as they unfold.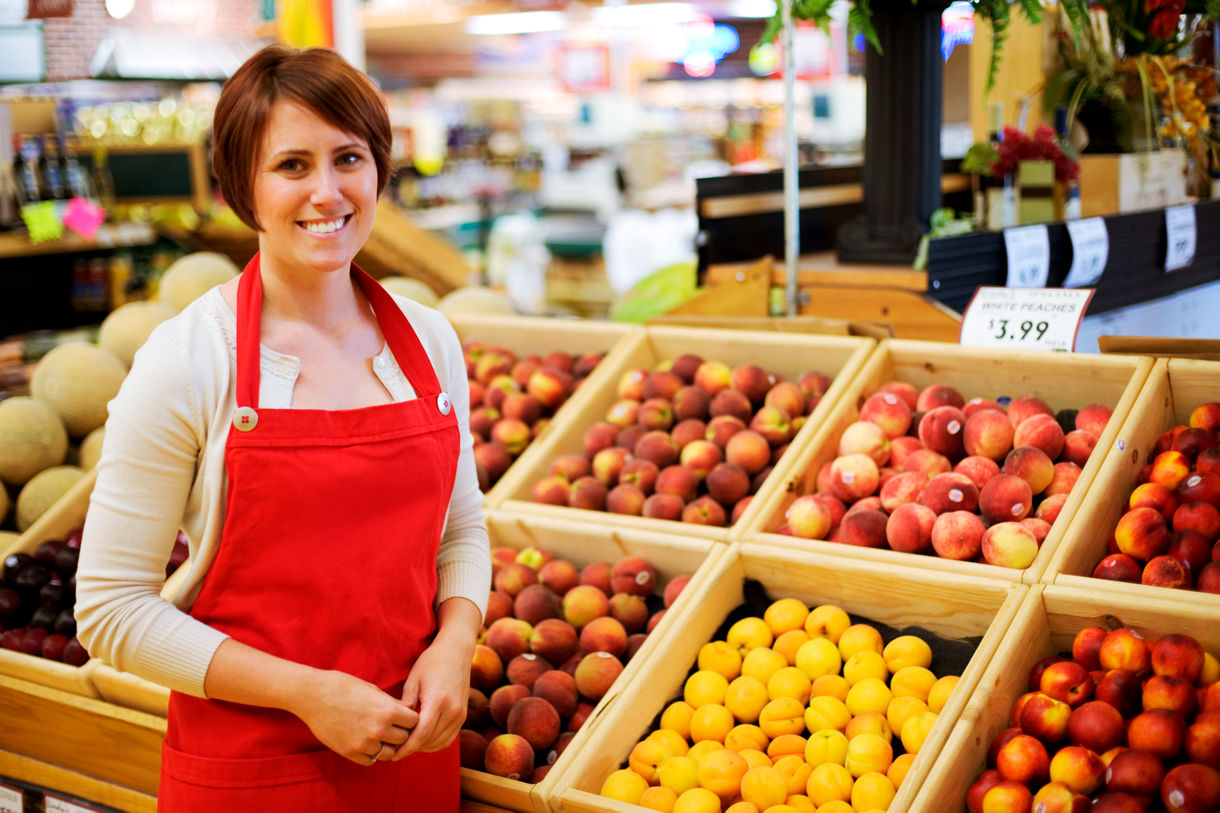 Typical Features
EMERGENCY MODE
Raise an alarm with top priority to a base station or to other radios with the pre-programmed emergency mode, identifying the ID of the person issuing the alarm. Also receive emergency notifications.
PSEUDO TRUNKING
Using pseudo-trunking, a Hytera patented technology, slots can be shared to improve capacity usage with transmissions either direct to handset or to repeater.
PRIORITY INTERRUPT
Send a priority transmission to interrupt other calls, ideal for important, critical messages.
ROAMING
This feature allows the radio to switch between sites on multi-site conventional systems, ensuring seamless communication.
BLUETOOTH AUDIO
Bluetooth 4.0 for wireless connectivity to audio devices to improve user experience.
XPT
Hytera XPT (Extended Pseudo Trunking) enables you to use limited spectrum resources more efficiently, dynamically assigning channel resource without needing a dedicated control channel.
Not sure what you need? Find a Hytera Dealer to discuss your requirements.