Hytera TETRA radios certified for Swedish Rakel network
The Swedish Civil Contingencies Agency (MSB) has approved three radios, Z1p, PT580H Plus and MT680 Plus, from Hytera for use on the Rakel network.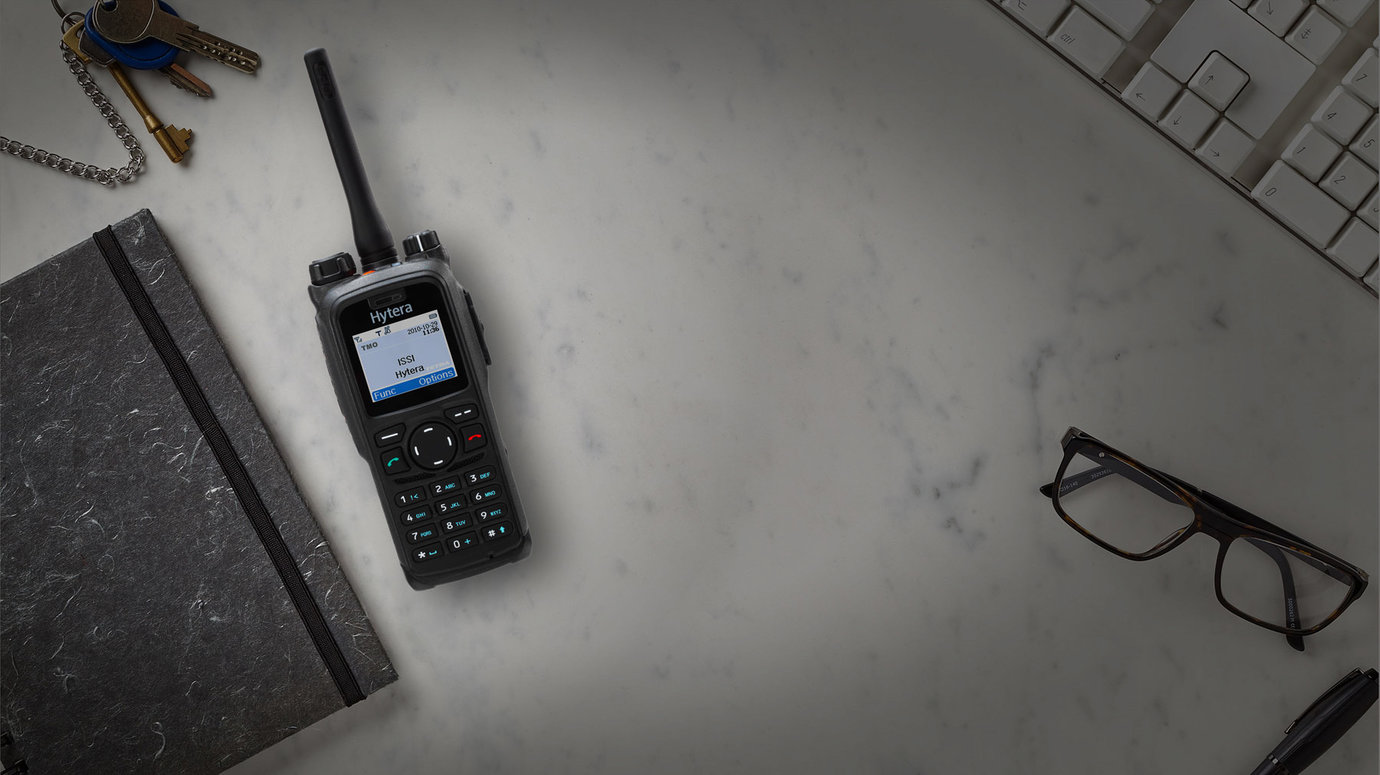 Three Hytera TETRA radios have been awarded Rakel certification by MSB and can now be used by Swedish emergency response personnel for radio communication. Rakel is a national digital radio communication system for public safety organisations and rescue services in Sweden.
Responsibility for Rakel operation lies with MSB, a state administrative authority under the Ministry of Justice. MSB serves to assist the public sector, private companies, organisations and private individuals with information prior to potential crisis situations and to contribute to the prevention of such incidents. The Rakel network makes use of the TETRA standard and currently covers the majority of Sweden.
Hytera is one of the leading providers of PMR solutions in the public safety sector. The certified TETRA radios offer the latest digital radio technology and comply with highest security requirements. They are designed to deliver mission critical communications in challenging environments, offering a high level of robustness and functionality, at an affordable price. From smaller scale groups to country-wide public safety networks, Hytera TETRA radios are used all over Europe.
You can read more about the three Rakel-certified Hytera TETRA handsets and mobile radios here: Z1p, PT580H PLUS S and MT680 Plus S