Hytera provide the highest level of PDT application for G20 event; China Hangzhou
The Group of 20 summit was successfully held from September 4th-5th in China's eastern city of Hangzhou. Hytera provided the largest scale and the highest level of PDT (Police Digital Trunking) application for the two-day G20 summit. Secure communication solutions were provided to security guards of world leaders and government officials, to security officials at airports and to highway officials all along the area of HangJiaHu.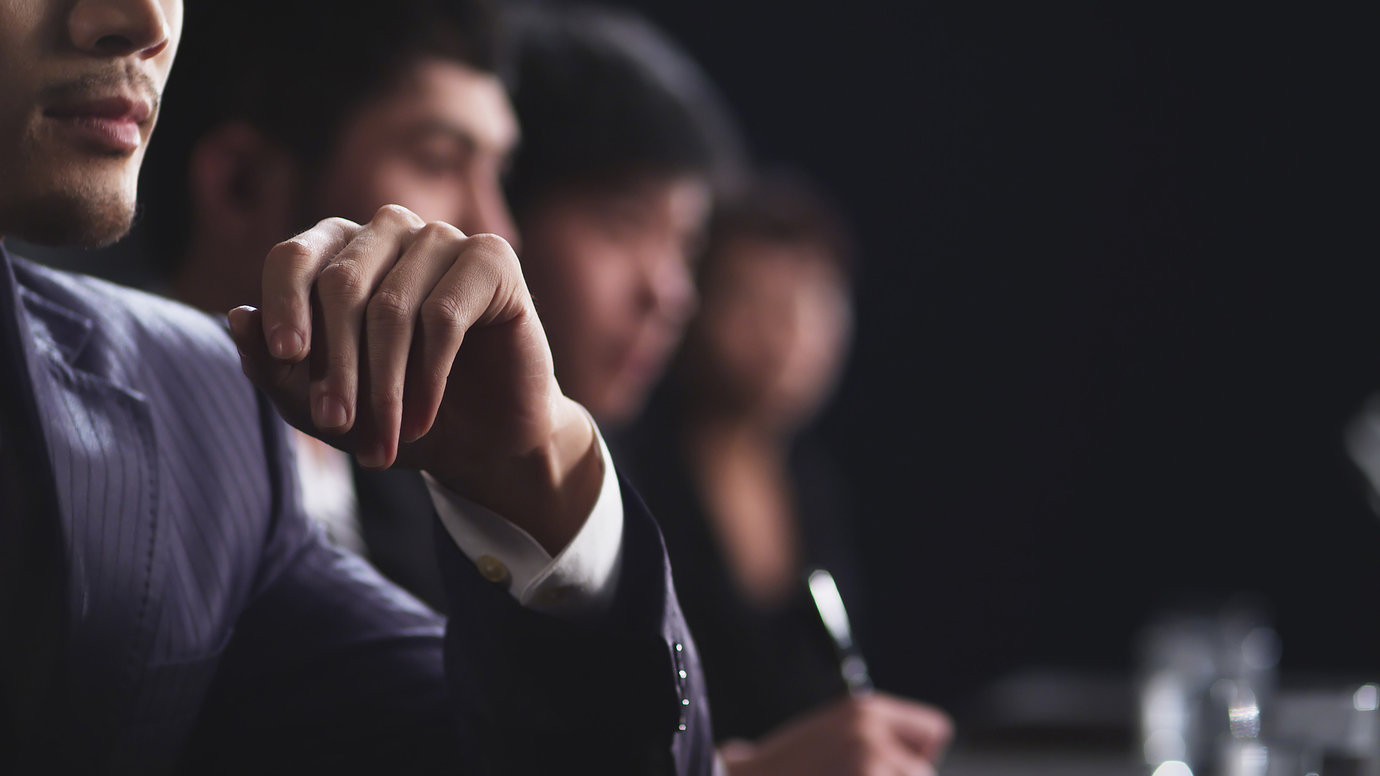 "We have adopted the most advanced digital communication technology to ensure the security of G20 summit, one of the highest events in the world. The involvement of G20 Hangzhou summit has once again established Hytera's leading position of PMR industry in China", said Feng Qi, vice-general manager of Hytera.
Advanced Communication Technologies Applied in G20
PDT (Police Digital Trunking)
PDT is China's police wireless communications standard established by China's major vendors of professional wireless communications equipment under the leadership of Information and Communications Bureau of the Ministry of Public Security. This standard facilitates the digital migration of the Ministry's existing MPT analogue trunking system. PDT is an open standard to vendors. Hytera is the major contributor to the standard, and is the first enterprise that launches PDT two-way radio and system.
Hytera SmartOne
In order to ensure a seamless integration between the new PDT network and existing trunking networks in Hangzhou, Hytera specifically deployed SmartOne, the latest unified communication and dispatching platform designed by Hytera. The reliability of SmartOne was challenged and proven with large application installation during G20.
Trunked Simulcast
To provide a smooth calling experience without any interruption amid beyond 100km/h drive on the freeway for the police users of Zhejiang Freeway, Hytera adopted the latest technology of Trunked Simulcast which can group the base stations having same configuration together. This new technology can waive the step of base station switch when entering into a different area for terminals and keep them on line in the same grouping.
During G20, Trunked Simulcast was deployed along Hangyong freeway and all freeways in HangJiaHu area as well as connecting routes in-between Hangzhou and several airports nearby. This cost-effective technology has gained highly recognition from police users of Zhejiang freeway.
After accepting the G20 mission in mid May, Hytera rapidly set up the project team composing of R&D, testing, GID and customer service to fulfil the project. The project team trudged back and forth amid mountains, bridges, tunnels day in and day out, despite the challenging weather conditions to ensure the project was delivered in time. The project team ultimately and successfully handed over the project on June 15th which created a new China Speed with only one month.
When talking about the implementation of G20, Feng Qi recalled, "The schedule was tight, mission was tough. However, our sophisticated and highly responsible team successfully completed all missions in 1-month time"
In recent years, Hytera has been involved in a number of world-class meetings and events like Boao Asia Forum 2015, Bandung Asian-African Summit 2015, Antalya G20 Summit 2015 and Lima Annual Meetings of World Bank 2015. Hytera has been always ready to take up more challenges and responsibilities as a communication expert of public safety and security in offering total solution to clients.