Two-way Communication solutions for delivering efficient warehouse operations
The uninterrupted flow of communications between warehouse management and staff, is vital for the accuracy of overall management of stock, deliveries, and order fulfilment.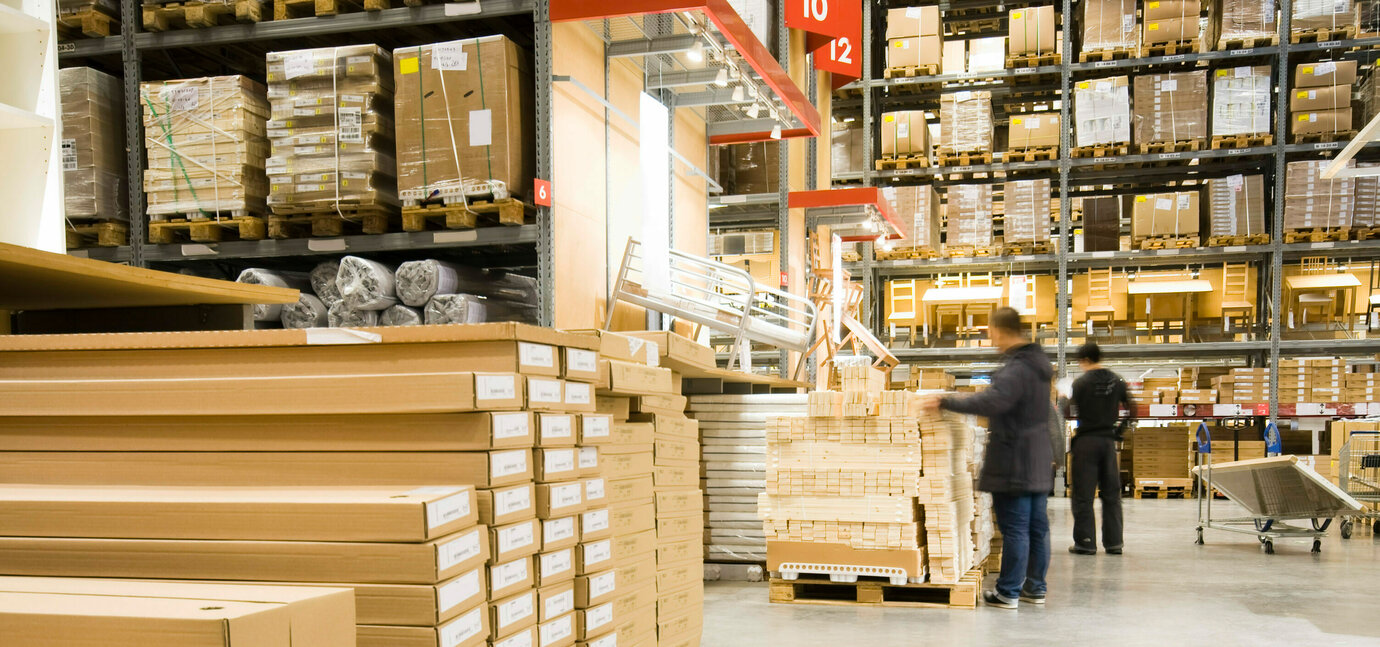 Whatever your operation, you can be sure that Hytera can offer a radio communications system with voice or both voice and data capabilities to meet the needs of the multiple operations. When workers are efficiently connected, staff are able to streamline and automate workflows and processes, to better respond to customer order demands quickly.

Hytera business radios come with business-critical features and applications that are designed to streamline production and distribution in noisy, busy environments. Worker safety features such as lone worker, emergency calling and Man Down allow for warehouse operations carried out safely and seamlessly while meeting the most demanding deadlines.
Hytera's next-generation solutions connect workers, even in the loudest places with many radios offering noise cancelling technology and long battery life. High-performing digital radios and accessories eliminate noise in the background and automatically adjust volume to match noise levels. Some Hytera solutions allow teams to communicate safely with text messaging. With Hytera, warehouse environments of all sizes become more efficient, with reliable group team communication. Orders are fulfilled accurately and on time, and workers feel more motivated and confident with Hytera's safety features.
When working in logistics and distribution, efficiency and safety are greatly dependant on the communication network.