Hytera radios deliver reliable communications for harsh winter weather
Extreme winter weather conditions can have a serious impact on the ability of government, industry, and the general public to function normally. Snow, ice, hail, rain and flooding can have a highly disruptive effect on the utilities and transportation sectors in particular.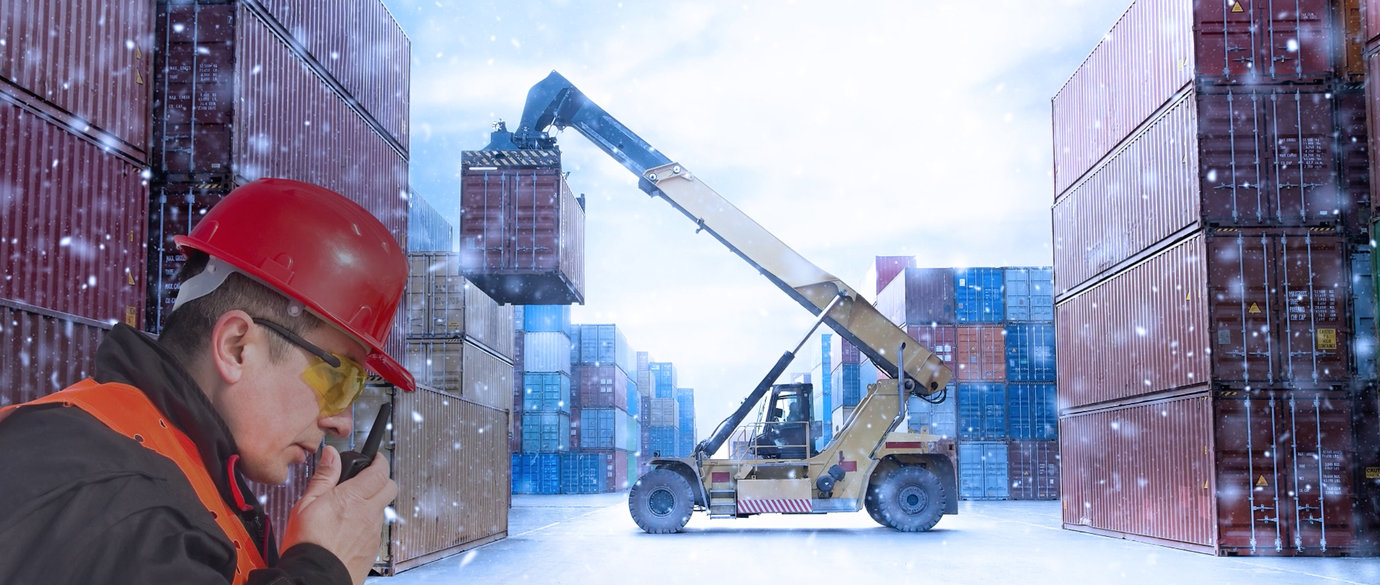 The knock-on effects of loss of power, flooded towns and roads, and the increased difficulty of moving goods and services to where they are needed is not just disruptive, it can also endanger lives.
In these scenarios, the ability to access reliable communications becomes even more important. Good communications not only enable the authorities and businesses to be kept informed, but also provide the means to organise a faster and more efficient response to any problems caused by the weather.
It is very important that utility teams repairing broken power lines in winter have a communication device they can rely on. The same applies to highway teams clearing snow, gritting roads, or going to the rescue of drivers stuck in snow drifts or floods.
Railway workers require reliable radios to coordinate winter maintenance and repair jobs. Logistics and delivery staff need to keep in touch with managers and to radio for help if they are hit by snow, black ice or flooding on the roads.
Hytera Digital Mobile Radios (DMR), ATEX devices and Push-to-Talk over Cellular (PoC) devices are specifically designed for these kinds of scenarios. They will continue to operate reliably even in very cold temperatures. They are waterproof and dust and dirt resistant, so they will still function in rain, snow and muddy conditions.
Hytera radios are also drop, shock and vibration resistant, making them highly suitable for outdoor use. Emergency buttons, Man Down and Lone Worker alarms help to keep users safe, especially if they are alone.
Whatever the winter weather throws at you, Hytera has a radio to keep you safe and in touch with colleagues at all times.