Hytera Explains - A guide to enabling safety in communities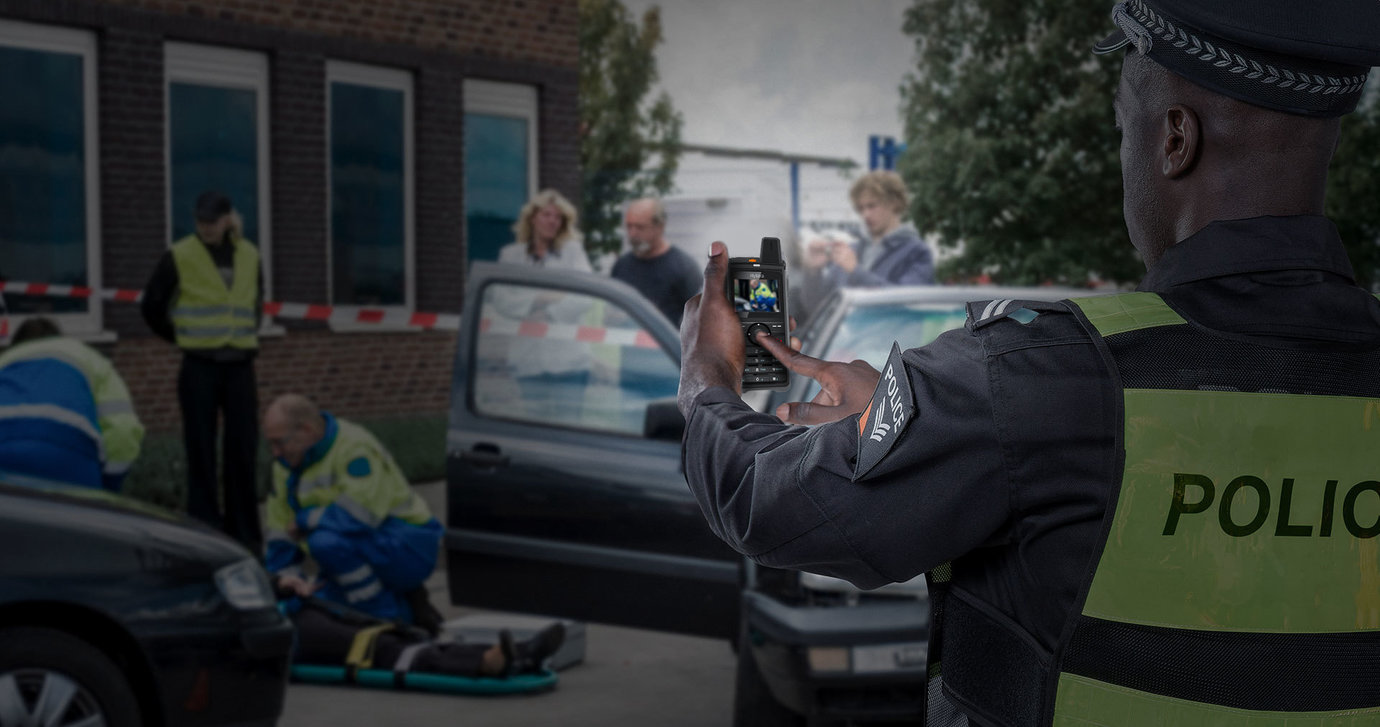 Preventing crime, reducing anti-social behaviour, and safeguarding residents is a major responsibility for municipalities and local communities. They need to care for the well-being of elderly and vulnerable people, children, women and workers, particularly lone workers, who are in public-facing roles.
Town centres and high streets are a key area of focus, and public buildings, schools and hospitals need to be safeguarded. Some larger communities also have retail outlets, pubs, bars, sporting and recreational facilities as well as stadiums. Towns also have public transport links to consider such as trains, metros and even airports, thus emphasizing just how critical it is to ensure this eco-system of people and places are not at risk.
A safe, low-crime community brings many tangible benefits, including being a desirable area to live and work in, and one in which it is easier to attract investment. Low crime rates often translate into lower property and insurance rates, boosts property values, and in some cases may even mean lower council tax. The added value could also mean an increase in tourist visits to local attractions which increases spend in the community. Less obvious benefits include better health and well-being among the population, as children and families feel safer.
It can be difficult to provide an adequate level of safeguarding and deterrence to criminal activity within the community. Police and private security officers are the main providers of local safety, but these can be complemented by community officers and local business anti-crime groups.
Gathering good intelligence and disseminating it quickly is one way to keep communities safer. Private two-way Digital Mobile Radios (DMR) networks and Push-to-Talk over Cellular (PoC) terminals operating over commercial mobile phone networks provide an excellent way for different parts of the community to keep in touch and exchange information.
Local business anti-crime groups can work together to fight crime and anti-social behaviour and to contribute to a safer community for everyone. A private DMR network, PoC solution, or a combination of the two, enables members to communicate with other businesses and agencies on the network.
Radios provide a quick and efficient way of sharing information and passing on warnings in real time to groups of people and businesses simultaneously. For example, retailers can warn each other if a known shoplifter is spotted in the area. The radio system helps build relationships to encourage collaborative action and teamwork across different public and private entities.
Hytera DMR and PoC radios are tough, rugged, durable and highly reliable devices able to withstand a lot of daily wear and tear. PoC devices also enable transmission of data, photos and video calling and streaming. Hytera also offers Bodyworn cameras, which can capture the truth of an incident using video and audio, as well as providing a mobile complement to fixed CCTV.
Many Hytera devices are equipped with personal safety features, including emergency calling, Man Down and Lone Worker alerts and GPS to enable users to be monitored and tracked. Radios also provide the perfect social distancing device enabling people to work in a safe way, while also combating the spread of COVID-19.
Hytera communication solutions help communities do more with less to keep the local area safer.