Two-way radios for construction workers
A toolkit essential that reduces the risk of occupational injury, and enables efficient site operations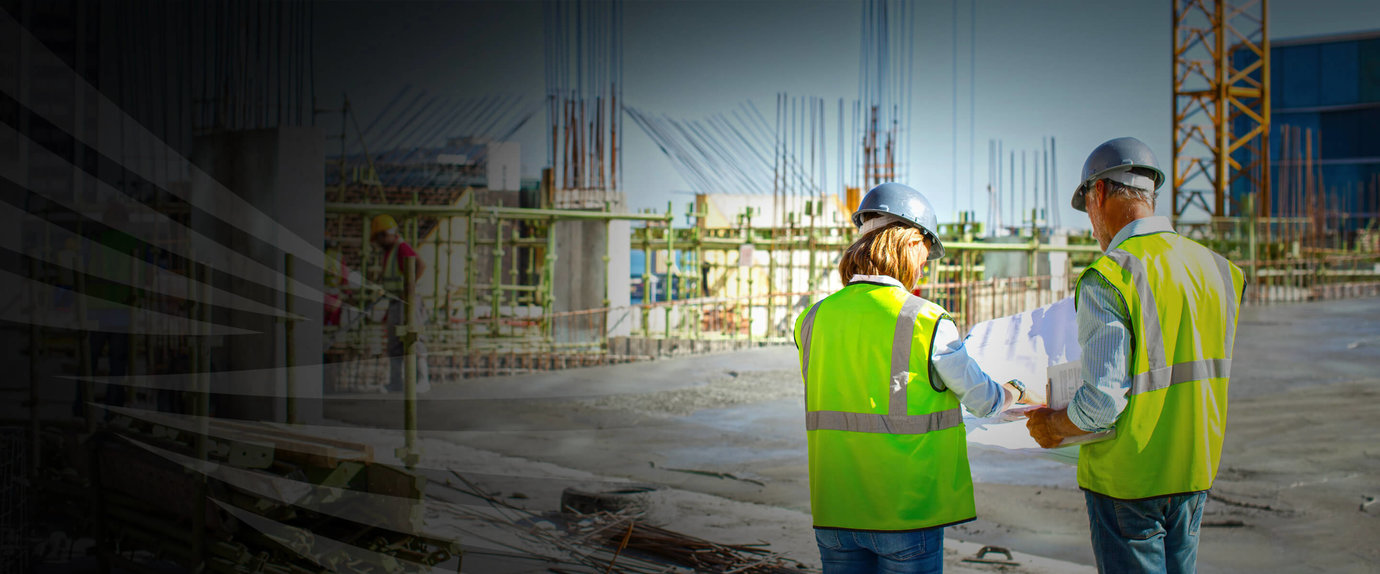 Construction sites are often very busy places where different trades need to be carefully scheduled and coordinated to avoid delays and to ensure projects are on time and to budget. Delivery of materials and removal of waste also need to be managed efficiently. Robust, reliable, communications are essential to enable good teamwork, to boost productivity rates and to ensure safety standards are met.
Rugged two-way radios and Push-to-Talk over Cellular (PoC) solutions really meet the bill here, as they support instant push-to-talk individual, group, broadcast, and emergency communications. Construction sites are often dirty, dusty and wet, so rugged, shock, drop, dust and water-resistant terminals are a must. Clear, loud audio ensure site workers can hear instructions and warnings over building work noise.
Construction has one of the highest accident and fatality rates of any sector, so keeping the workforce as safe as possible is of paramount importance. Larger construction sites employ hundreds of workers and their safety is a key concern for employers. Workers at these sites constantly have to monitor the possible risks of falls, misuse of equipment, and structural failures resulting in injury or death. This makes it extremely crucial for business leaders to establish a culture that prioritizes safety at all costs. Emergency buttons, Man Down and Lone Worker alarms combined with built-in GPS location services help to keep workers safe and enable assistance to be dispatched without delay in the event of an accident. Hytera intrinsically safe ATEX terminals enable construction crews to operate safely in potentially explosive environments.
Hytera multi-mode radios supporting DMR, 3G/4G, Wi-Fi and Bluetooth and PoC broadband devices enable video applications and access to broadband and IoT data on site. Hytera devices help construction firms to do their jobs more efficiently and safely, while allowing workers to concentrate on the job in hand.