Search and Rescue/ Emergency Rescue
Organisations that make up the maritime, aeronautical and land Search & Rescue (SAR) services in the UK are responsible for a region covering approximately two million square miles.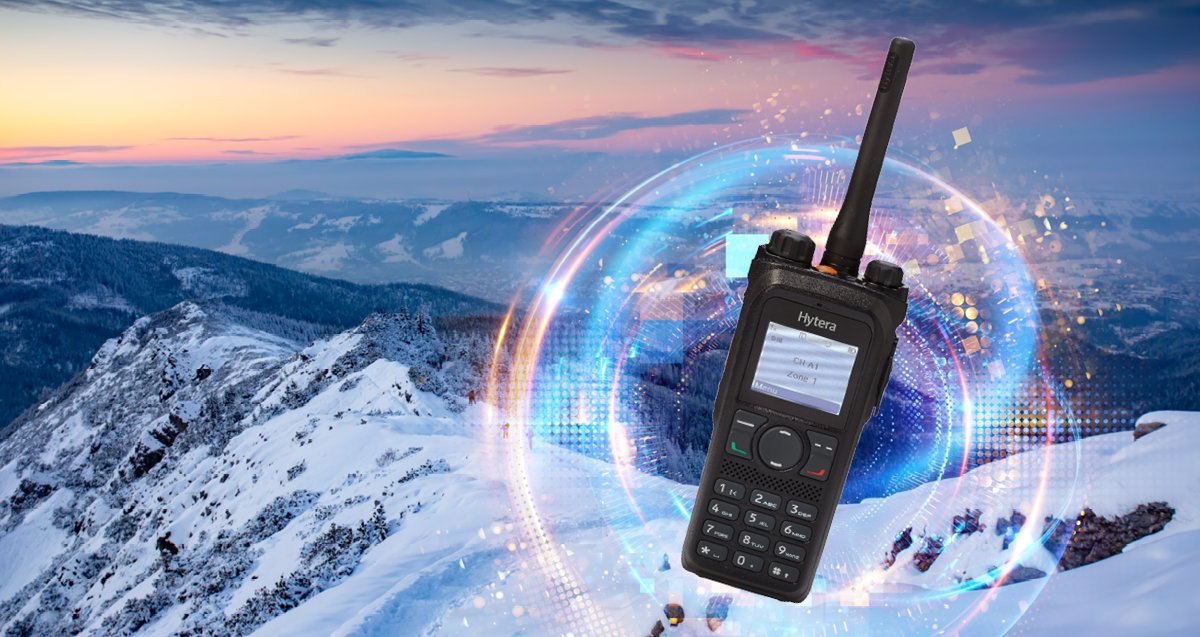 According to the Government, the key function for UKSAR services is to: "ensure a coordinated response to emergencies in order to search for, rescue and recover those missing or in distress or potential distress on land, sea and shore line areas, including tidal and inland waters and to coordinate those actions".
The Police (including the National Police Air Service), Fire & Rescue Services (including Flood Rescue and Urban SAR units), Ambulances Services (including Air Ambulance) and HM Coastguard are responsible for leading any emergency rescue scenario, aided on occasions by the military, especially Royal Air Force search and rescue helicopters, and the RNLI and independent lifeboat services at sea. However, the frontline emergency services often rely on additional help from specialist volunteer organisations, who are called out through the police via the 999 system to assist the police, fire and ambulance services.
These organisations include Mountain Rescue England and Wales, Scottish Mountain Rescue and Mountain Rescue Ireland. There are 48 mountain rescue teams divided into nine regions. These are complemented by the 36 Lowland Rescue teams in England, Northern Ireland and Jersey, while the British Cave Rescue Council (BCRC) is the representative body for the 15 volunteer underground rescue organisations.
The members of these SAR teams are on call 24 hours a day, 365 days a year. They recover injured, sick or lost climbers and walkers and help search for missing children and vulnerable adults. They also help rescue farm livestock and other animals from inaccessible places. To be effective in their mission SAR units must be able to communicate with one another and with other rescue organisations, so they can coordinate their activities and ensure an efficient search and rescue operation. The communication network will often need to operate in difficult physical terrain with teams spread out over a wide area on mountains, in forests and across moorlands.
It is therefore absolutely essential that these organisations have access to robust, reliable, always available communications. The technology must be able to operate efficiently over mountainous terrain where it can be tricky to maintain RF line of sight and in extreme weather conditions. Transmissions may also need to be encrypted especially when conducting searches of a sensitive nature, such as missing persons.
The main emergency services use the national Airwave TETRA two-way radio network, which is currently being migrated to the 4G LTE Emergency Services Network. The volunteer SAR organisations have to fund their own radio networks, but they do have access to two-way radio channels licensed to UK Search and Rescue. SAR radio networks may be analogue or digital. With limited channels available, traditional analogue radio solutions do not make the most effective use of the available resources, so many SAR organisations have, or are moving to digital solutions, including Digital Mobile Radio (DMR).
Switching to DMR means SARs can immediately double the number of channels available, as the two-slot TDMA technology used in DMR provides two 6.25kHz channels for each single analogue 12.5kHz channel. DMR networks also provide a clearer, more consistent connection with better signal strength at the edge of the cell than analogue systems.
Modern DMR solutions from Hytera also have the benefit of providing a future proof digital platform on which new applications can be added as they become available (or affordable) to the volunteer SAR organisations. However, Hytera DMR radios can also interoperate with existing analogue radios should there be a need to communicate with other SAR organisations still using analogue or if mixed fleets are being used.
As an example of the kind of solution DMR provides, Derbyshire-based Hytera dealer Zycomm delivered a DMR network to the Peak District Mountain Rescue Organisation (PDMRO) covering most of the Peak District. Zycomm set up a managed VPN (virtual private network) over the Internet to connect seven repeaters together over IP links with a master base station sited at their offices. Mountain rescue staff can communicate using simplex, half-duplex and direct mode. The GPS location application in the radio is a key feature as it allows rescue coordinators to see where each team member is located on a single screen, enabling them to track and direct their movements more efficiently. This can be particularly useful at night or in poor visibility conditions and means searchers do not have to try and communicate their position verbally over the radio.
Alternatively, radio communications may be provided by an incident control vehicle fitted with a DMR mobile radio, on-board repeater and retractable external antenna mast. SAR teams will know their local area's topography and will site themselves in locations so that radio messages can be passed on from areas where the signal cannot reach the SAR controller directly. Another alternative is to carry a Hytera RD965 man-portable outdoor repeater.
SAR teams can also be assigned different talk group channels to avoid too many transmissions getting in the way of relevant communications for particular search parties. However, as is often the case, if a single open channel is being used so that everyone can hear what is going on, then pre-agreed voice protocols can be used to manage communications. Hytera also provides full recording services, which can be used later to review operations and for training purposes.
The radio terminals need to be lightweight and rugged, as well as shock-proof, dust, dirt and moisture resistant, and be able to operate in extreme temperatures. Hytera offers a range of DMR hand-portables with high MIL-STD 810G shock and drop resistance certification and high IP-ratings against dust and water ingress. Hytera noise cancelling technology helps deliver clear audio, which can be vital in noisy outdoor environments. As well as the GPS-location feature for tracking, Hytera DMR radios support text messaging, which can be very useful for the accurate transmission of information such as map coordinates, which might get mis-heard over the voice network. Radios with visual display windows can also receive photos of missing persons and the like.
Depending on the particular handset, Hytera radios also support a wide range of safety features on top of the standard emergency button. These include Man Down and Lone Worker alerts, which will automatically send a location fix with the alarm should a rescue worker suffer a fall or get into trouble and be unable to respond verbally when requested.
Most, if not all, UKSAR organisations are entirely dependent on voluntary donations to support their work, so budgets for communication equipment can be limited. However, Hytera's large portfolio of mobile and hand portable radios, accessories, applications and different repeater options will ensure a quality, reliable solution can be found to suit all budgets.
For more information on any of Hytera's solutions for the Search and Rescue/ Emergency Response industry, contact one of our Approved Dealer Partners.