IOP Certificates Awarded for the PTC760 TETRA/LTE Handset
The new Hytera PTC760 Multi-mode Advanced Radio from Hytera has received TCCA Interoperability Certificates following the successful completion of recent IOP testing.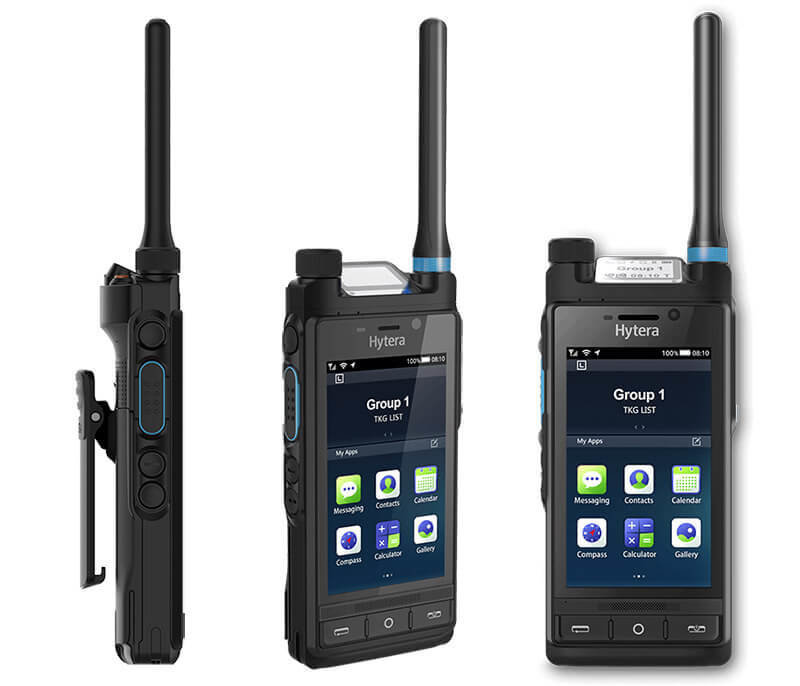 The Hytera PTC760 is a revolutionary TETRA LTE hybrid device offering the ideal platform for critical voice and broadband data services. As the first of its kind, the PTC760 successfully passed the well-developed TETRA IOP process after rigorous testing. In total the device passed more than 80 compatibility tests. The terminal has been tested with the Hytera ACCESSNET®-T IP infrastructure.
The PTC760 has the potential to radically improve operational processes in the world of PMR communication by adding greater value to the popular narrowband features. The Hytera radio brings true broadband functionality to PMR users by integrating both technologies in a single tough, compact handset.
Hans van der Velden, Product Manager at Hytera stated "The PMR industry is experiencing a second phase of digitization. Our PTC760 perfectly suits the requirements of our current and future customers, merging the benefits of narrowband and broadband in one device."
The certificates are available to download now, click here.