Smarter decision making
Critical communications users such as first responders, utility, and airport staff, are looking to take advantage of the latest developments in both information and communication technology to improve the quality and efficiency of their day-to-day operations and response to incidents. By harnessing voice, video, data, and multimedia services, a wider range of intelligence can be gathered in real-time to enable more informed and smarter decision making.
The multi-mode advanced radios can be easily integrated with larger intelligent platforms and control room dispatching solutions to support dynamic scenarios for emergency services. For example, police officers, firefighters and paramedics can stream video from their advanced radio back to the command centre to give supervisors a better idea of what is happening at the scene of the incident, enabling them to make faster and better-informed decisions.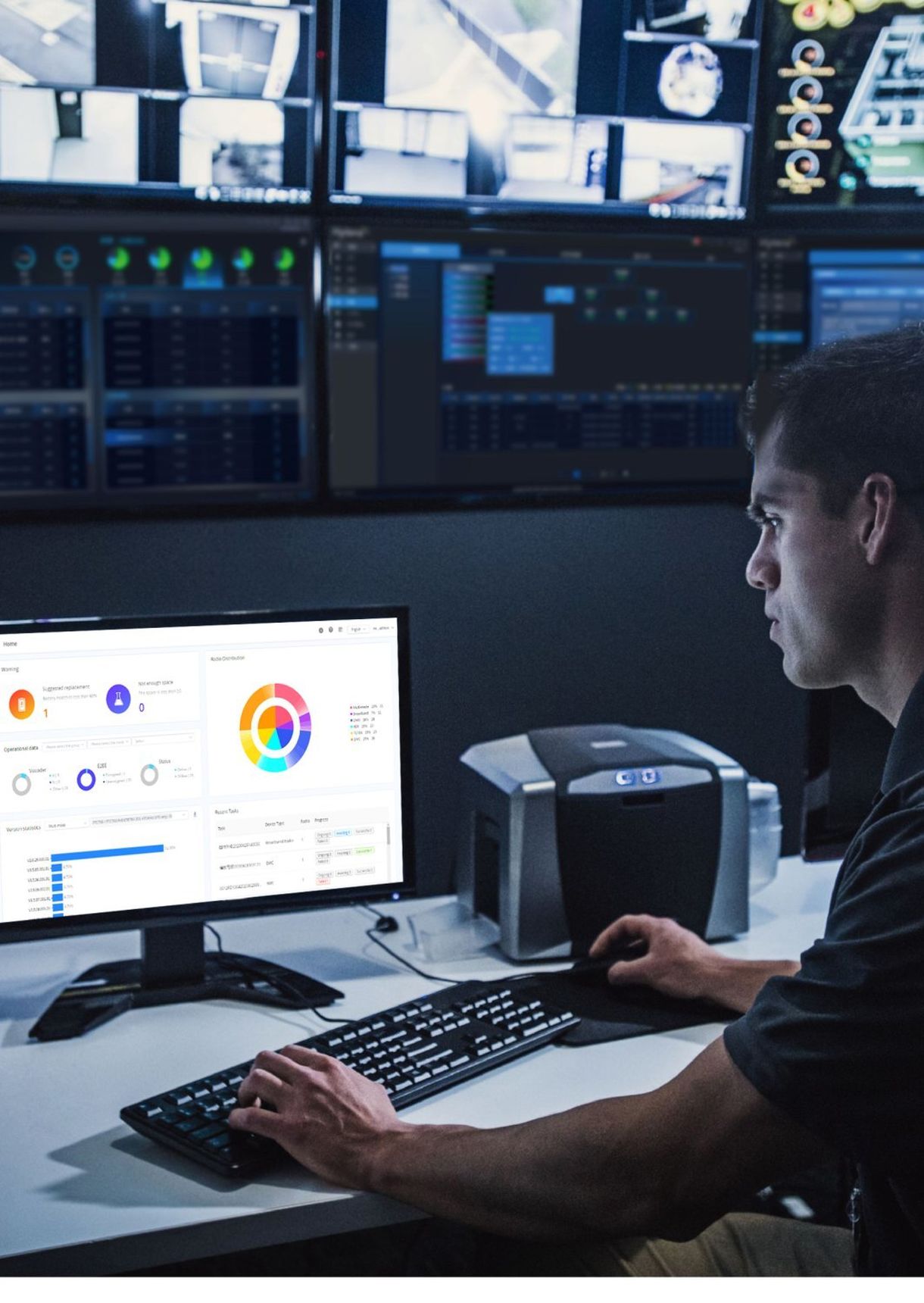 Improved Situational Awareness
Control rooms can send images and video clips to first responders in the field to improve their situational awareness, enabling them to make better, more informed responses and improve their safety through enhanced intelligence.
Police officers can receive photos of suspects or missing persons sent from the command centre to their multi-mode advanced radio. This makes it much easier to spot a suspect, as officers no longer have to rely on a purely verbal description. Electronic forms can be filled in digitally and uploaded immediately to the correct police database using the radio's broadband technology. With the addition of a portable Bluetooth printer, things like stop and search forms or traffic tickets can be printed and issued on the spot out in the field.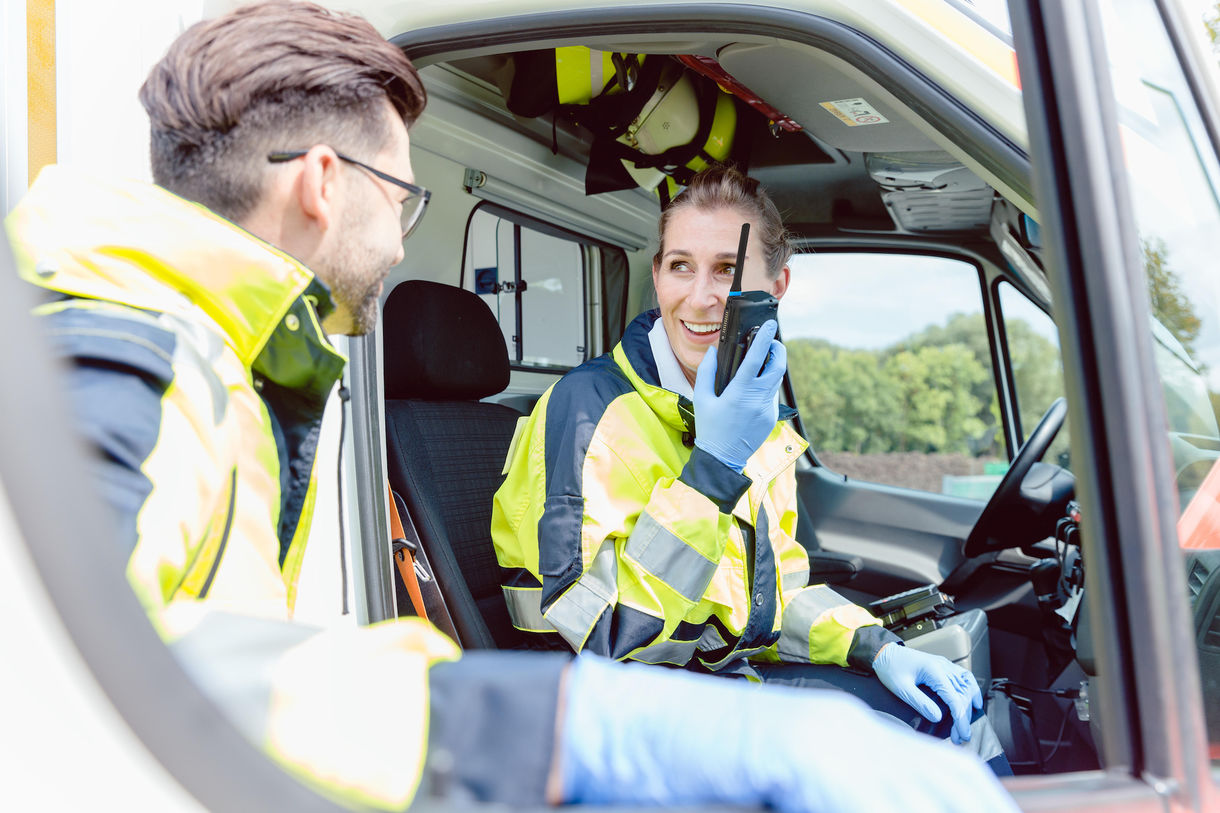 Improved on site efficiency
Interviews with suspects and witnesses can be digitally recorded using video or audio in the street or home and uploaded to the correct digital incident case file either from the field or later at the station. This makes the officer's life easier and the collection and processing of evidence faster, more accurate and with a clear audit trail.
This improves efficiency as officers no longer have to take the suspect, victim or witness back to the office for processing. They can therefore stay longer on the street where they are most needed.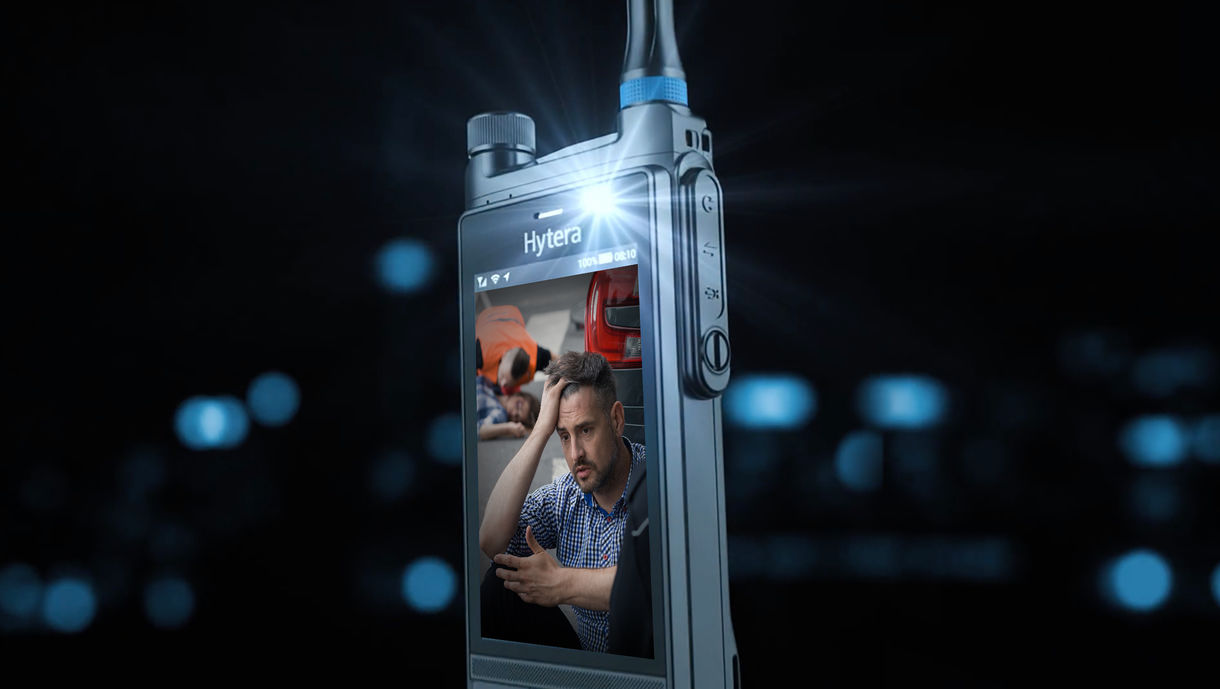 More accurate location tracking
Commanders need to know the exact location of their personnel in real time to be able to respond effectively to an accident. Traditional narrowband radios generally adopt GPS for positioning.
However, once the users go indoors or enter a basement, no GPS signal is available, and the positioning function of narrowband radios fails.
Multi-mode advanced radios overcome this limitation as they use GNSS to make quick and accurate positioning in open outdoor areas, while location-based service (LBS) or WLAN is used for positioning when the radio user moves indoors or to an area not covered by GNSS.
The multi-mode advanced radio can therefore be tracked no matter where the user goes, as it supports both indoor and outdoor location-tracking capabilities. Being armed with precise location data on where human assets are positioned enables the command centre to make smarter decisions in emergencies.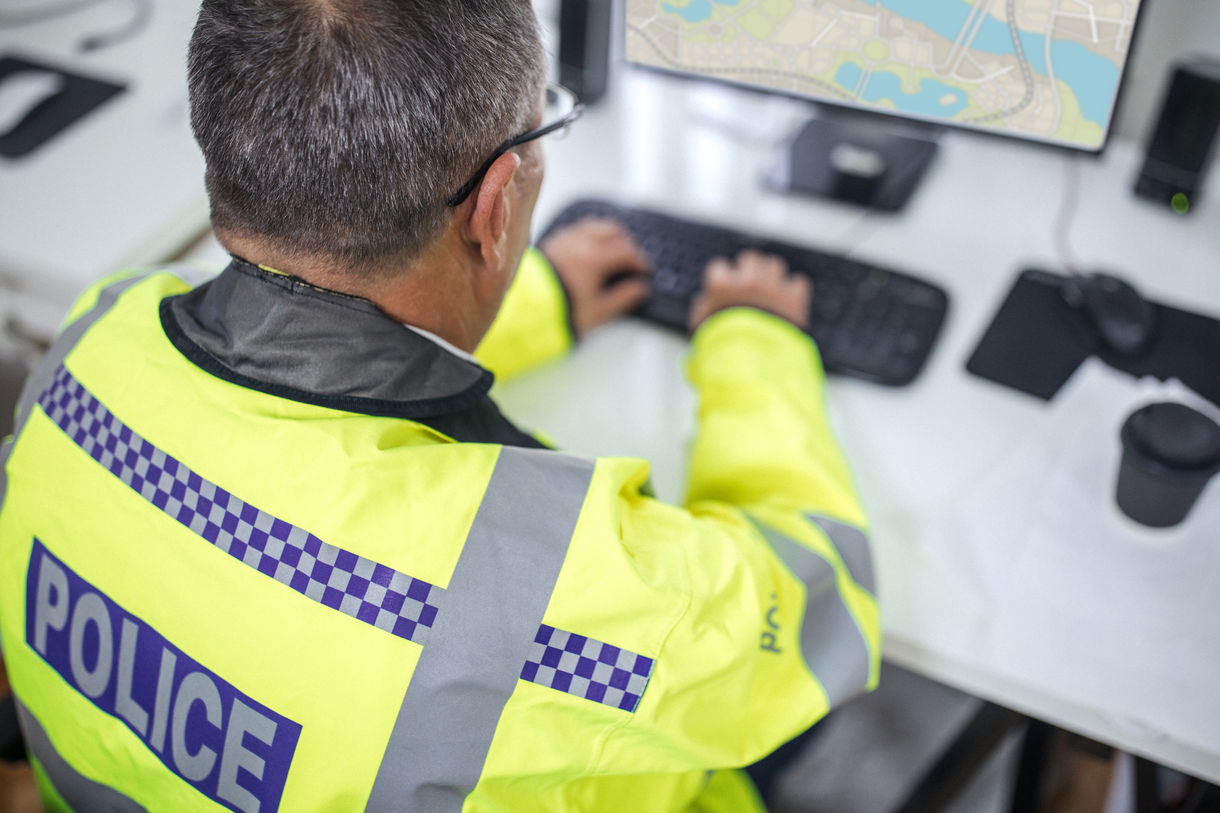 Videos
How Hytera PTC680 Works in Mission Critical Scenario
Call Location for Hytera Multi-mode Advanced Radio