Hytera Two-way radios enable construction sites to build with efficiency and safety
The construction industry faces some unique challenges as most building and civil engineering sites are exposed to the elements for part or all of their duration.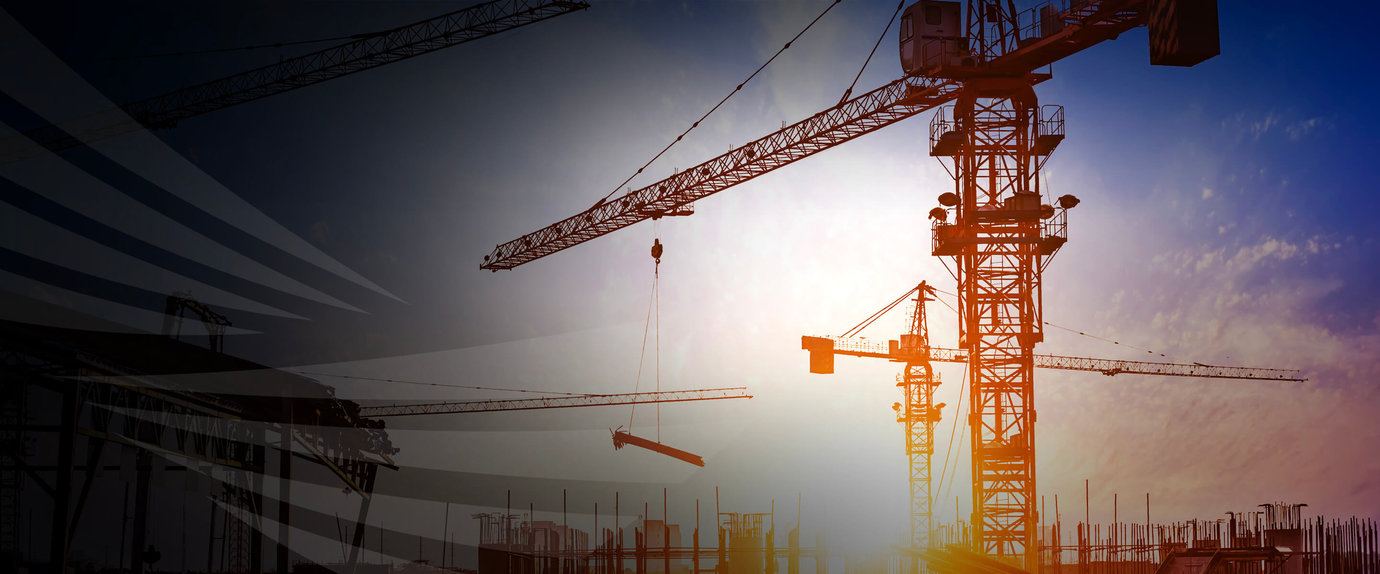 These sites are busy, complex environments with large numbers of subcontractors from different trades working at the same time. All these trades need to be carefully coordinated and managed if the project is to meet the tight deadlines and budgets the industry has to work under.
Good teamwork, efficiency and productivity are therefore essential and can only be achieved if highly reliable workplace communications solutions are in place to ensure the right information is given to the right people at the right time. Two-way radios are the best solution, as they support individual, group, broadcast and emergency calling services.
Two-way radio RF coverage can be tailored to a particular construction site and altered as the profile of the site changes. Hytera offers compact outdoor repeaters for larger sites, as well as various temporary coverage solutions, including its E-pack 100 and E-pole 100 digital wireless mobile ad-hoc networking system.
Construction usually operates in harsh environments with workers exposed to wet and muddy, or dry and dusty conditions, rain, snow and wind. Radio terminals need to be able to withstand drops, shock, vibration, extreme temperatures, dust, dirt and water ingress. Consumer mobile phones are simply not capable of providing the right level of robustness and durability, unlike Hytera Digital Mobile Radios (DMR) and Push-to-Talk over Cellular (PoC) devices, which are specifically built for this purpose.
Construction sites are inherently dangerous places. In 2019/20, there were 40 fatal injuries in the UK construction industry, twice the number of the next highest sector, agriculture, forestry and fishing, according to the Health & Safety Executive. The industry also reported an estimated annual average in 2017/18-2019/20 of 61,000 non-fatal injuries to workers.
Good communication systems form a key part of any rigorous safety regime, as well as providing personal safety solutions for workers. Radios offer emergency buttons, automated Man Down and Lone Worker alerts with GPS location monitoring and tracking services, so help can be sent quickly and without wasting time if an accident occurs.
Loud, clear audio with noise cancelling technology ensures workers can hear instructions and warnings even on noisy construction sites. Hytera also provides intrinsically safe radios for use in potentially explosive environments. Radios are designed with a long battery life enabling them to cope with the long shifts associated with construction, particularly in summer.
Radios with display screens also support short text messages, which can be useful for workflow management and job ticketing functions. Unlike mobile phones, the radios can be used with gloves. Wireless earpieces make it possible for workers, vehicle and construction plant machinery drivers to operate hands free, so they can concentrate on the task at hand.
The construction industry is using an increasing amount of data on site. Hytera multi-mode advanced radios and PoC terminals can transmit broadband data over 3G/4G and Wi-Fi, as well as Bluetooth. Radios provide the all-round communication and personal device for construction workers.