Justice Committee calls for Bodycams to be made mandatory for bailiffs
In a report released 11 April 2019, the House of Commons Justice Committee has recommended that body-worn cameras become mandatory for all bailiffs visiting homes and businesses.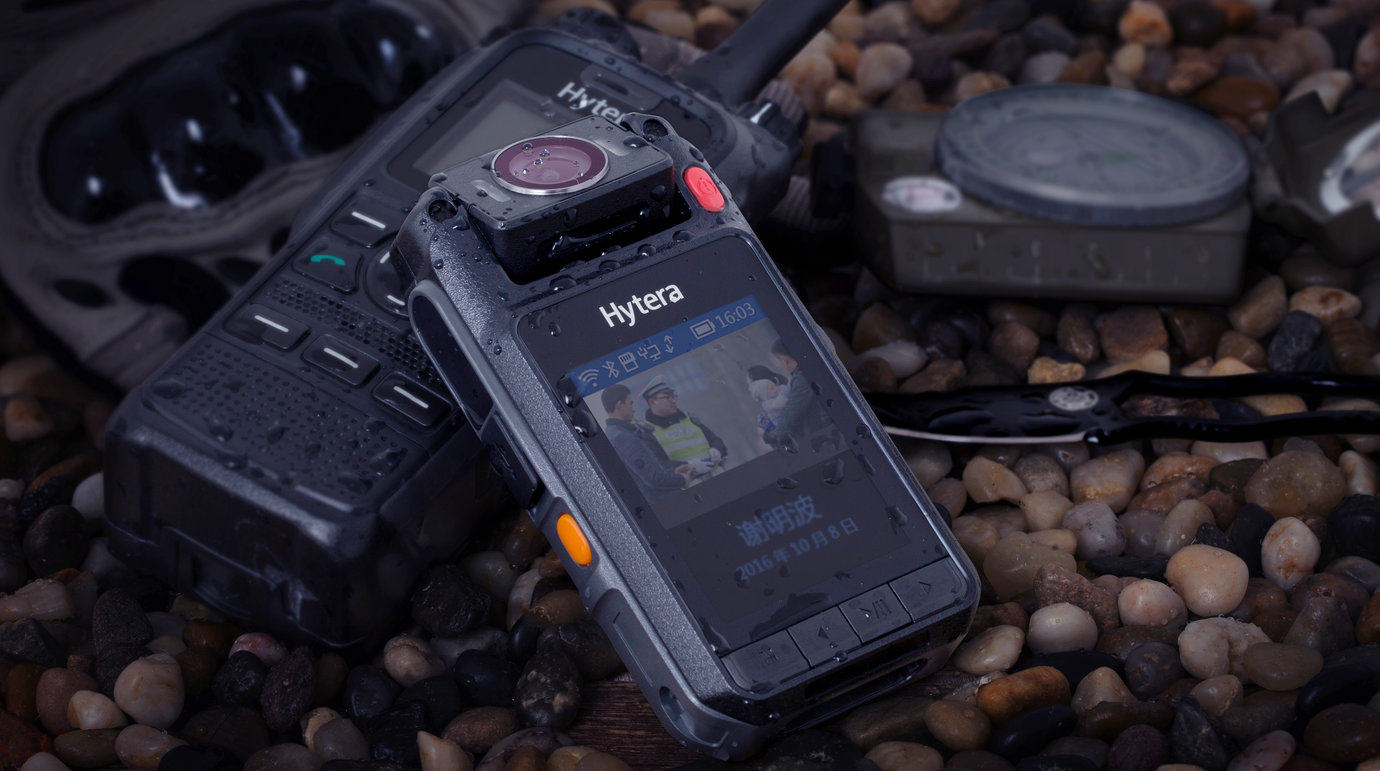 The report stated that "Technology has moved on since the National Standards [on enforcement] were produced in 2014."
"We were struck by the Local Government and Social Care Ombudsman's (LGSCO) evidence that they had not found fault with the agent's behaviour in a single case where the enforcement agent was wearing a body-worn camera.
The report noted the strong support for the use of body-worn cameras from the industry, described variously as "crucial", "very useful", "invaluable" and "an excellent advance".
"In all reputable organisations, enforcement agents have bodyworn cameras [which allow any complaint to be easily proven or disproven]."
The LGSCO also added; "The availability of body-worn video camera evidence means we can make a firm ruling on complaints about the behaviour of the bailiffs, as opposed to relying on the unsupported statements of the parties involved."
For a more in depth look at why bodycams are a useful piece of technology and what you need to think about when looking for the best bodycam for your requirement, click here.
To explore Hytera's full range of Bodycam products, visit here.