Push-to-Talk over Cellular (PoC) Solutions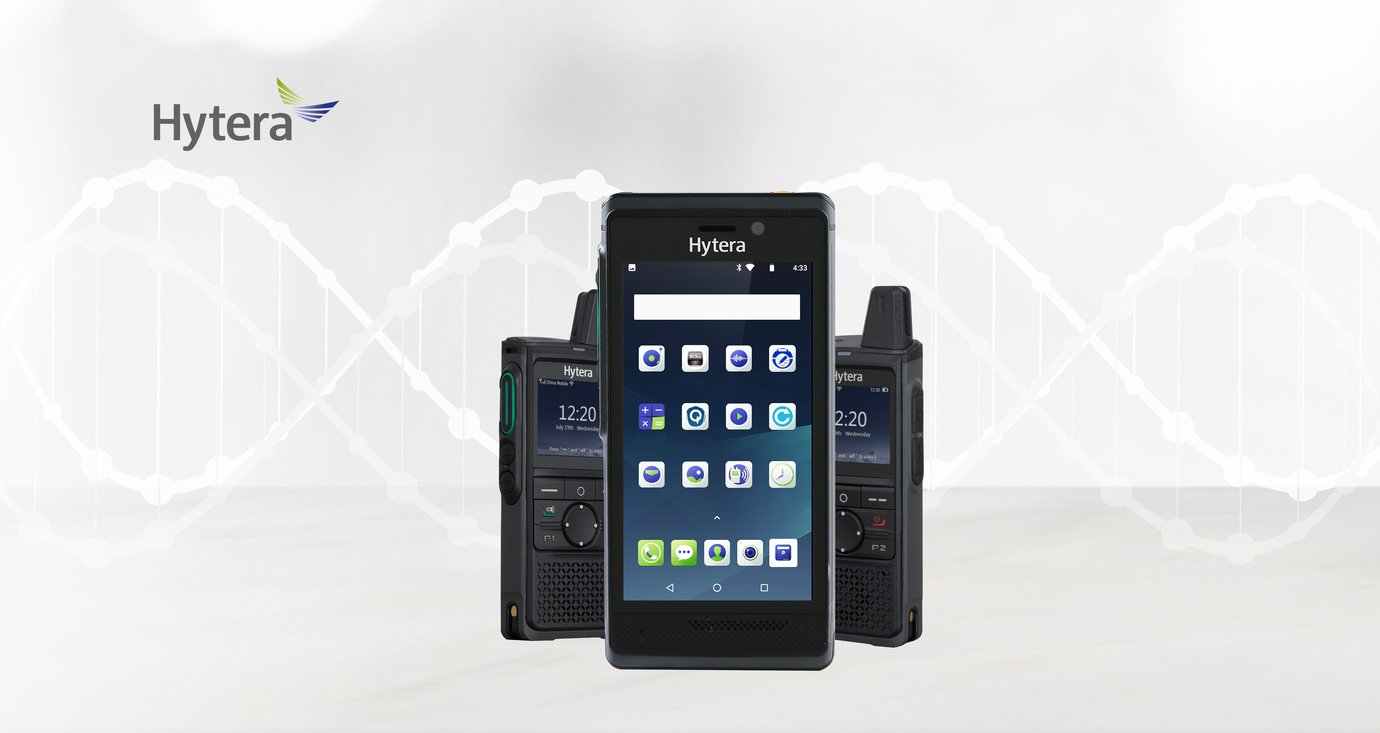 Push-to-talk over cellular (PoC) solutions first appeared on the market over a decade ago following the release of the first set of specifications drawn up by the Open Mobile Alliance (OMA) in June 2005. PoC had some take up in North America using 2G and later 3G services, but made little headway in Europe. All that has changed in the last two to three years thanks to the roll out of commercial 4G LTE networks. 4G delivers the data speeds and low latency to rival PMR systems, which has helped to transform PoC into a seriously attractive proposition for many (although by no means all) organisations, particular those for whom communications are not necessarily business or mission critical.
PoC platform providers have emerged in North America and Europe offering better Quality of Service (QoS), reliability, availability, security and support for third party applications, than those available to normal mobile phone consumer subscribers. What these PoC platforms offer is traditional PMR type services, but over commercial 4G LTE cellular networks.
There are two main approaches to how PoC platforms offer their service: static IPs and dedicated APNs into particular mobile networks, or multi-network roaming SIMs. Let's look at the dedicated APN option first.
Consumers access mobile network operator (MNO) services via public APNs (Access Point Name) - the gateways between the subscriber's mobile device and the mobile network. Some PoC platforms offer a higher level of service by using static (fixed) IPs and dedicated APNs to provide faster connections with higher priority access to the network. The PoC platform then uses the MNO's QCIs (QoS Class Identifiers) and ARPs (Allocation Retention Priority) to deliver dedicated data services to its customers on both the uplink and downlink. In this way, some PoC platforms are able to guarantee faster and better quality service than that available to ordinary consumer mobile phone subscribers.
Generally, this also means the PoC platform sets up its own high redundancy protected servers with dedicated links into the MNOs of whichever country it is operating in. Each customer gets its own space on the server, SIM numbers with individual IP addresses, service levels, device authentication procedures, security solutions and policies.
If desired, a walled application garden with policies to determine which subscribers can access which applications and under what circumstances can also be provided. Services are hosted in the Cloud, but these can either be privately hosted servers owned and operated by the PoC platform, or customer premise hosted Cloud services, or public Cloud services such as those offered by Amazon or Microsoft, for example. PoC platforms can then offer a tiered service to business and organisations based on the desired level of reliability, availability and security.
Let's now turn to the second multi-network roaming option. The basic option here is the customer buys the SIMs 'unlocked' and selects the MNO they wish to operate on. The enhanced option involves using a multi-network SIM, which will automatically switch between a country's MNOs depending on the strongest signal the phone finds. This option has the advantage of being able to be extend to other countries via operator international roaming agreements .
The downside of this approach is that you cannot use dedicated APNs, as the phone will be switching between networks. However, if you have access to multiple networks you are less likely to encounter poor coverage areas, so your chances of being hit by dropped calls or data sessions are reduced. Some platforms also offer higher QoS SIMs where dedicated software is installed on the phone enabling it to cycle faster through the networks to find the best and least congested signal, connecting you more quickly.
The great benefit of PoC is that it provides fast PTT services and the one-to-many group calling services found on PMR systems, but not on normal mobile phone networks. Unlike PMR networks where channel capacity is finite, PoC platforms allow any number of virtual channels and as many call groups as you want to be created, including the ability to create dynamic call groups. Dispatcher services can be enabled, including real-time GPS location, tracking and monitoring services, along with other PMR type services such as late entry to group calls and remote stun or kill of devices.
Download our Free Whitepaper: Introducing Push-to-Talk over Cellular
Other typical PMR applications such as Lone Worker monitoring and alarms can also be provided, along with full call recording, logging and playback. It also enables POC devices to take on some of the traditional PDA roles such as workflow management, job ticketing, scanning items and proof of delivery services. Some PoC platforms also enable you to integrate PoC services with existing PMR systems using gateways to provide a unified PMR/cellular network. This allows you to extend the range of your PMR network and enable those out of range of the PMR network or who do not have a PMR terminal to communicate with those that do using a PTT cellular device.
Pricing and billing is quite easy, as most PoC platforms simply buy terabytes of data off the MNOs and then offer SIM cards with a specified amount of data usage (x hours of talk time and x Mb of data) often for a fixed fee per annum. The key thing is to work out how much talk time/data is right for your needs. Just as with a PMR network, it is also important to carefully plan your fleet mapping and fleet management requirements before you commit and what range of applications (such as types of alarm) you want the service to support. You can then purchase your PoC devices.
Hytera unveiled a complete PoC solution in 2018, including the management platform, dispatch platform, server, PoC apps and terminals. Hytera's PoC devices, the PNC370 and the new PNC550 support both Wi-Fi and 3G and 4G broadband services, including excellent coverage in buildings via the Wi-Fi technology to support both voice and data services.
Learn more about PoC with our free whitepaper. Or speak to one of our sales representatives or an Authorised Dealer.