Solving the indoor radio coverage challenge with Hytera
Buildings with complex architectures like high-rises can make propagating two-way radio communications coverage indoors a real challenge. Materials such as concrete, metal, low-e glass, and even drywall can block and severely attenuate radio signals.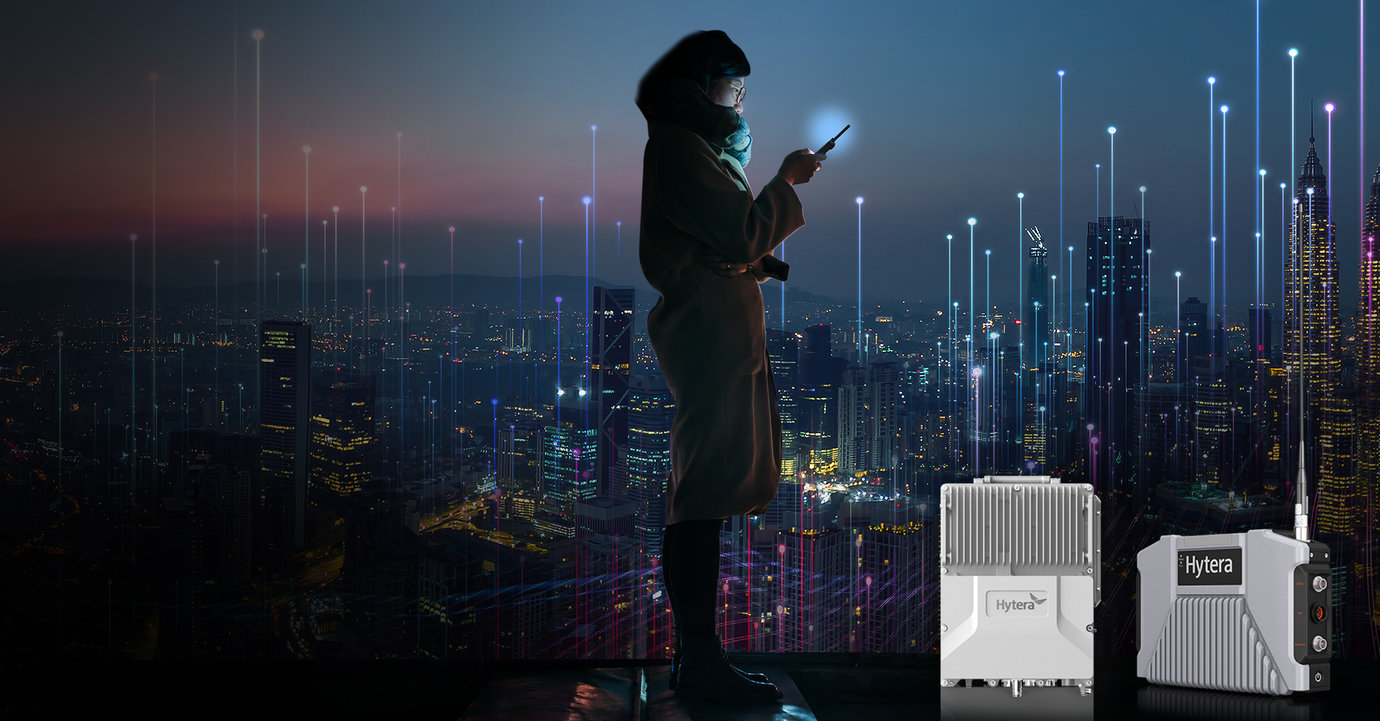 It can also be a struggle to provide comprehensive coverage across large, multi-building complexes like airports, shopping centres, arenas, and university campuses. Similar difficulties can be encountered in distributing RF signals along tunnels and into basements and underground car parks.
One way of solving the problem is to deploy Hytera RD985 repeaters in large buildings and complexes. These can be installed in a 19-inch equipment rack or on a work table. Multiple repeaters can be connected together using Hytera's IP Site Connect solution and existing Ethernet cabling to cover different floors within a high-rise or to provide indoor coverage in a complex of individual buildings.
Hytera bi-directional amplifiers (BDAs) provide a simple, cost effective and flexible alternative to overcome RF indoor coverage challenges. BDAs simply boost radio signals in both directions by amplifying the wanted signals and suppressing unwanted signals or interference and distributing the signal across the required indoor coverage area. Flexible topologies such as tree, chain and star networks are possible.
Hytera offers integrated architectures where the signal is taken from the outside radio source and transmitted via an antenna, radiating cable or distributed antenna system (DAS). It also provides distributed architectures where the signal from the BDA is delivered to remote units via fibre optic cable.
Other Hytera indoor coverage solutions include wall-mounted or man-portable E-pack 100 wireless mobile ad-hoc repeaters, which create a permanent or temporary mesh network. If cellular coverage is available indoors, the Hytera PDC760 multi-mode advanced radio allows users to seamlessly and automatically switch from DMR outside to 4G LTE broadband inside the building.
Finally, Hytera's range of Push-To-Talk over Cellular (PoC) devices enable users to communicate outdoors and indoors, depending on if mobile network coverage is adequate. Hytera has multiple options to help overcome the disruptions from weak indoor coverage.