Hytera Push-to-Talk over Cellular (PoC) is now available fully cloud hosted and on demand.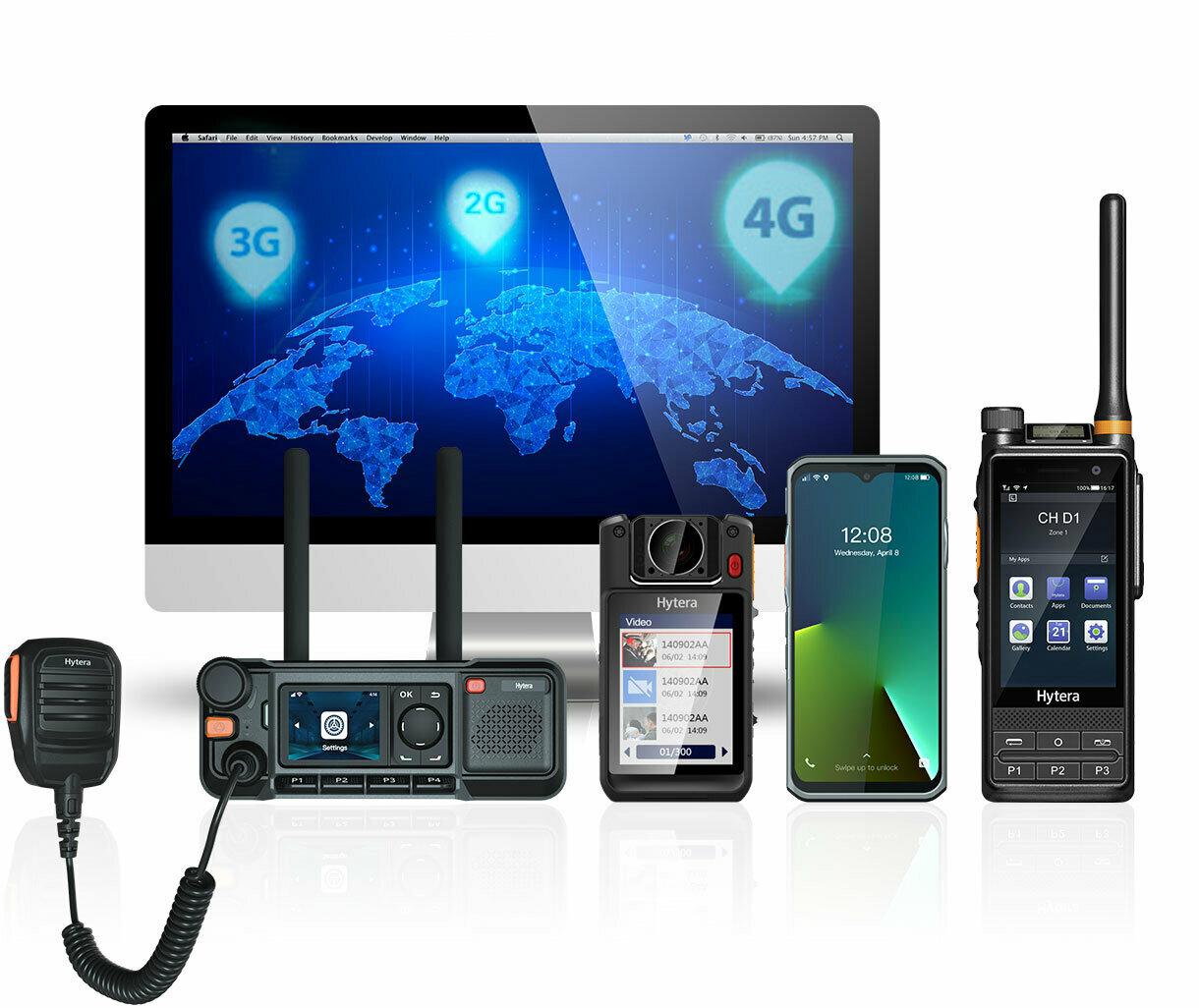 HyTalk is Hytera's leading commercial broadband Push-to-Talk solution, enabling instant voice and video communications anywhere in the world with an internet connection. To make it as easy as possible for customers to adopt the solution, Hytera are now offering Hytalk as Software as a Service (SaaS). Powered by the Amazon Web Services (AWS) cloud, the service will scale with demand. This means users no longer need to worry about IT infrastructure overheads when adopting broadband Push-to-Talk for their business.
Two-way radio users can easily and seamlessly migrate from their current system to Hytera Hytalk.
Hytalk includes all of the important features found in traditional two-way radio systems, such as group calls, emergency calls, status messages and location services, but without limitations such as spectrum licences and narrow bandwidth. It is therefore possible to deploy PoC terminals with like for like configuration as your existing radios, making the transition for users as smooth as possible. Hytera also has a number of dedicated PoC terminals such as the PNC380 which is a familiar form factor for two-way radio users. A subscription to Hytalk together with either a WiFi or a data sim card is all you need to connect your new devices to Hytalk.
Want to learn more about Hytera's Hytalk Solution, click here - Hytera HyTalk