HR655 Compact DMR Repeater
Hytera HR655 is the new generation compact DMR repeater designed to expand the communication range of your DMR radios. It comes in two variants depending on your requirements, a 25W IP54 product suited to indoor installations and a 10W IP67 product suited to outdoor/portable applications. Compact and lightweight, the HR655 can be flexibly mounted to the wall or carried on the back by tailored accessories, uncompromising with on-site installation conditions. HR655 allows the communication connection anywhere you need. It is a top pick for hotels, office buildings, supermarkets, industrial parks, and more.
Flexible Deployment
The innovative structure design gives the HR655 an unprecedented outlook and lightweight performance.

With the compact body and the optional built-in duplexer, the HR655 considers space conservation.
The tailored matching installation accessories achieve very flexible installation on the sites.
For indoor coverage, the HR655 super slim size minimises site requirements, and the voice and data communication offers unlimited connections on each floor.
For outdoor and portable requirements, the HR655 10w IP67 variant can be carried and is perfectly suited to outdoor events and search and rescue.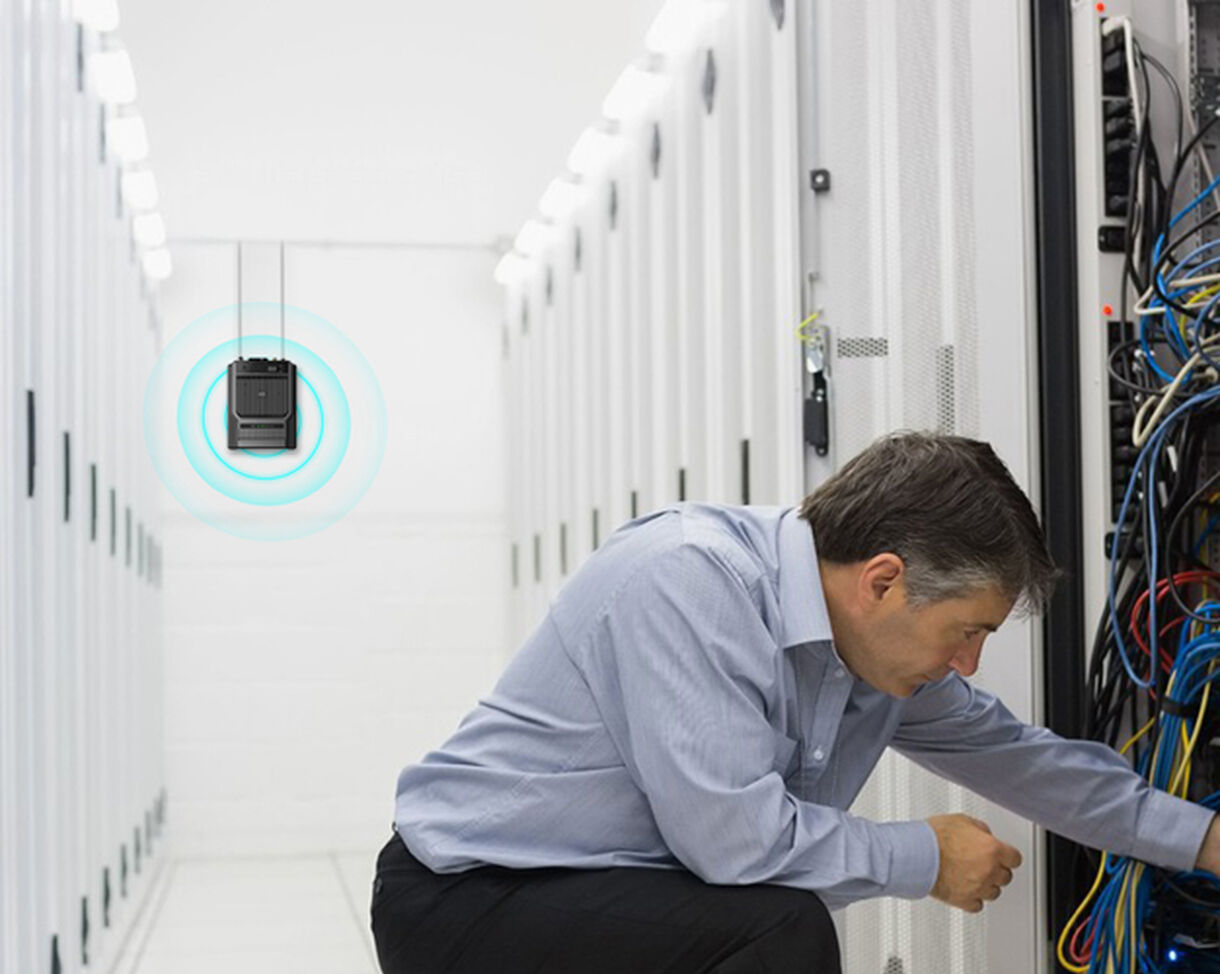 IP Multi-site Connect
From a single-site DMR conventional system in low-rise buildings to IP Multi-site system in high-rise buildings, the HR655 delivers a powerful and stable signal to every corner of your workplace.
It can also interconnect with other model repeaters from Hytera, building a tailored network to meet variable requirements.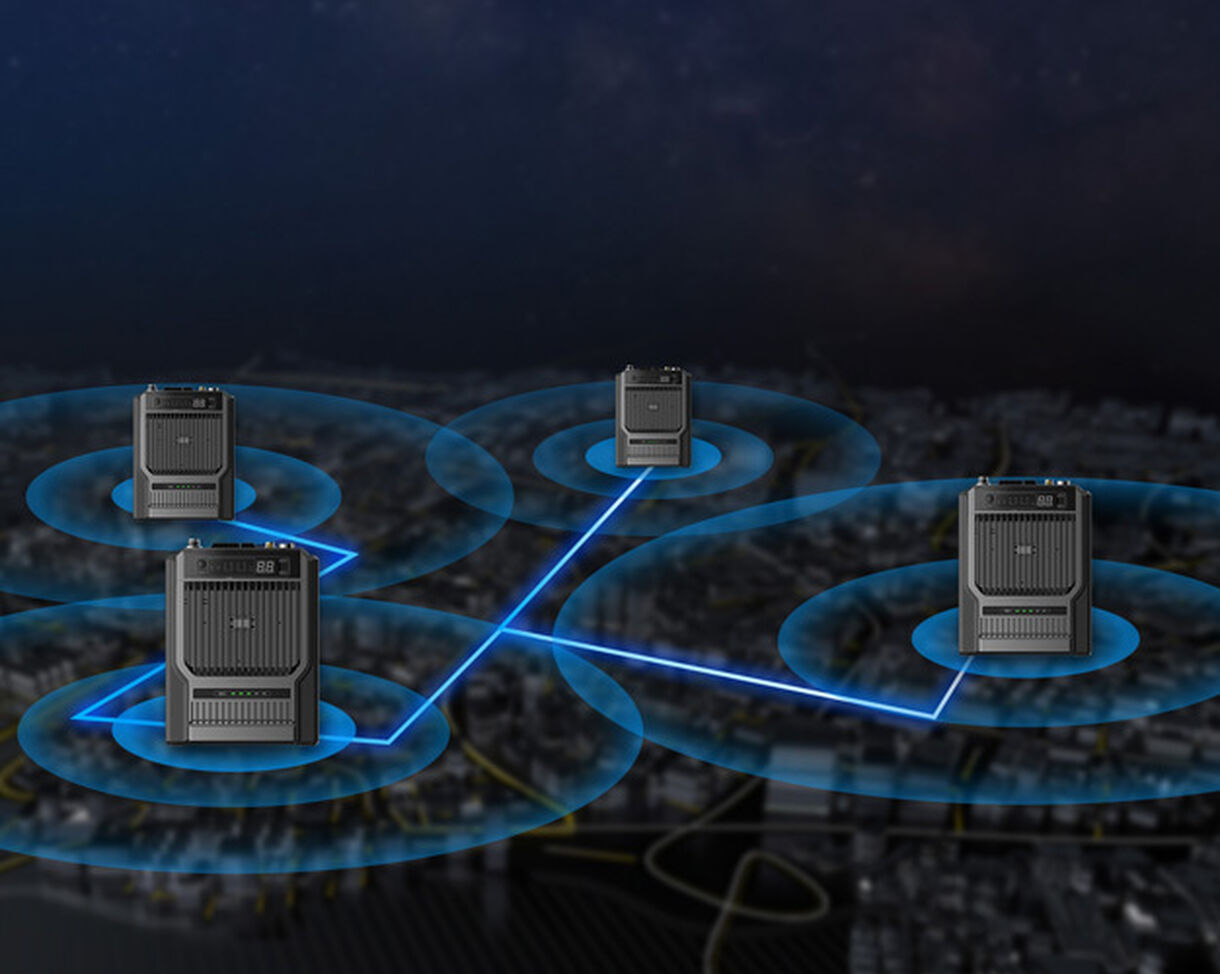 High Reliability
Designed to operate from an AC power source or an optional battery, the HR655 can keep running in the event of a power outage for up to 9 hours (12.5AH battery).
When it connects to the AC power supply, the battery works as a backup which reduces the capital investment and maintenance manpower investment for adding UPS power equipment.
HR655 gives you durable communication with a time extension.
The HR655L is built to outperform in harsh environments. It conforms to MIL-STD-810G standards for ruggedness and is IP67 rated for dust and water intrusion.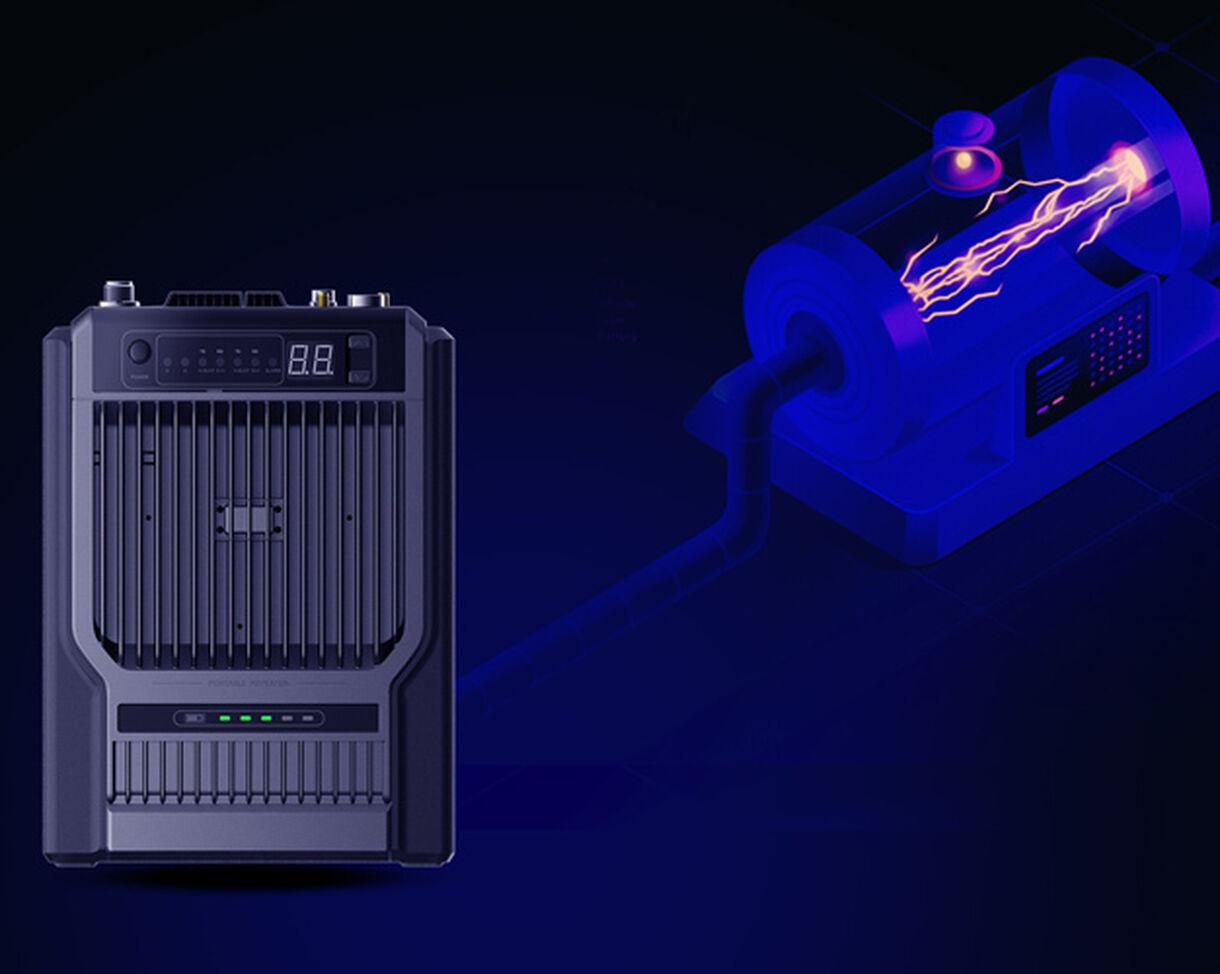 Smooth transition
The HR655 can operate in analogue mode, DMR mode, or dynamic mixed digital/analogue mode, which automatically switches between analogue and digital based on the call it receives.
The HR655 can ensure your original analogue radio continues to be connected to the new DMR network and will protect the legacy system investment.
The ideal solution for migrating smoothly from analogue to digital with minimal disruption and investment.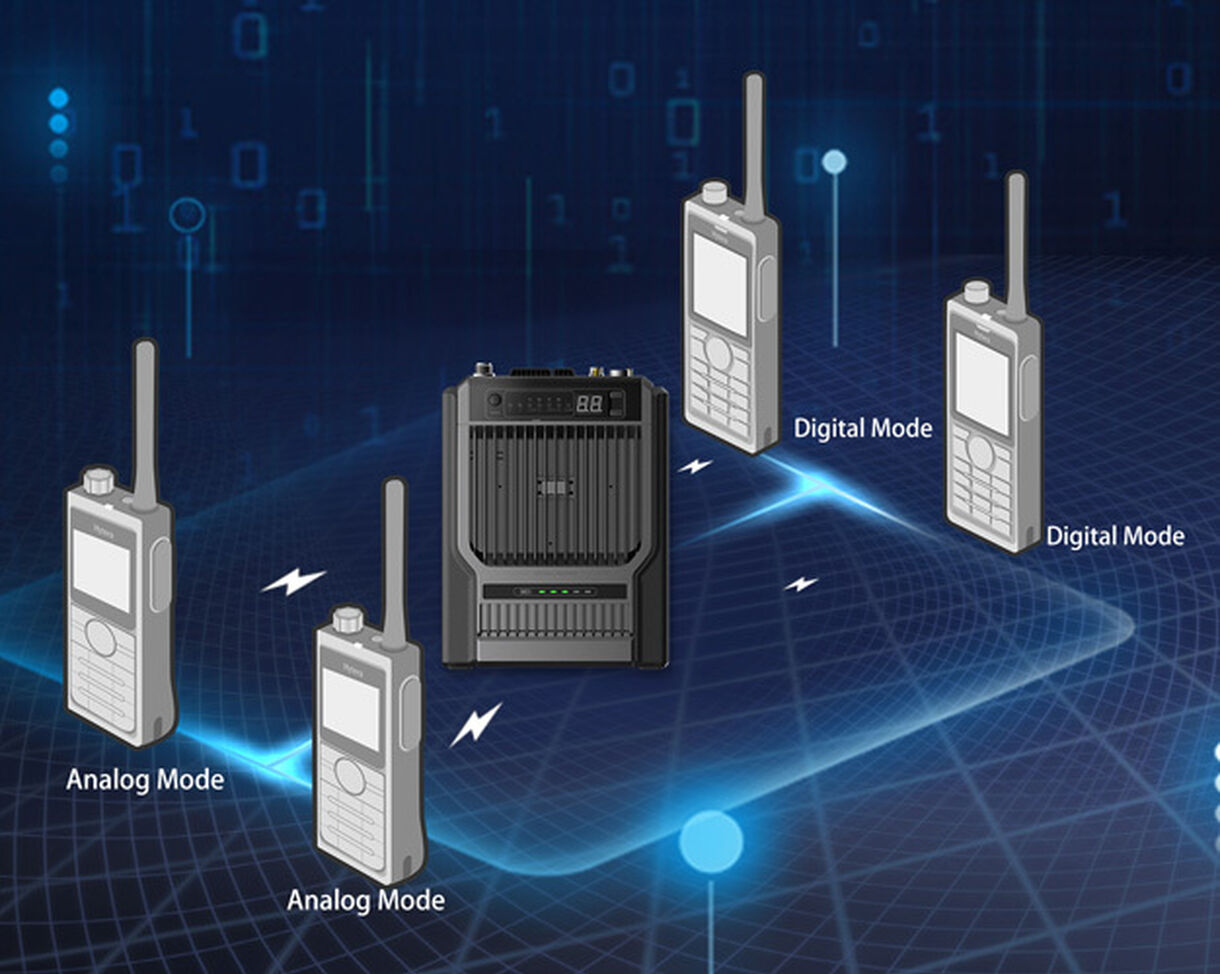 Convenient Management
The Extended Network Management System (XNMS) remotely monitors the operation status and alarms of the HR655 in real time, and updates configuration in minutes.
This reduces the time and resources to maintain repeaters dispersed in different places.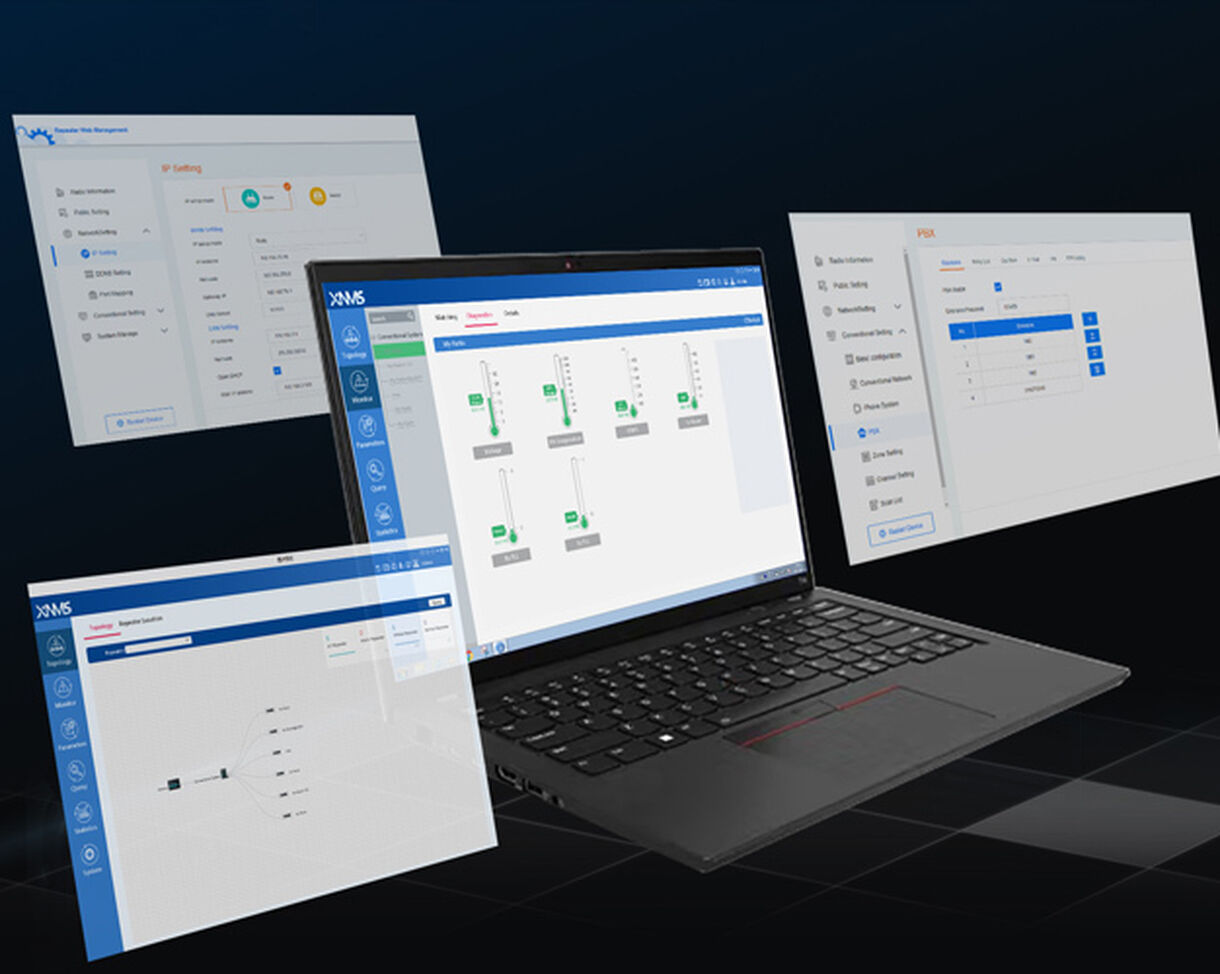 Ultra-lightweight Design
The HR655 weighs only about 2 kg and can be equipped with a dedicated antenna.
The ultra-light and compact design can also be used with drones to achieve a wider range of signal coverage. It is an ideal solution for you to use in mobile search and rescue scenarios.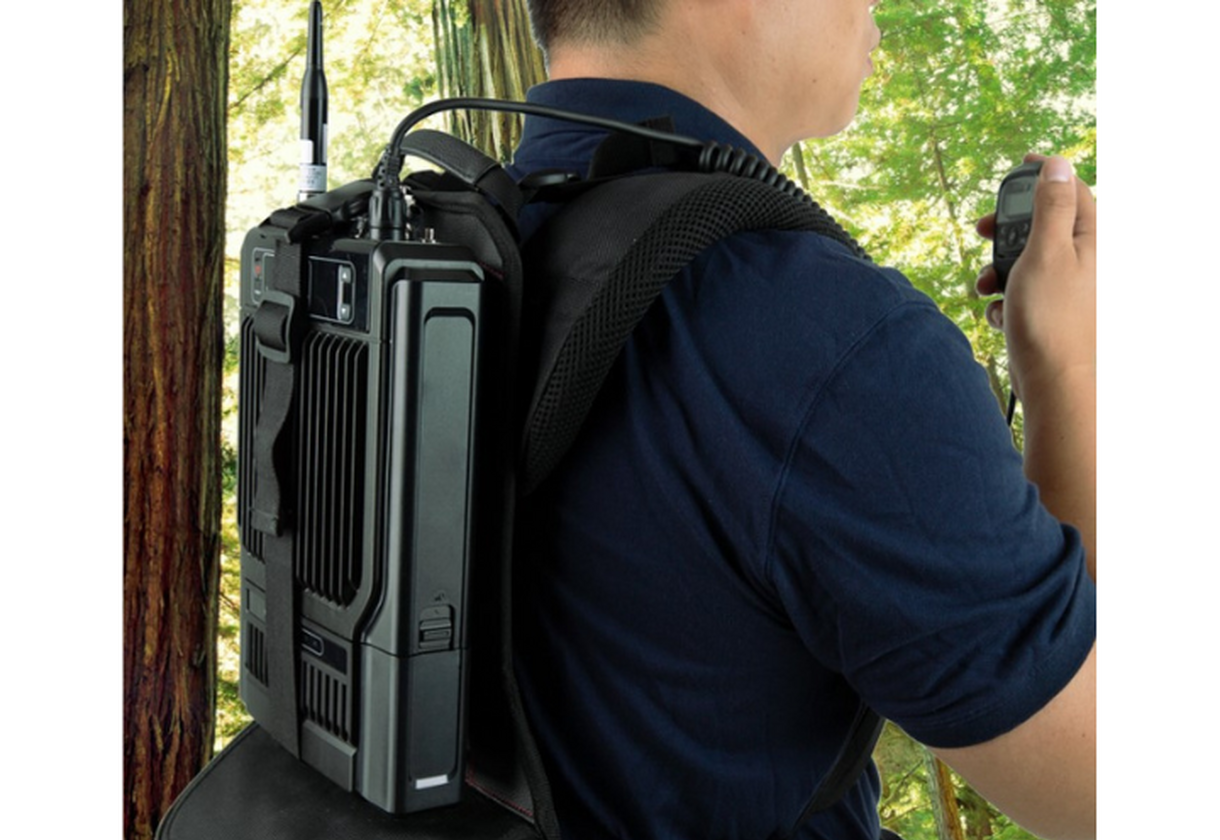 Book a product demonstration
Thank you for your enquiry, we will be in contact with you soon to schedule a product demonstration.