Hytera's PoC solution not only provided a cost-effective solution with excellent coverage via mobile networks but delivered a simple to use and easily expandable system offering instant group and individual calling, video streaming and tracking, among other features.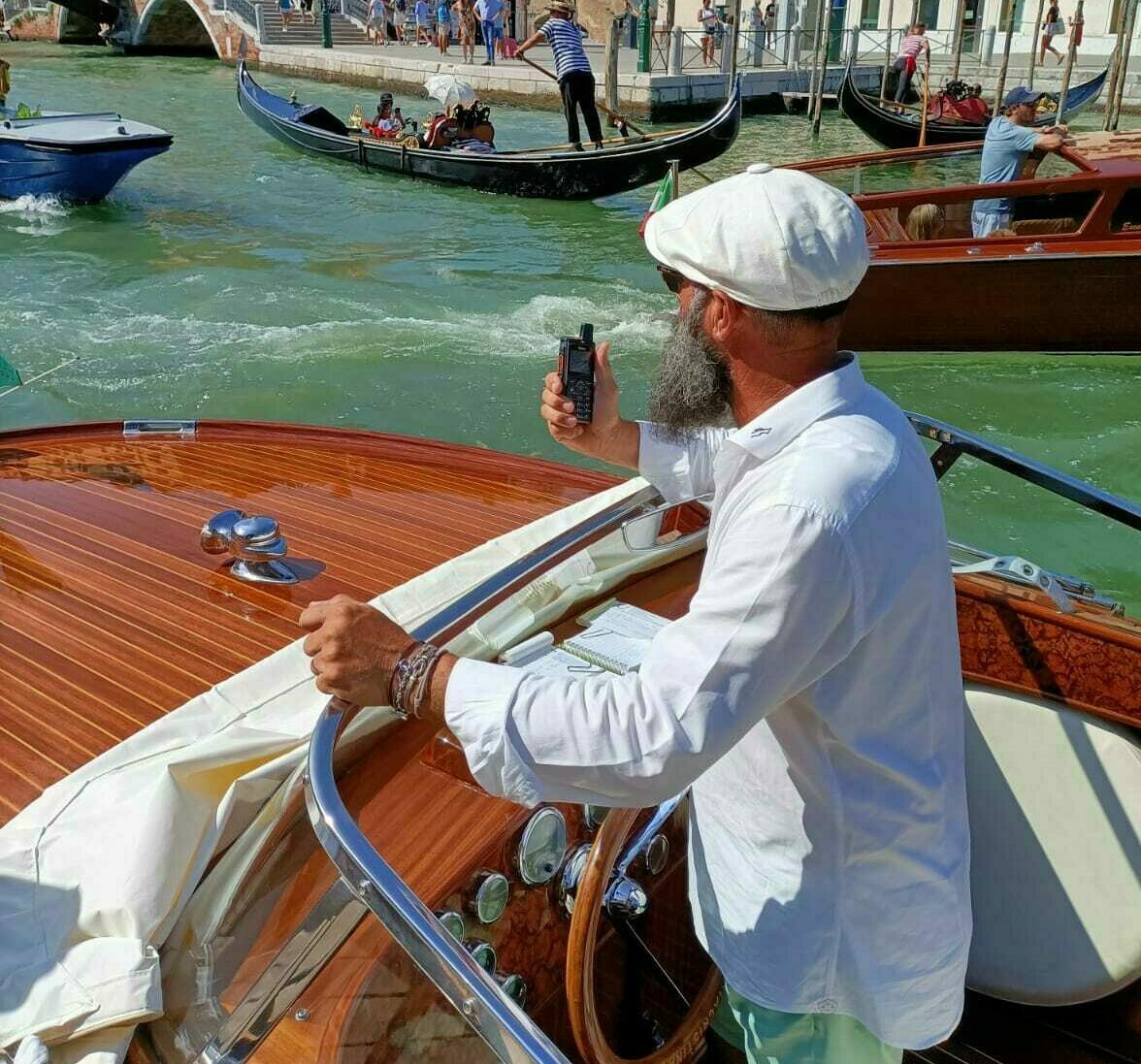 The Background
Water taxis, or "Motoscafi" in Italian, are an important means of transport in Venice capable of carrying up to 10 persons and their luggage. Unlike Venice's water buses, which operate on fixed routes and timetables, the water taxis are smaller boats that customers can hire like a normal taxi and take people wherever they want 24-hours a day.
At one stage, the major TAXI group of 50 to 100 associates existed, but this organisation subsequently disbanded to create a number of smaller groupings of five to 10 vessels. However, to ensure they can operate efficiently, it is essential that the water taxi drivers can be contacted at all times, so a reliable communication system was needed.
The Challenge
A standard Professional Mobile Radio (PMR) system was one possible option, but it had a number of drawbacks. The problems included the initial cost of purchasing the repeaters and the annual cost of paying the city's public administration for the use of the radio frequencies.
It is also difficult to find sites to install the repeaters, so that they provide reliable coverage of Venice. The city is a hard place to achieve good RF coverage anyway, because of the canyoning effect created by the high buildings in the narrow canals and streets.
The other requirement for the communication system was that it needed to be able to interconnect all the different groups during big events such as La Biennale and La Mostra del Cinema, so that the efforts of the water taxis could be efficiently coordinated.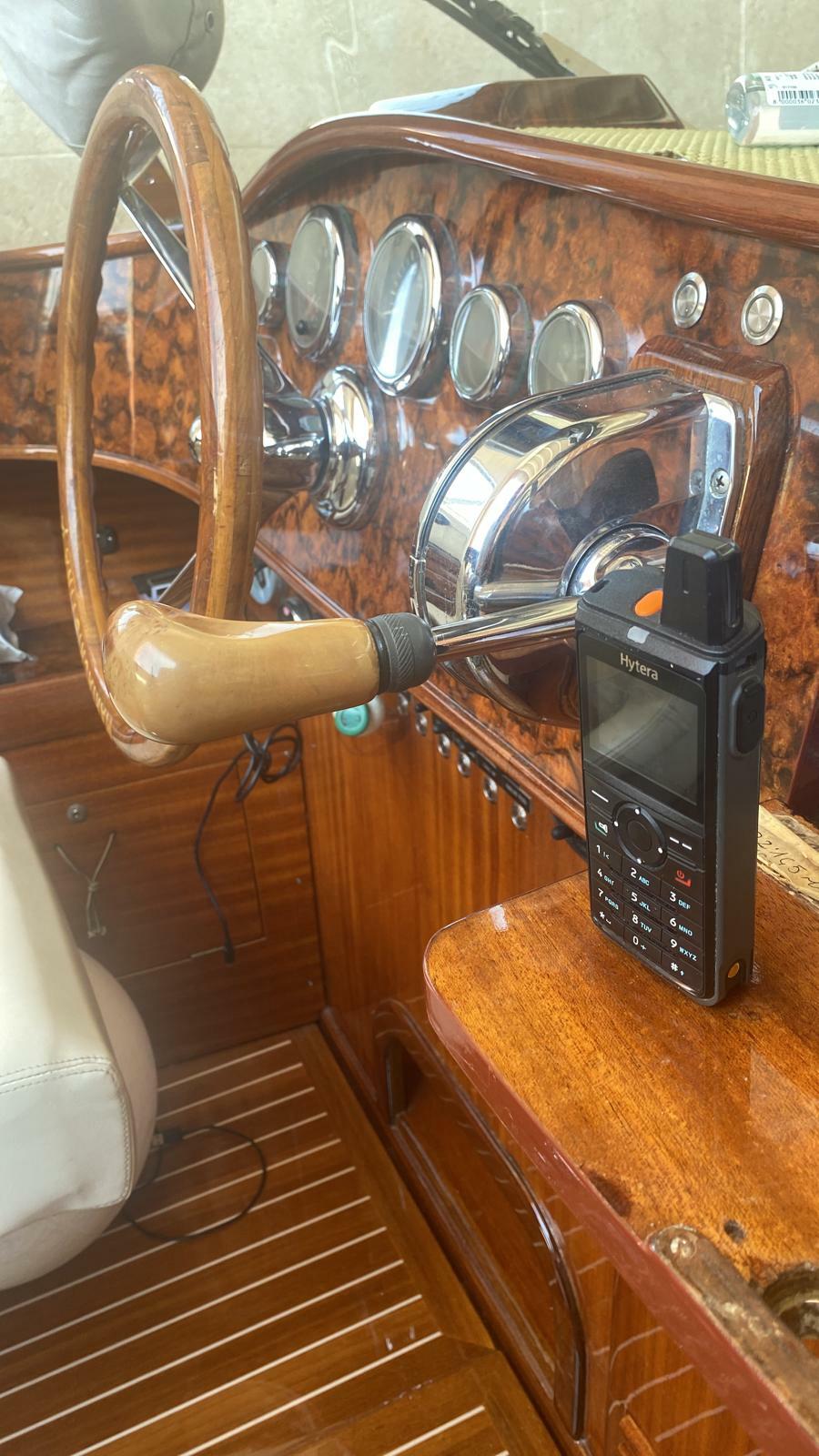 The Solution
The communication project was put out to tender and local dealer PRECOM, with support from Hytera's Italian distributor Advantec, proposed using a Push-to-Talk over Cellular (PoC) solution using existing public mobile operator cellular networks.
PRECOM was the first to offer a PoC solution based on a Hytera HyTalk PoC server and PoC terminals. This, together with the excellent service and daily assistance offered by PRECOM throughout the tender process, secured it the contract.
The company initially proposed using Hytera PNC370 PoC terminals, but two years on, 100 water taxis have bought either PNC380 or PNC550 terminals for their daily communications.
The PNC380 is a rugged terminal (IP67 and MIL-STD-810G certified) in the form factor of a traditional two-way radio with full keypad and display screen but operating over 2G/3G/4G/Wi-Fi networks. It also delivers rich multimedia data services, including 4G video transmission, location sharing, and instant messaging. Users can talk to groups or individuals instantly at a push of the large PTT button or make a telephone call using the keypad.
The form factor of the PNC550, on the other hand, is that of a touchscreen smartphone. It integrates full 2G/3G/4G/Wi-Fi smartphone and professional PoC functionality into one device, thanks to its dual-card feature and dual-standby. It is equipped with an Android 8.1 operating system, 5-inch multi-touch screen, high-definition camera and 2W high fidelity speaker. It too is highly rugged and reliable, as it is IP68 rated and features a 1.2m drop-proof design.
More PoC devices can be rented wherever there is a need, such as to cope with extra demand during large events. This is done in collaboration with event agencies, so the water taxis can provide a better, quicker and more efficient service.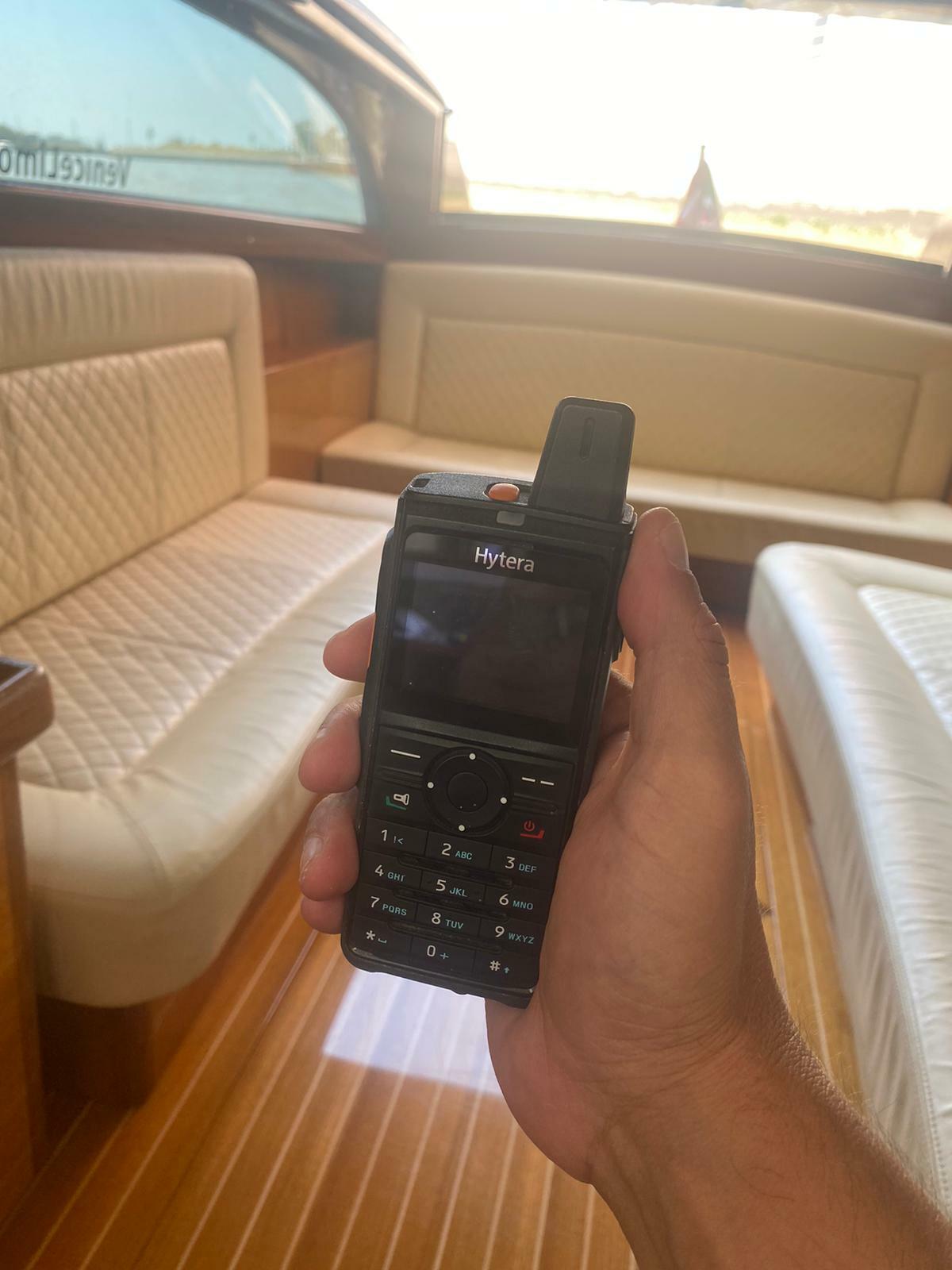 The Benefits
By opting for a PoC solution based on existing public cellular mobile networks, the customer did not need to invest in any new infrastructure. The HyTalk server platform enables easy web-based access and dispatch, along with online subscriber management services.
As well as supporting instant group and individual communications, the HyTalk solution provides emergency alerts, video streaming and hands-free communications, centralised management, logging and tracking, privacy and security, as well as lower costs.
The end user now has excellent coverage across almost all of Venice via mobile operators' cellular networks. As the different water taxi groups all use the same PoC system and mobile networks, their communications are interoperable. There are no radio capacity issues, and it is very easy to just add more users whenever required.
The next step is to offer this solution to other water taxi companies in Venice and others operating in the wider Laguna of Venice.