The Background
The Bulgarian Mountain Rescue Service (BMRS) is an essential part of the structure of the Bulgarian Red Cross. It was established back in 1933 and in 1971 it became a member of the International Organization of Mountain Rescue (ICAR).
Nowadays, the BMRS operates with 550 members divided into 32 rescue teams located in most large mountain towns and resorts. The BMRS receives some support from the Red Cross, but it is entirely made up of volunteers who participate actively until the age of 55, working in shifts, 365 days a year.
However, 46 mountain rescue volunteers are recruited from among the teams and paid by the Bulgarian Red Cross to create and maintain a common organisation and management approach for all the mountain rescue teams, and to oversee their material and technical base.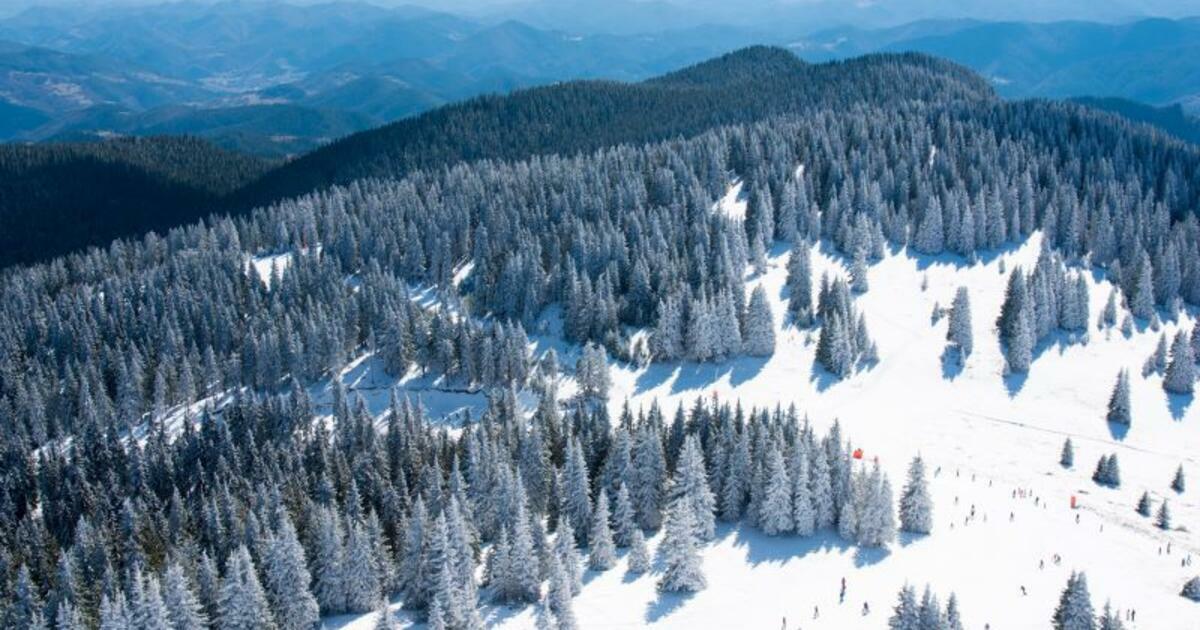 The Challenge
Mountains constitute a significant part of Bulgaria and are dominant in the South-West and central parts of the country. Bulgaria's highest mountains are Rila (highest peak in the Balkans, Musala 2,925m) and Pirin (highest peak, Vihren 2,914m). The large mountain chain of Stara Planina (The Balkan) runs West-East across the entire country. Other extensive mountains are the Rhodopes, Vitosha and Strandzha ranges.
Mountains are difficult and often hostile environments, especially in bad weather and particularly in winter when poor visibility, high altitudes and low temperatures add to the harsh conditions. They are also very tricky environments in which to operate a radio network, but communications are absolutely essential for mountain rescue teams to be able to carry out their job efficiently and, above all, safely.
The Solution
Cellular coverage is practically non-existent in Bulgaria's mountains. BMRS used to rely on an old analogue two-way radio system, but it began transitioning to a modern Digital Mobile Radio (DMR) network back in 2019. Integra-A Ltd., a Hytera distributor in Bulgaria since 1998, supplied a Hytera DMR Tier II IP Multi-site Connect network with GPS to the Bulgarian Mountain Rescue Service for use in the country's mountain areas.
The system currently consists of 16 DMR repeaters, including RD985, RD985S and HR1065 models, as well as 125 handheld radios. The handheld devices are made up of a wide range of models: Hytera PD485, PD605, PD665G, PD685G, PD785G, HP605, HP685, HP685G BT and HP785G devices are all in use.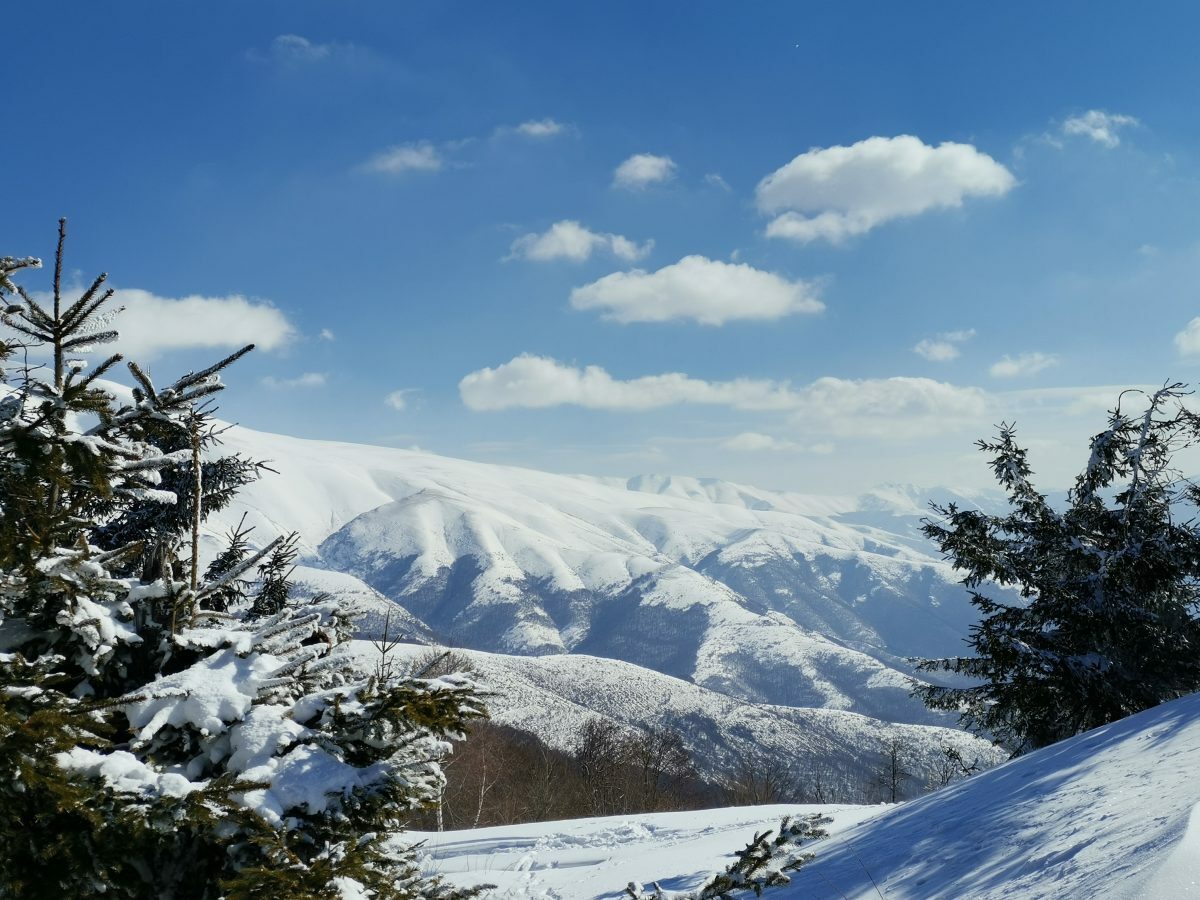 The system uses the Hytera IP Multi-site Connect solution to link the various repeater sites, along with a Hytera Smart Dispatch system. The master repeater is located in the BMRS's HQ in Sofia. The countrywide site structure is as follows:
Pirin mountains: 5 repeaters (Bansko, Dobrinishte, Razlog, Sandansky, Kyustendil), 6 teams and 26 hand-helds.
Rila mountains: 2 repeaters already working and 2 repeaters expected to be installed this summer (in Musala, Malyovitsa) and 17 hand-helds.
Vitosha mountains and Sofia, the largest area with the biggest team: 4 repeaters (Aleko, Cherni Vruh, Petros peak) and a master in Sofia, and 21 hand-helds.
Stara Planina mountains: 3 repeaters (Botev, Voinyagovo, Patreshkoto) with 2 new ones expected this summer for Vezhen and Shipka, and 40 hand-helds.
Rhodope mountains: 2 repeaters (Pamporovo, Chepelare) and 20 hand-helds.
The Benefits
A highly reliable, highly available radio system is crucial for the life and safety of both the mountain rescue teams and the people in need of assistance. In 2020, the Bulgarian Mountain Rescue Service helped 2,503 people in 114 actions. In 2021, the rescuers helped 1,636 people in 156 actions and a further 2,201 people in 2022 in 167 actions.
The radios are equipped with powerful speakers and the latest noise suppression technology to provide loud, clear audio, which is essential for communications among team members. The built-in GPS in the radios means dispatchers can track the location of each team member in real time, allowing them to quickly direct assistance to any mountain rescuer who needs help.
The Hytera modular DMR solution is specifically designed to make it easy for customers to expand their network and add more radios as and when required, so this helps to future-proof BMRS's investment in its radio system.
The DMR system of the Bulgarian Mountain Rescue Service will continue to grow and develop. BMRS is planning to add more HR1065 and HR655 repeaters, as well as more radios.
Integra-A Ltd. and Hytera are proud to be a small part of the lives of these everyday heroes and wish them good luck and success in the future.