Oil & Gas

We help oil and gas operators maintain the mission-critical communications needed to perform complex tasks efficiently and with increased safety. Discover how to keep your in-field teams connected at all times.
Meeting the Standards
Standards for intrinsic protection are mainly developed by IEC (International Electrotechnical Commission) but different agencies also develop standards for intrinsic safety. Examples of such agencies in North America are the Factory Mutual Research Corporation (FM Global), which certifies radios, Underwriters Laboratories (UL) that certifies mobile phones, and in Canada the Canadian Standards Association. In Europe, the standard for intrinsic safety certification is the CENELEC standard EN 60079-11 and shall be certified according to the ATEX directive (ATEX), while in other countries around the world the IEC standards (IECEx) are followed.
Hytera's explosion-proof radios has been certified by most of the rigorous standards in the world including ATEX, IECEX, FM, UL, CSA of Canada and TIIS of Japan.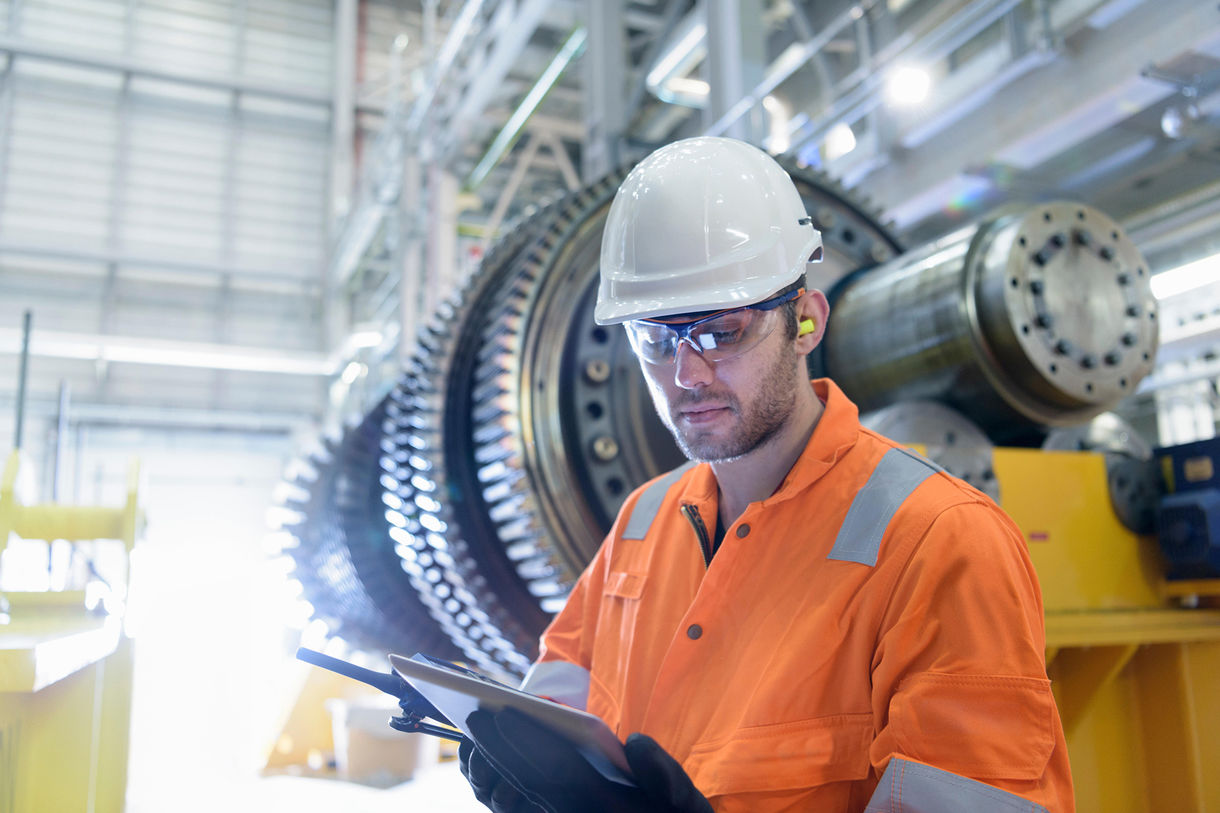 Safety Features
Hytera IS certified radios have an array of practical features that can ensure workforces' safety are protected.
Built-in GNSS (Global Navigation Satellite System) module in the radio supports mainstream positioning systems in the world like GPS. Its tracking sensitivity is up to -164dBm while the accuracy can be within 2 meters. Man Down enables the radio to automatically send out alert signal to other workforces in the field once one of the radio users falls down. Similarly, Lone Worker allows the radio's emergency function to be automatically triggered once no operation in the terminal is captured within a predefined schedule.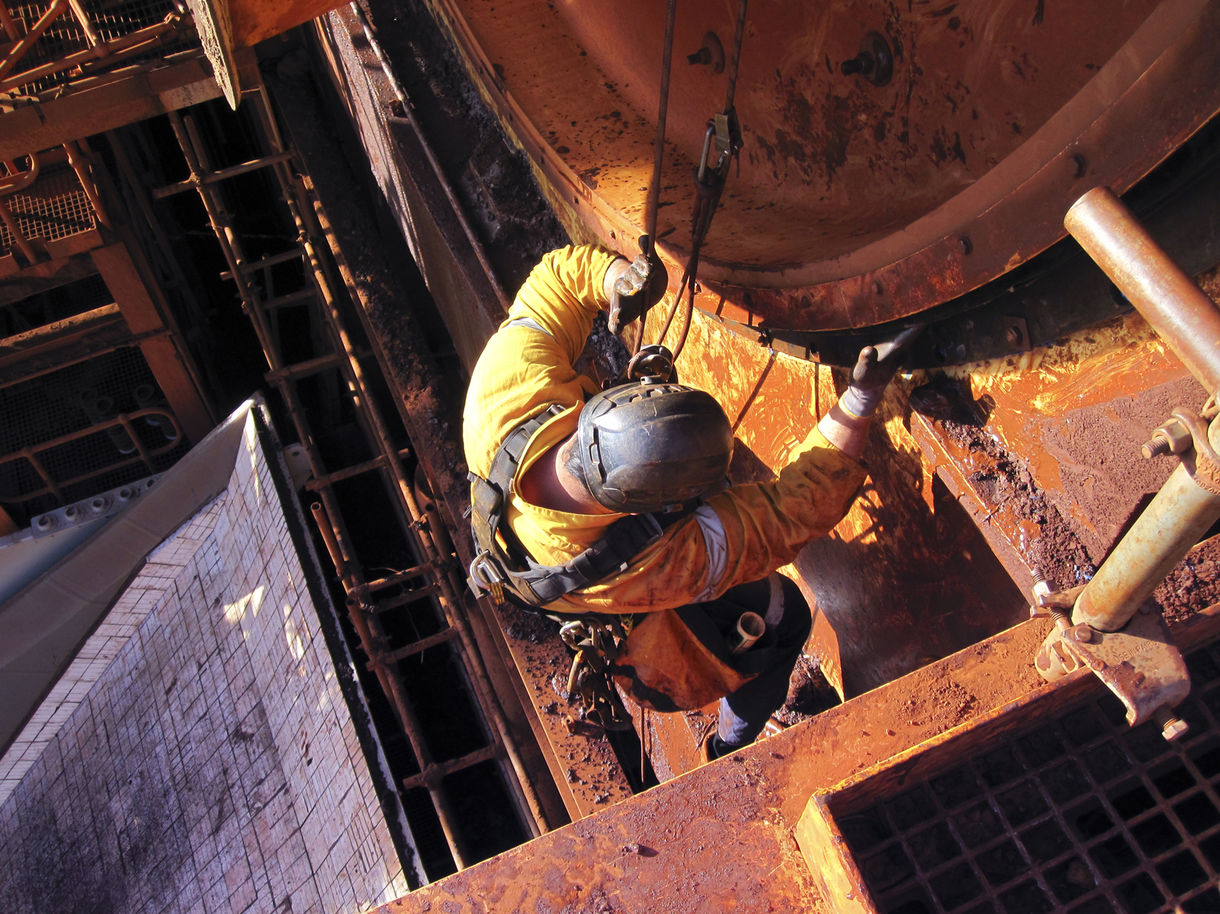 Improving operational safety and productivity
Tough working environments demand tough solutions – without compromising worker safety. Custom designed to deliver crystal clear and dependable communications in the most challenging of conditions, our two-way radios improve productivity and real-time decision-making in upstream high-risk oil and gas environments.
Hytera offers the first 'ia' certified intrinsically safe devices in world, designed to meet the robust safety standards that come with working in challenging and hazardous environments. Built to withstand extreme temperatures, water and dust ingress, noise and continue operation in environments where combustible gases and airborne particles are present. Delivering the fail-safe voice and data communications required to monitor and manage people, resources and assets in any setting.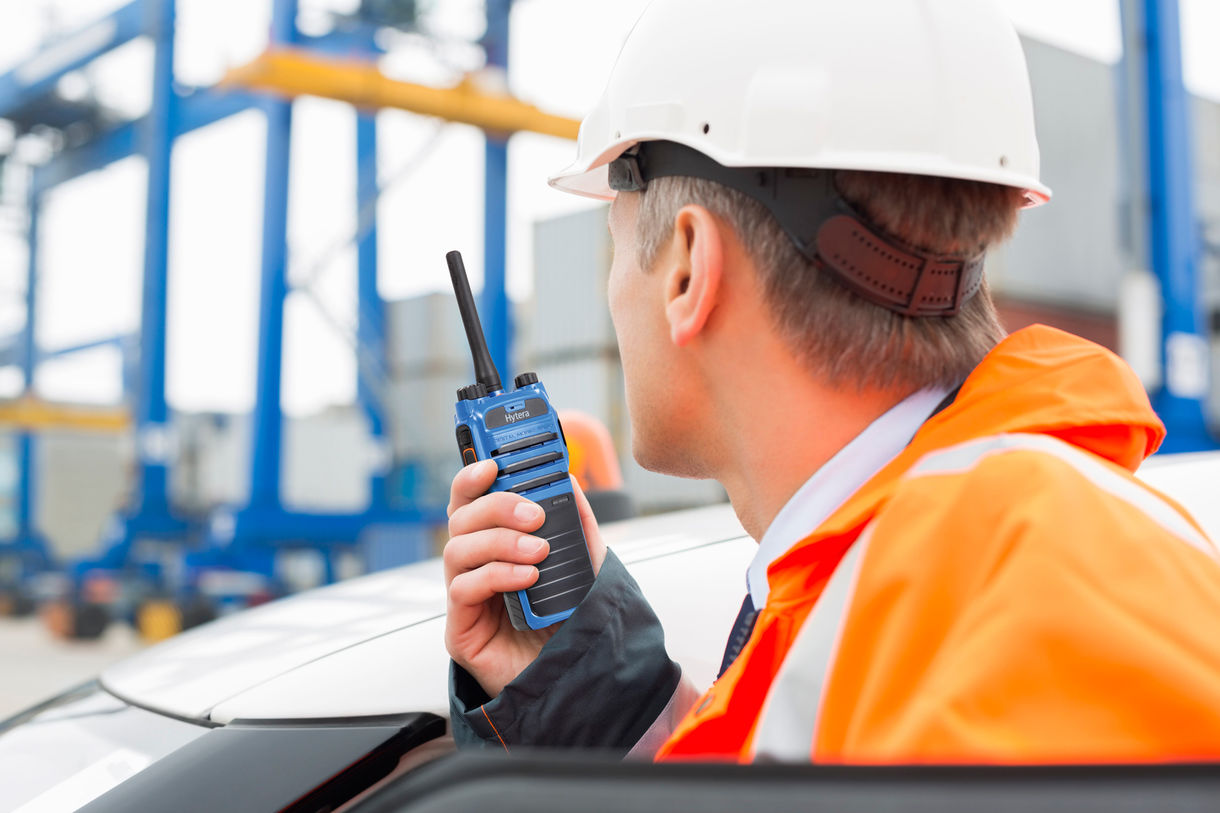 Typical Features
INTELLIGENT AUDIO
Combining noise cancelling technology to remove nuisance noise from the transmission, with powerful speakers to deliver clear communications.
GPS
Enabling location based services to improve safety and control.
PRIORITY INTERRUPT
Send a priority transmission to interrupt other calls, ideal for important, critical messages.
EMERGENCY MODE
Raise an alarm with top priority to a base station or to other radios with the pre-programmed emergency mode, identifying the ID of the person issuing the alarm. Also receive emergency notifications.
PSEUDO TRUNKING
Using pseudo-trunking, a Hytera patented technology, slots can be shared to improve capacity usage with transmissions either direct to handset or to repeater.
MAN DOWN
The man down feature will let you know if the radio has been tilted past a certain angle. This may happen for instance if the radio user has fallen over or is unconscious or injured. The alarm will be triggered after a warning is issued to the user.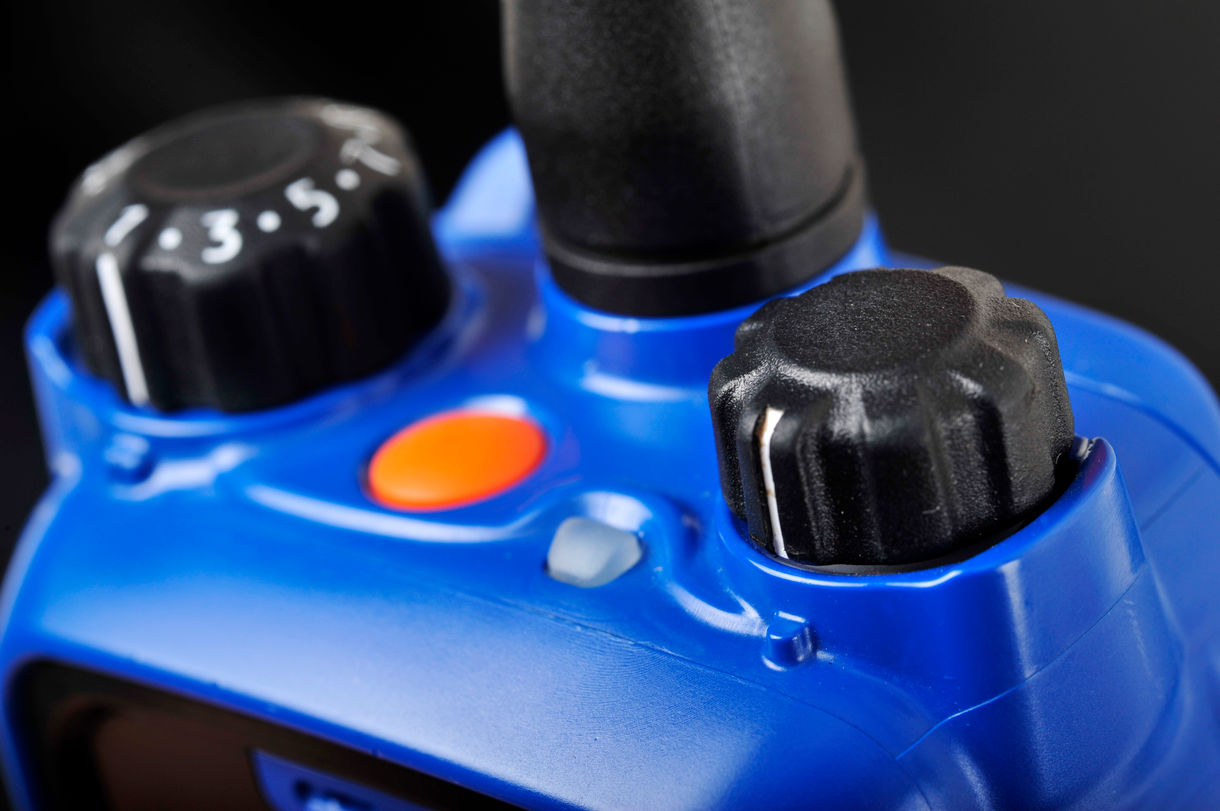 Not entirely sure what you need?