PNC560 Overview
The new PNC560 5G XSecure rugged device gives you the best of both worlds, combining a professional PTT radio and robust smartphone. It comes in 3 variants including the standard PNC560 model, the PNC560 scanner version, and the PNC560 hardware tamper-proof model. This device offers mission-critical push-to-talk (MCPTT) over 5G/LTE networks with super-fast speed and low latency, supporting team communication & collaboration and providing greater flexibility for reliable voice, video streaming and fast file transfers.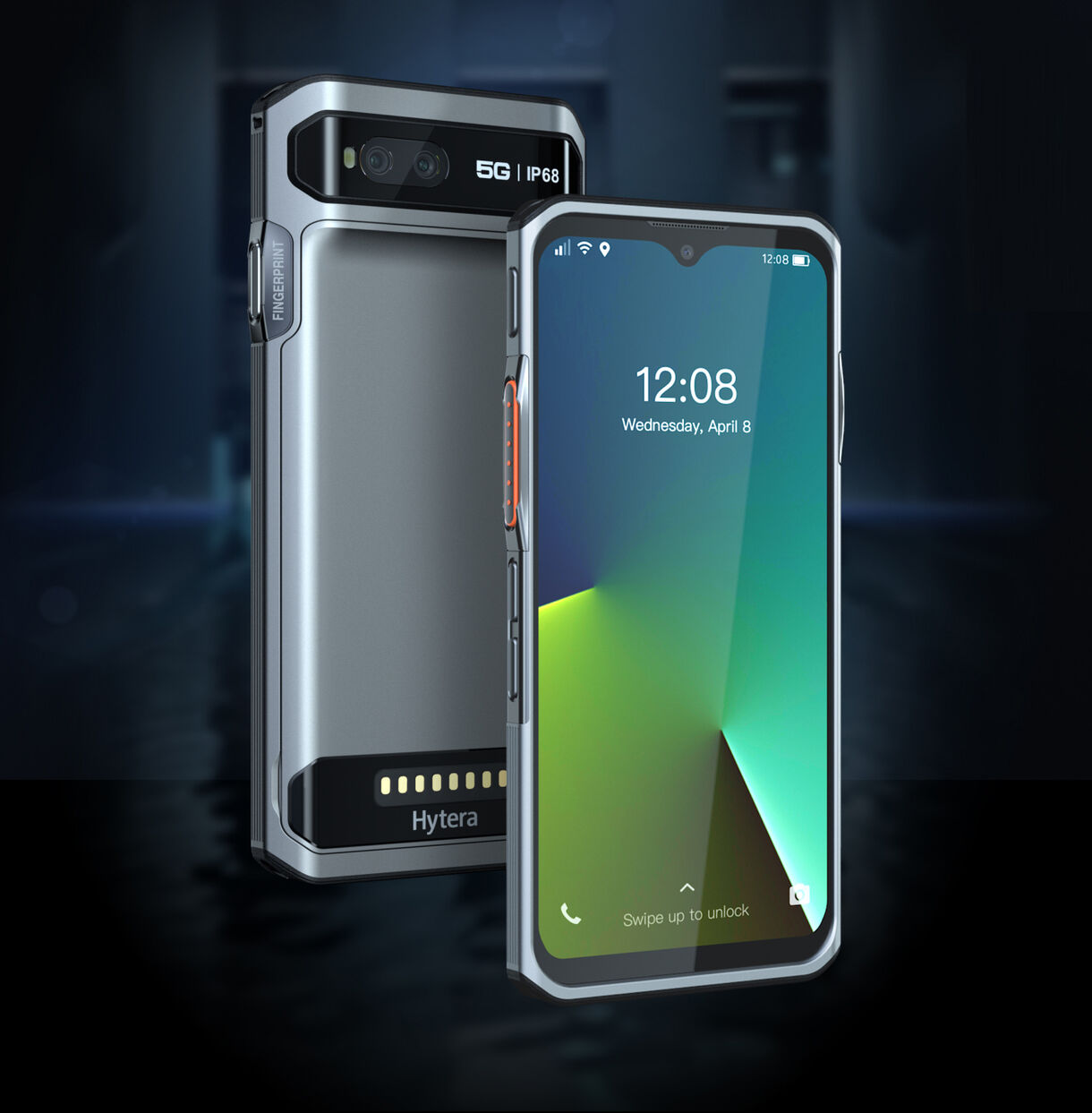 Large PTT Button and Robust Design
Dedicated PTT & alarm buttons can be triggered in one press
1.5m Drop Resistant
IP68 Dust and Water Resistant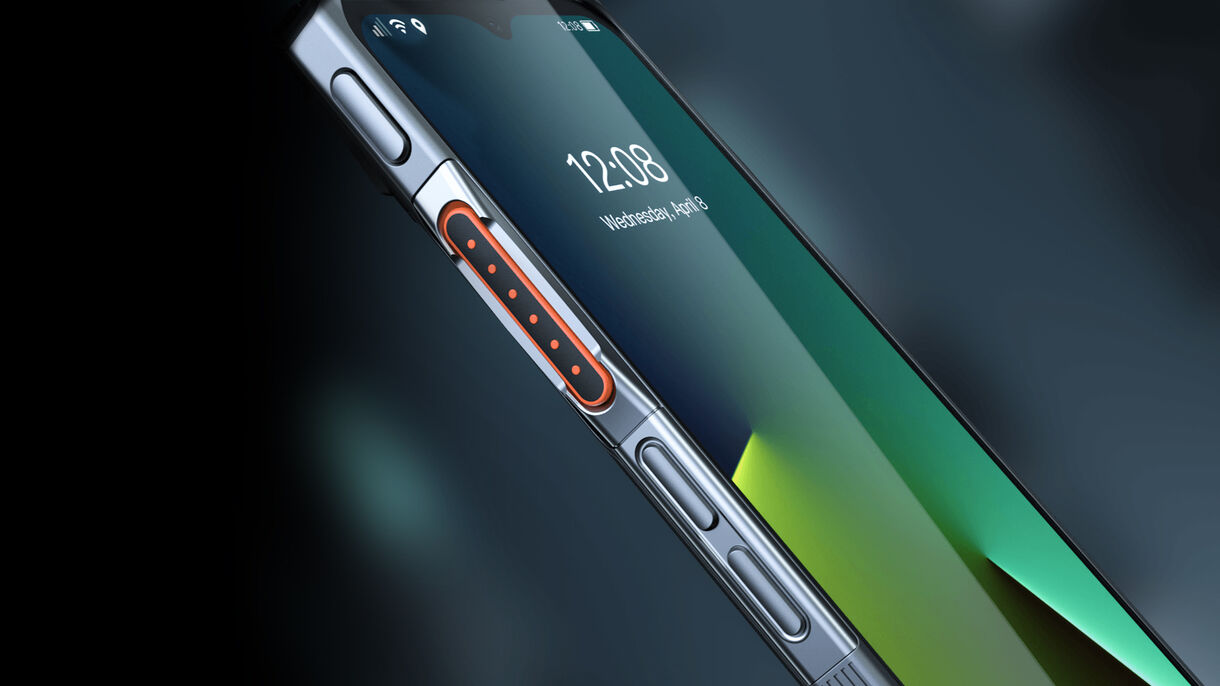 Dedicated Emergency Button
Enables quick and direct calls to a supervisor or a dispatcher in emergency situations.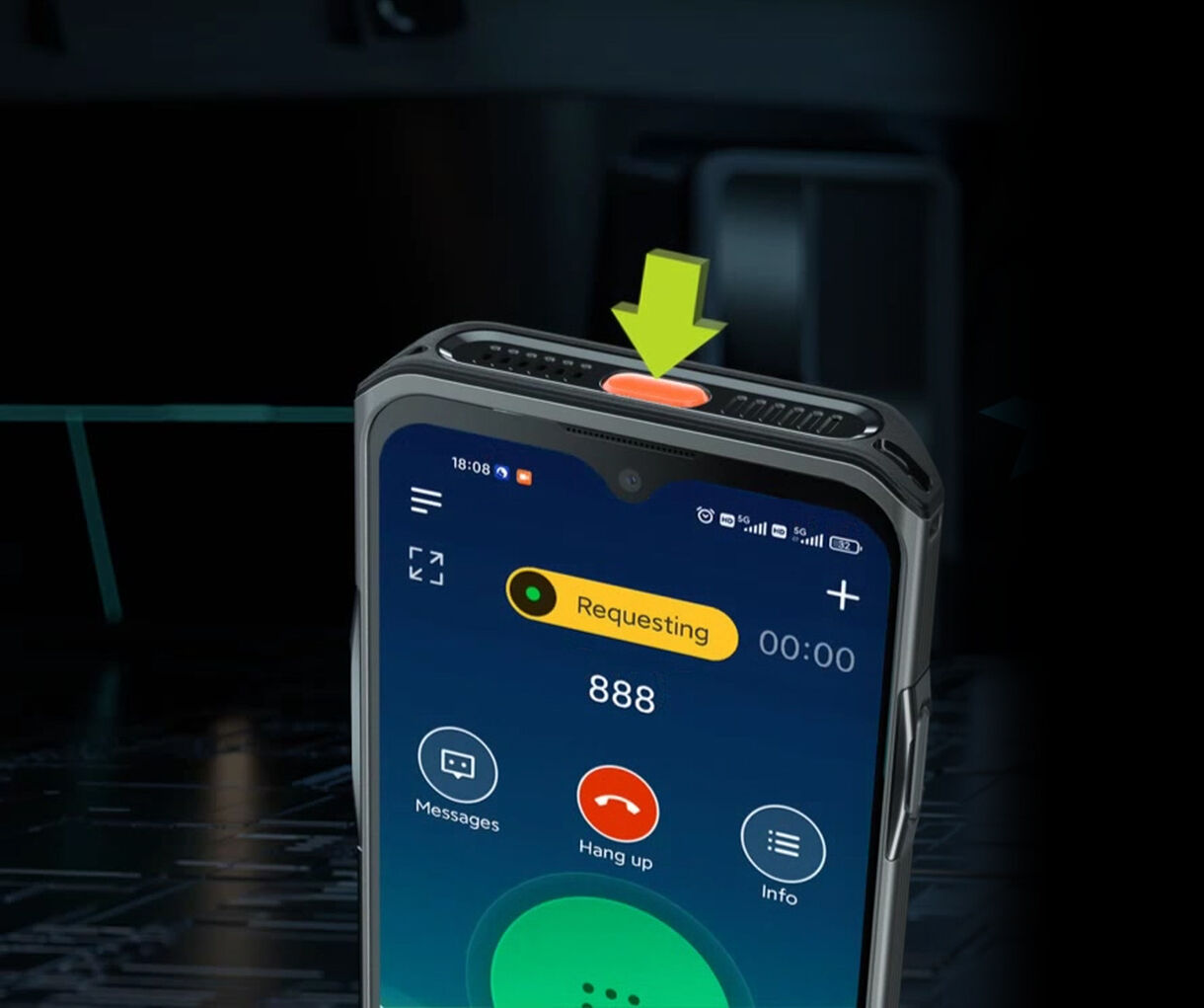 3GPP MCX Services
Dedicated 3GPP MCX service QCIs
40 ms short MSP for eMBMS service
Open API for 3rd-party MCX APP adaptation
Compliant with latest 3GPP MCX features by HyTalk MC Platform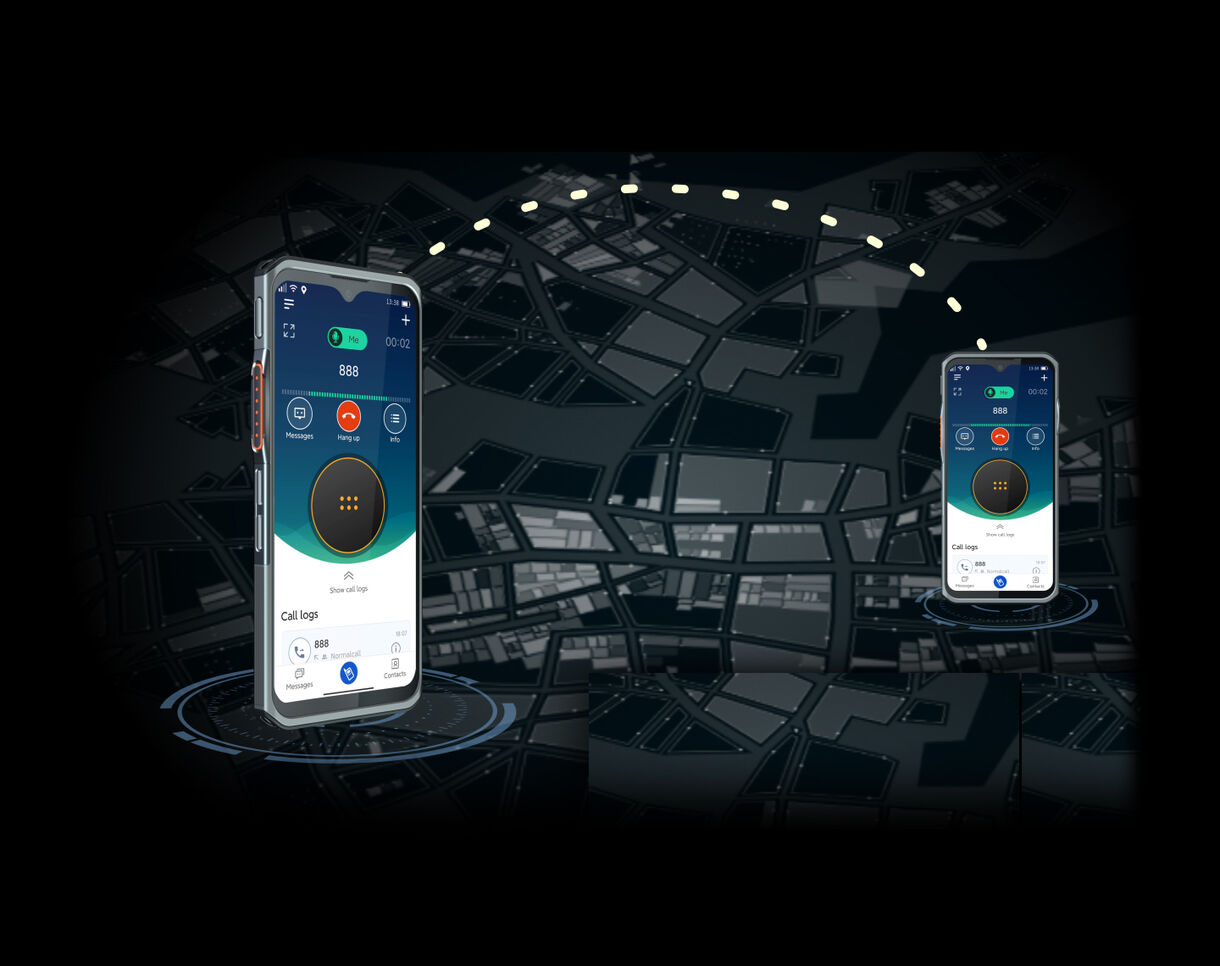 Loud and Clear Audio
3-watt ultra linear dual-speaker
Intelligent power amplifier
AI-based noise cancellation
Echo reduction
Wind noise cancellation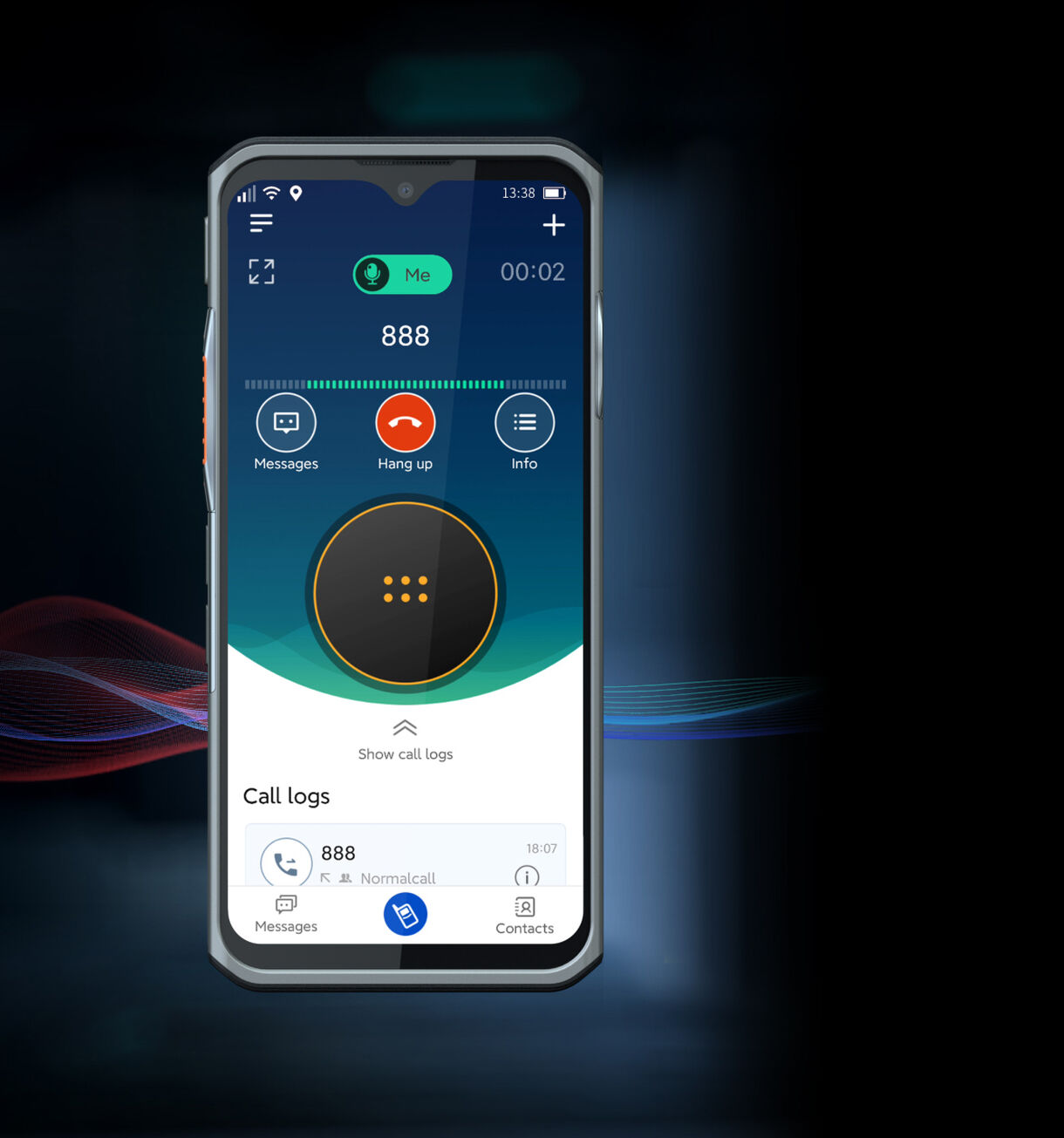 Software Tamper-proof
No unauthorised system access or modification.
Secure boot
Android file-based encryption (FBE)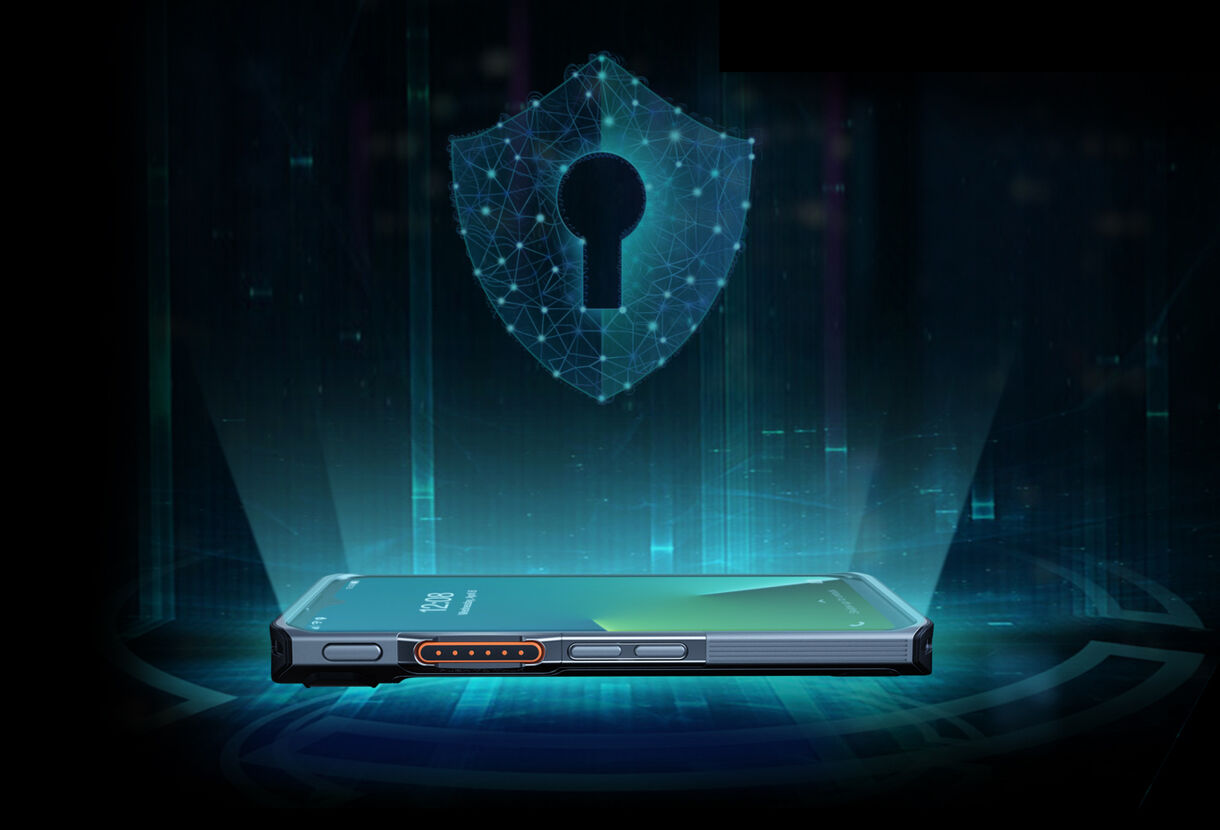 Hardware Tamper-proof
Unauthorised attempts to disassemble the device will trigger the self-destruct feature, which erases all data in the PNC560.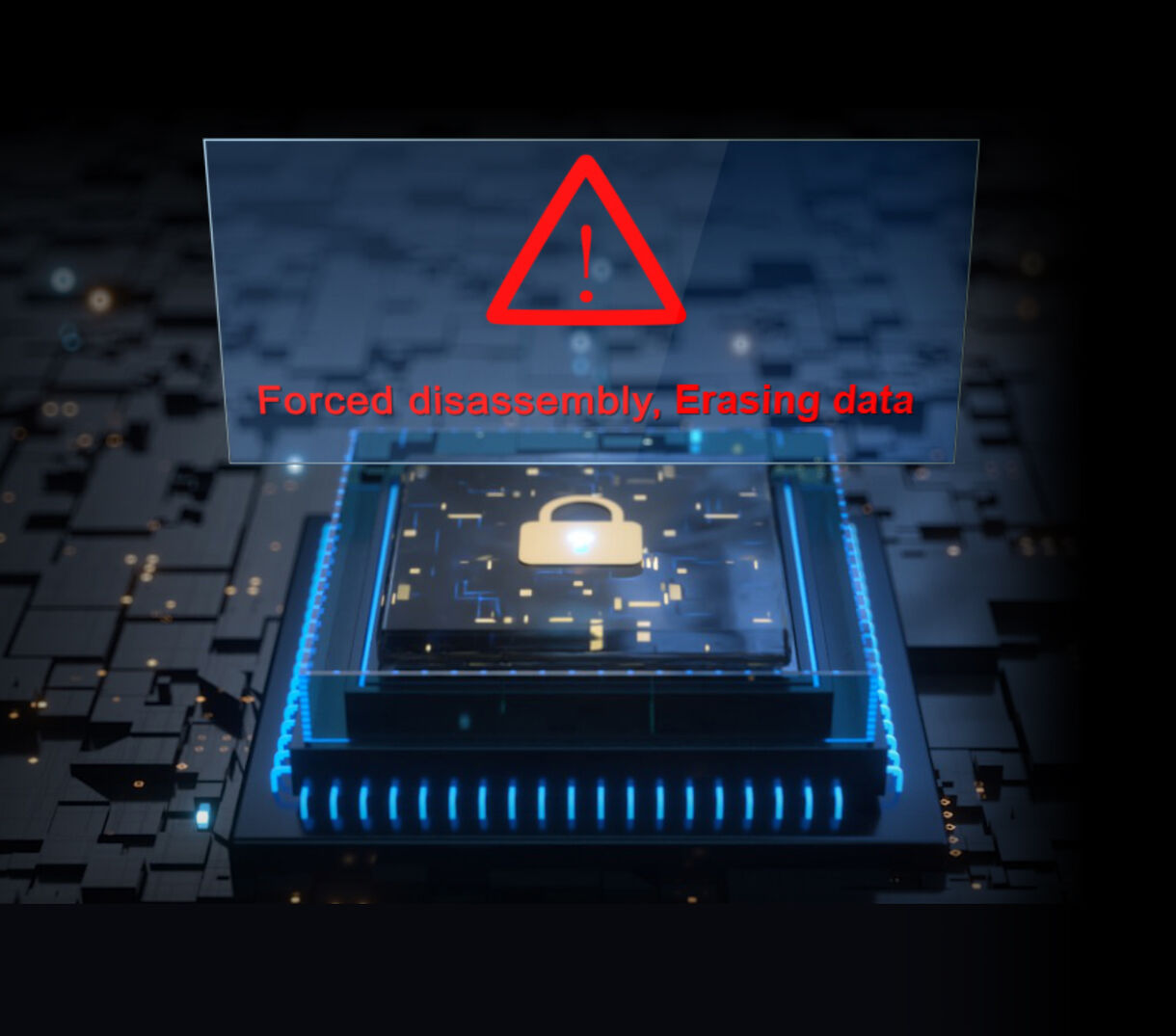 Safe Box
Provides a secure space for videos, pictures, and other files with end-to-end encryption and secured access.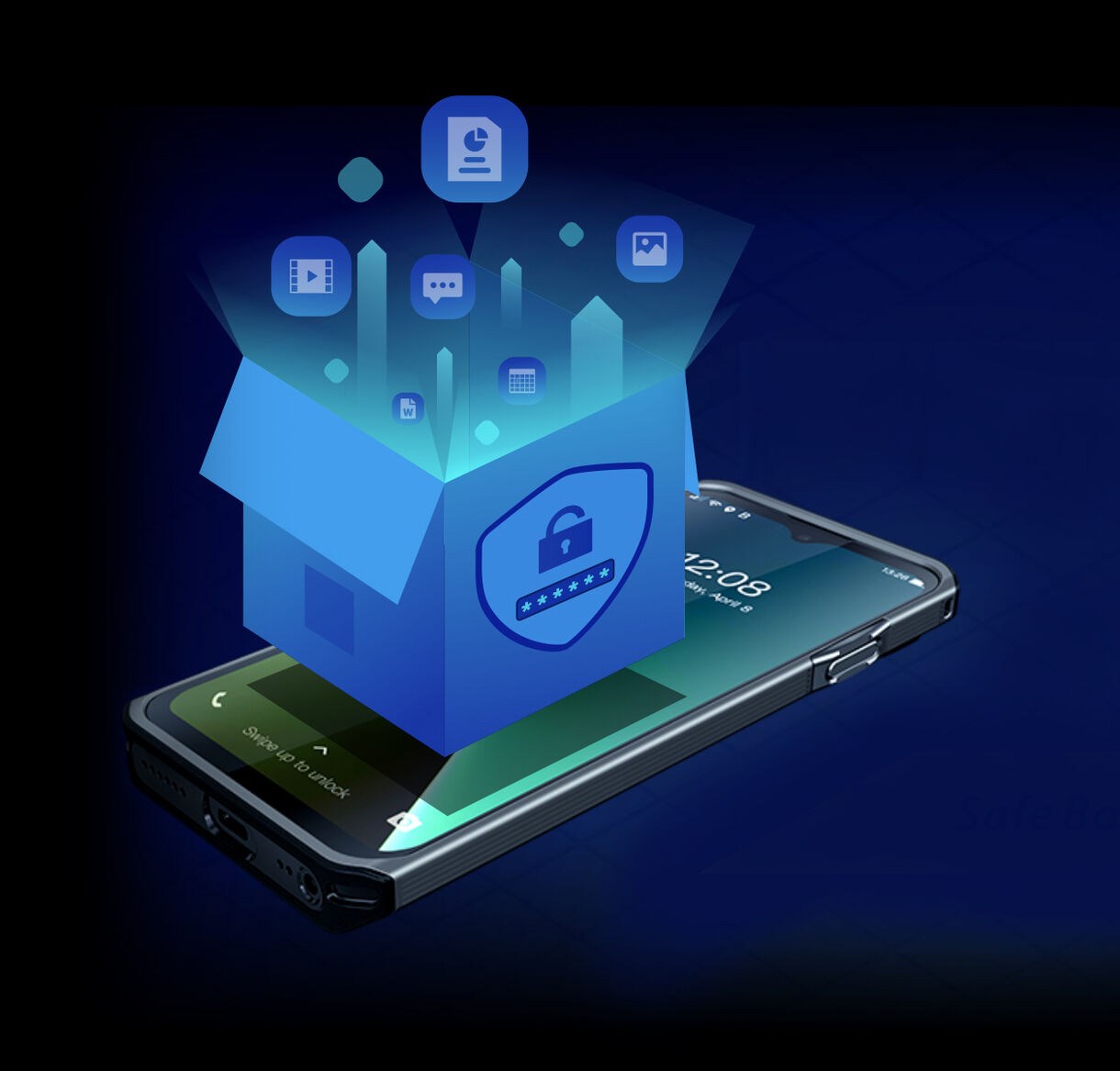 Smart MDM
Manages and monitors all devices in the organisation to protect data security.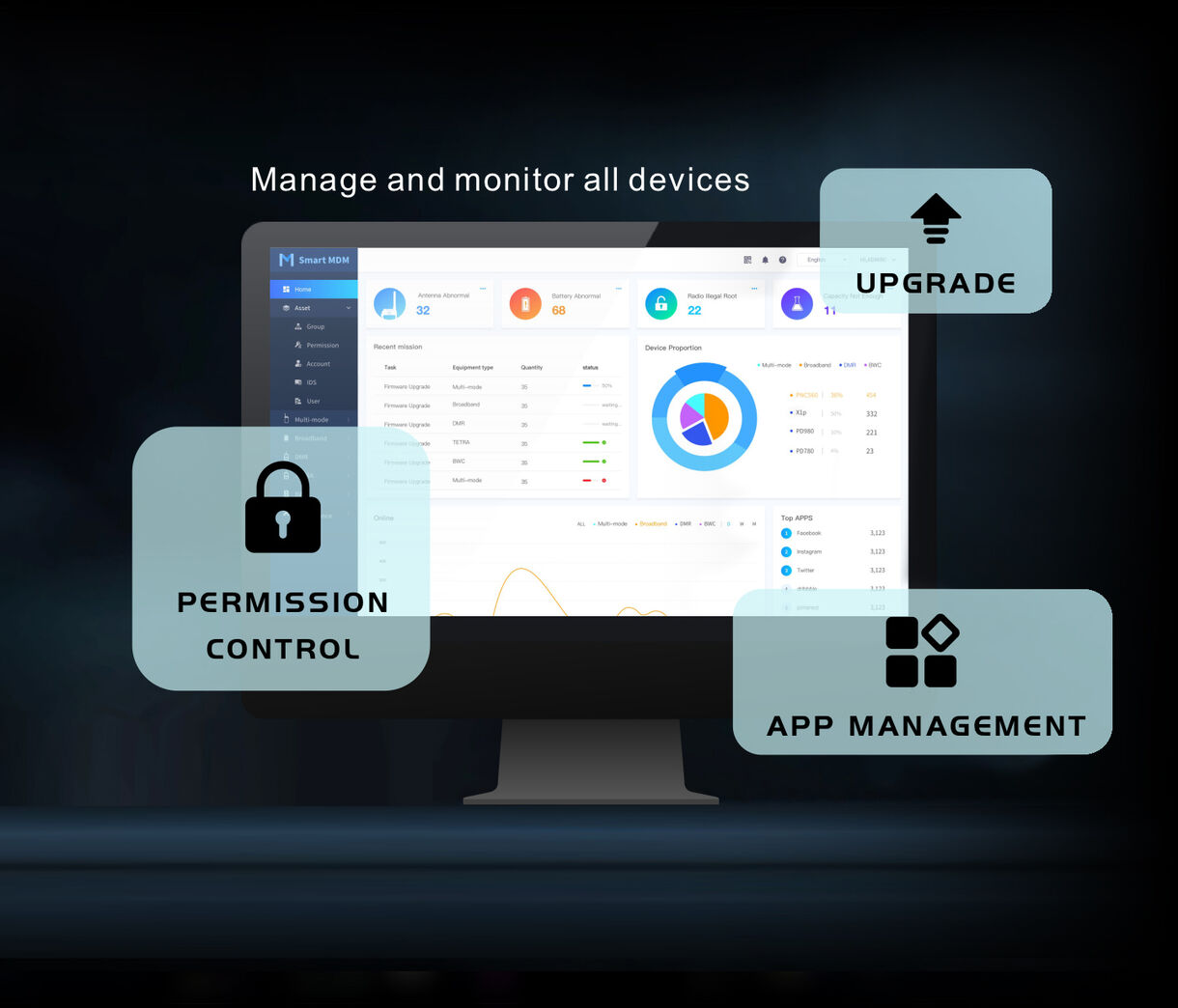 Biometric ID
Allows you to unlock the PNC560 easily and quickly, ensuring personal data remains inaccessible, even if the device is lost or stolen.
Fingerprint unlock

Face unlock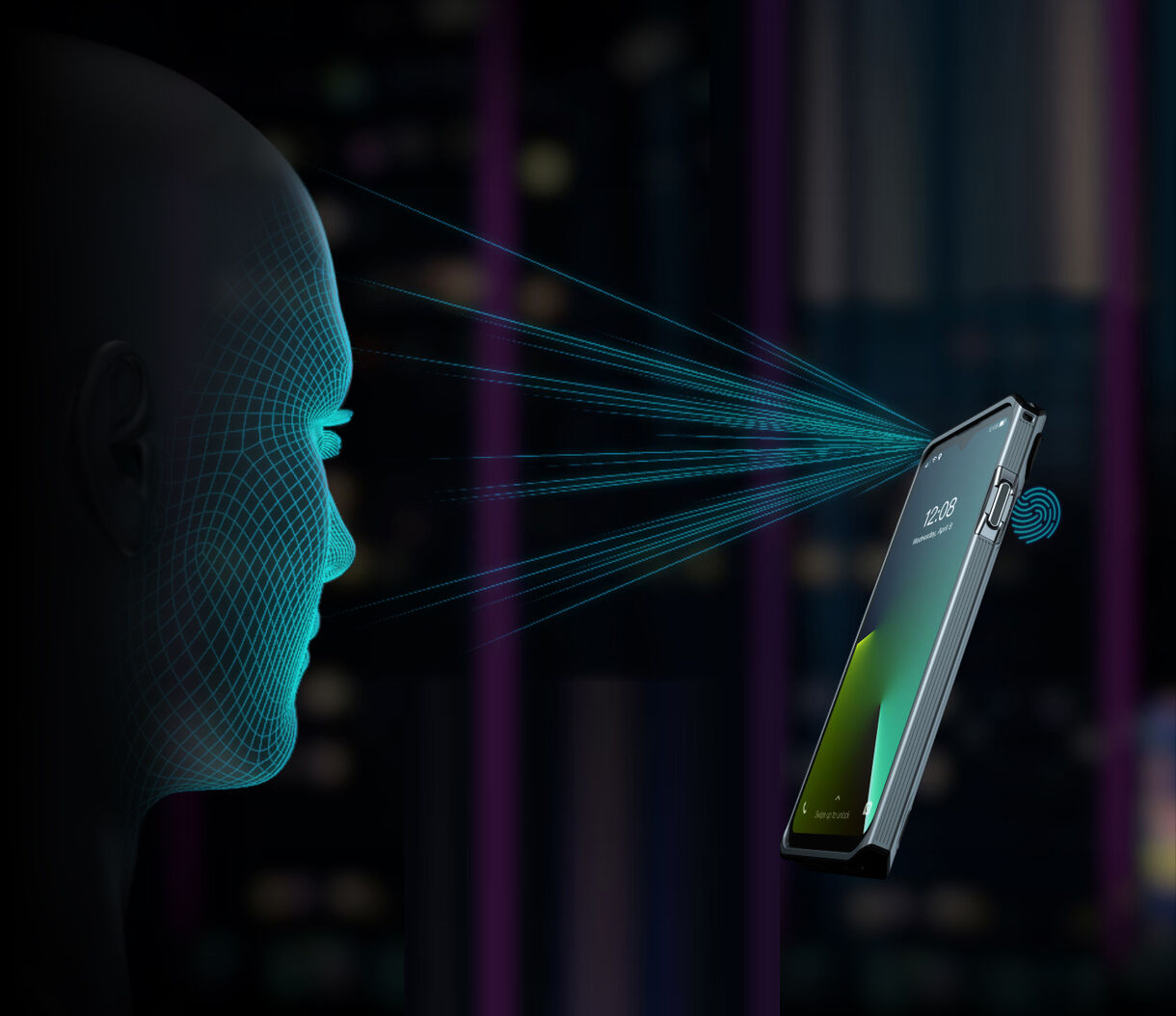 Dual Domains
With isolation between business data and personal data, the PNC560 harmonises business security and personal privacy, it therefore acts as one device performing two roles.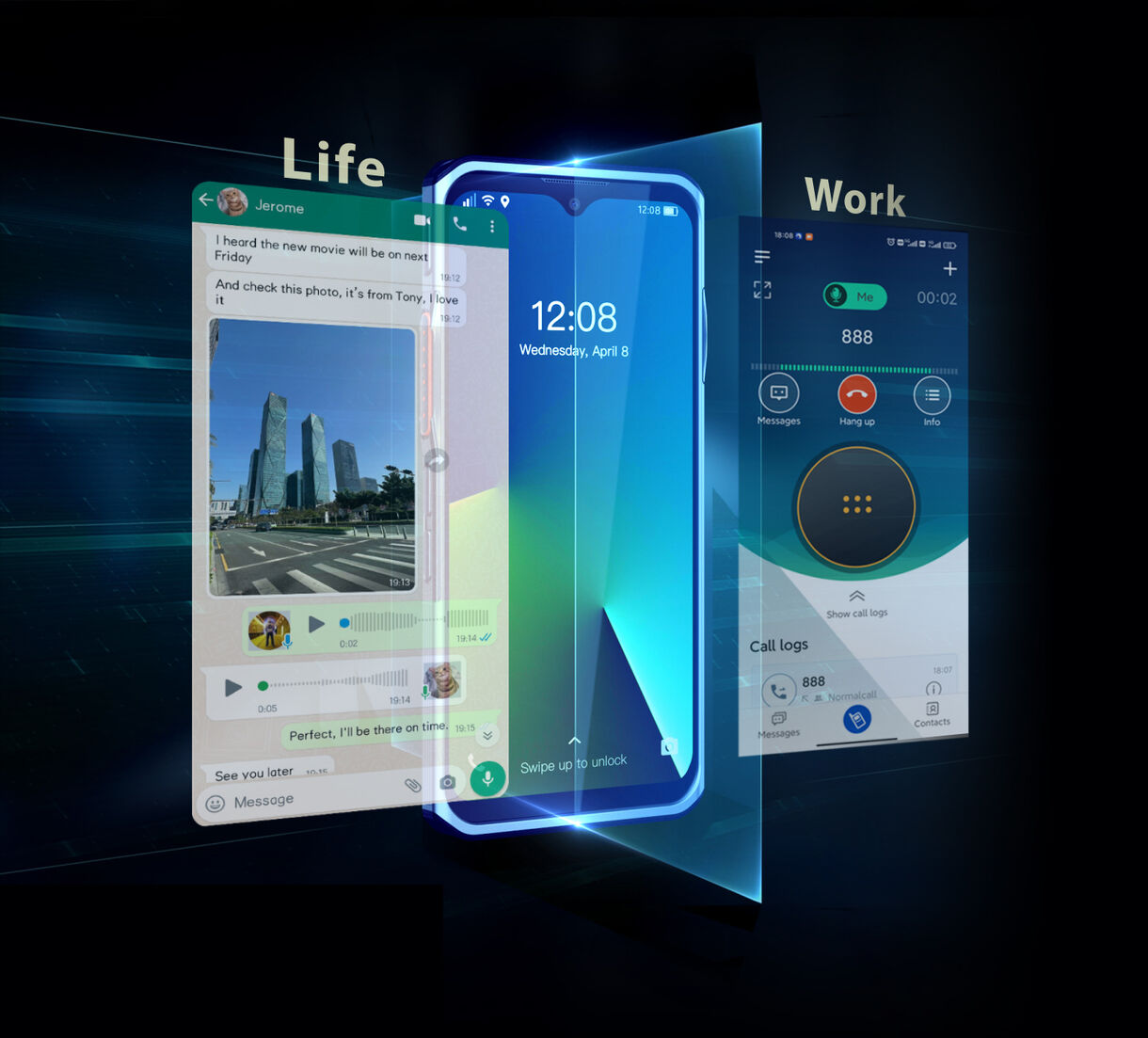 Powerful Specification
QualComm 8-core platform
BT 5.0
NFC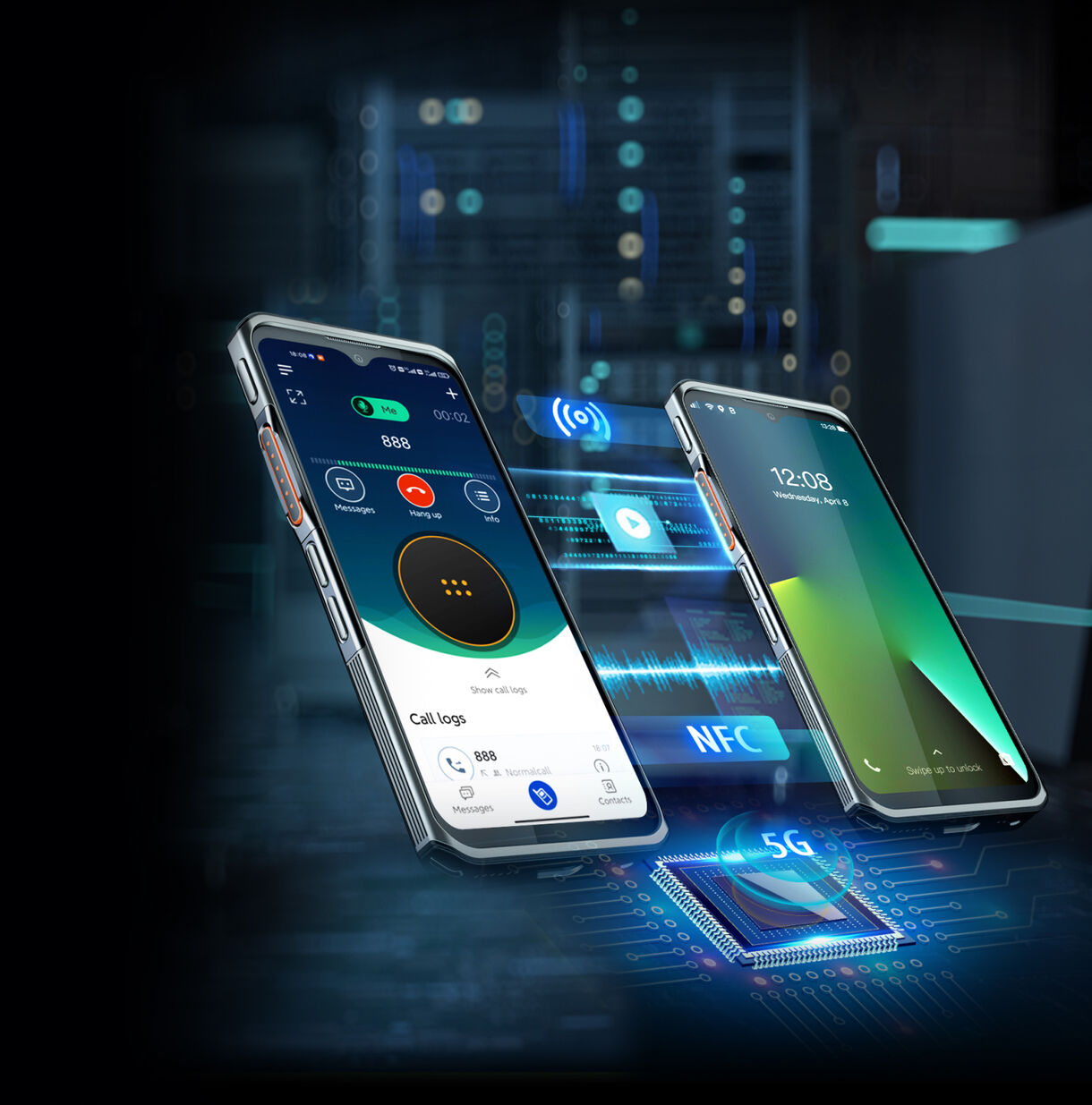 Open App Ecosystem
Android 12 ecosystem
Third-party applications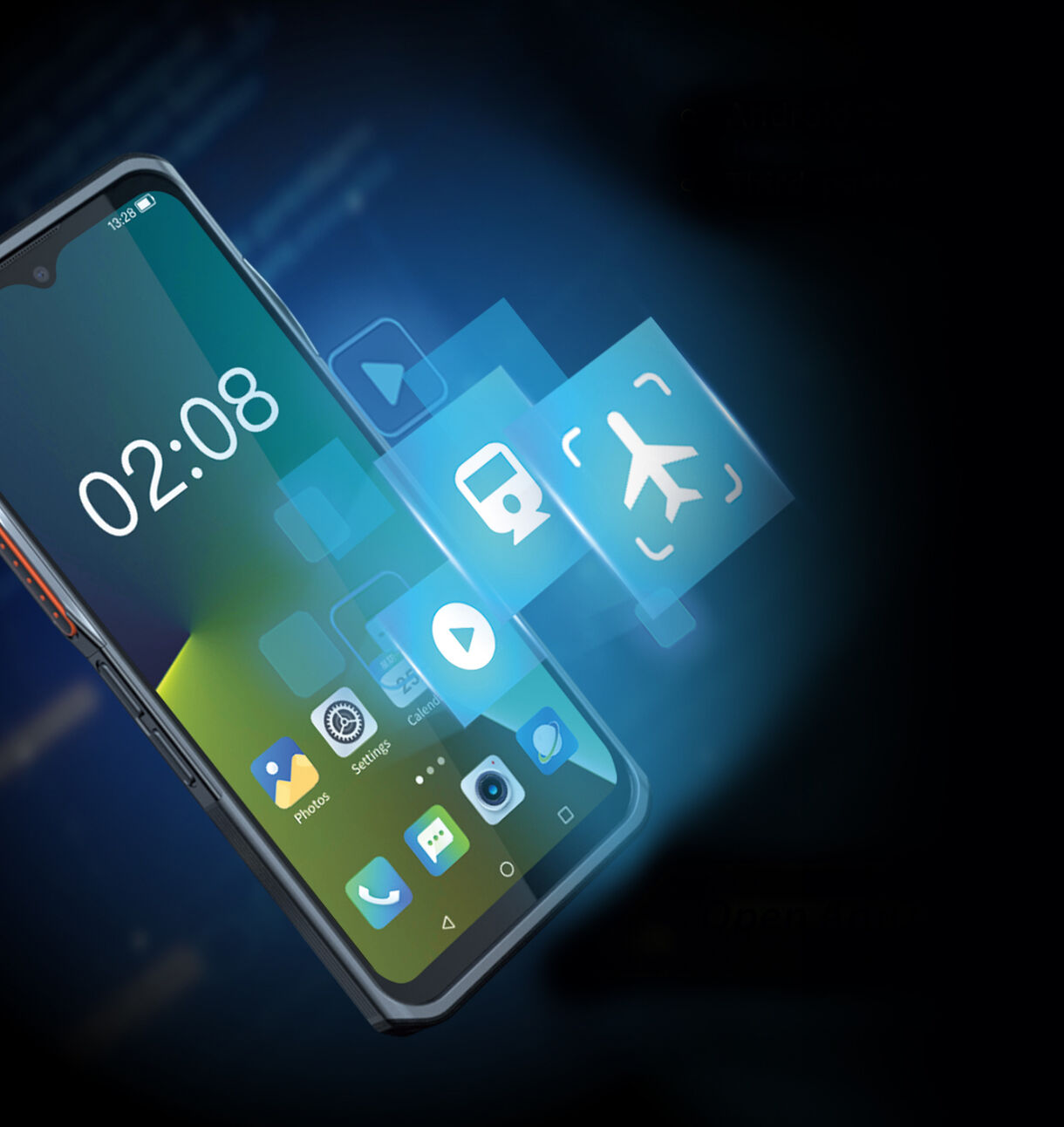 Triple Cameras
Captures stable videos and sharp pictures on the move, day or night, near or far.
Low-light photography
High dynamic range
Image stabilisation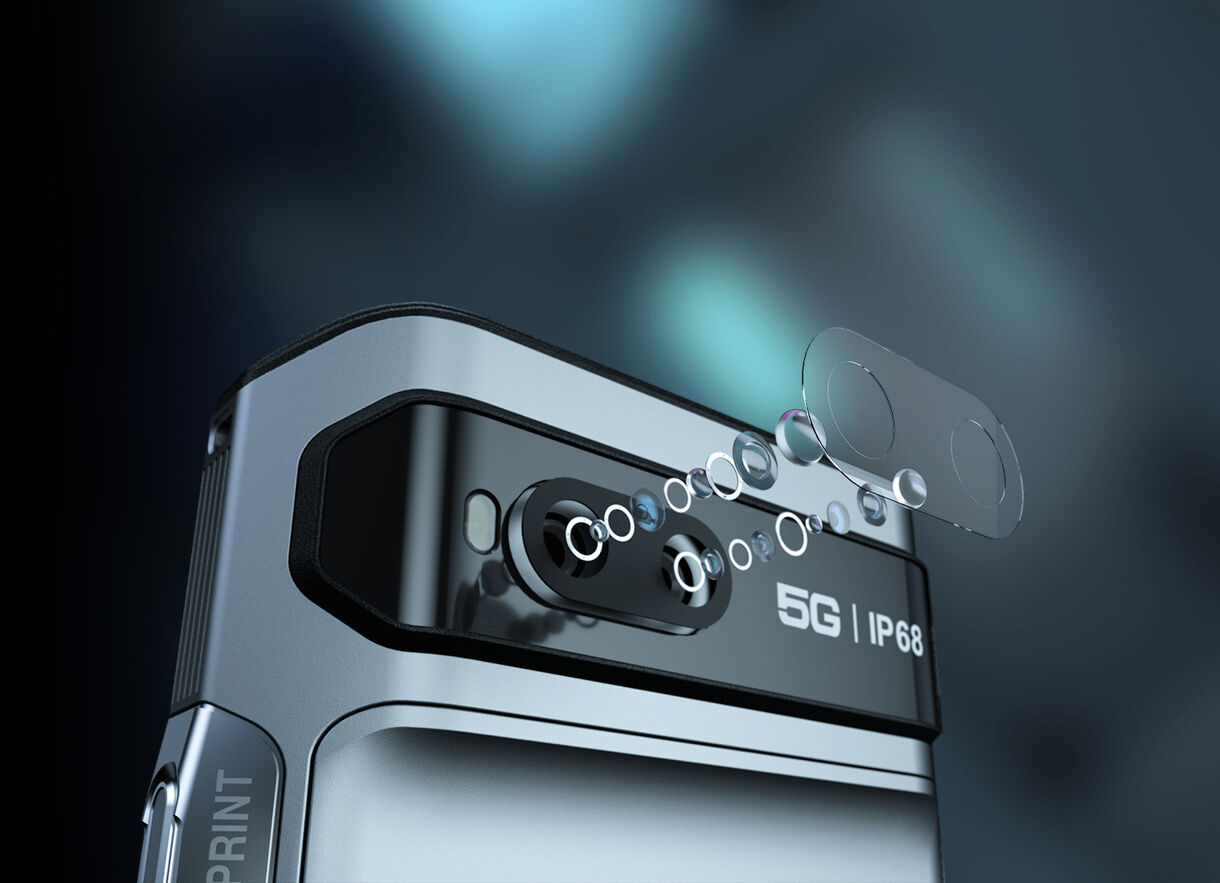 6.3-inch FHD+ Full-screen
Glove operation
Wet-hand operation
Clear view under strong light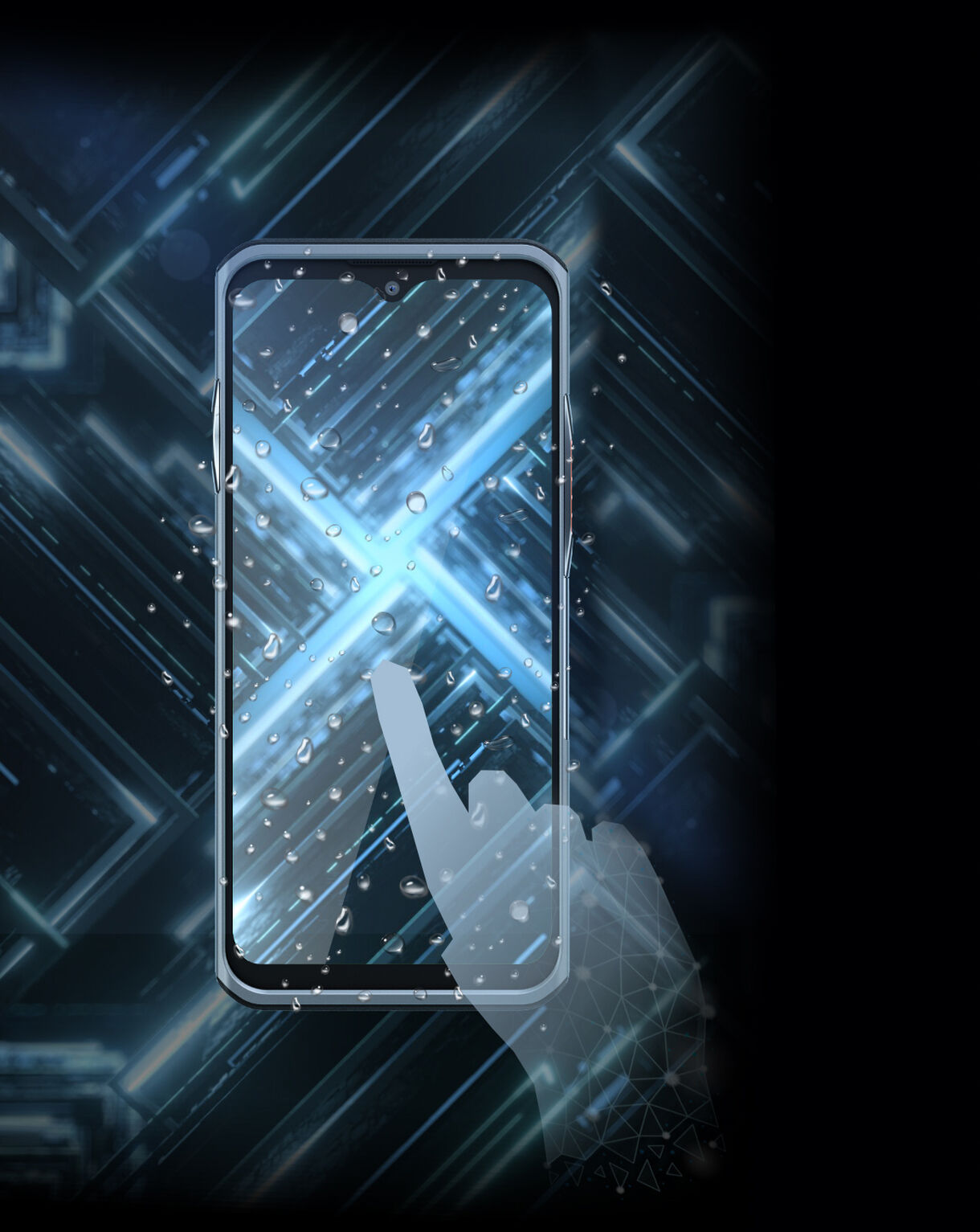 Barcode/QR Code Scanner
The PNC560 instantly reads barcodes and QR codes.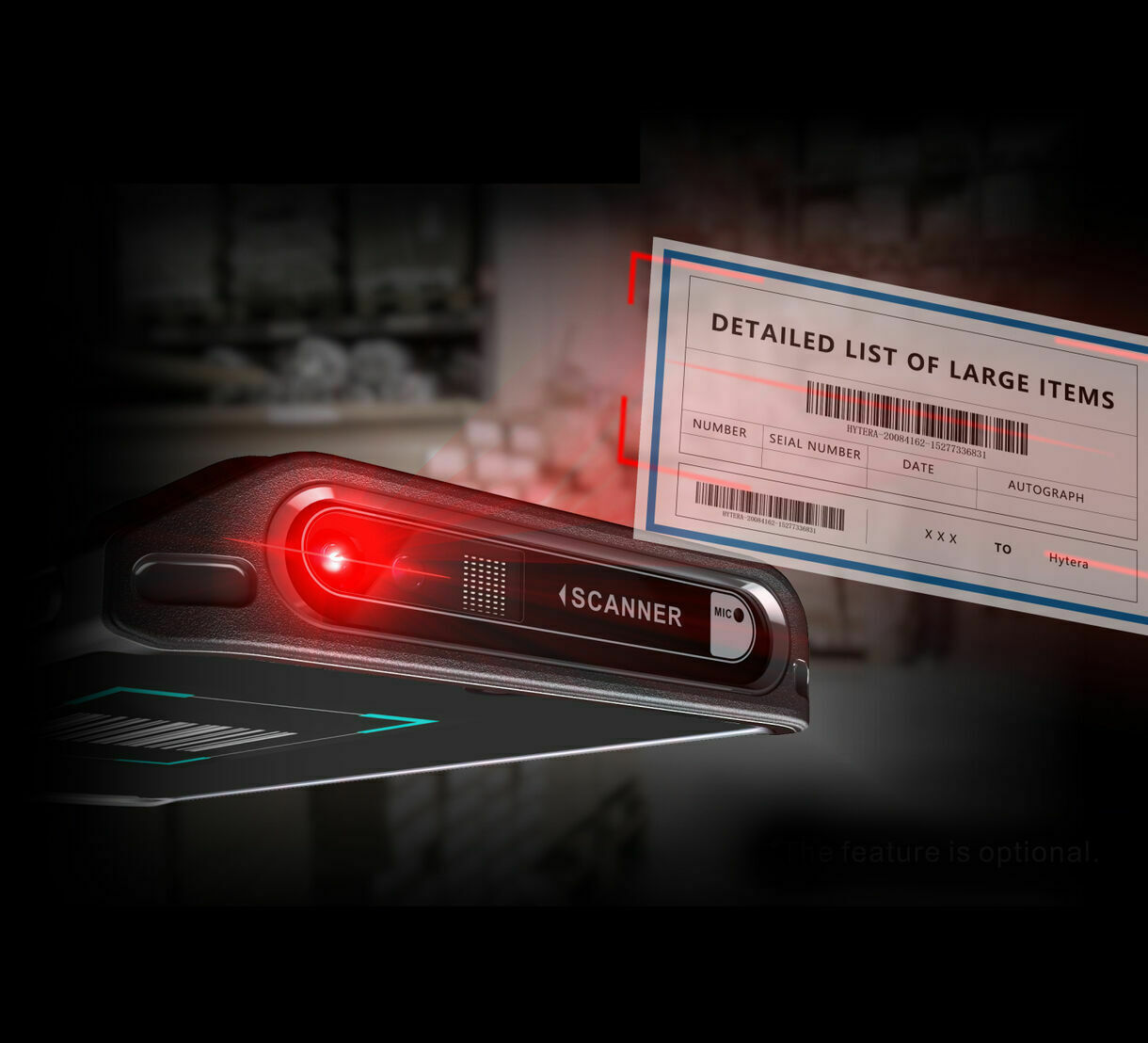 Hytera's 5G XSecure Rugged Device PNC560 PoC Radio
Book a product demonstration
Thank you for your enquiry, we will be in contact with you soon to schedule a product demonstration.