Introducing Hytera's New PNC460 XRugged Smart Device
Hytera PNC460 is built to improve efficiency in the workplace today and tomorrow. It has both smartphone and push-to-talk over cellular (PoC) radio capabilities, empowering your team to connect and collaborate more seamlessly at work. Moreover, the PNC460 is truly rugged to brave any harsh environments. Where there is tough work, there is the PNC460, the all-new XRugged Smart Device PNC460 that simplifies industrial communications, making your job easier, simpler, and more efficient.
Open App Ecosystem with Android 12 OS
With the Android 12 OS, the PNC460 delivers the familiar experience and ease of use that the professionals want. More importantly, it provides an open and inclusive platform to run a wide variety of key apps, making everyday operations easier and faster.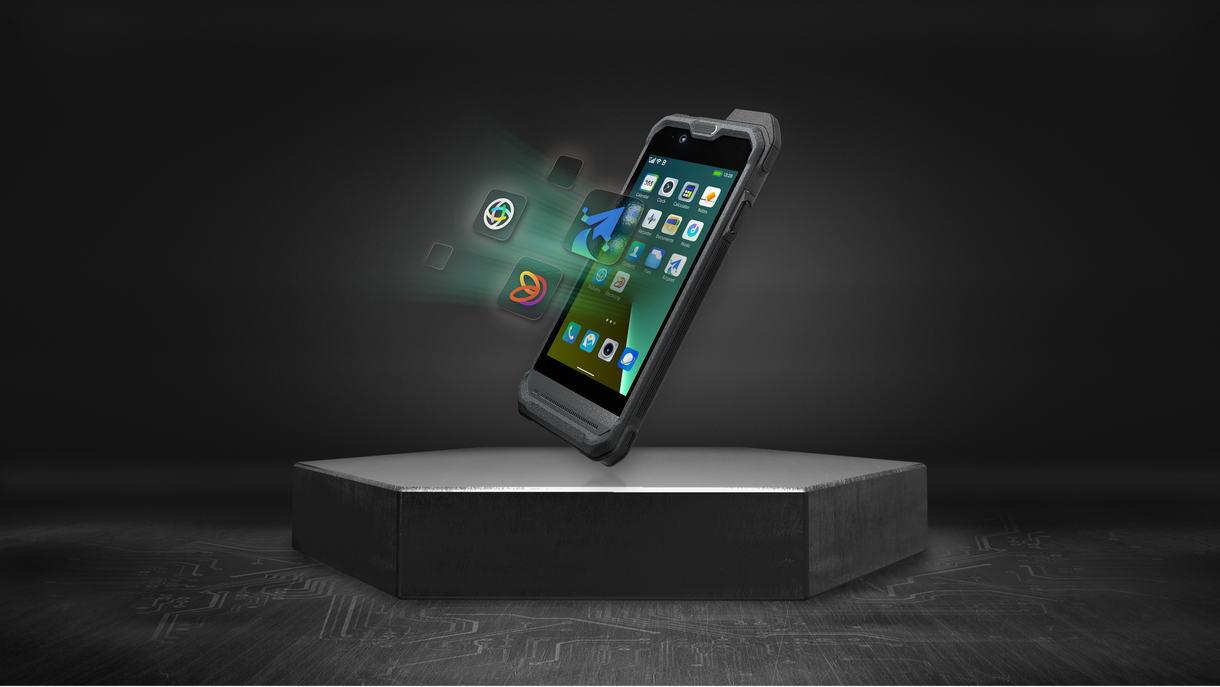 Ready to Use Toolkit
With versatile ready-to-use Hytera-developed tools such as high beam, noise meter, gradienter, altimeter, plumb, pedometer, and protractor, the PNC460 lets you work efficiently and effortlessly.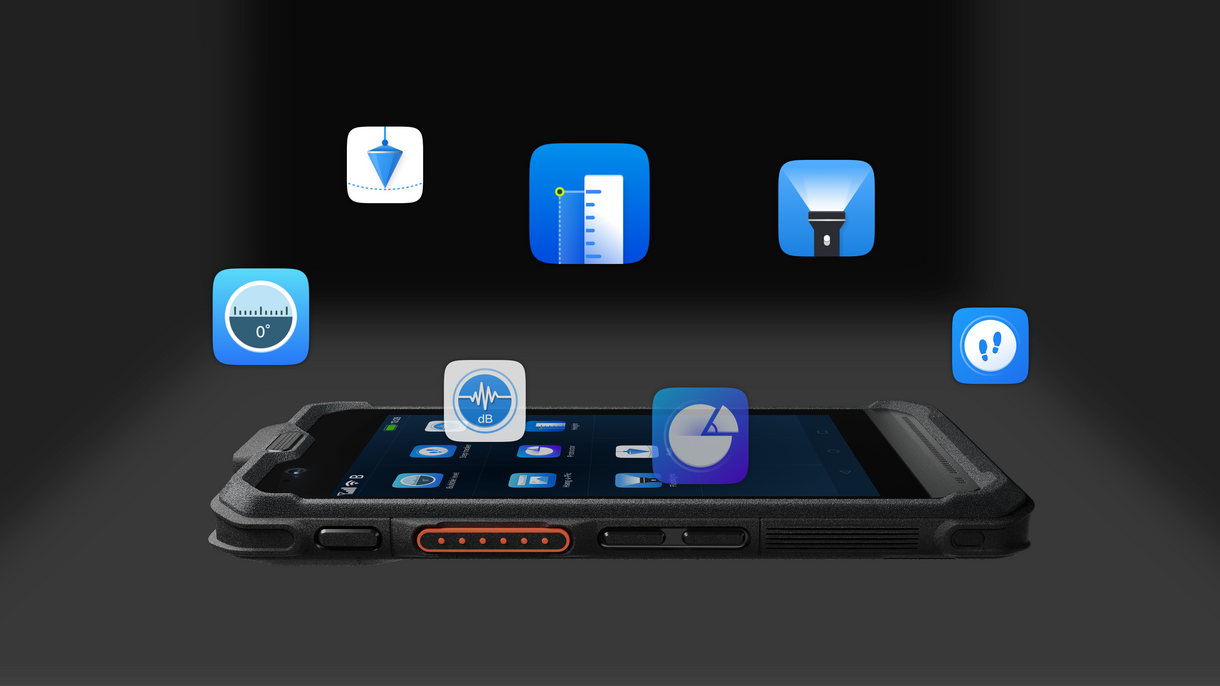 View More, Do More with the Large 5.0 inch FHD Screen
The PNC460 helps you work more efficiently. The impressive 5-inch screen gives you plenty of space to use multiple apps at work. Additionally, this screen is sunlight glare readable and sensitive enough to react the touch of gloved hands and wet fingers.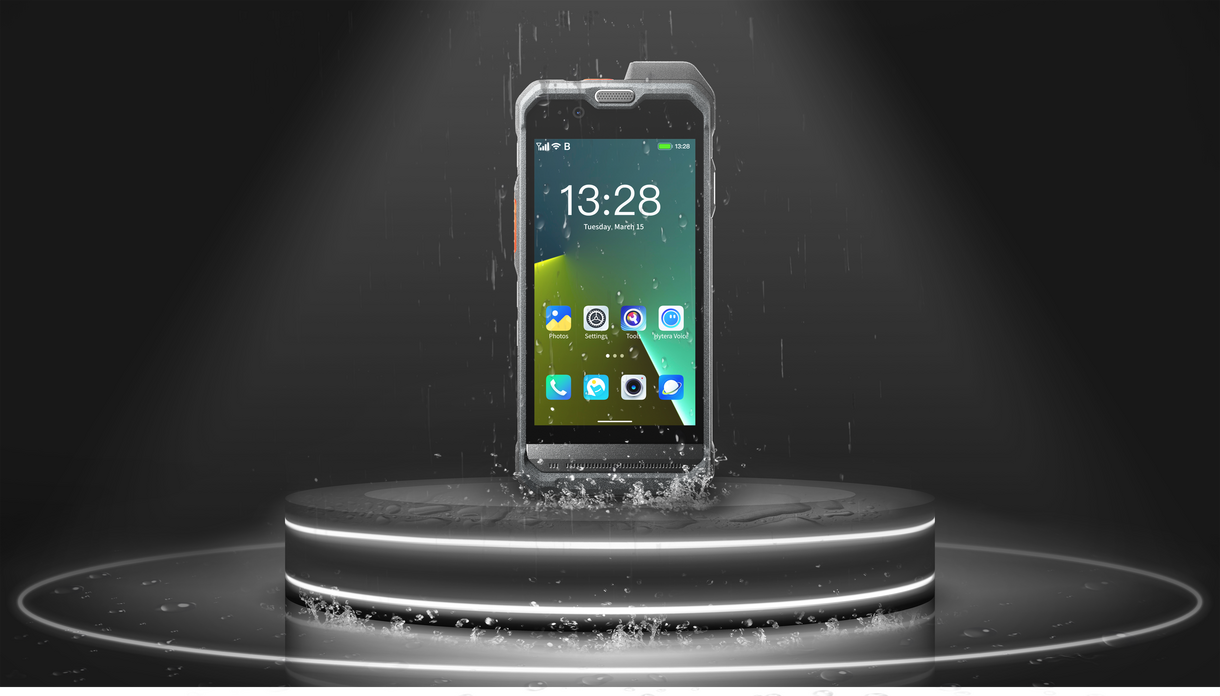 Rugged with unparalleled Durability
The PNC460 is perfect for professionals working in the most demanding environments. It has tough exteriors and reinforced components to survive dust, water, snow, 1.5-meter sudden drops, extreme temperatures (–20°C to +60°C), and more.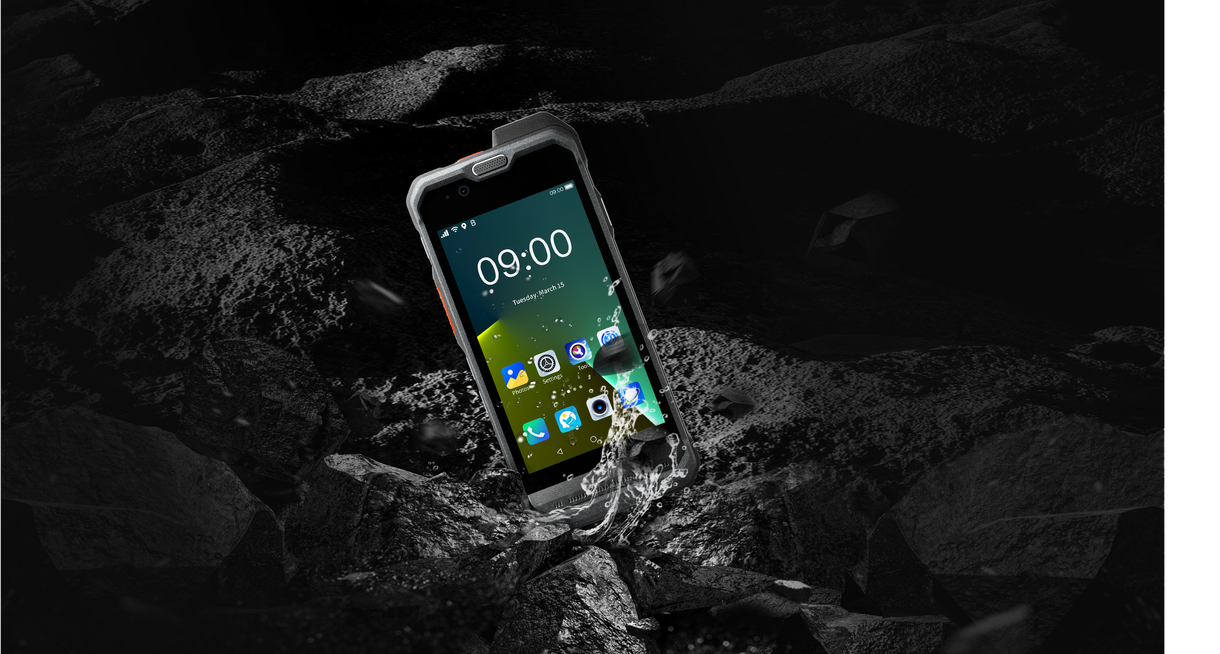 Professional Acoustic System
With the powerful speaker and sophisticated noise cancellation technologies, the PNC460 delivers crystal-clear audio in any noisy environment such as electrical maintenance field, port, and factory. This best-in-class audio promises a high-quality communication experience in any work environment.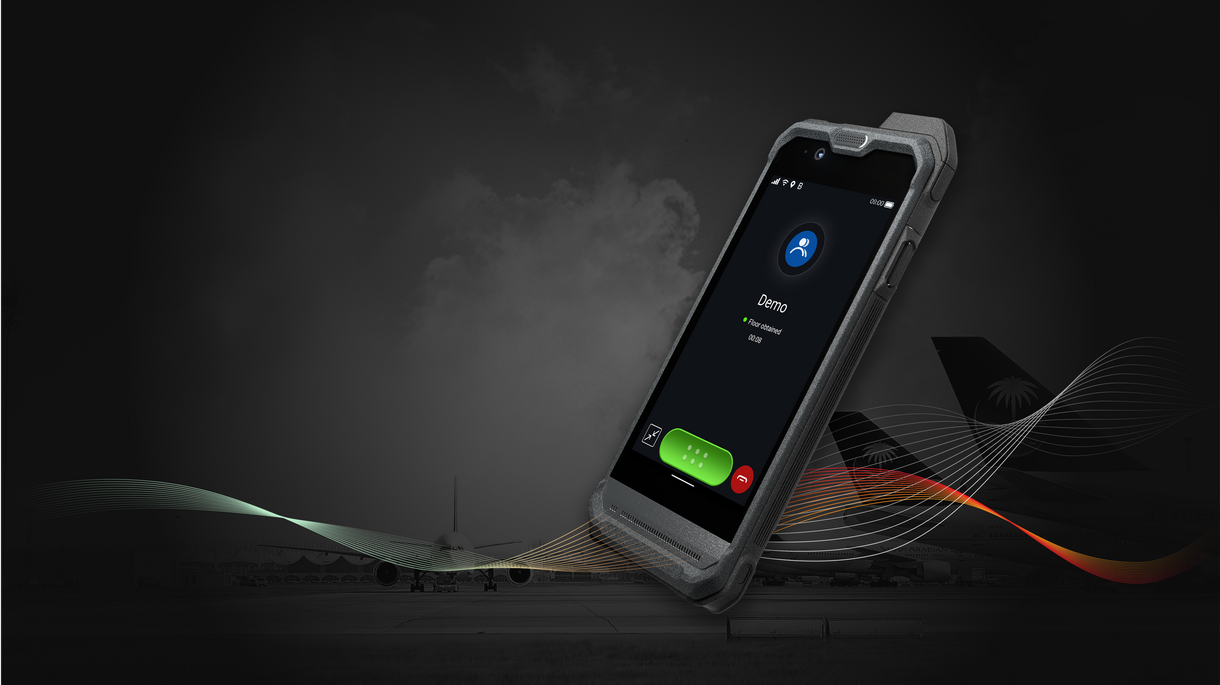 Stay Connected Anywhere, Anytime with Push-to-Talk
With the Hytera HyTalk Pro app, the PNC460 can communicate with DMR, or TETRA radios over the 2G, 3G, 4G, or WLAN network. It delivers instant one-to-one or one-to-group communications anywhere in the world once you press the large and tactile PTT key. This always ensures a reliable flow of information, even during the most critical circumstances.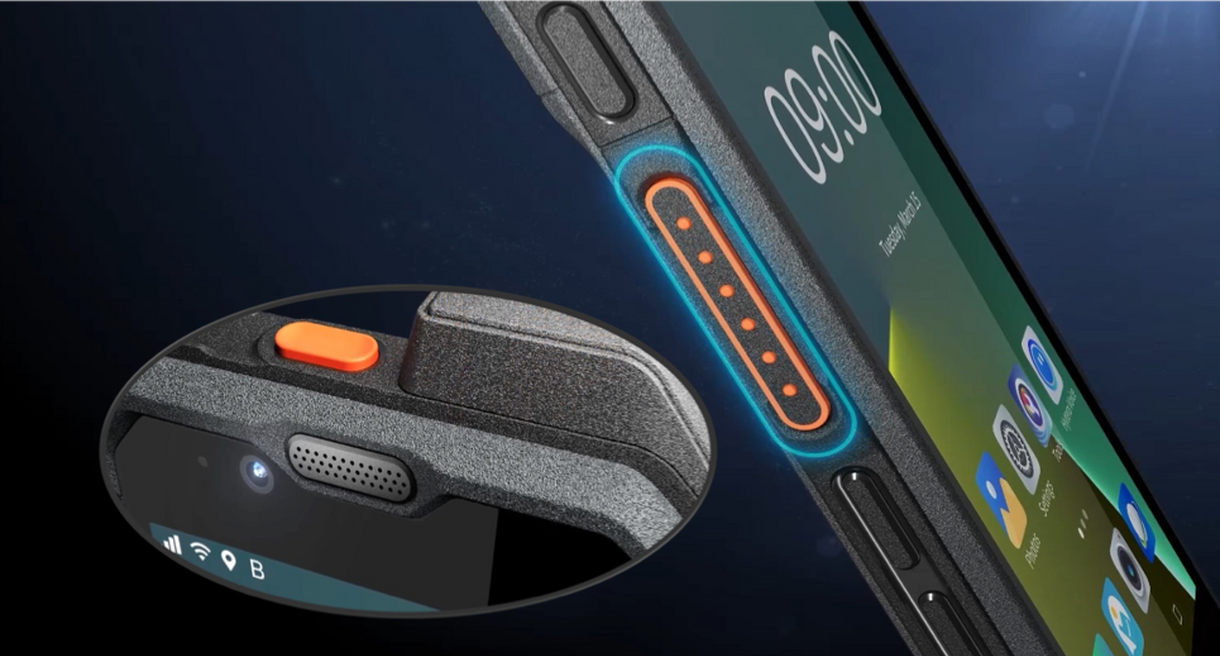 Convey clear, accurate information with the RX External Antenna
Unlike the radios with the built-in antenna, the PNC460 comes with the external antenna that has a 70% higher RX capability. So even in areas with weak signal strength such as mountains or underground garages, the PNC460 still conveys accurate information without missing any words.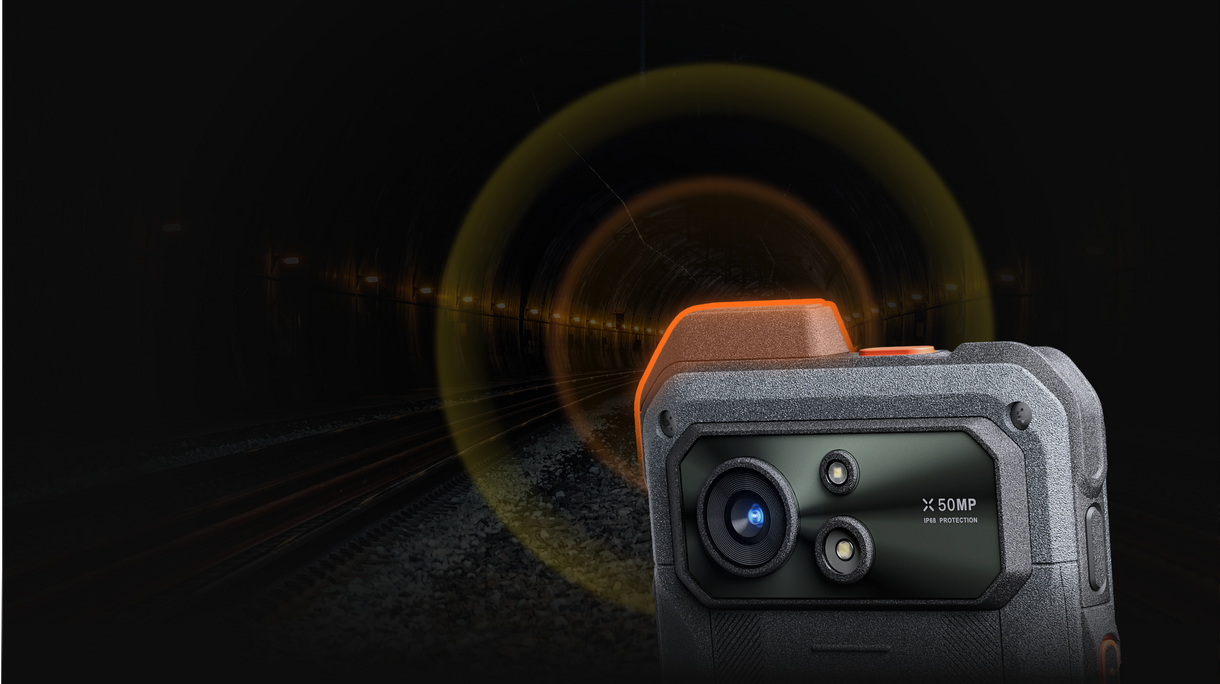 Improve Situational Awareness with the 50MP Powerful Camera System
The PNC460 has unmatched photography capabilities, thanks to a 50 MP rear camera HDR technology, and image stabilization algorithm. It can capture clear pictures and stable live videos in the field and feed them to the command centre in real time over the 2G, 3G, 4G, or WLAN network. This significantly improves collaboration and outcomes.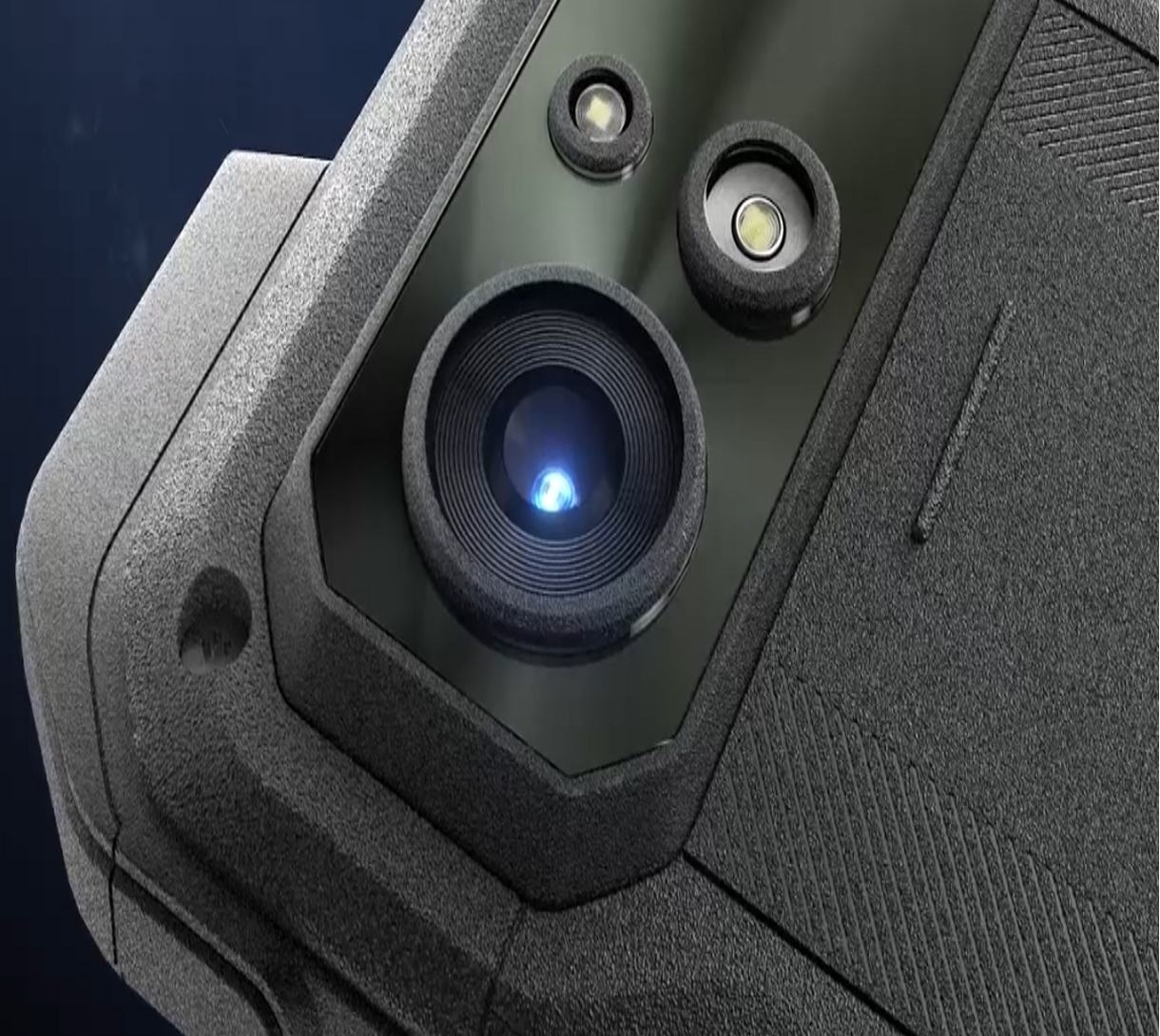 Pinpoint your Device and Team Personnel with Precise Positioning
Thanks to the built-in dual-frequency GPS (L1+L5) chip, the PNC460 provides real-time, precise location for the dispatcher with the accuracy improved to 2 meters. Know where your devices are. Keep your personnel safe.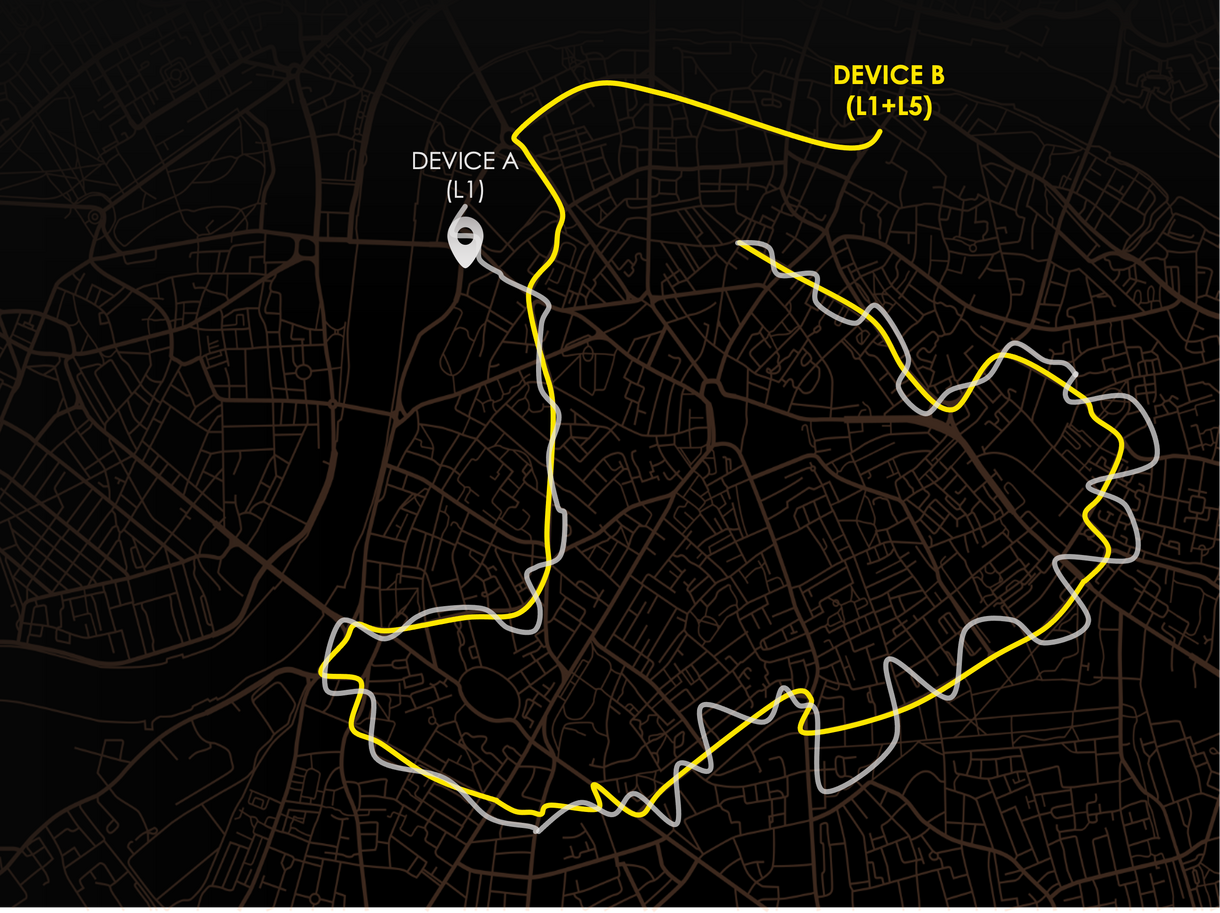 Fast Charging and Long-Lasting Battery
Battery life is a measure of battery performance and longevity. The PNC460 comes with a 4,500 mAh Li-polymer battery, so you can get longer working time than before, up to 40 hours with a typical duty cycle. That means the radio can last for more than two days on a single charge. The battery is detachable, and has fast-charging technology, so could be fully charged in just 2.5 hours – this means one-hour of charging will bring you 16-hours of communication.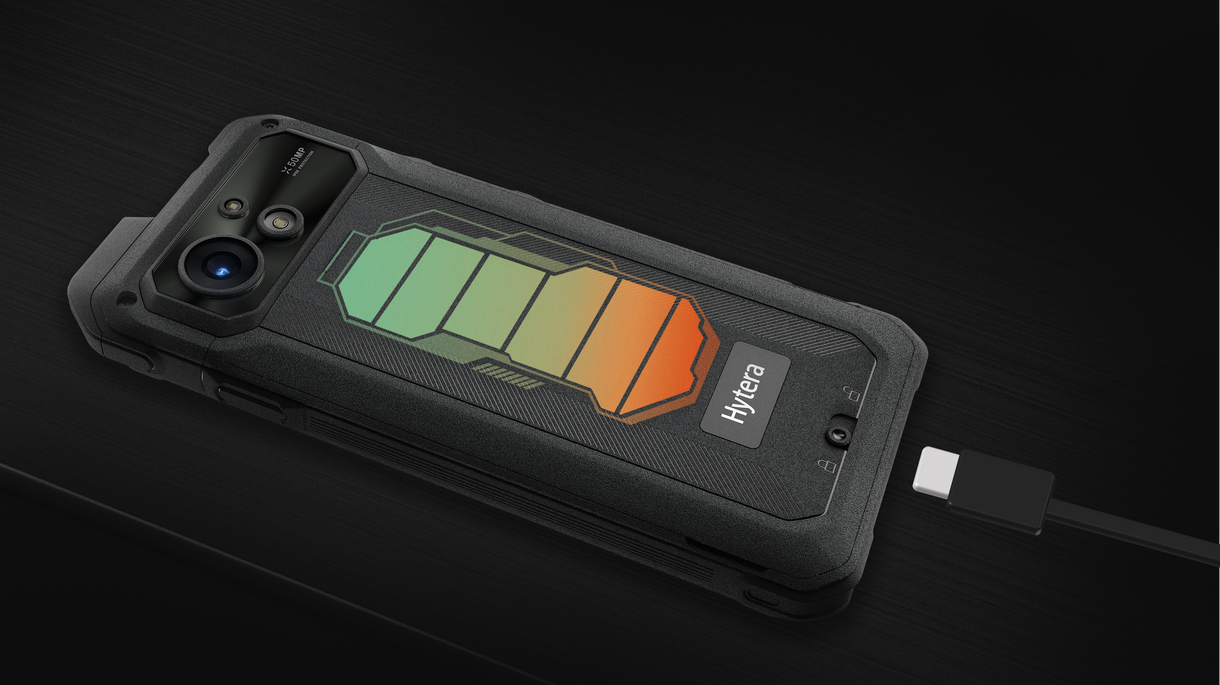 Book a product demonstration with our team of experts
Thank you for your enquiry, we will be in contact with you soon to schedule a product demonstration.