Why Hytera's Two-way radio solutions and systems are considered the Most Valuable Players for Events
How selecting the right radio solution and Hytera partner together, can give winning results.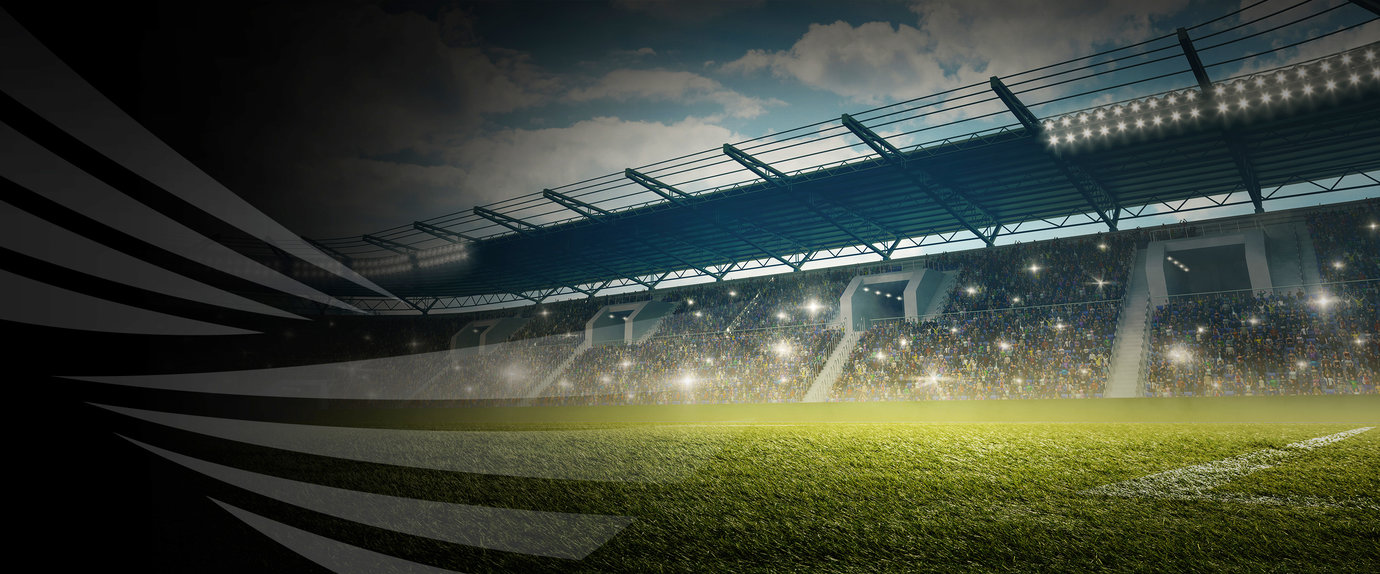 Major in-person and live events like large-scale music festivals or sporting occasions pose demanding logistical challenges for organisers. Large stadiums hosting sporting or music events will almost certainly have a dedicated two-way radio system already in place, but temporary events on green field sites require a radio system to be designed, implemented, and configured from scratch to enable the facilities to be efficiently set up and broken down and to ensure the smooth running of the 'live' event itself.
Two-way radio systems like DMR are very much the favoured solution for major events, as it gives the organisers full control over their communication system, while enabling coverage and capacity to be tailored to match the size and location of the event.
One of the biggest headaches is ensuring the safety of the general public attending the event, along with that of the workforce, sponsors, performers and athletes. Good crowd control is vital, so stewards, gate ticketing and security staff need guaranteed, always available and reliable communications to enable this to happen.
It is important that organisers work with their communications partner to properly plan the RF coverage and ensure there is enough capacity and number of channels to support all the different job roles a large music festival or sporting event requires. These will include: the production department; site services; site stewards; security; event liaison team; ticketing; medics; food, drink and souvenir vendors; traffic managers; local council staff; and the sponsors or partners.
It is important to understand what the job roles are and to match them with the right hand portable radios, headsets, earpieces and accessories to enable everyone to do their job properly. Hytera radios featuring loudspeakers and noise cancelling technology are a must at music festivals and noisy sporting events.
Some sports events can have additional challenges as something like a marathon or long-distance cycle race requires radio communications along the whole length of the route. Hytera repeaters can be networked along the route using IP links to ensure full coverage.
Vehicle-mounted mobile radios may also be required for use around the event, along the race route, or to ensure communications are maintained when transporting performers or athletes to and from airports, hotels and venues.
A major music festival can be effectively run using a Hytera DMR XPT solution, which can accommodate eight repeaters to ensure full coverage across the site. A key feature is the 'all call', which allows the broadcast of urgent messages to all festival or event staff.
Alternatively, Hytera RD625 repeaters are often used as they are ideal for hire purposes, due to their small size and weight, but rack-mounted RD985 repeaters are also deployed for multi-channel systems. Very large festivals are now using Hytera DMR Tier III trunking systems, partly for the additional capacity, but also for the wider range of applications and dispatching functionality that they provide such as pre-emptive emergency calls and call queuing.
Hytera radios are robust and durable and able to withstand drops, vibration and shock. They also come with high levels of resistance to dust and water ingress, so they are ideally suited to coping with outdoor events that may be subject to all sorts of weather conditions. They also have strong antimicrobial properties, which makes them easy to disinfect, so users are able to share terminals - something that is even more important at the moment with COVID-19.
Hytera partners will deliver, implement and maintain the radio system, supplying everything fully configured when it arrives on site. Failover power systems for the radio network can also be implemented just in case the main site power goes down. If the radios are still working, then the site team can still communicate with each other and resolve the problem more quickly.
Hytera two-way radio systems ensure events can confidently operate safely and efficiently even if fewer staff are employed due to COVID-19 social distancing restrictions. This restores confidence and accelerates the industry's recovery back to normality.