What Is Smart Dispatch?
Are you running a business or organisation, and using two-way radios to communicate and manage your staff? This may be enough for many organisations, but there's an additional tool that can help you to manage more effectively. Smart Dispatch. In order to digest the benefits, and decide whether it could be something your business should acquire, you need to understand exactly what it is. Some explanations across the web aren't particularly easy to digest, so we have put together some handy and straightforward information on Smart Dispatch.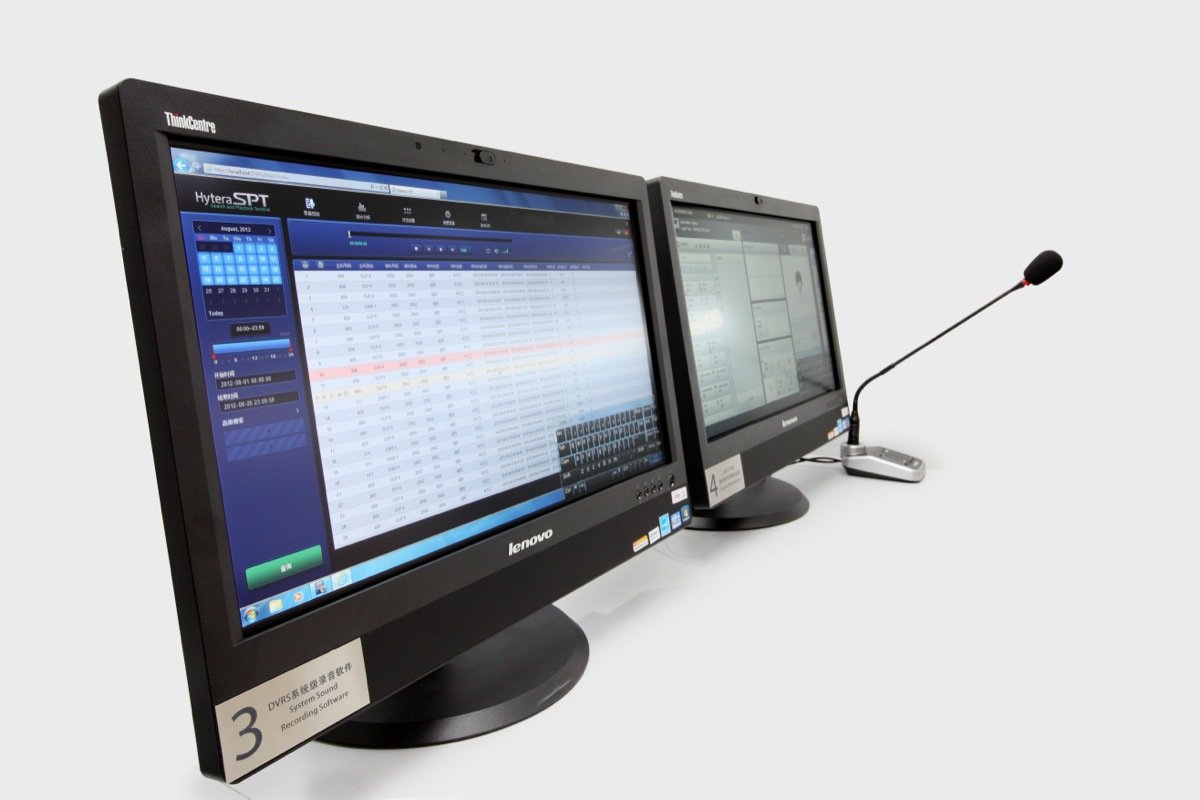 What exactly is Smart Dispatch?
Smart Dispatch is an integrated software system that enables you to control, monitor and communicate with your radio fleet. It's designed to allow businesses and organisations to dispatch workers and manage their fleet more efficiently.
Our system offers an enhanced dispatching system with a communications network and control centre that is tailored to your business needs. Dispatch is usually carried out in different stages, including initial communication (raising and issue or requesting action), dispatching (sending out a fleet of staff or a dedicated team to resolve an issue) and management (once the team are tackling an issue, they must be effectively managed).
Where is it used?
Smart Dispatch is used both by corporate businesses and government organisations to manage situations. We live in a world where occasionally public emergencies, natural disasters and chaos can occur. Smart Dispatch can help to ensure a prompt and well managed response is put in place. In these sorts of situations, you simply cannot afford to be on top of things, and with Smart Dispatch, you can be ready should an emergency strike.
Businesses also have to adapt to the ever-changing business world, where needs change daily and a quick response to customers and business challenges is needed. Smart Dispatch is used in all sorts of places and by many organisations including the police, fire service, law enforcement, the government, emergency services, utilities companies and transportation businesses.
What are the benefits?
There are many benefits to using a smart dispatch system.
It enables flexible system deployment
All Hytera systems have an easy user interface
It enables you to maximise the use of channel resources.
Gives you the opportunity to provide a better response when emergencies occur.
Highly efficient resource deployment.
Lower your operation costs and increase productivity.
Tailored communications and network and control centre
Developed on Hytera digital platform compliance to ETSI DMR open standard.
Characterized by C/S structure and modularized design and supporting VoIP.
Can help you to track employee travel time and schedule employees.
Dispatch employees with one click.
Assign jobs directly from your computer and monitor performance.
Want to find out more about Smart Dispatch, and how it can help your business? Read this helpful guide or contact your local dealer today.