Communication Solutions for the challenges and impact of the hot summer weather
Hytera's 'fast-deployment' Solutions feature our range of products for enabling communications during times of potential natural disasters or other typical adverse effects experienced during the hot summer period – all designed to provide clear, reliable communications, enhance situational awareness and increase safety.
Radios for crowd control at leisure sites
In the summer period, leisure sites, beaches, national parks and mountain recreation sites are busier than ever. Controlling crowds and managing social distancing could be challenging for security, lifeguards, or wardens on patrol
Hytera's VM780 integrates a video camera and a remote speaker microphone and allows real-time video to be streamed from the scene of an incident as it supports 3G, 4G, Wi-Fi and Bluetooth. It also allows the user to make voice calls and initiate an alarm in emergency situations.
Streaming video in real-time could enhance situational awareness to see how events are unfolding at the scene, thereby aiding more informed decision making for taking appropriate action. Other body worn cameras such as the VM750D from Hytera can provide evidence gathering and staff protection.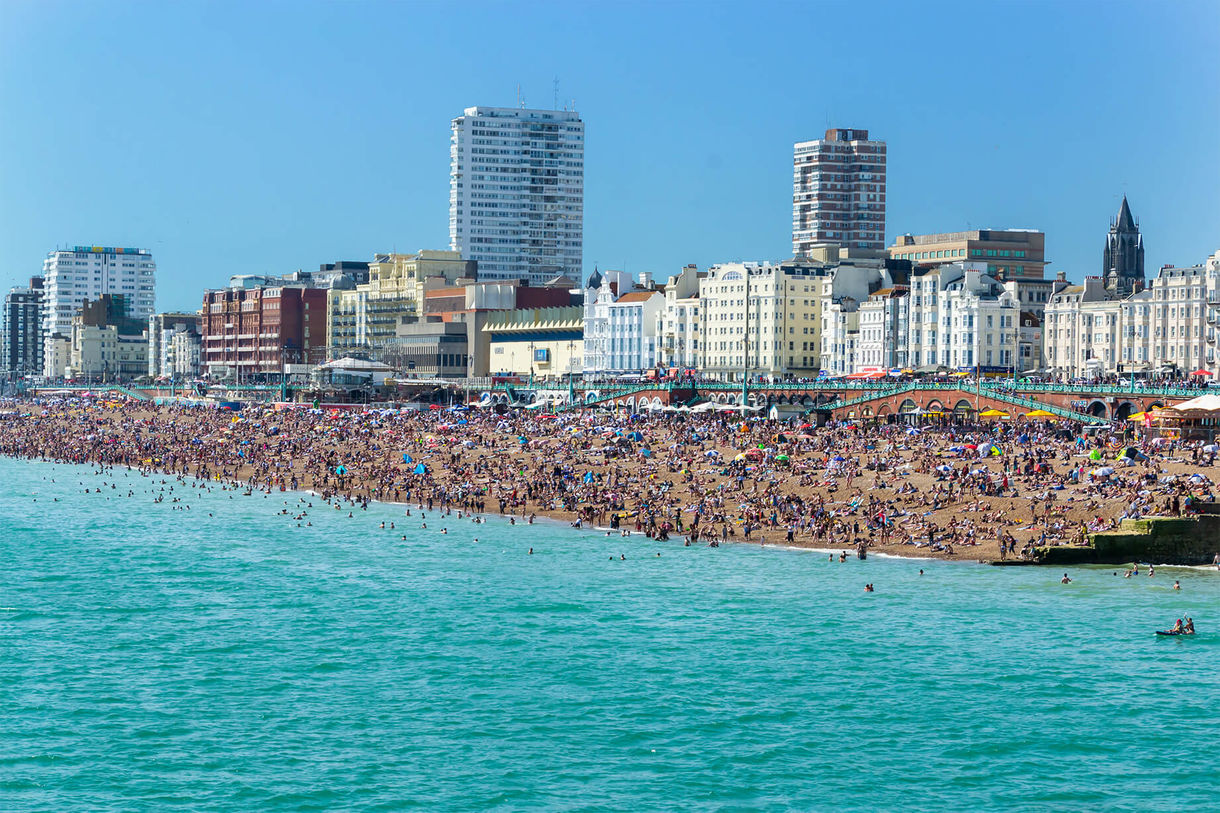 Radios for natural disaster and wildfire response
Heatwaves can trigger wildfires due to very dry, desolate conditions. Hytera's E-Pack is extremely compact allowing it to be mounted in a vehicle, carried in a backpack, pole-mounted or wall-mounted. It can be deployed very rapidly as soon as it is powered up to provide an instant network. E-packs can be easily linked together through their wireless mesh protocol and can be moved about to provide a dynamic, self-configuring network. They can also connect to GSM networks which could allow coverage of one team with another in a distant location.
E-packs support versatile topologies, for example, chain, tree, star and so on, enabling it to provide wider coverage and is designed to be used in harsh environments as it IP67 certified against dust and water intrusion and it meets MIL STD-810G standards for ruggedness, vibration and shock resistance. It also has GPS capability, so you can see the location of radios and E-packs on the network.
Maintaining voice coverage in the most vulnerable, critical situations making it a lifeline for firefighters and other frontline workers. The product has obvious benefits in emergency situations for fire, search and rescue, disaster recovery, earthquakes, and dealing with any natural disaster where fire crews are called to respond.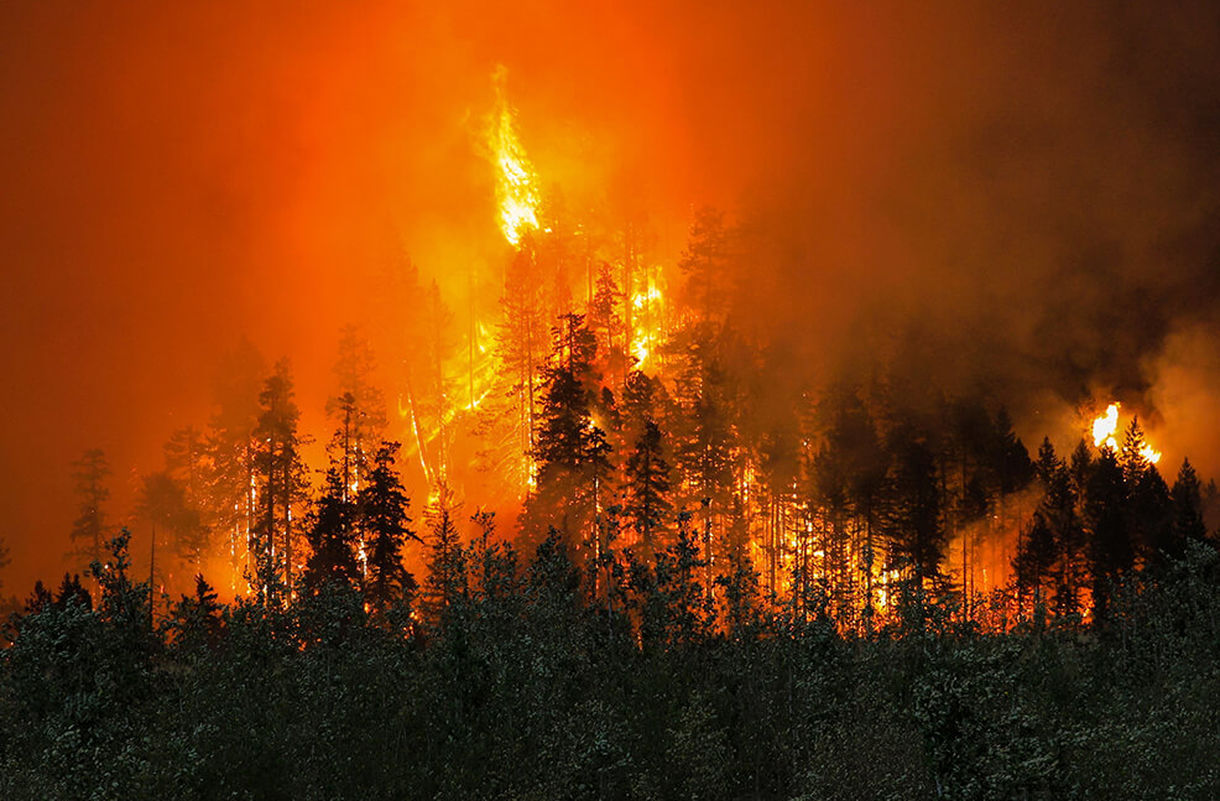 Hytera offers Fast Deployment Critical Communication Solutions for British Wildfire incidents
British wildfires are getting more and more frequent especially due to the summer adverse heatwave weather impact. The rise in incidents over the past few years have caused devastation for the natural eco-system and has also had an economic impact on those directly affected. Managing unexpected critical disasters brings challenges to emergency services as they try to control the sometimes uncontrollable. Hytera has the best-fit communications solutions to allow fire services to take back some of that control through mission critical fast deployable communications.