Hytera has winter healthcare communication challenges covered
The second wave of coronavirus and the implementation of a second lockdown in England, along with continuing restrictions in other parts of the UK, have reinforced the need to maintain social distancing. Naturally, this necessity remains particularly acute in the healthcare sector.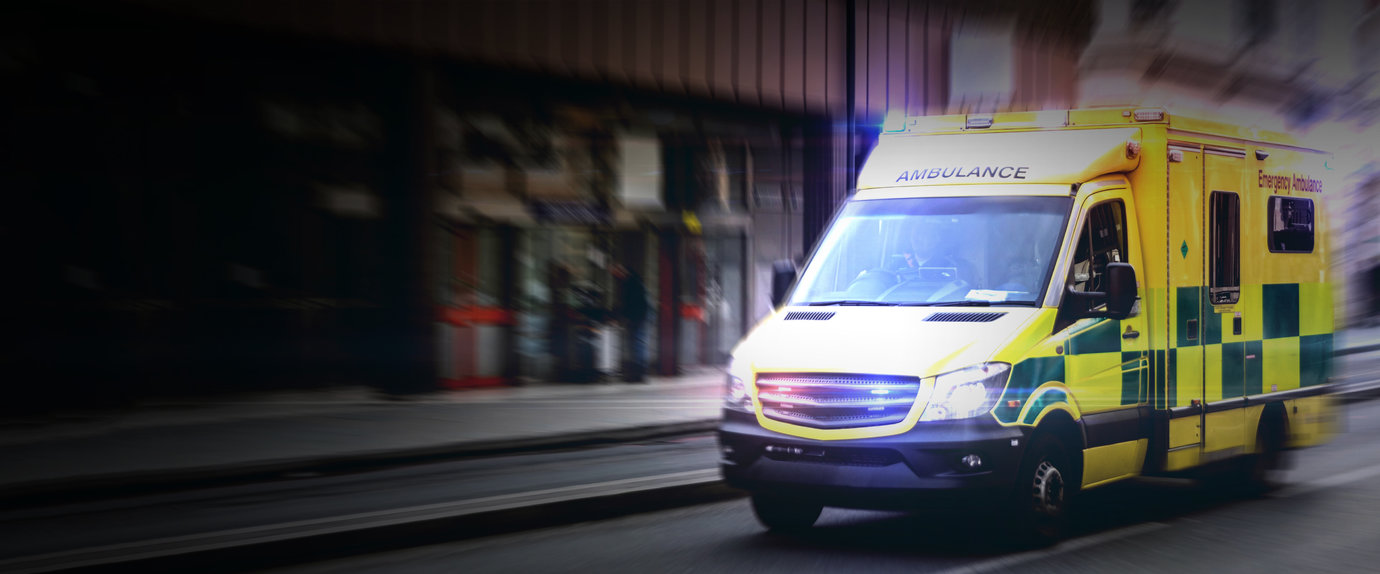 Winter is a challenging time for healthcare at the best of times. But the impact of COVID-19 makes it difficult to maintain the normal level of operations, as well as coping with the increased number of people suffering from normal winter ailments such as flu. Many hospitals have to do this with reduced staff numbers, as many are having to self-isolate.
But the healthcare sector can still do more with fewer people if it is able to communicate effectively. Hytera Digital Mobile Radios (DMR) and Push-to-Talk over Cellular (PoC) terminals deliver efficient, reliable and effective two-way communications, while also maintaining social distancing.
Radios enable simultaneous communications between groups of hospital staff, paramedics or care home staff to promote more efficient and productive operations. Radios also make it much easier to minimise the movement of people between COVID and non-COVID wings of the hospital, helping to reduce the rate of infection.
Broadband PoC devices enable video calling and conferencing for remote diagnostics and consultations, meaning doctors do not have to be in the same room as patients, thereby reducing the risk of infection. Consultants can participate from home over PTT voice and video and communicate with colleagues around the world without having to be present at the hospital.
Radios are also much more secure and reliable than using mobile phone apps like WhatsApp or relying on pager systems to alert and locate staff. PoC provides care homes with a very cost-effective alternative to DMR with the same PTT functionality and the added benefit of broadband features such as video.
Hytera radios support job ticketing, status messaging and workflow management systems to enable more efficient scheduling and task assignment. It is also possible to transmit SCADA/IoT data for smart hospital applications, environmental monitoring and control, alarms and tagging of medical equipment for easy location and retrieval.