The AP5 and BP5 Series enhanced two-way business radios
The AP5 and BP5 series business radios are the perfect choice for instant, enhanced communications, enabling users to stay operationally productive. The AP5 range is fully analogue, while the BP5 range is both digital and analogue.
Fast Charging
Devices are fully charged in less than 2 hours
More Channels
Up to 128/256 channels
Best-in-class-audio
With just 3 dB increase in loudness. Also features noise cancellation.
Rugged and Durable
400,000 key presses
Extended communication distance
Increased by 11%
Thinner and Lighter
Comes with a weight of just 200g and a depth of only 29.5mm
Display
Comes with a 1.77-inch colour display
AP5 Analogue Range
The fully analogue AP5 business radios are supplied in 2 models, namely, the AP515 (coming soon) and AP585 which are the perfect choice for instant communication. These come with a 3W speaker and are compact and light. The AP5 series can deliver loud and clear audio that cancels all background noise (howling suppression and noise cancelling features).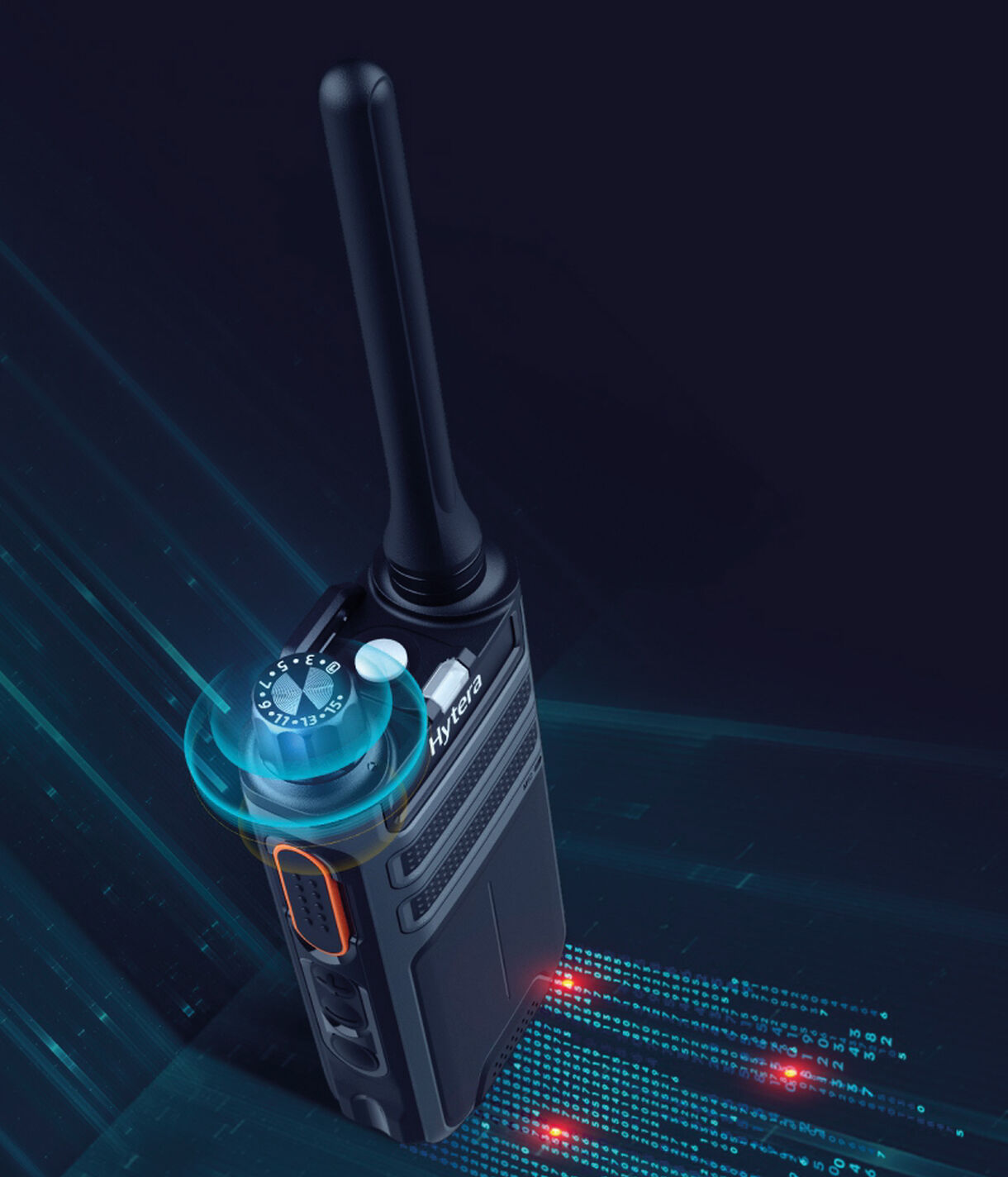 BP5 Digital DMR Range
The BP5 range has 2 models, namely the BP515 and BP565. It supports both digital and analogue modes and has powerful features like priority interrupt, encryption, text messaging, Bluetooth, IP7 and an extended range with roaming. Perfect for coordinating business operations and group communications.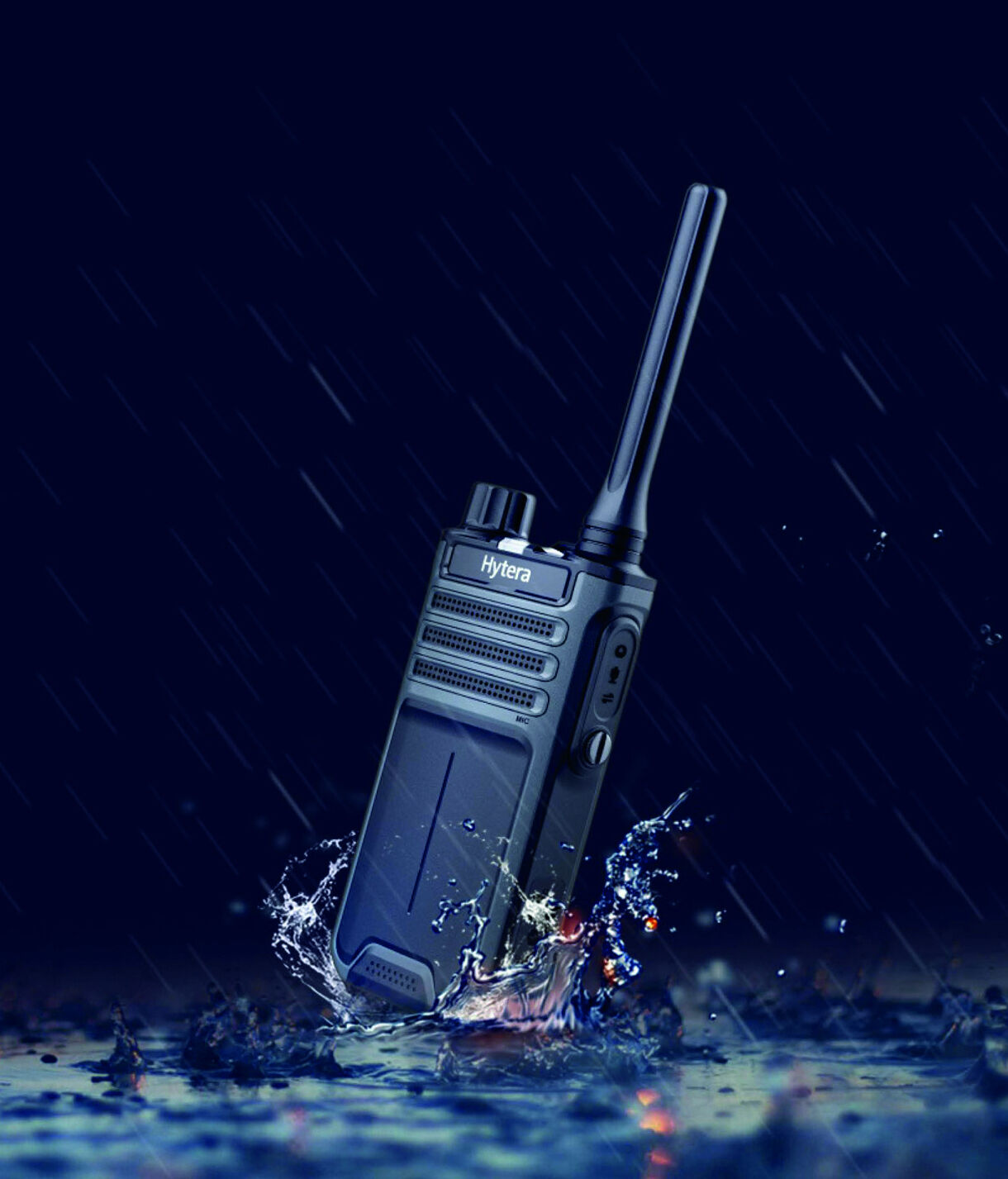 Explore the benefits of Hytera's new generation of business radios
Read the AP and BP Series Press release
Enquire about the new AP and BP series or book a product demo
Thank you for submitting the enquiry form, a member of our team will be in touch shortly.