Smarter makes safer
Hytera's VM750D Body Worn Camera (BWC) is designed to capture, store, and upload evidence such as pictures, videos, and audio in the field. It plays a leading role in building trust with the public, in promoting officer accountability, and in enhancing transparency between the police and the citizen.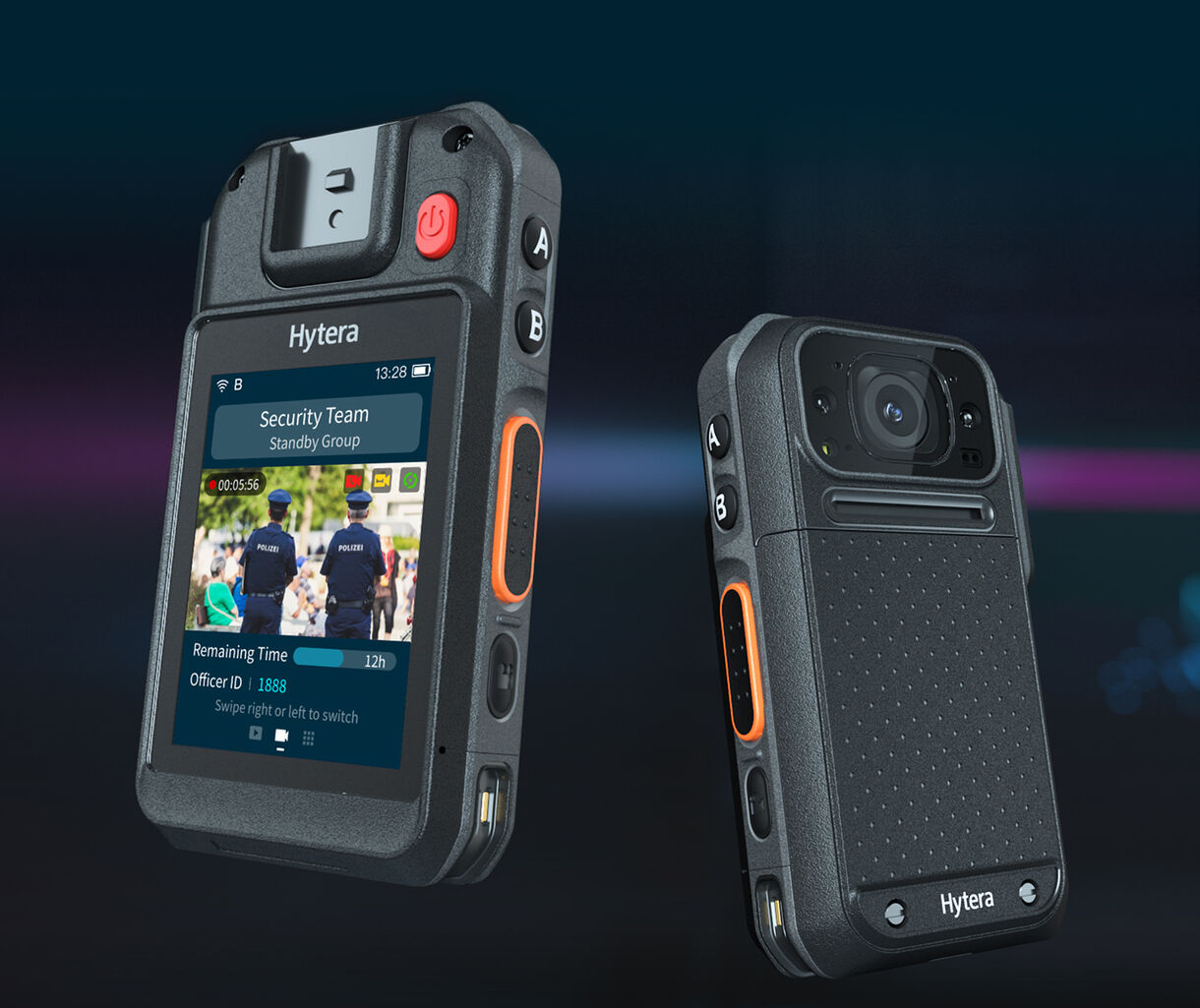 Intelligent scene detection
Multiple powerful sensors
Automatic alarm report
Man Down
Camera Blocked Sensor
Device Immobile Alarm
Dismantling Sensor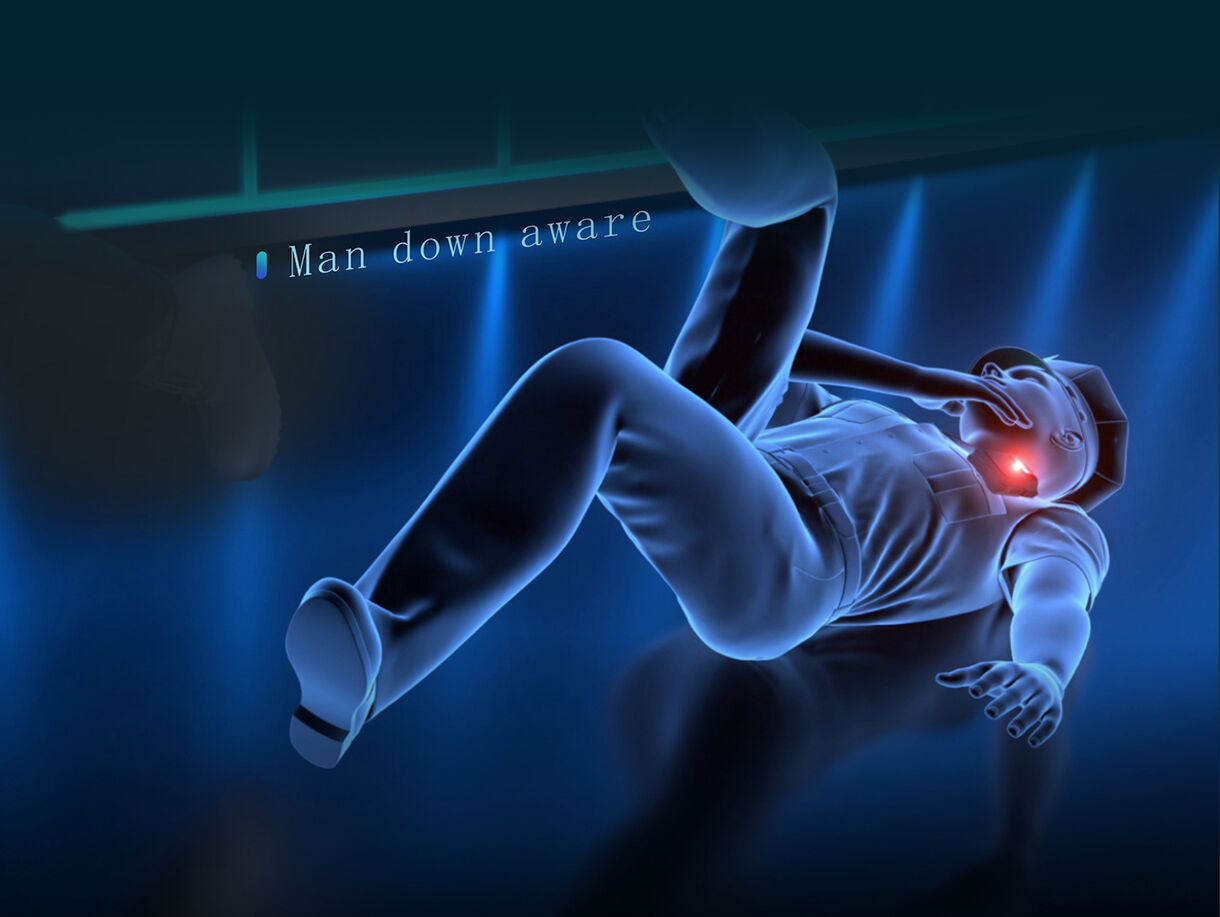 Full HD Camera
The super wide-angle camera allows you to capture more objects in a broader scope. Even at most one meter away, the BWC can capture the hand actions at close quarters.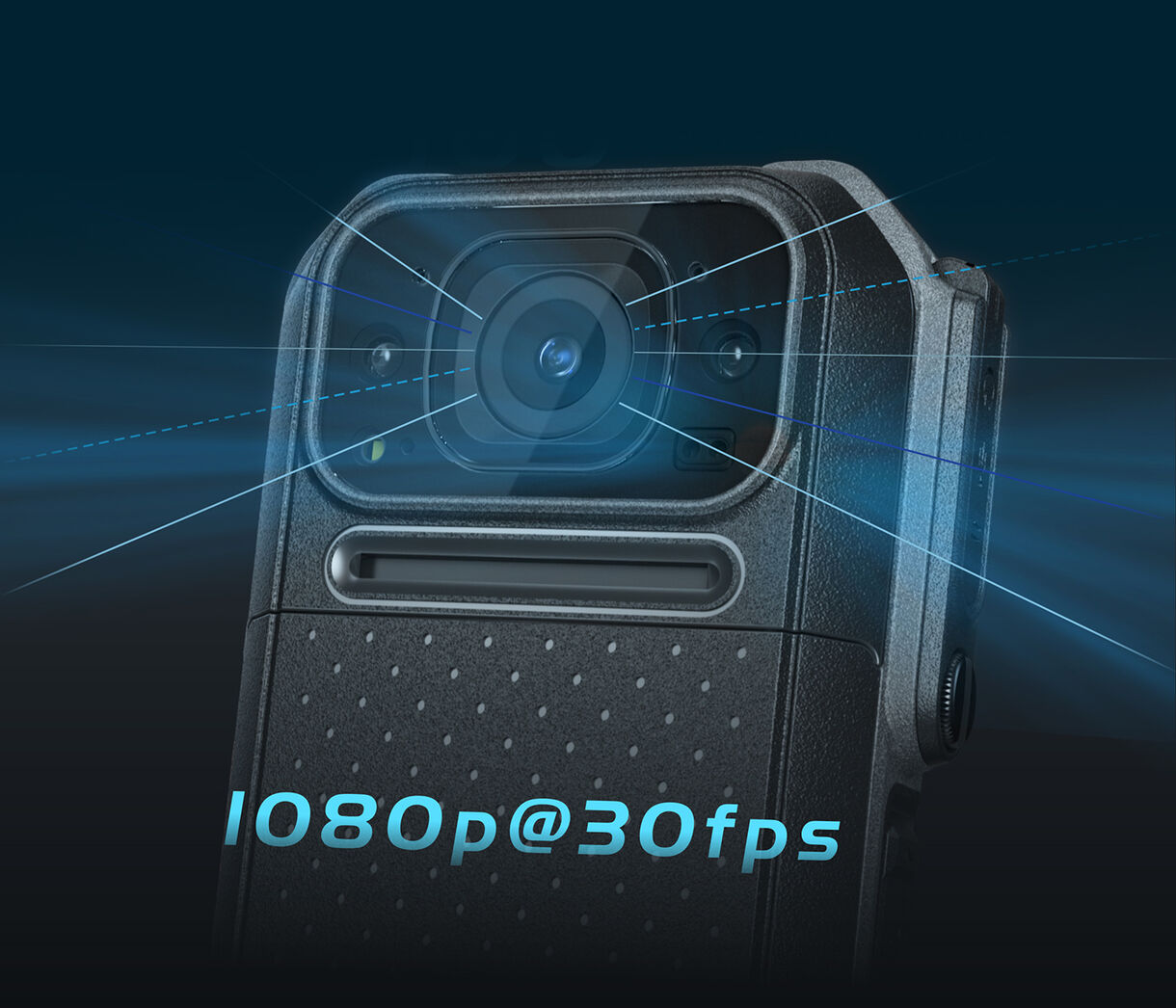 Bigger Screen
With optional image stabilisation to minimise the effects of involuntary camera vibration and shake, the BWC gives you the confidence to always capture clear, smooth, and steady videos at up to 1080p at a closer or longer range.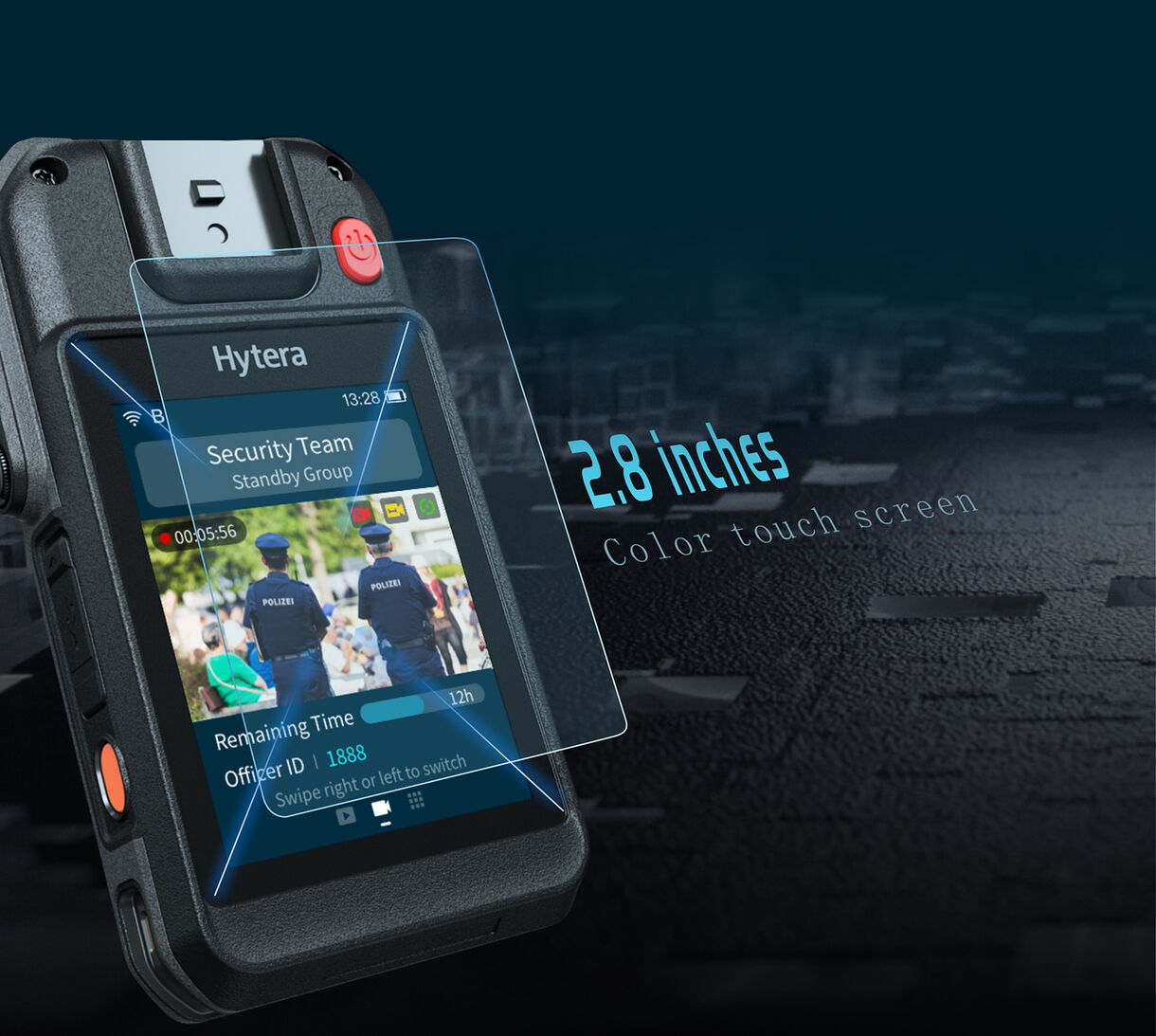 Three-in-one
Body Worn Camera
PoC radio
Remote Speaker Microphone (RSM)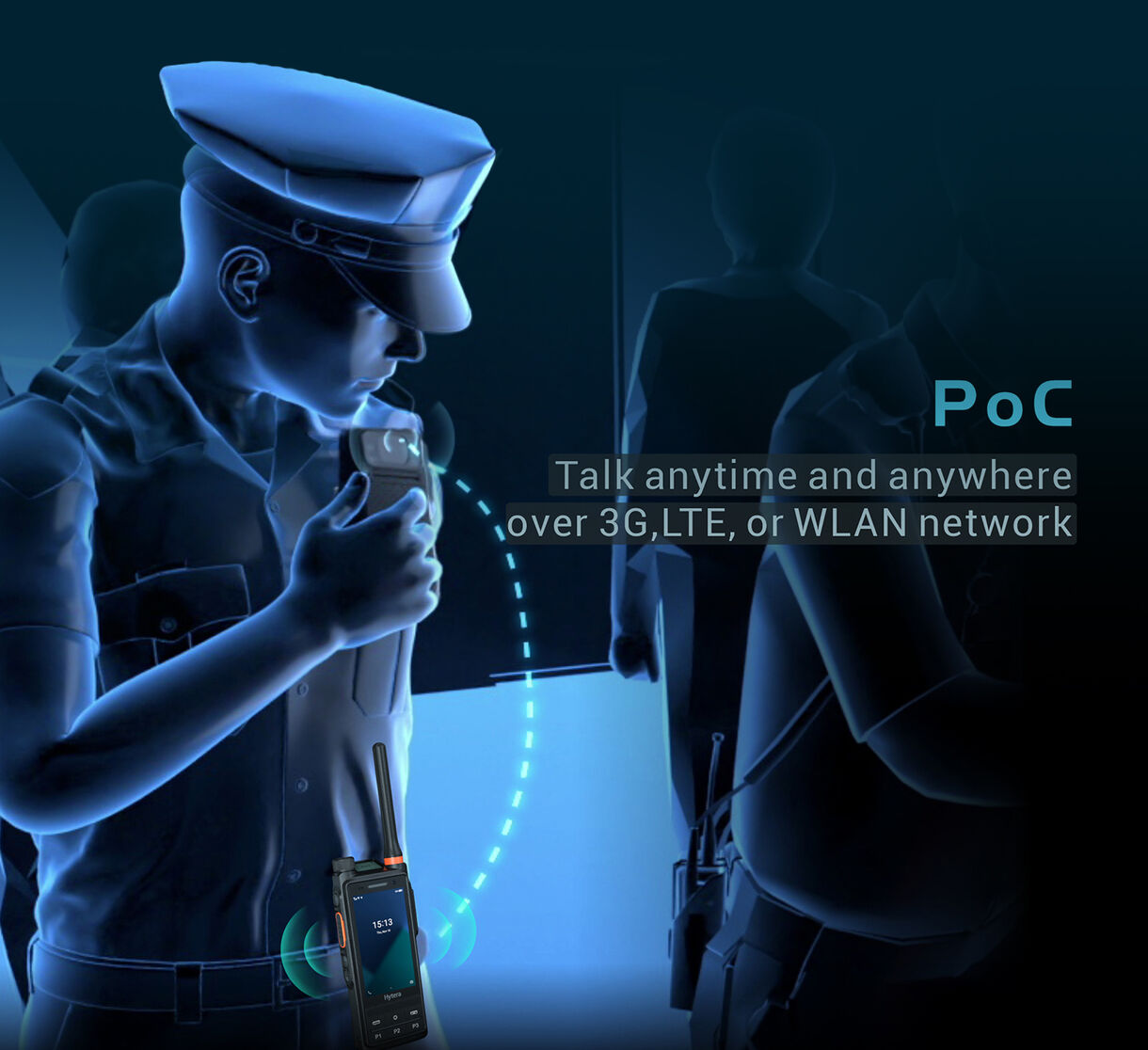 NFC-enabled ID Switch
The near field communication (NFC) realises ID switchover just by holding the NFC card to the BWC. This simplifies the process of ID switchover, enhances the BWC availability, and reduces unnecessary expenses.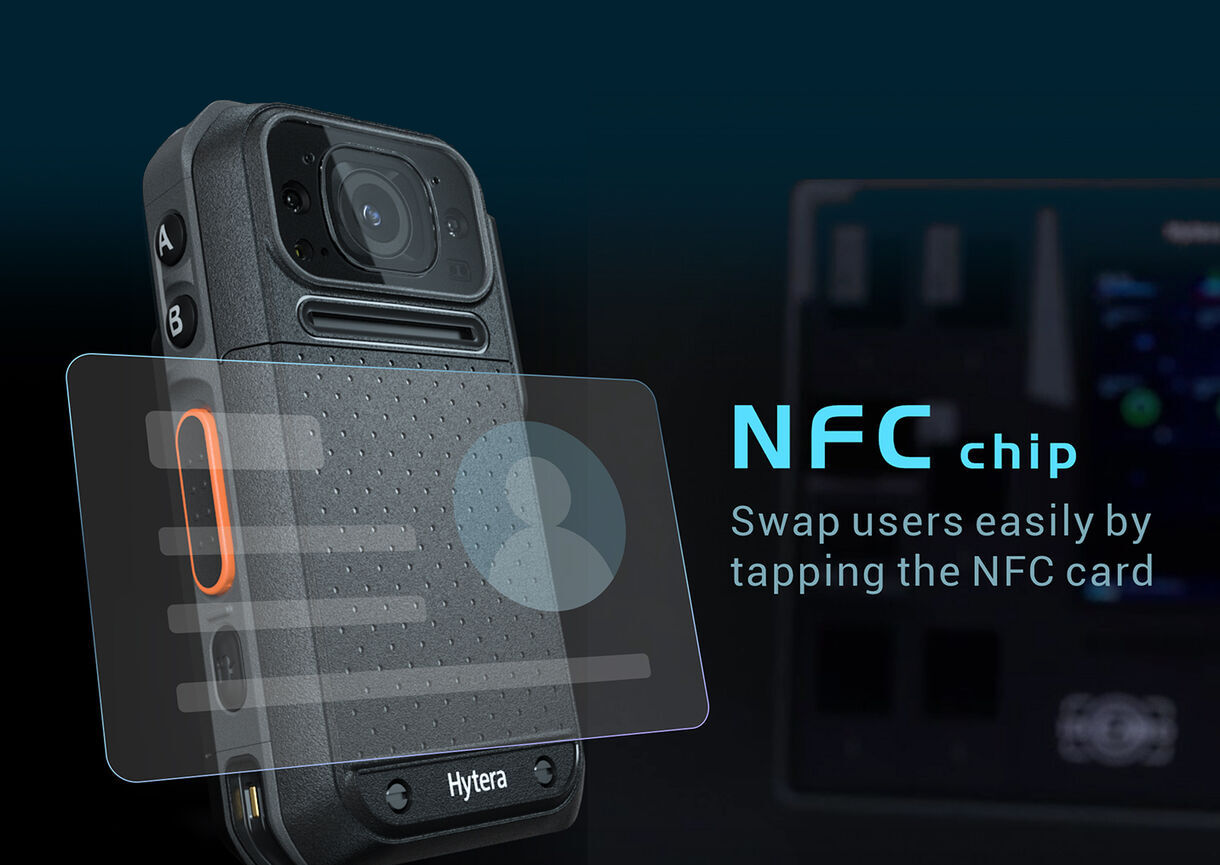 Precise Positioning
The BWC provides fast positioning services by using GPS, GLONASS and BDS together with AGPS in the public network. Thanks to the advanced positioning algorithm, the BWC delivers the precise location quickly.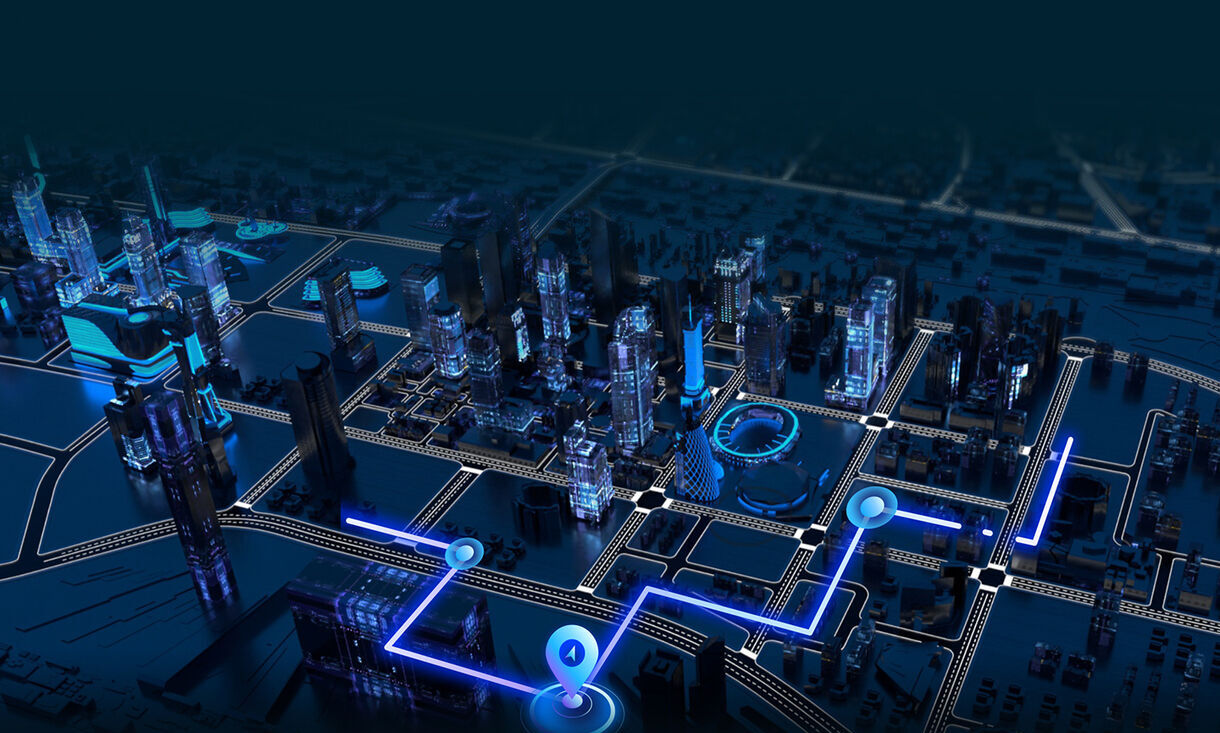 Long-lasting Battery
3,500 mAh
11 hours of continuous recording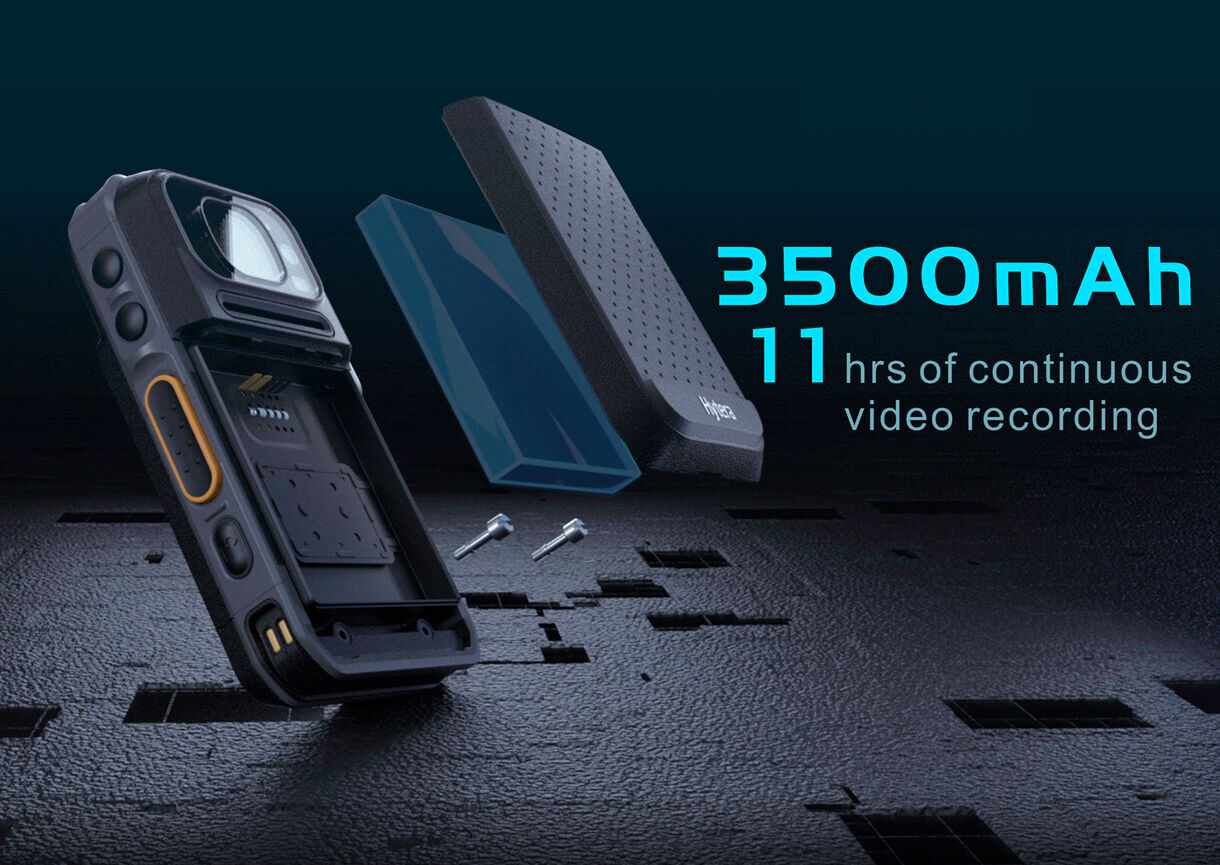 Hytera VM750D Introduction
Enquire about the VM750D or book a product demo
Thank you for submitting the enquiry form, a member of our team will be in touch shortly.