Modernising the national radio network in Slovakia with Hytera TETRA systems
RADIOPOL, Bratislava, are carrying out a full nationwide system replacement, confirming the decision to invest in the latest Hytera TETRA system with more than 30 base stations strategically located across the region.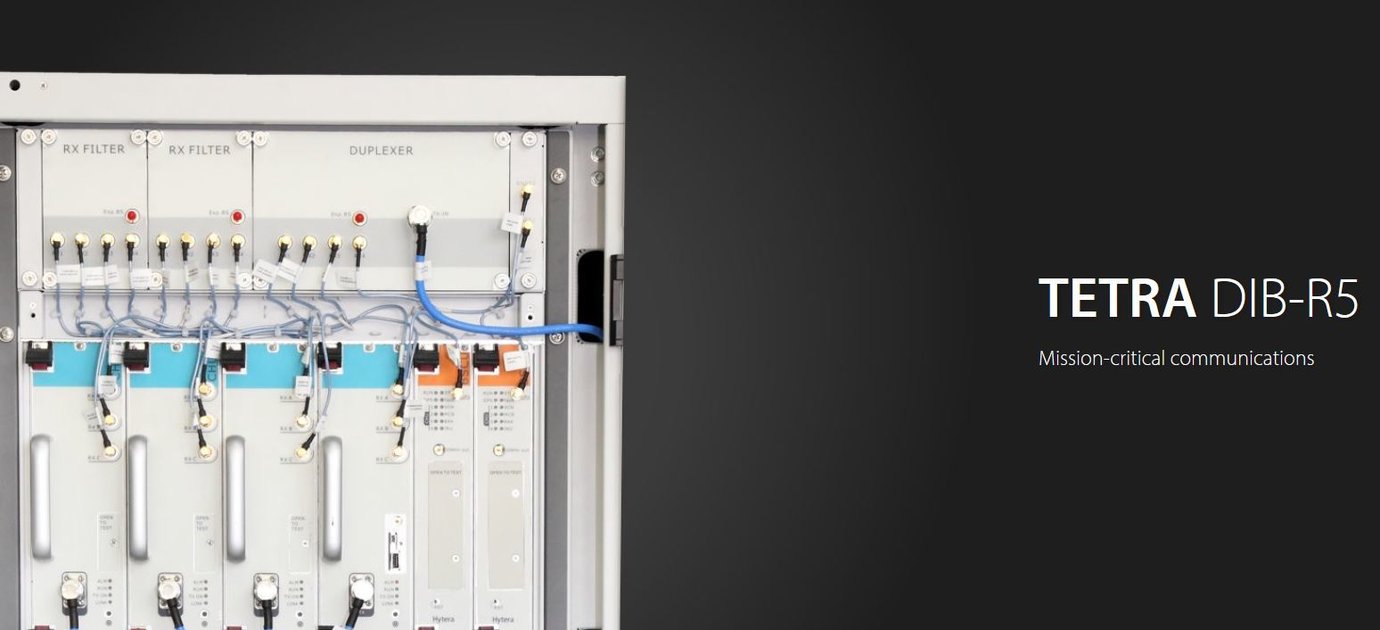 Hytera are proud to be working in partnership with RADIOPOL to meet the strong standards set by the organisation, delivering quality, reliable communication with excellent support services and value for money.
The new Hytera TETRA system offers many important network features and services, a high level of redundancy and flexibility – ensuring the installation can be adapted to changing requirements and can be expanded effortlessly as the user network and communication needs grow. The future-proof design of the Hytera solution was one of the key reasons RADIOPOL decided to move forward with the Hytera solution: as it stands the nationwide network still does not provide full coverage in the country, a situation that is to change in the medium term.
The focus of the radio network is principally around the capital, Bratislava, in the Western part of Slovakia, supported with strategic coverage in industrial centres where important factories and facilities are located. Key users of the network include industrial manufacturers, leading car producers and public transportation, for whom instant voice and data transmissions are essential for a smooth production process. Due to this extensive current user base, migration from the old network to the new Hytera TETRA network will also play a key part in the implementation phase, expected March 2018.
To find out more about Radiopol, operated by Technopol International , click here.