Transportation

Hytera is renowned for its world-class implementations in airports, bus and train networks and city metro systems. Discover how we're improving the safety and security for transportation businesses around the globe.
Secure clear communications that keep fast-paced operations running smoothly - improve the safety of passengers and staff
Our robust two-way radios enable high-quality voice and data connectivity; transport companies depend upon to enhance the efficiency, safety and security of their daily operations. Providing a vital and always-on live link between control centres, vehicles, maintenance teams, station and depot staff, our handsets deliver exceptional coverage, clarity and security against eavesdropping. Enabling front-line staff or teams to communicate quickly and confidentially.

With Lone Worker and Man Down monitoring, front-line teams feel safer and can respond faster to incidents in a more co-ordinated manner. Utilising up-to-the-moment information to assure a great passenger experience.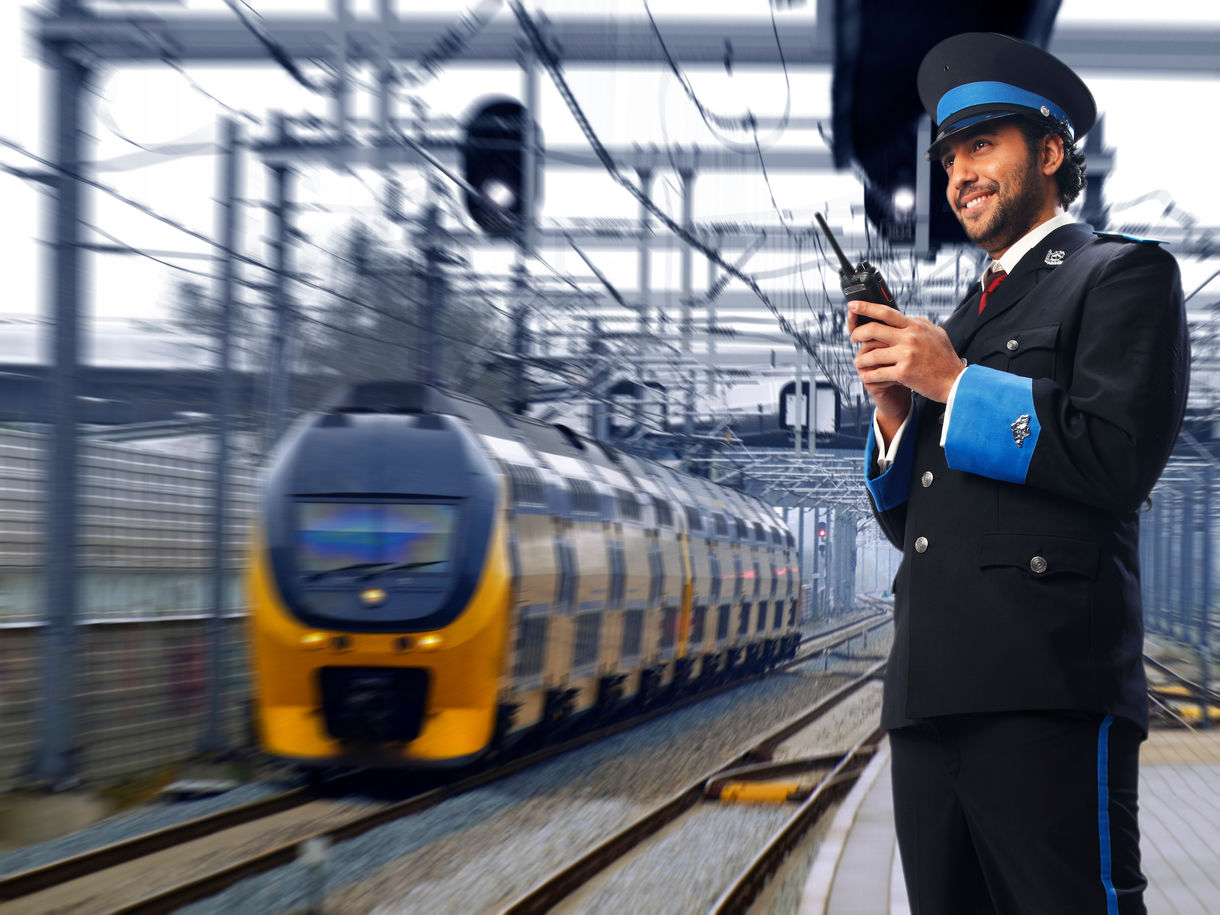 Typical Features
LONE WORKER
The lone worker feature uses a timer in the radio to measure inactivity. If the timer expires, a warning is issued, and if there is no response to that, the alarm is triggered.
MAN DOWN
The man down feature will let you know if the radio has been tilted past a certain angle. This may happen for instance if the radio user has fallen over or is unconscious or injured. The alarm will be triggered after a warning is issued to the user.
XPT
Hytera XPT (Extended Pseudo Trunking) enables you to use limited spectrum resources more efficiently, dynamically assigning channel resource without needing a dedicated control channel.
PSEUDO TRUNKING
Using pseudo-trunking, a Hytera patented technology, slots can be shared to improve capacity usage with transmissions either direct to handset or to repeater.
EMERGENCY MODE
Raise an alarm with top priority to a base station or to other radios with the pre-programmed emergency mode, identifying the ID of the person issuing the alarm. Also receive emergency notifications.
ROAMING
This feature allows the radio to switch between sites on Multi-site Conventional and XPT systems, ensuring seamless communication.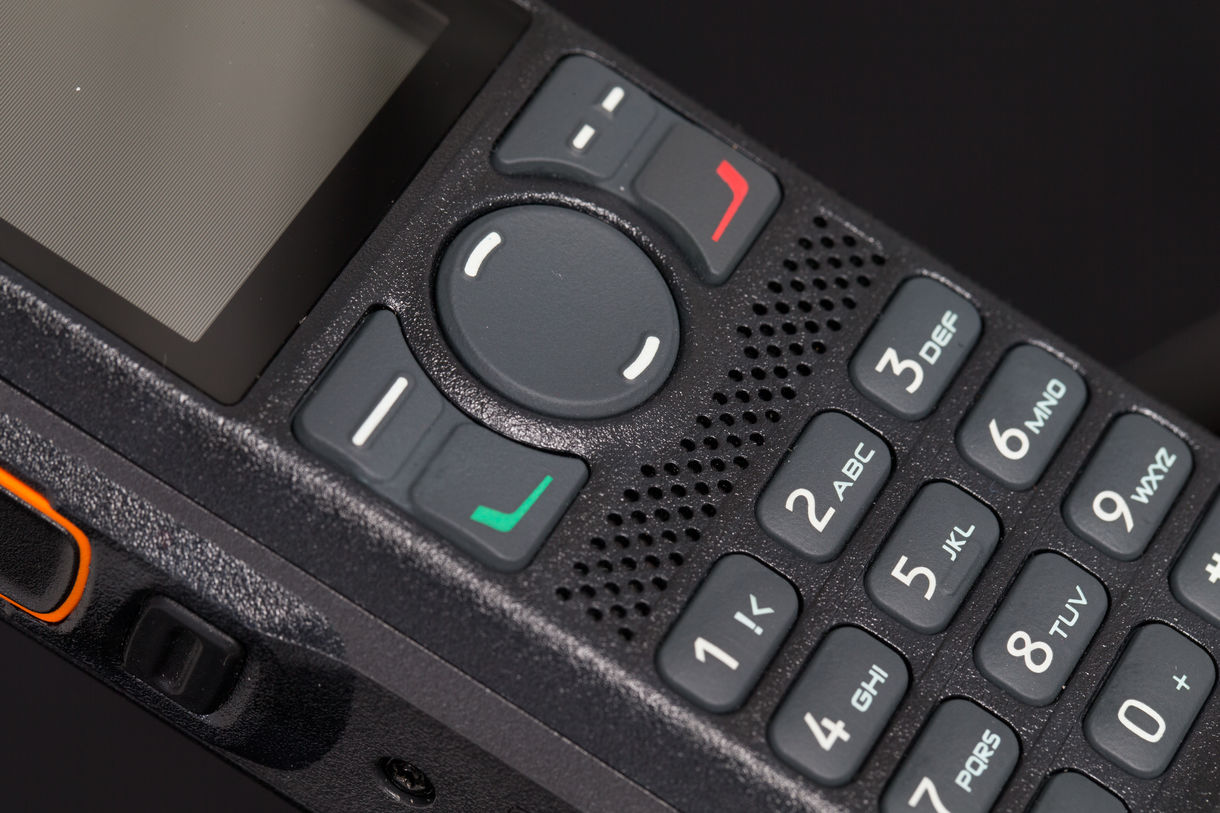 Find a Hytera dealer to discuss your requirements.