Other Sectors

From sports to events, construction and beyond, Hytera's professional communication solutions are used all over the world. Find out how we're helping businesses across all other sectors.
Hytera's advanced and highly scalable systems can be designed around any requirement, ensuring your people can communicate instantly – whenever, wherever they may be.
From major sporting events to commercial fish farms and construction sites, Hytera's innovative systems, applications and professional two-way radios deliver the mission-critical communications capabilities organisations around the globe rely upon to ensure everything – and everyone – is able to interact efficiently and function safely.
Whatever your industry sector, Hytera can help you work smarter and faster.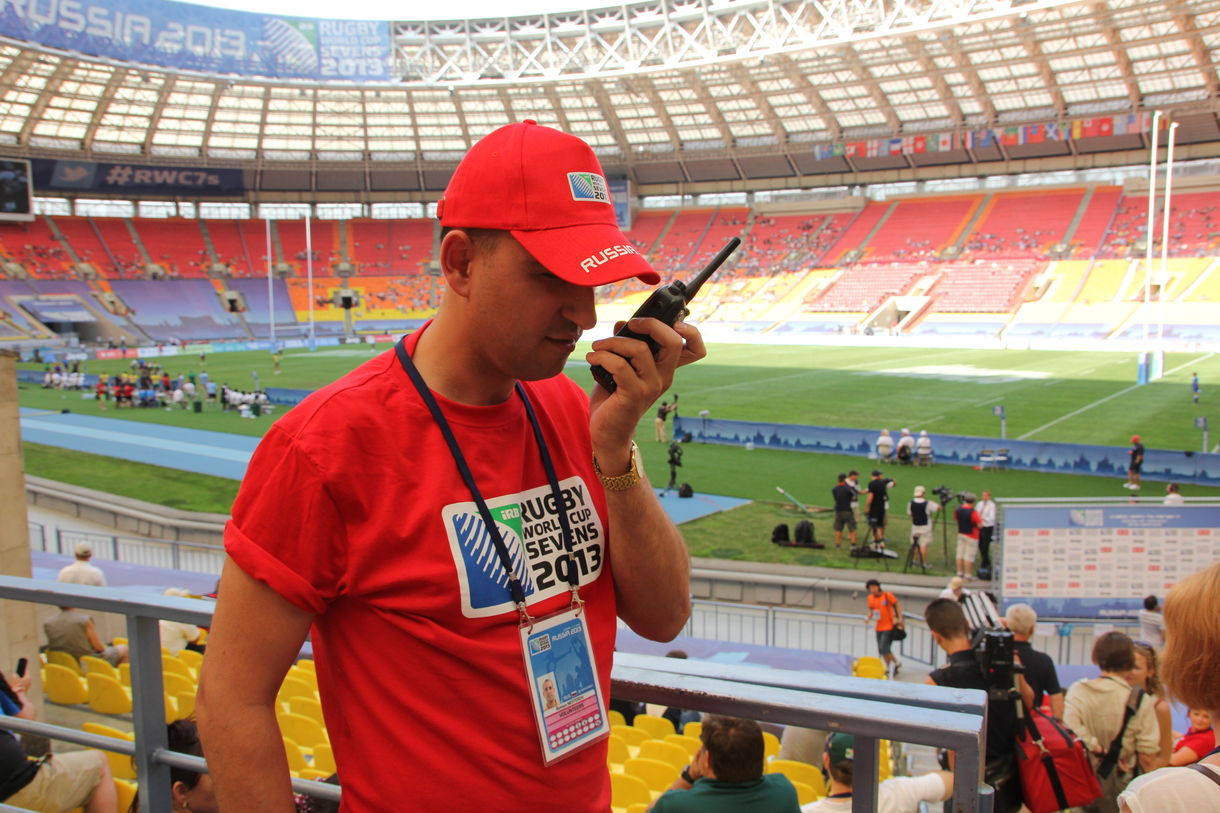 Typical Features
ROAMING
Traverse networks, moving from LTE to DMR and back seamlessly to ensure you always remain connected. Dual SIM slots as standard.
WI-FI
Wireless connectivity for MDM programming and all manner of data applications, even operating as a portable hotspot.
PRIORITY INTERRUPT
Send a priority transmission to interrupt other calls, ideal for important, critical messages.
EMERGENCY MODE
Raise an alarm with top priority to a base station or to other radios with the pre-programmed emergency mode, identifying the ID of the person issuing the alarm. Also receive emergency notifications.
STUN / UNSTUN
You can disable/enable the radio remotely, ideal if a device is lost, stolen or being misused.
FLEXIBLE APPLICATIONS
Utilise the Hytera app development program (ADP), or push APK files to your device to improve your efficiency. You can even utilise the onboard applications and sensors provided.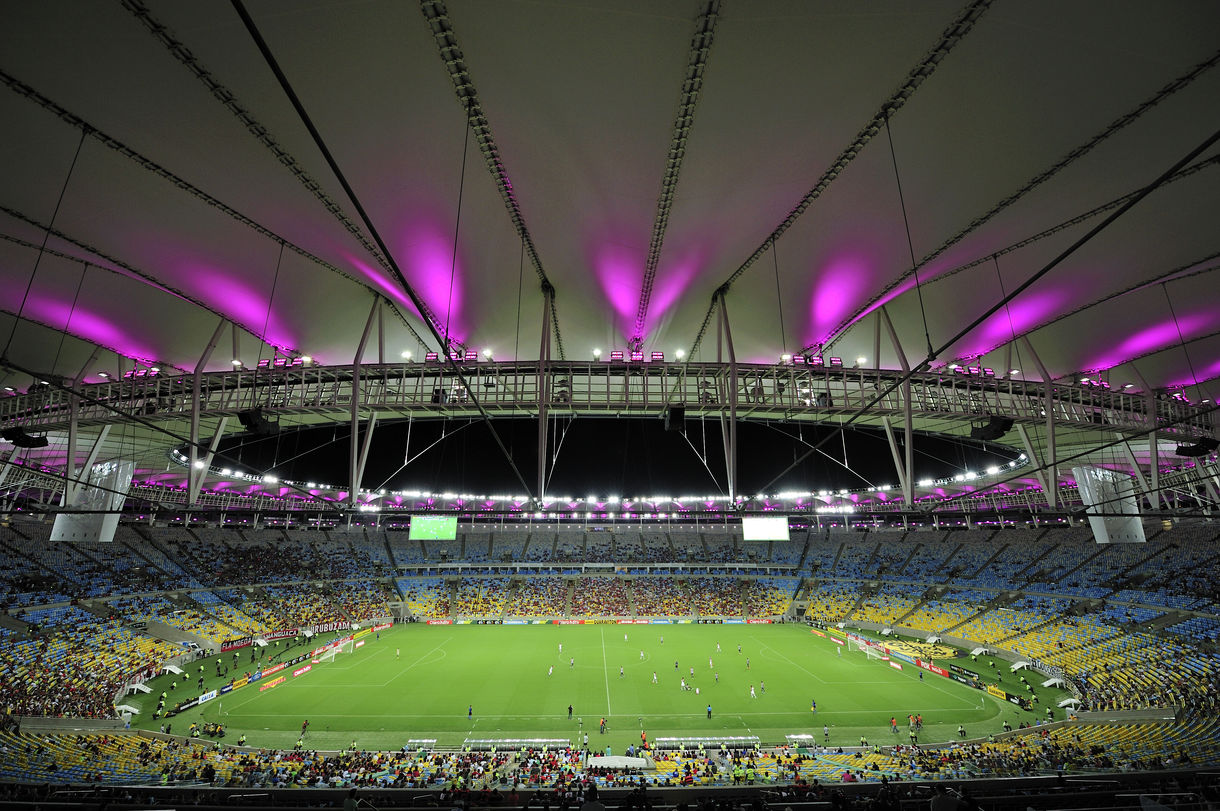 Not entirely sure what you need?