Hytera Communications Corporation Limited is a leading global solution provider of Professional Mobile Radio communications, dedicated to bringing the most valued and user-centric solutions to clients across the world.
Wherever you go, you'll find Hytera
From major events such as the Beijing Olympic Games, to oil rigs in the North Sea, football stadia and construction sites, conferences & events, Hytera's professional wireless communications systems are meeting the demands of the modern workforce.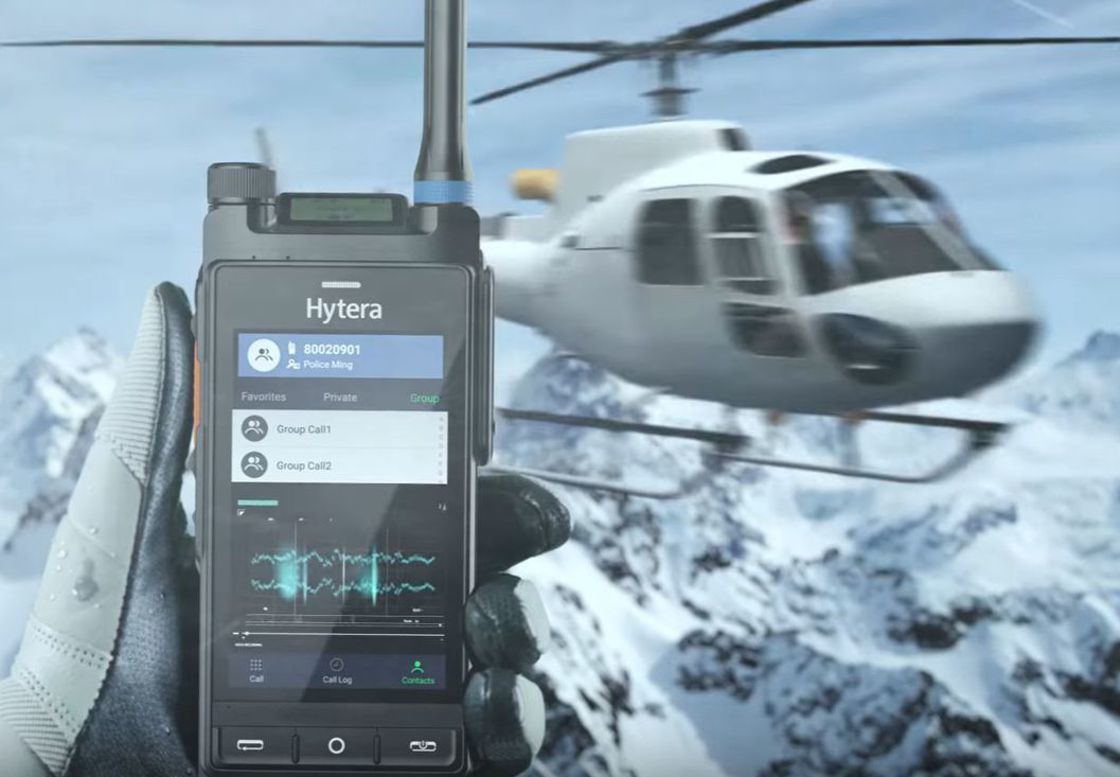 The science of Hytera
R&D is a big part of our business. Our evolving portfolio of devices, systems and software is the fruit of huge investment in Research and Development, but we're equally proud of the small things. The central antenna that increases coverage, the noise-cancellation processors that improves clarity... we call it the Science of Hytera and we have a track record of delivering quality, durable, user-centric solutions.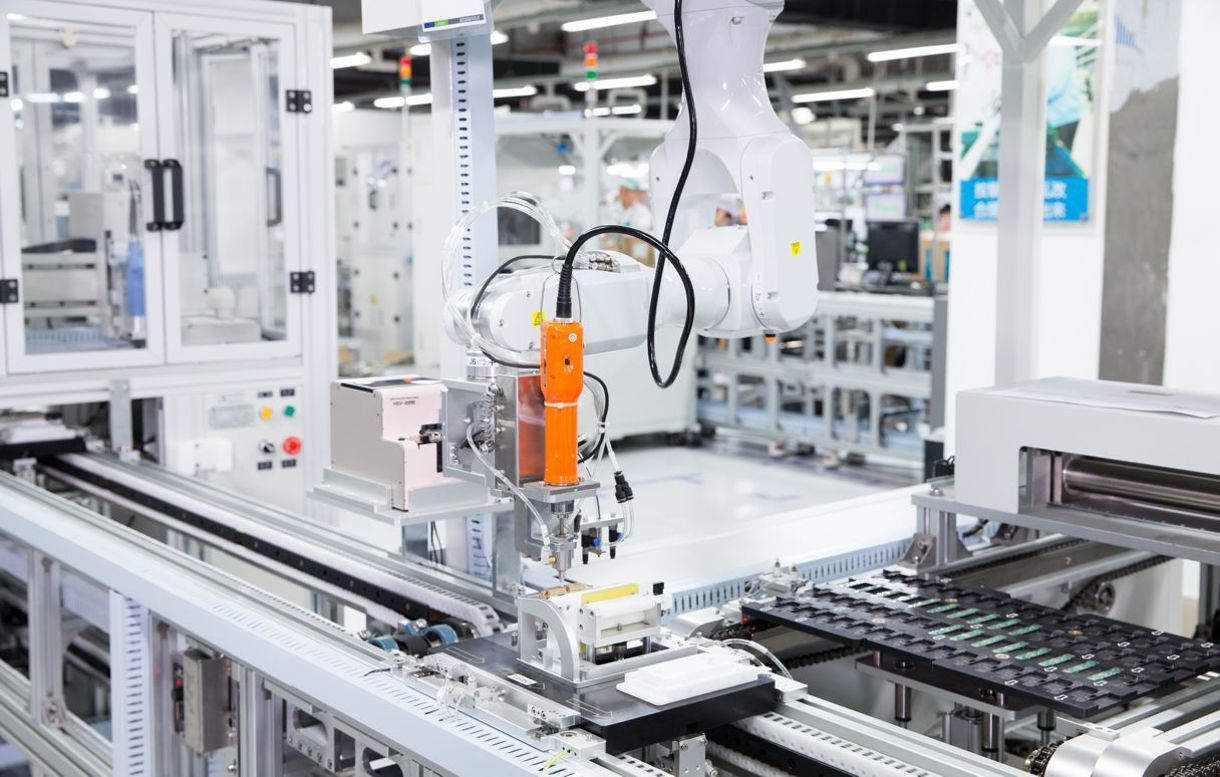 Respond and achieve
We're compliant with all the critical open standards including TETRA, DMR, PDT (Chinese Police Digital Trunking) and MPT, meaning that we can meet all manner of communication requirements. Our wide product portfolio allows us to respond to the individual needs and features sought by our customers, ensuring you can communicate instantly and achieve your goals with the leading two-way radio solution.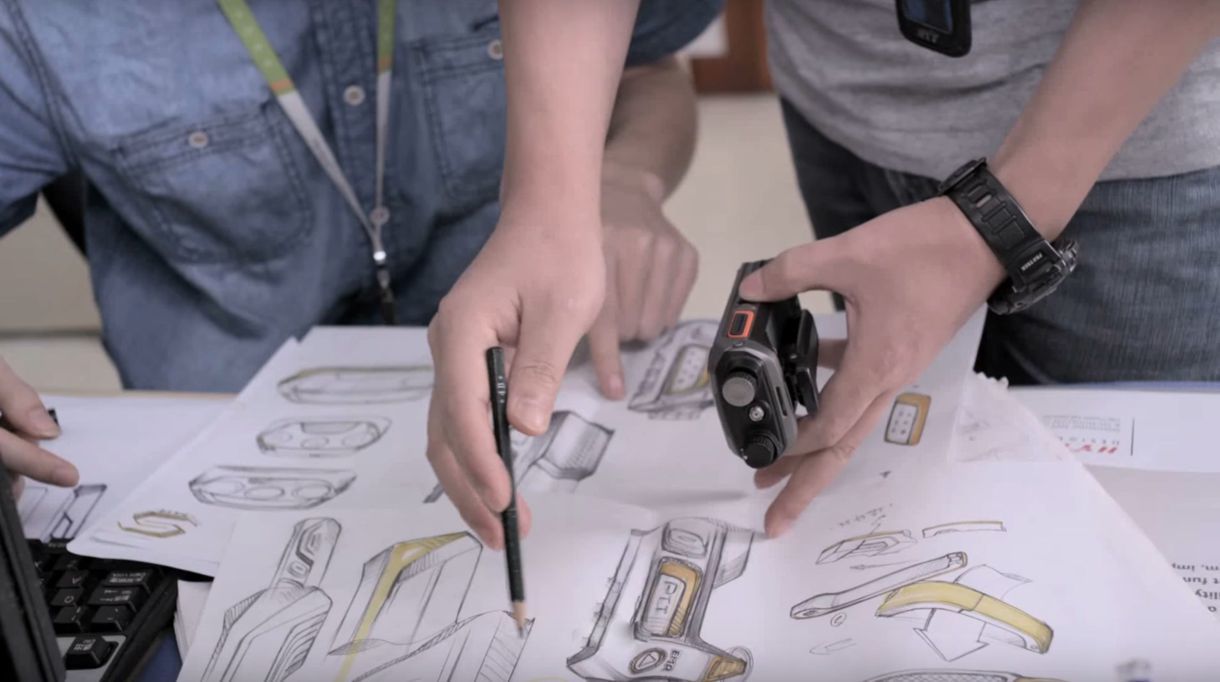 Wherever You Go, You'll Find Hytera
From major events such as the Rio Olympic Games, the US Open, and the America's Cup, to oil rigs, utility companies, football stadiums, schools, hospitals and hotels across the country, Hytera's professional radio communications systems are exceeding the expectations of the modern workforce.