Ready for mission critical services
The PDM680 rugged MCS radio is designed to help first responders stay connected and informed anywhere and anytime in critical situations. As a professional rugged radio, the PDM680 delivers reliable mission-critical voice communications, and mission-critical video and data services for those working in the most challenging conditions.
In addition to the "on-network" operation, the PDM680 supports device-to-device communications that allow the first responders to communicate without relying on the LTE network.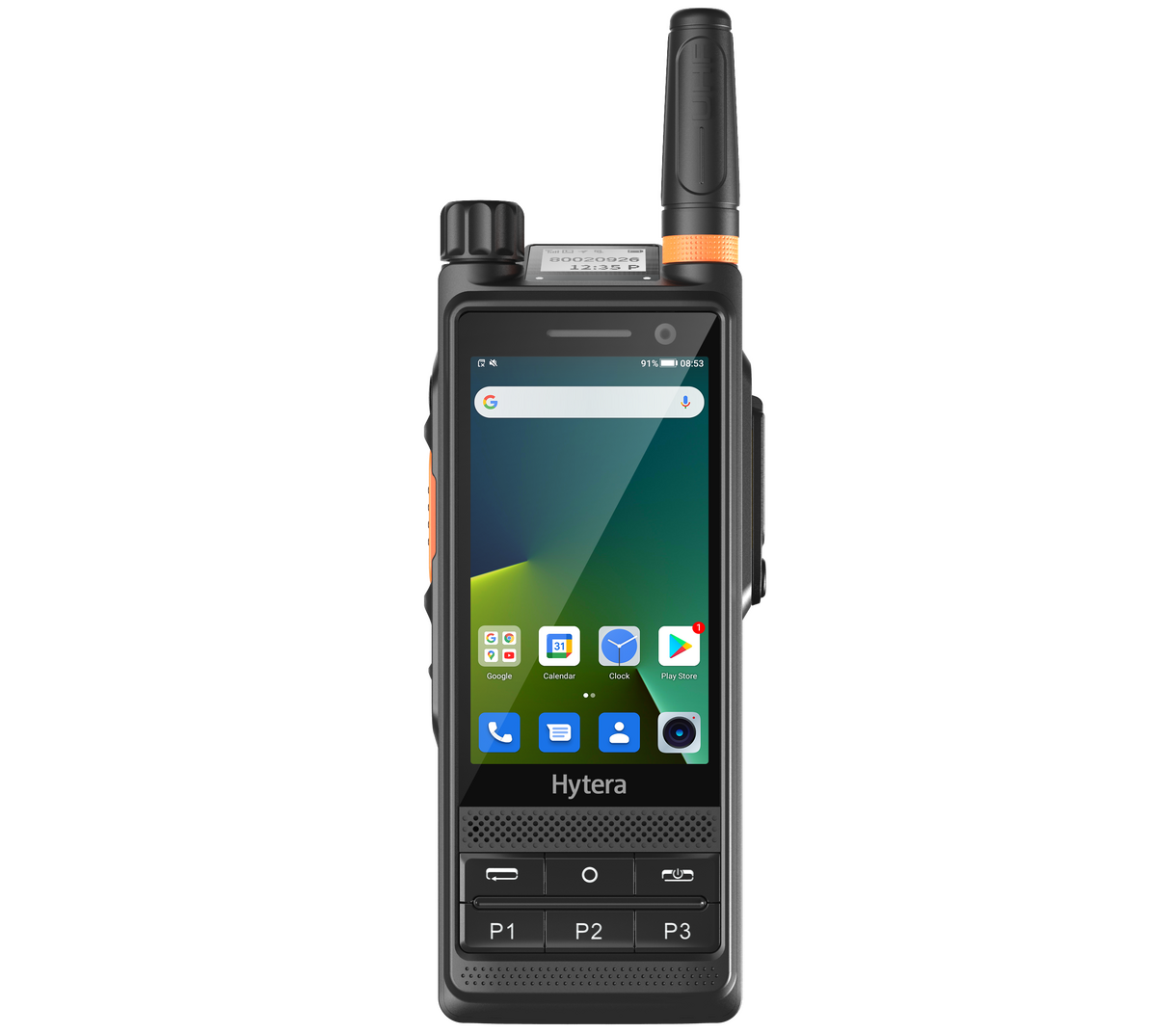 MCS Broadband Trunking Standard
Global standard
Developed by 3GPP Standards Organisation
Rich services
MCPTT, MCVideo, and MCData services
High data rate
LTE-based, 50-100 Mbps on UL and DL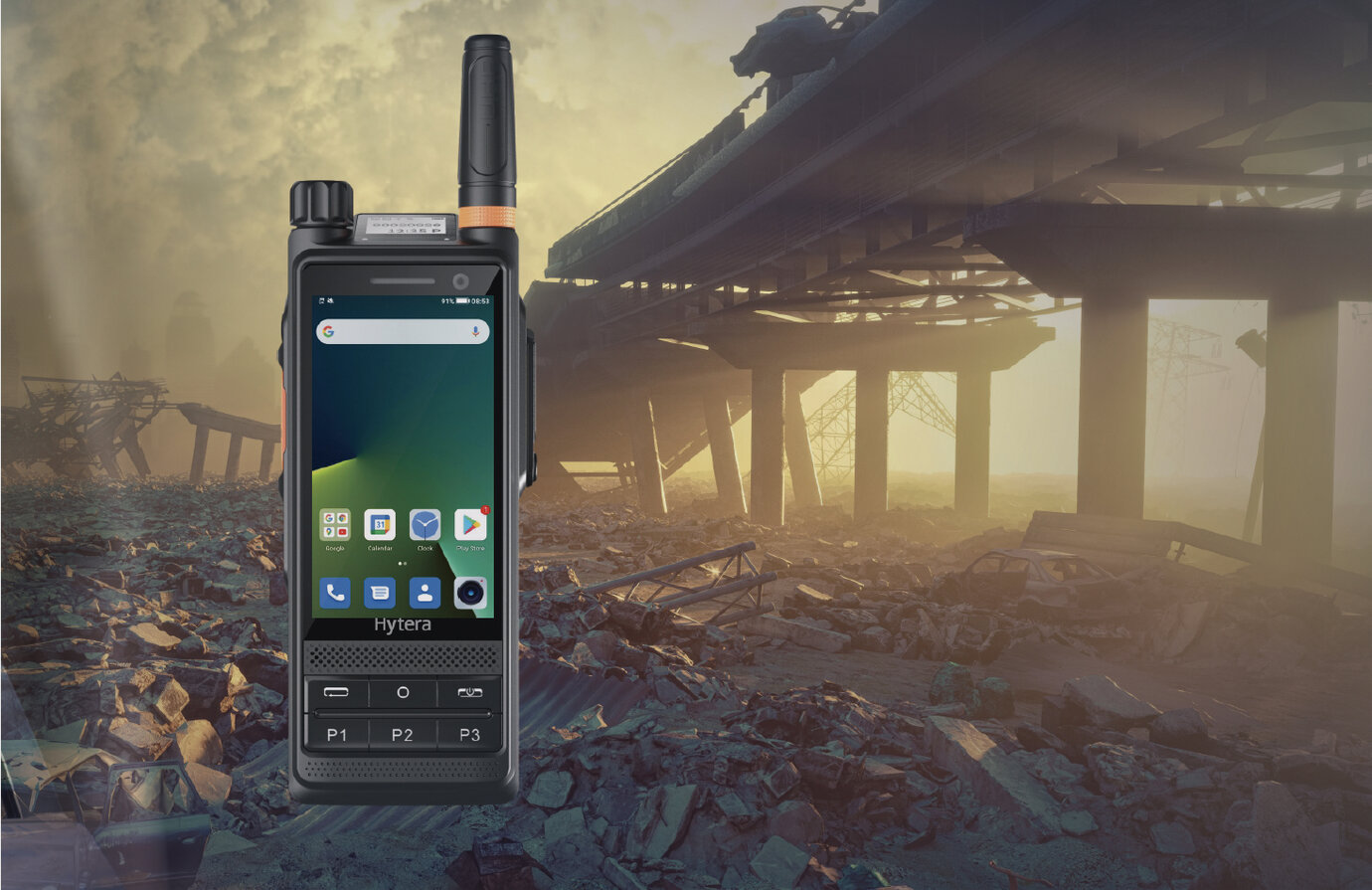 D2D communication
Built with Digital Mobile Radio (DMR) technology, the PDM680 can provide D2D communications where LTE connectivity is unavailable. This ensures the stability of PTT services over a long distance. Moreover, the PDM680 features MCS-DMR Simulcall to call both MCS devices and DMR radios at the same time.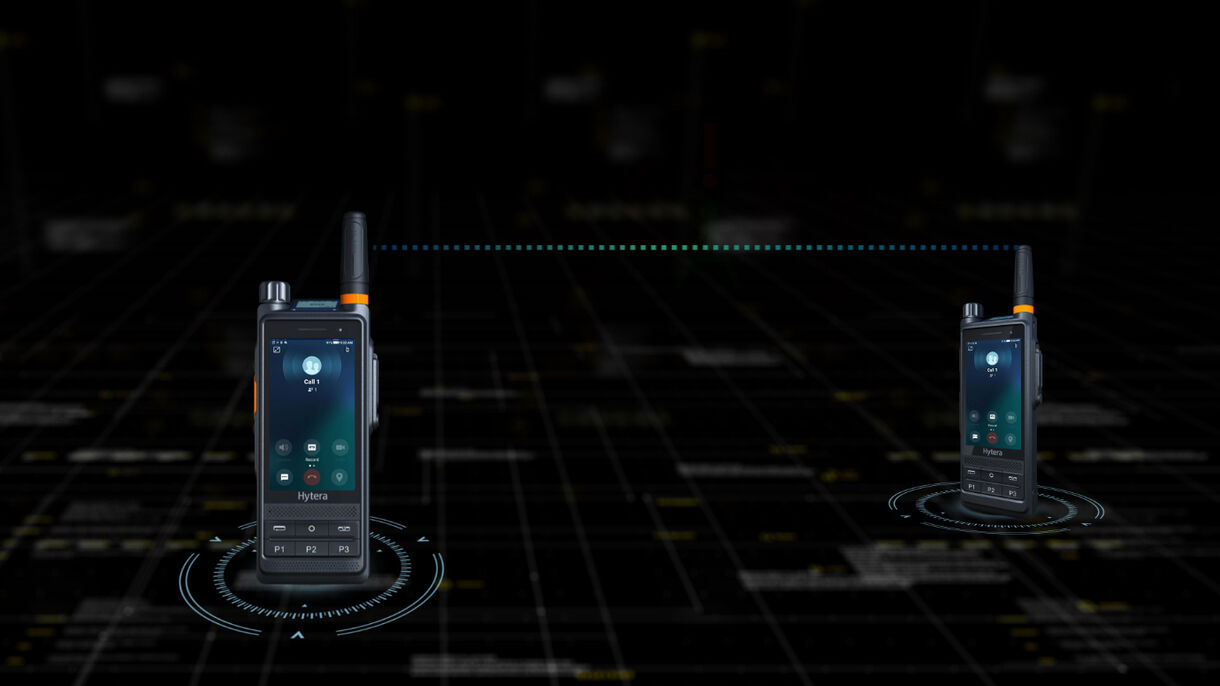 Ready for the toughest conditions
IP68 rated
MIL-STD-810H rated
Drop Test 1.5 meters drop-proof
LTPS display, high resolution, and brightness, readable in direct sunlight
Gorilla Glass 3, scratch-proof, impact-proof, fingerprint-proof, and oil-proof
Wet Hands or Glove Mode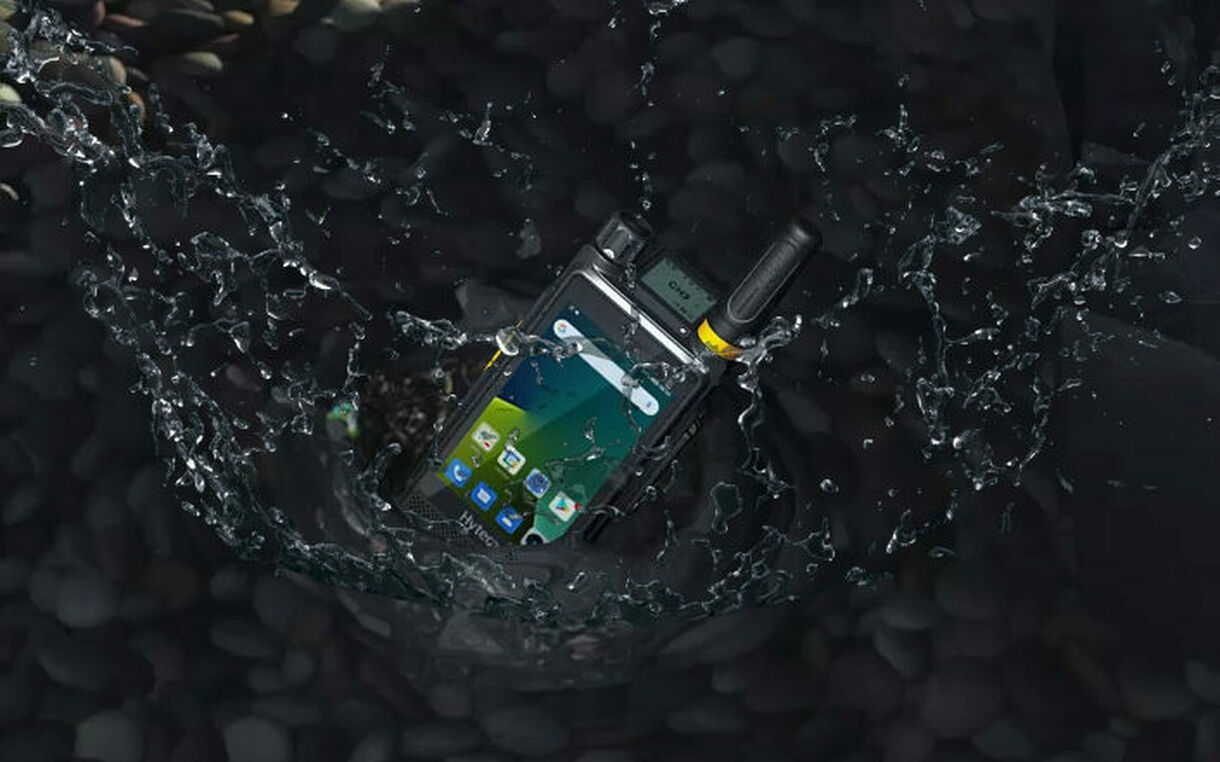 Crystal clear and loud audio
Ai-based noise cancellation
Echo cancellation
Wind noise cancellation
Patented front cavity expansion
Audio loudness up to 118 dBSPL
Security encryption and authentication
SHA256 encryption algorithm
E2EE: AES 128-bit/256-bit
Signature authentication
System consistency check
Sensitive data isolation
Access control mechanism (App Lock)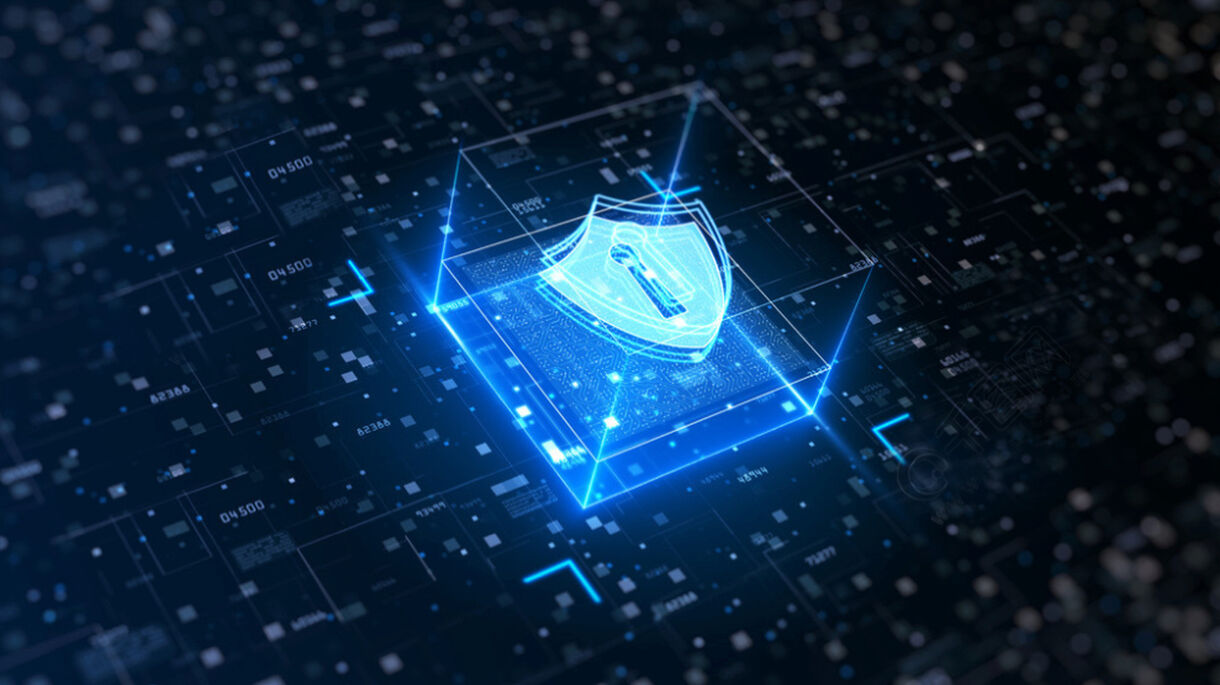 Choice of applications
Hytera Application Store – Manage your Applications via MDM Professional.
Google Play Store – Manage downloads from an enormous library of apps.
Install 3rd Party Apps – Easy to install any type of app and now with Android 10 support.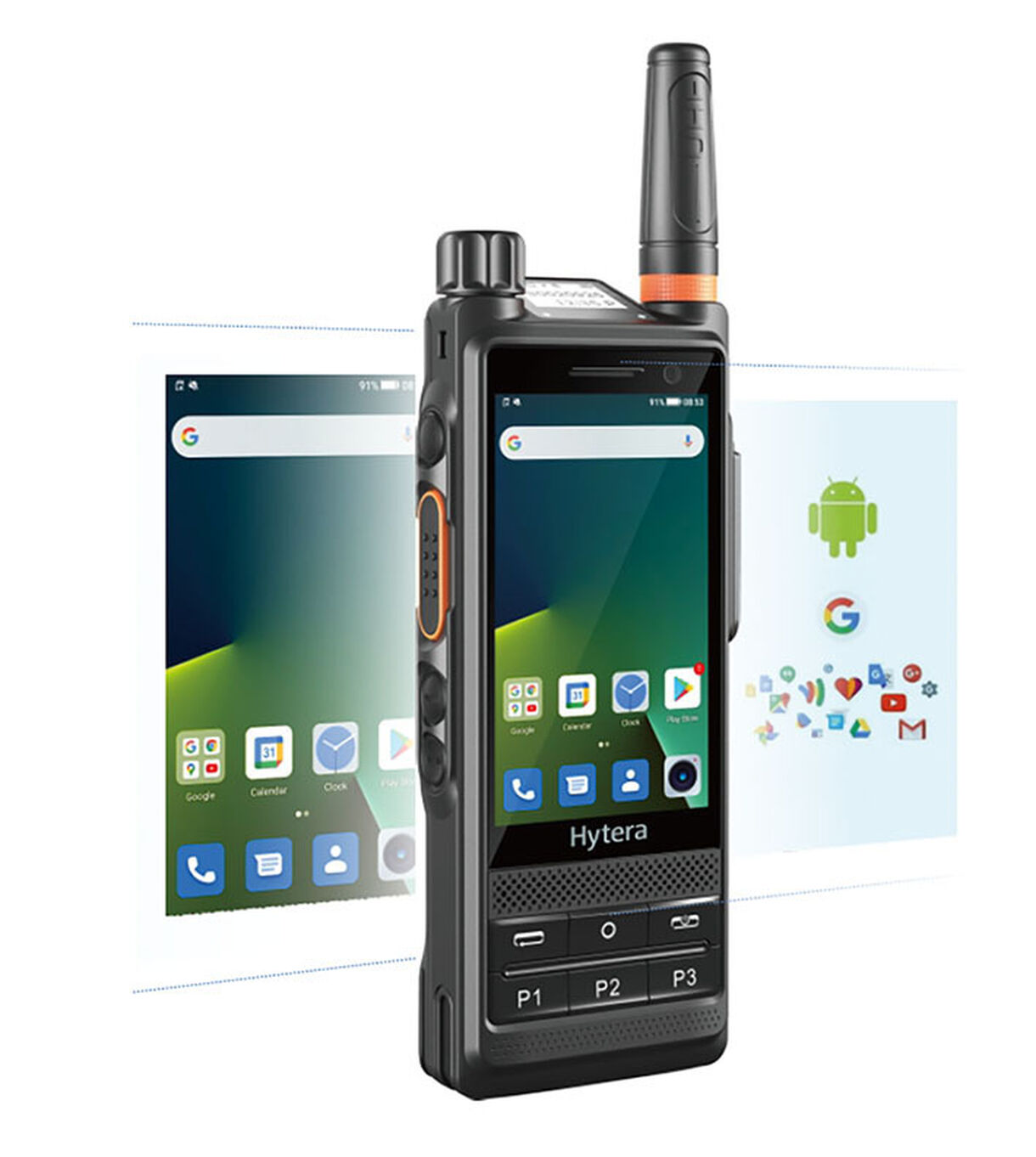 Hytera PDM680 Intro Video
Enquire about the PDM680 or book a product demo
Thank you for submitting the enquiry form, a member of our team will be in touch shortly.